Oct 27,2021
Development of philanthropy in children and youth
Oct 27,2021
Development of philanthropy in children and youth
Workshop on charity during the Philanthropy Week. We continue our awareness-raising activities about philanthropy and social justice. As part of the work of our Laurentius Social Center in Lovreć, we conducted an experiential workshop on philanthropy with children and young people from the Imotski region. The aim of this education was to introduce children and young people to the concept of philanthropy, which in its essence means altruistic helping, humanity and charity. Although most children first encountered this concept, the philanthropic works themselves were very familiar and close to them. Philanthropy was soon associated with helping the elderly and the poor as well as caring for the environment and animals. As part of the workshop, we gave examples of helping from the local community of Imotski Krajina, so mentioned Imotski congratulators and participants in the project Godfathership where people help educate African children. As part of the training, a beautiful poster was created by our young participants.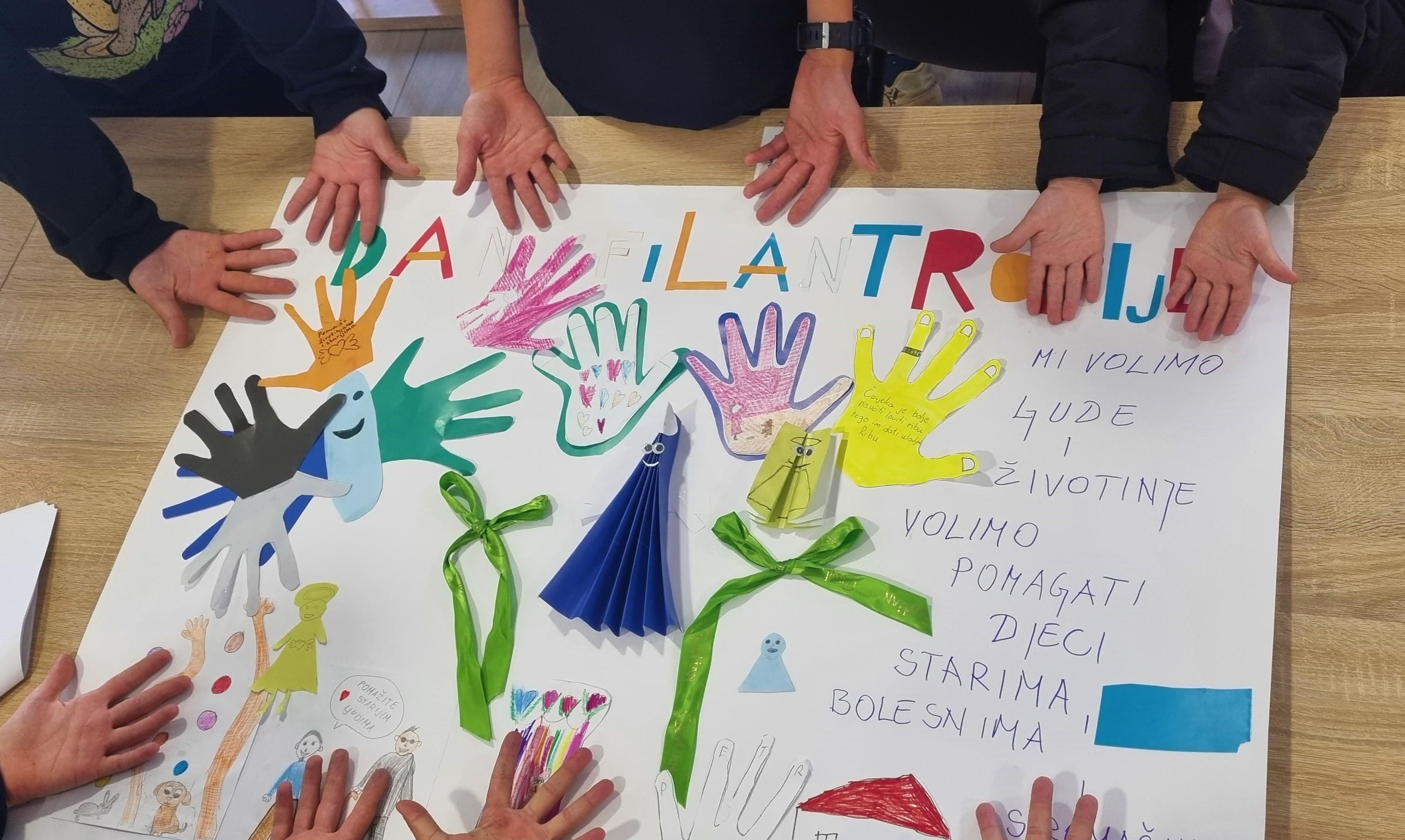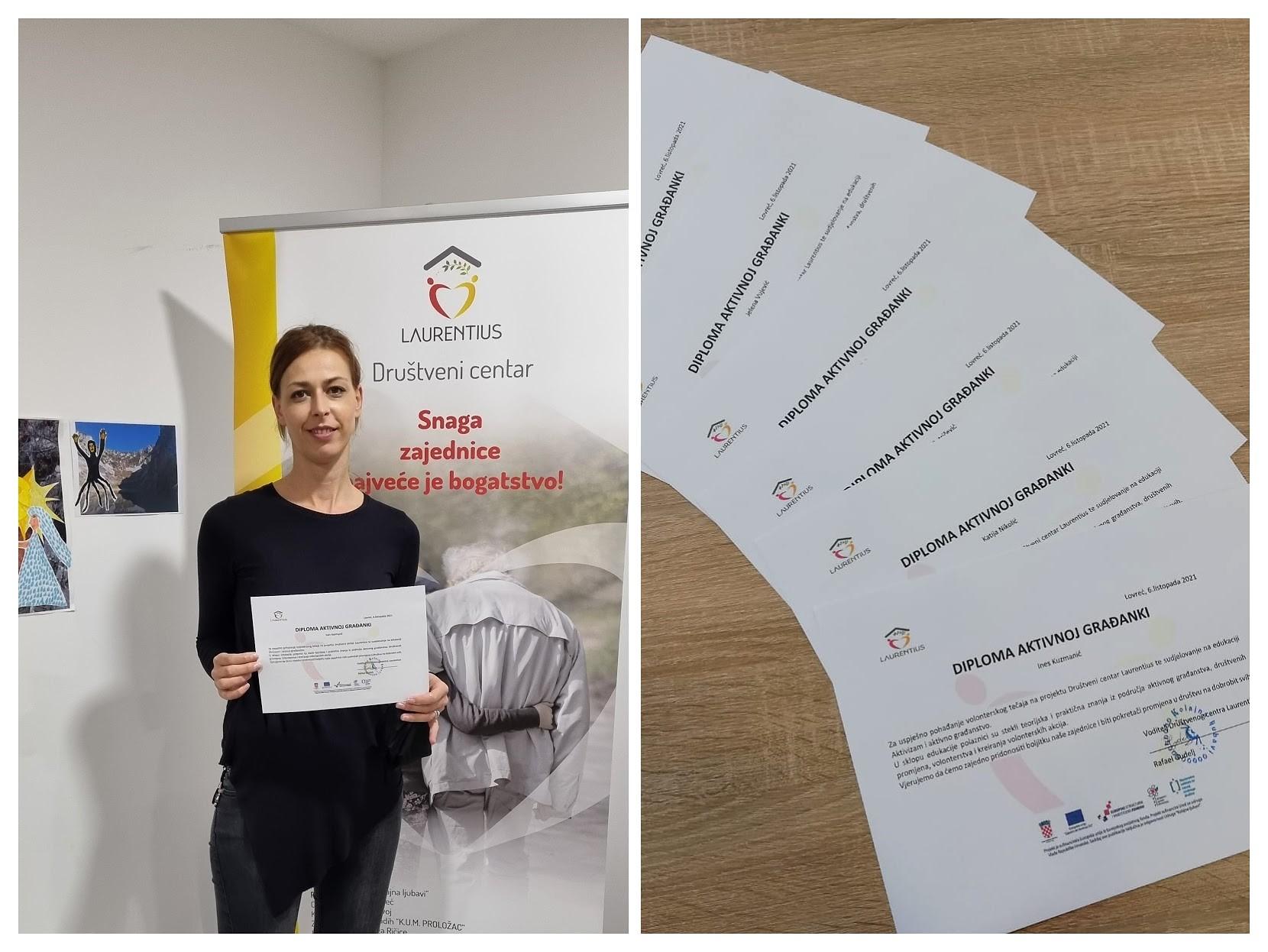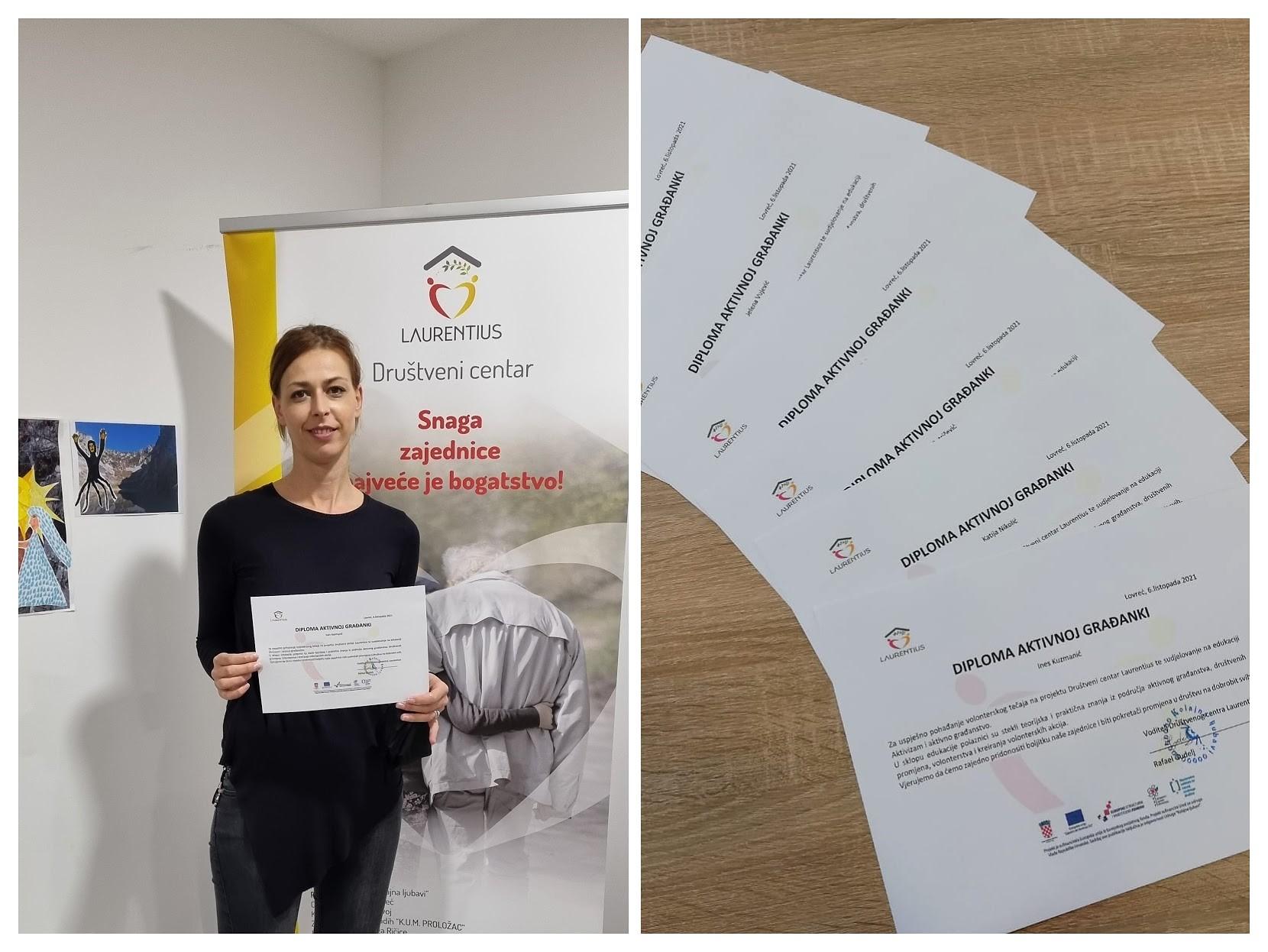 Nov 04,2021
BRAVO TO OUR ACTIVE CITIZENS
We distributed diplomas to the most active citizens. As part of our course "Activism and Active Citizenship", we distrib...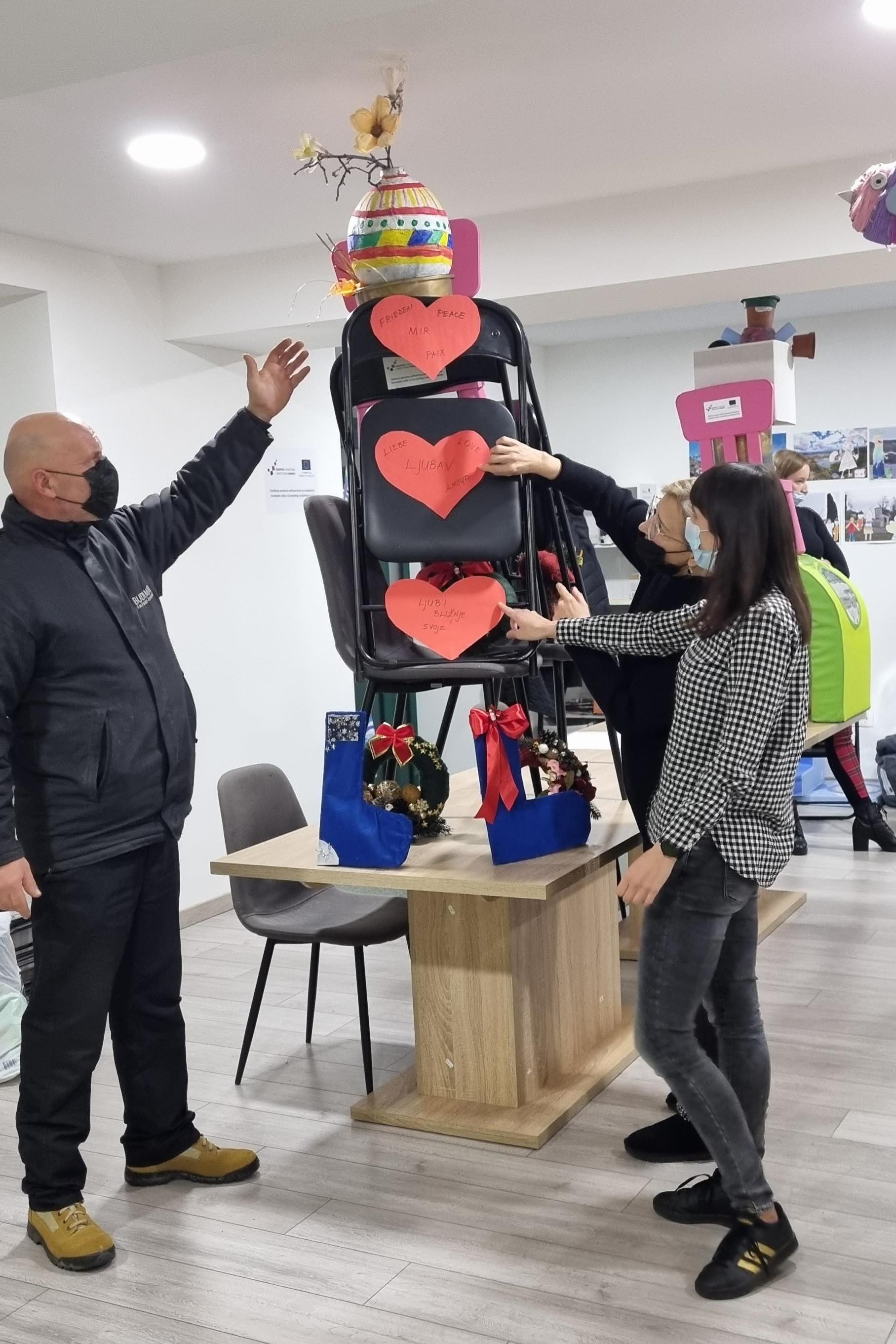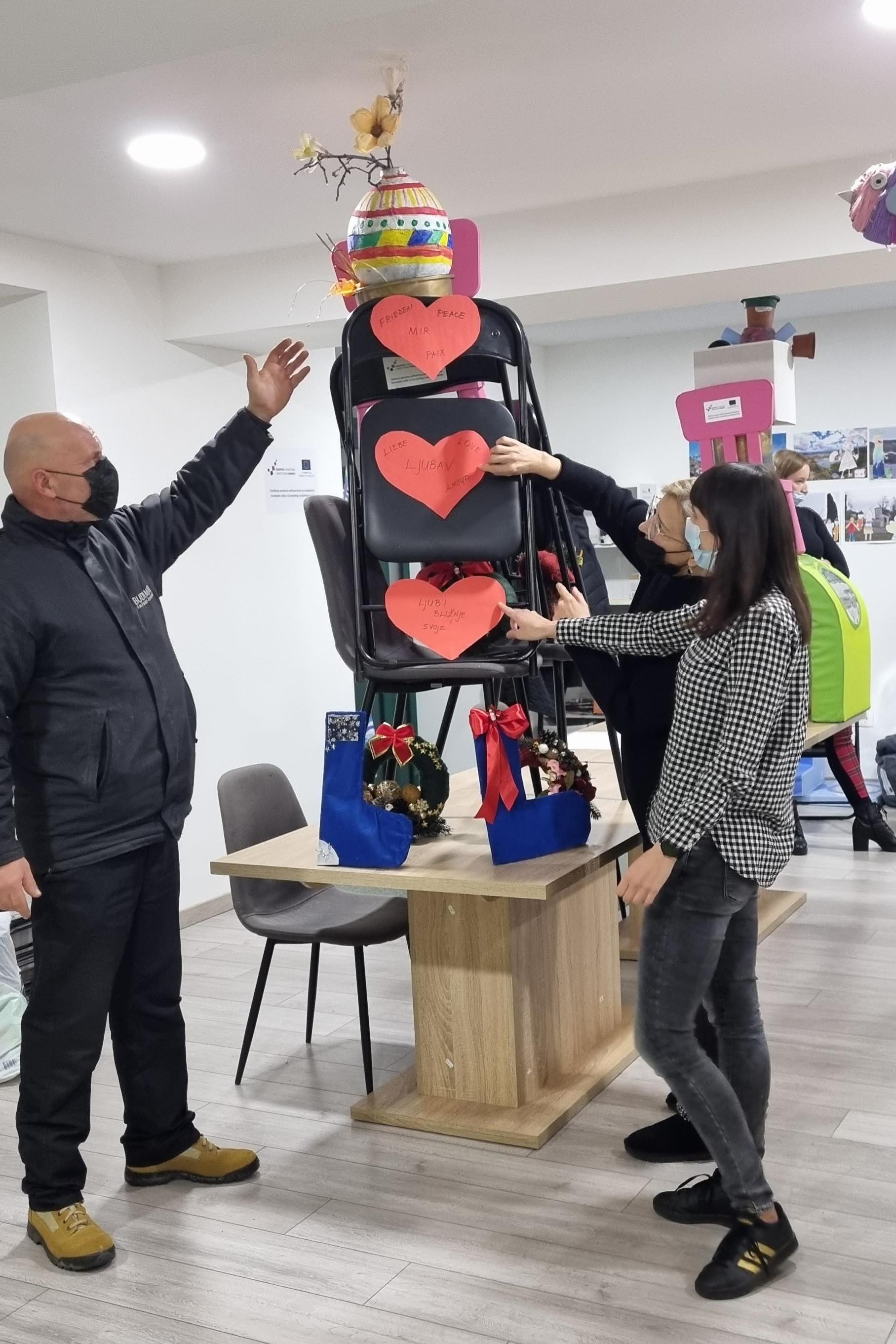 Dec 06,2021
Volunteer event "With heart in hand"
At our Laurentius Community Center, we thanked our volunteers. On the occasion of marking the International Volunteer Da...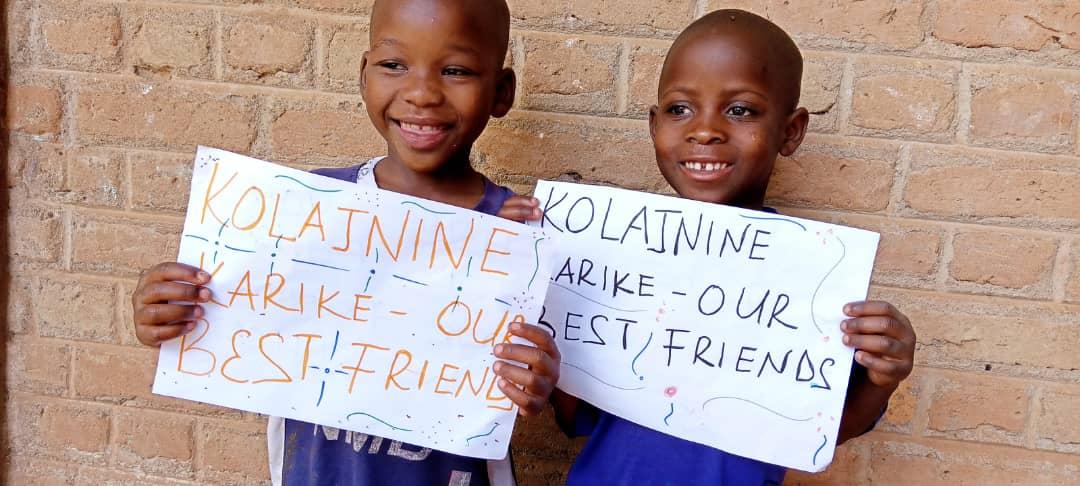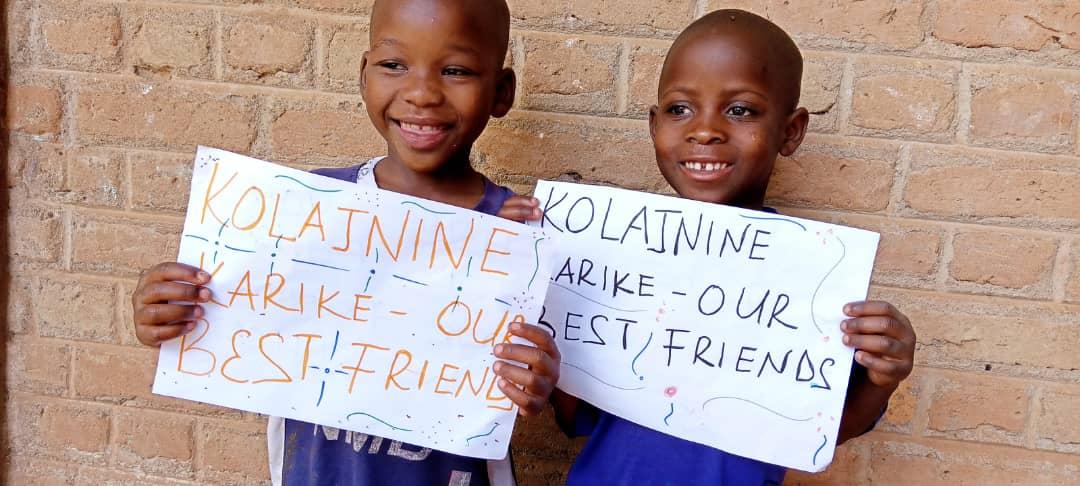 Dec 07,2021
Happy International Volunteer Day!
Thank you for bringing smiles and love. Thanks to all our volunteers come from our St. Anthony's Orphanage in faraway Ta...