Nov 04,2021
BRAVO TO OUR ACTIVE CITIZENS
Nov 04,2021
BRAVO TO OUR ACTIVE CITIZENS
We distributed diplomas to the most active citizens. As part of our course "Activism and Active Citizenship", we distributed certificates of participation to the most active participants. Since this is an education where knowledge and skills about active citizenship and volunteering, project implementation and empowerment of citizens for social change were acquired, the participants received a certificate called DIPLOMA TO AN ACTIVE CITIZEN. We are sure that they left our course strengthened and educated to start actions in their local community.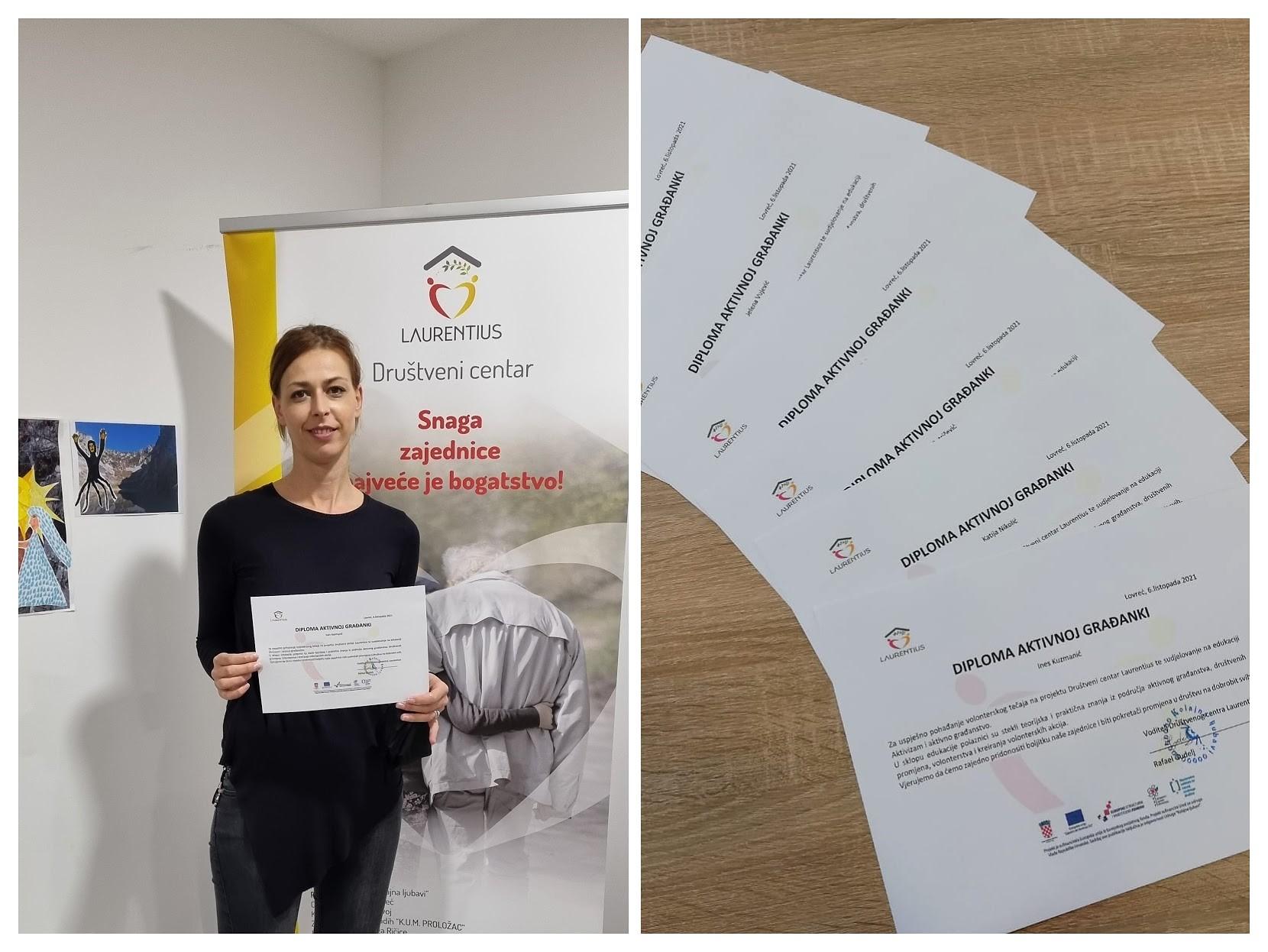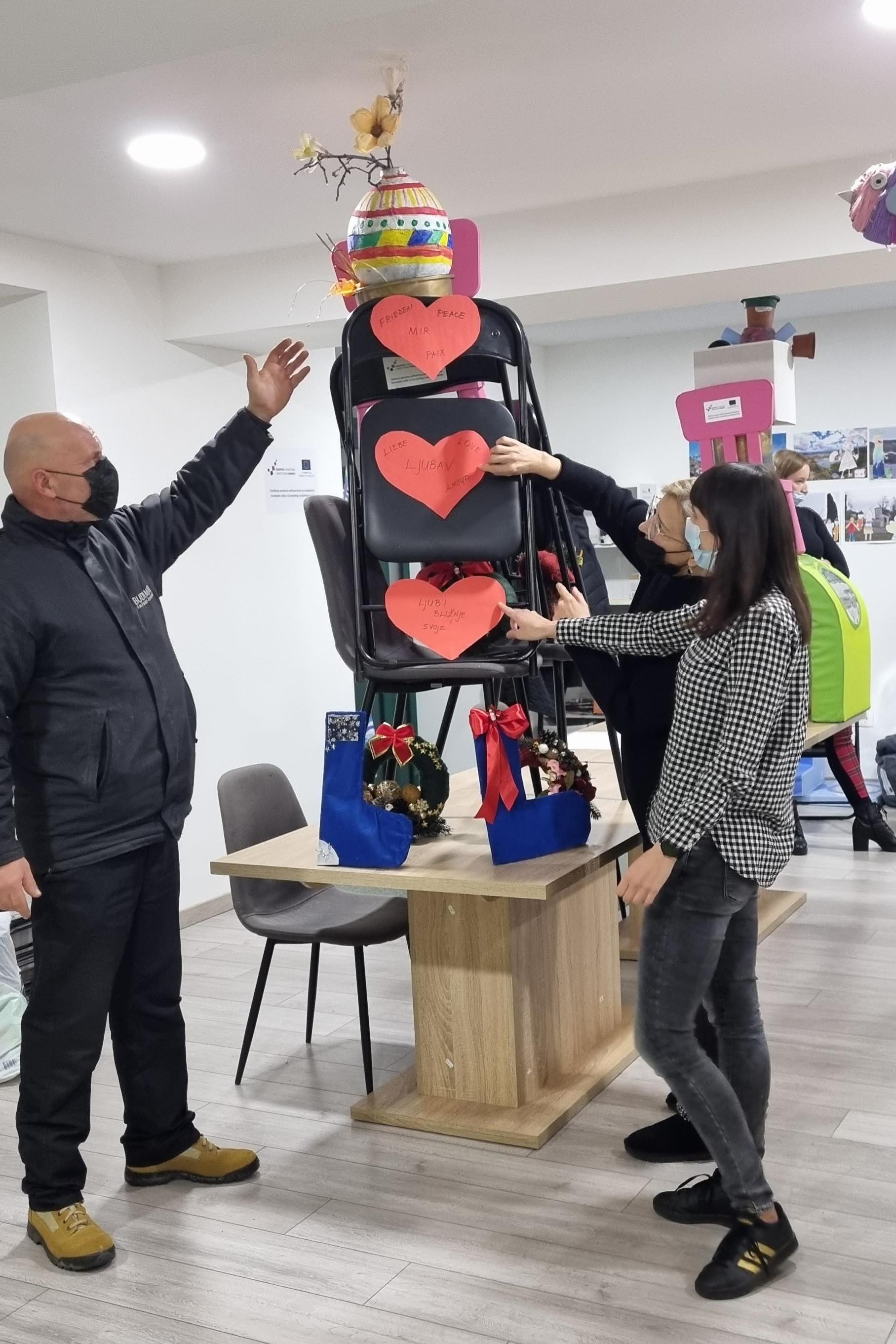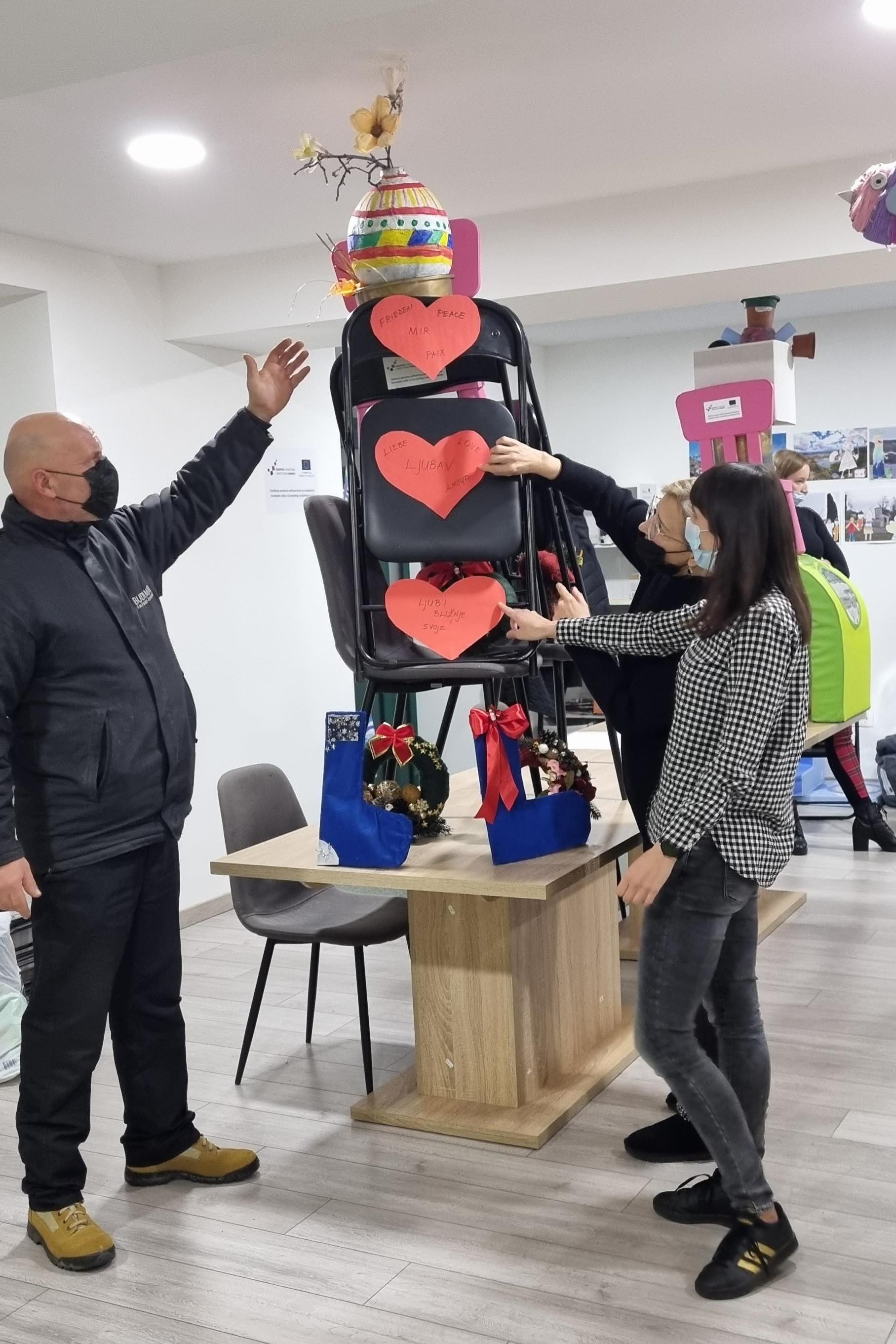 Dec 06,2021
Volunteer event "With heart in hand"
At our Laurentius Community Center, we thanked our volunteers. On the occasion of marking the International Volunteer Da...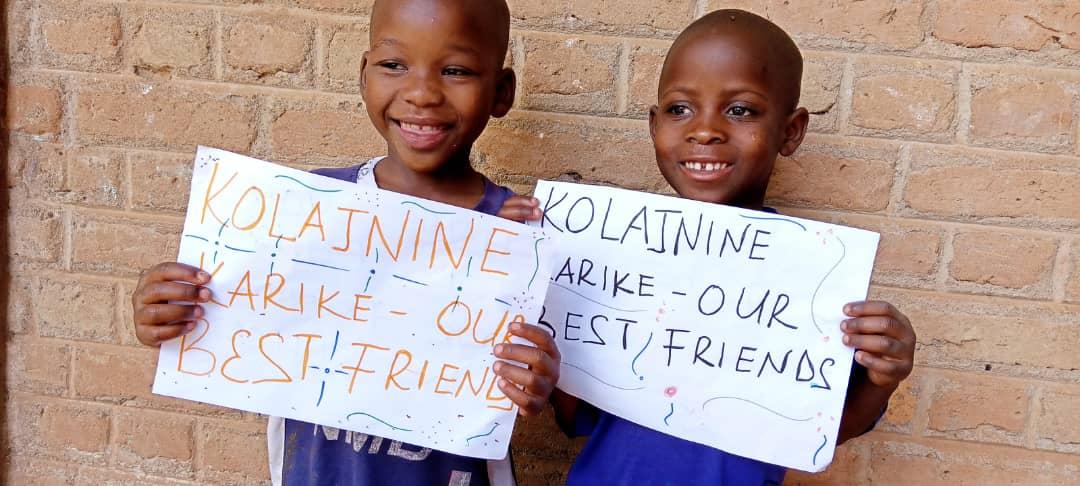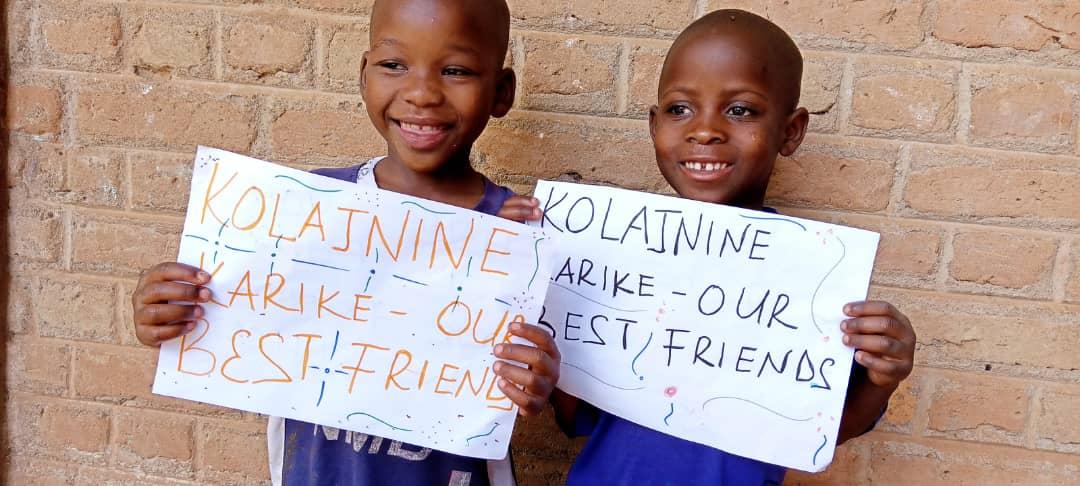 Dec 07,2021
Happy International Volunteer Day!
Thank you for bringing smiles and love. Thanks to all our volunteers come from our St. Anthony's Orphanage in faraway Ta...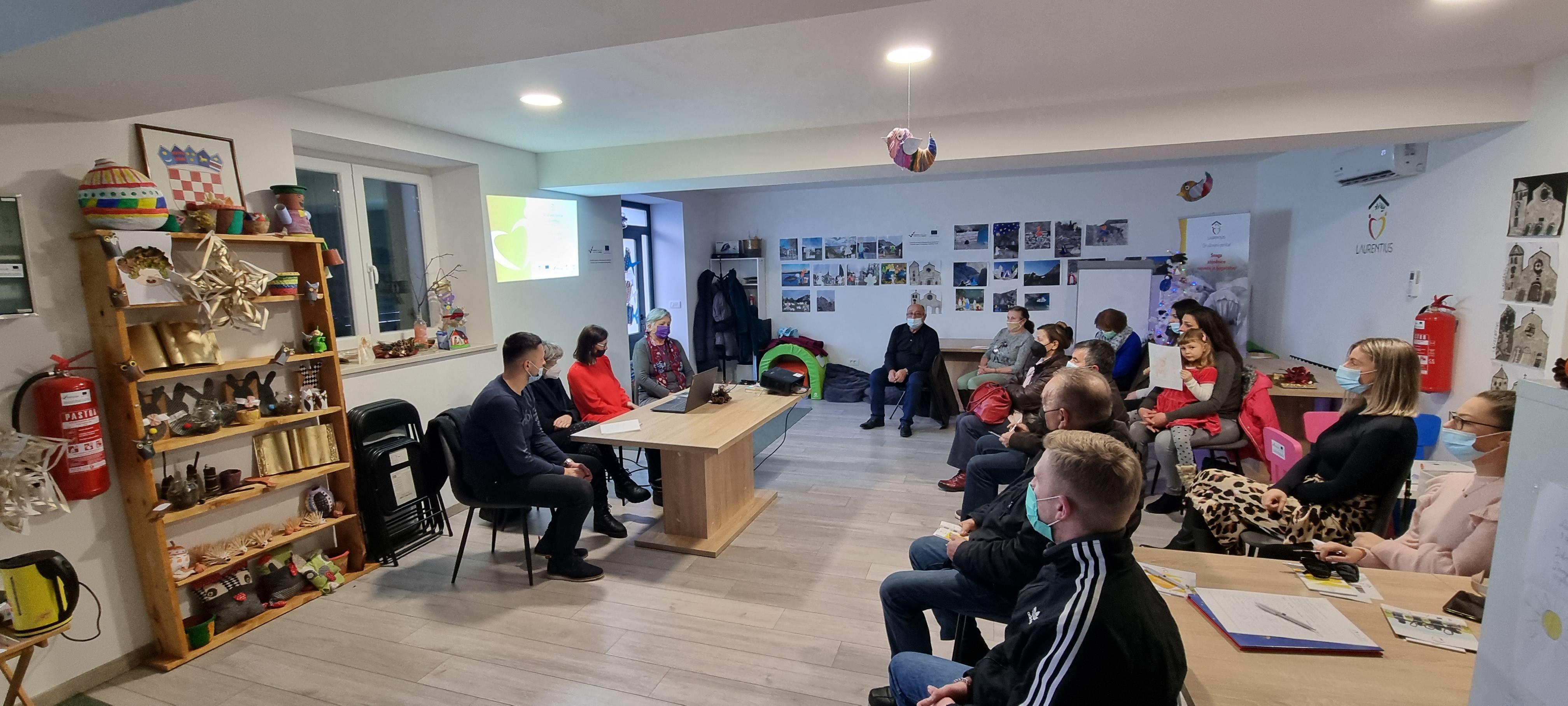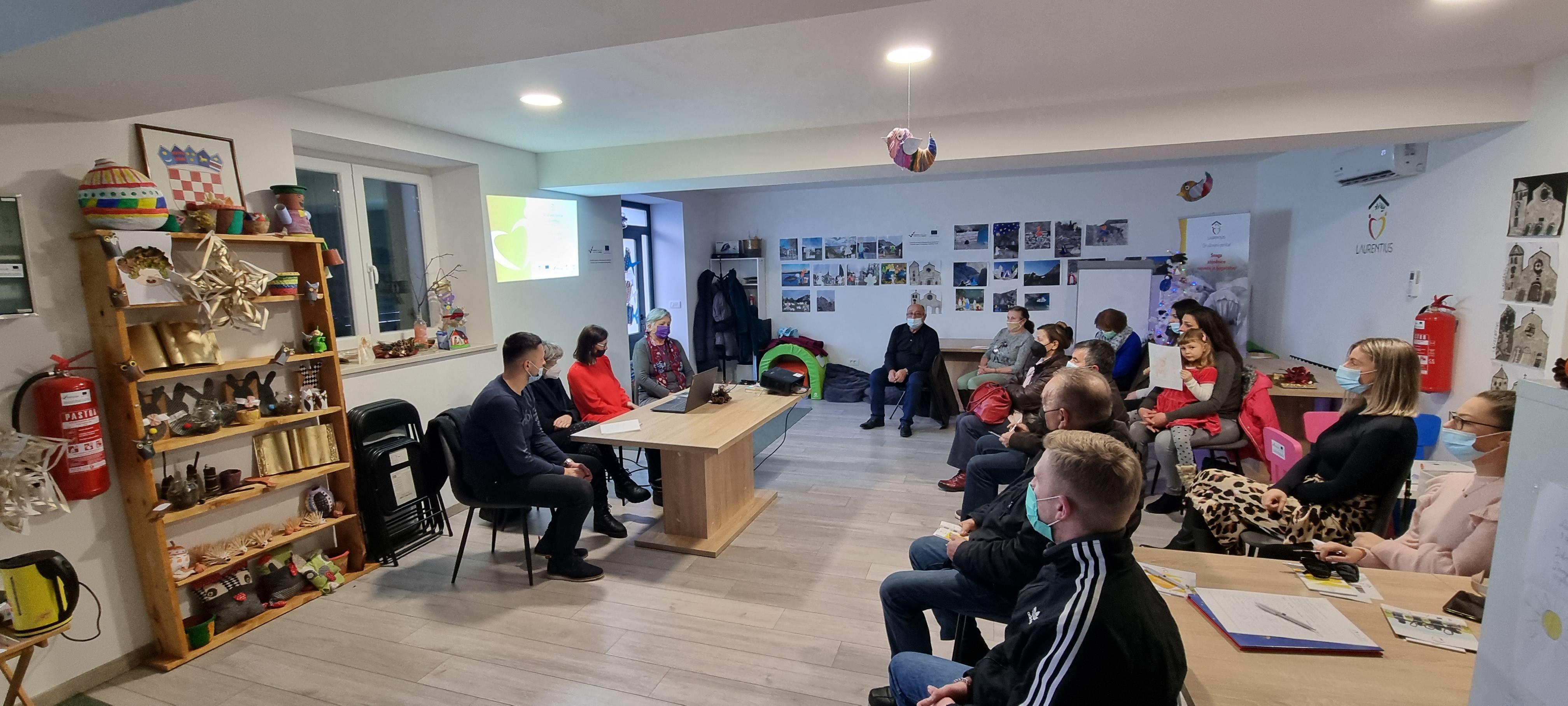 Dec 31,2021
Panel "Fighting poverty in the Imotski Region"
We held a panel discussion with the aim of combating poverty and social exclusion. On Monday 27.12. at 15:30 in our Laur...