Charity Association
Kolajna Ljubavi
The charity association "Kolajna ljubavi" was established to help the most vulnerable ones in Croatia, Tanzania, and the rest of the world. The Association founder is Ivana Marasović. One year of missionary experience among the poorest in the African country of Tanzania inspired Ivana to form association and advance her charity work.
2300+
Children in Godfather project
~60+
Children in the orphanage
80+
Children in nursery school
Become a volunteer!
Our volunteers are active in Croatia and Tanzania. In Croatia they volunteer in a Home for Abandoned Children. In Tanzania they volunteer in our orphanage where they also participate in the Project of Godparents. Volunteers also participate in humanitarian work organized for helping poor and needy families in Croatia, and collecting aid for the orphanage of St. Anthony / Sv. Ante in Tanzania.
Recent News & Entries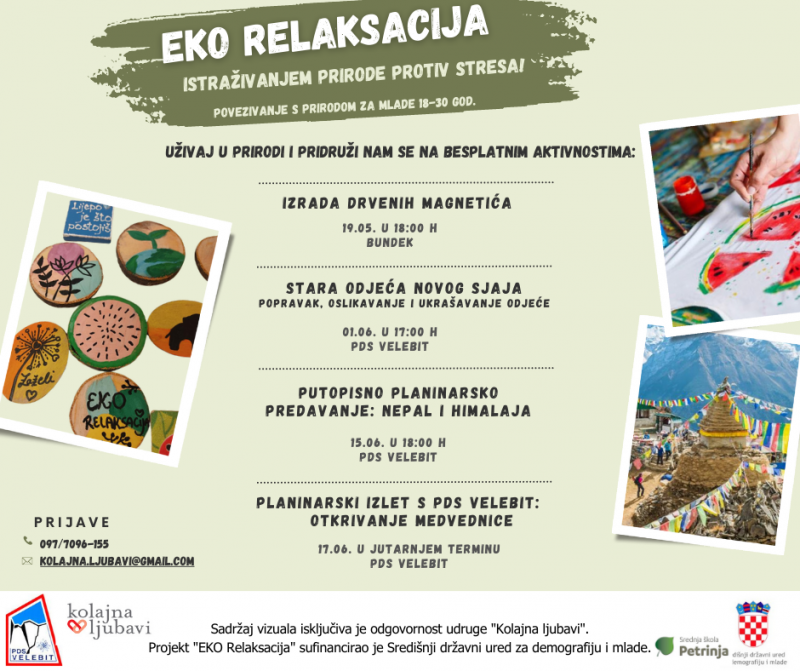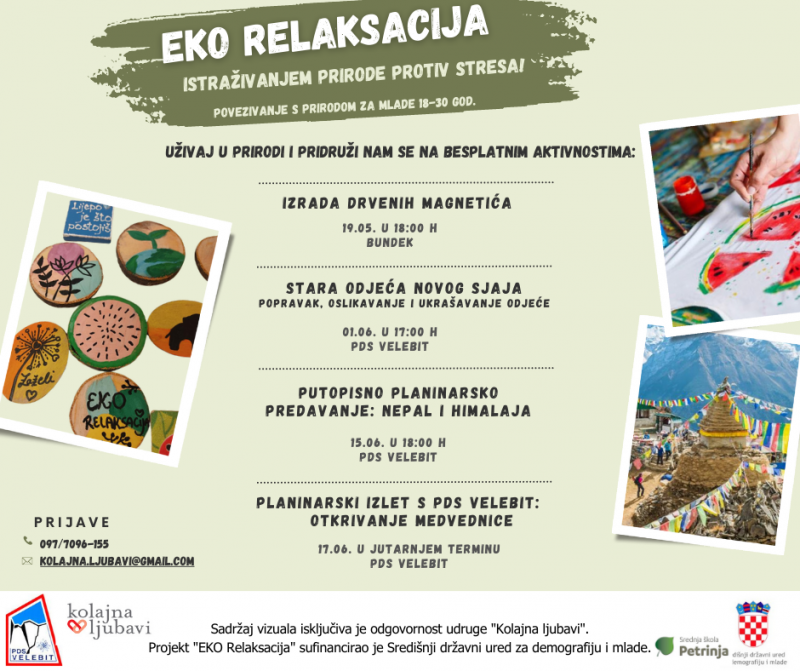 May 25,2023>
ECo activities in Zagreb
Within our ECO relax project we are organizing many interessting activities for youth (18-30).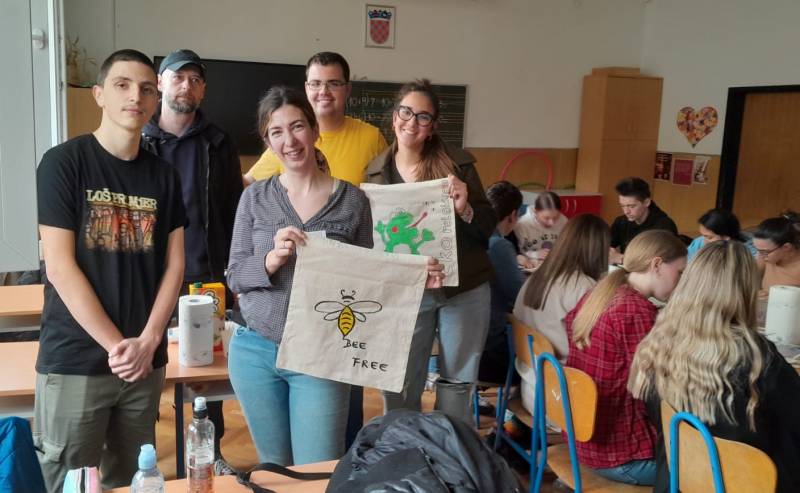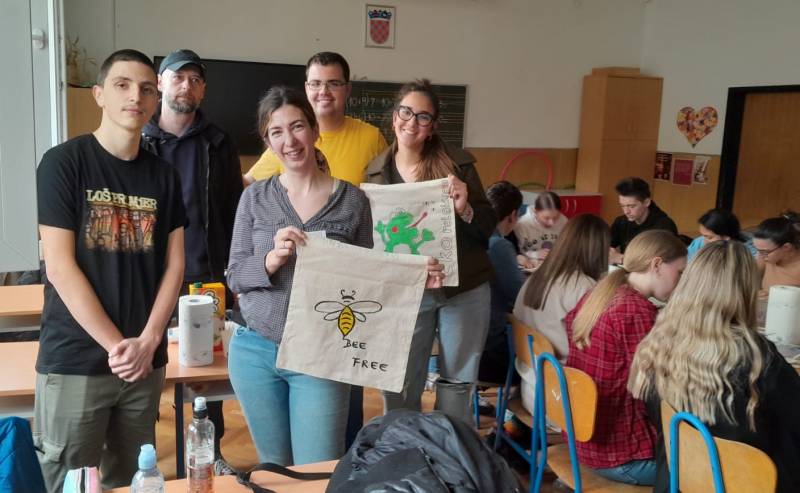 Mar 31,2023>
Ecological workshops for youth
As a part of "ECO relaxation" project, we started conducting ecological work...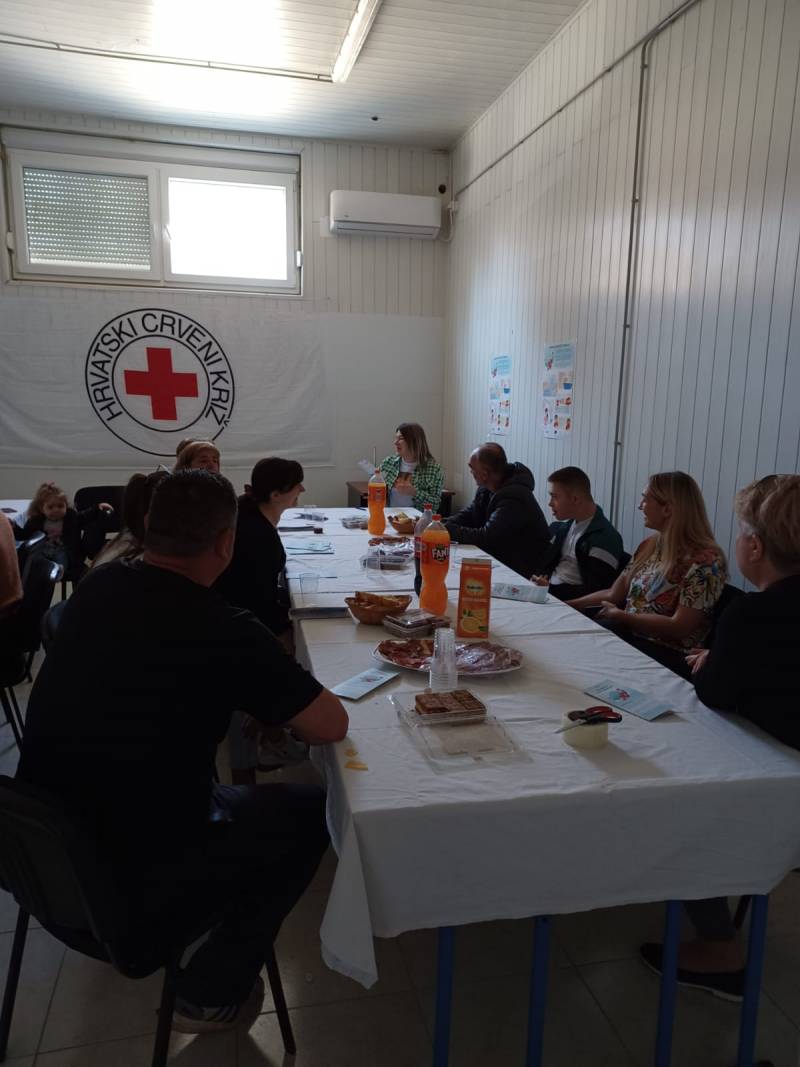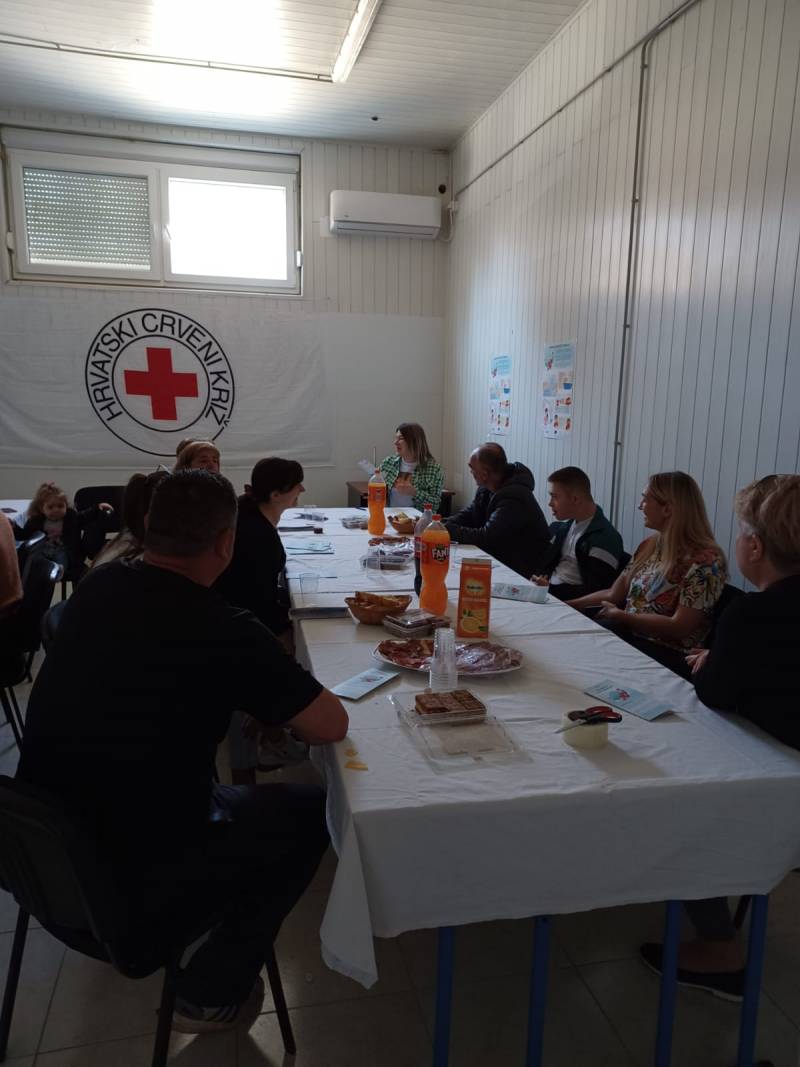 Mar 24,2023>
A hygiene forum in Sinj
Good deeds are the links that make the chain (kolajnu) of love (ljubavi)
- Mother Theresa
Our Blog
Apr 25,2023 | Zagreb - centar Prekrižje
Joy of Life
Kristinka Blažek joined us through volunteering with young people from the earthquake-affected area on the "EKO relaxation" project. As part of one of the ecological workshops we conducted, she came to the Prekrižje Education Center for the first time. On Earth Day, together with other volunteers, she planted flowers and honey plants with children with special needs and learned, as she says, the joy of life.
Feb 13,2023 | Zagreb - centar Vugrovec
Volunteering - one of my best decisions in life!
We bring you the story of Luka Lovre, Kolajna's volunteer who has been volunteering with children without adequate parental care in the Caritas House of St. Francis in Vugruvac for 4 years. His contribution to the happiness of that home is priceless, and he went through all kinds of adventures with the children of that Zagreb home, from summer vacations, dressing up in costumes to sad situations where he was a support. Therefore, we are not surprised that he was declared the best Caritas...
Jul 20,2022 | Sirotište
You go there to help them, and they at the end help you.
The Tanzanian expanses and nature were the first things that enchanted me immediately upon arrival. Animals that I had only seen in movies until then, giraffes and zebras by the side of the road, yellow-red sand and low trees. Such a path led me to the house where you can hear the happiest squeals and shouts - St.Anthony Orphanage.
Contact
To get in touch, please fill out the form below.
Location
Udruga Kolajna Ljubavi
Kneza Branimira 3,
21260 Imotski, Hrvatska
E-mail
kolajna.ljubavi@gmail.com