Charity Association
Kolajna Ljubavi
The charity association "Kolajna ljubavi" was established to help the most vulnerable ones in Croatia, Tanzania, and the rest of the world. The Association founder is Ivana Marasović. One year of missionary experience among the poorest in the African country of Tanzania inspired Ivana to form association and advance her charity work.
2300+
Children in Godfather project
~60+
Children in the orphanage
80+
Children in nursery school
Become a volunteer!
Our volunteers are active in Croatia and Tanzania. In Croatia they volunteer in a Home for Abandoned Children. In Tanzania they volunteer in our orphanage where they also participate in the Project of Godparents. Volunteers also participate in humanitarian work organized for helping poor and needy families in Croatia, and collecting aid for the orphanage of St. Anthony / Sv. Ante in Tanzania.
Recent News & Entries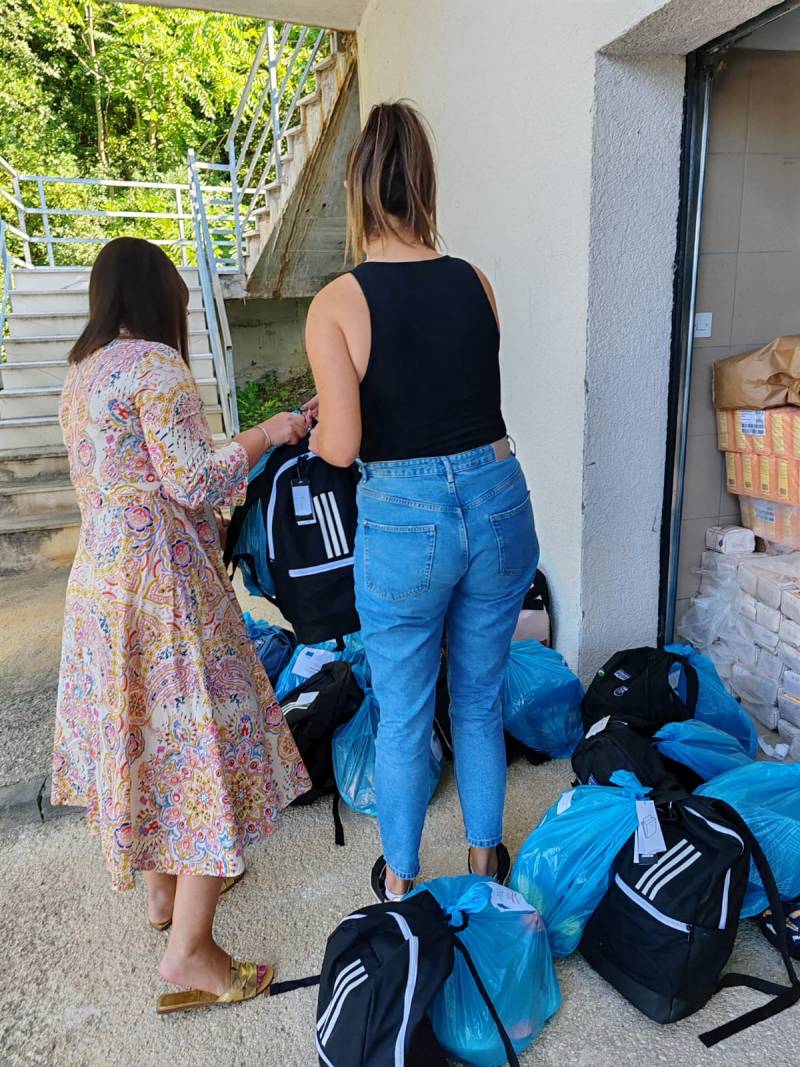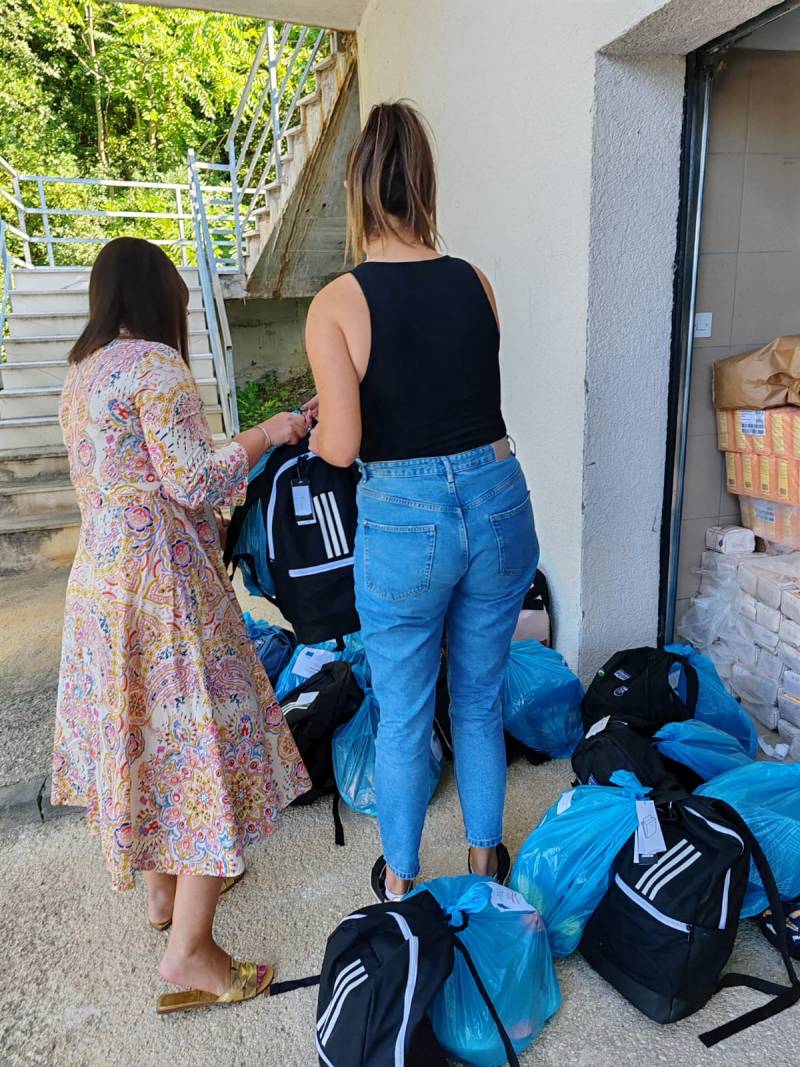 Sep 06,2023>
Project "Hand of cean support"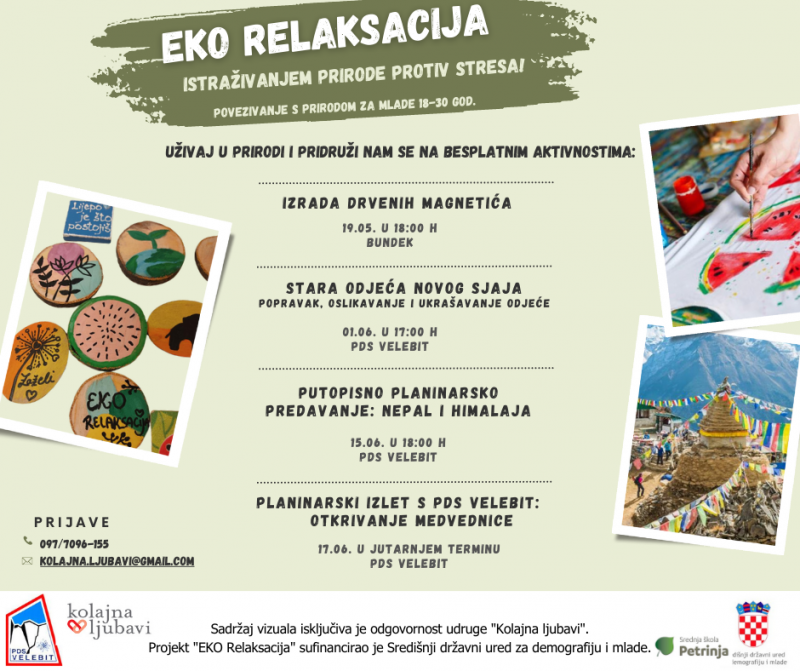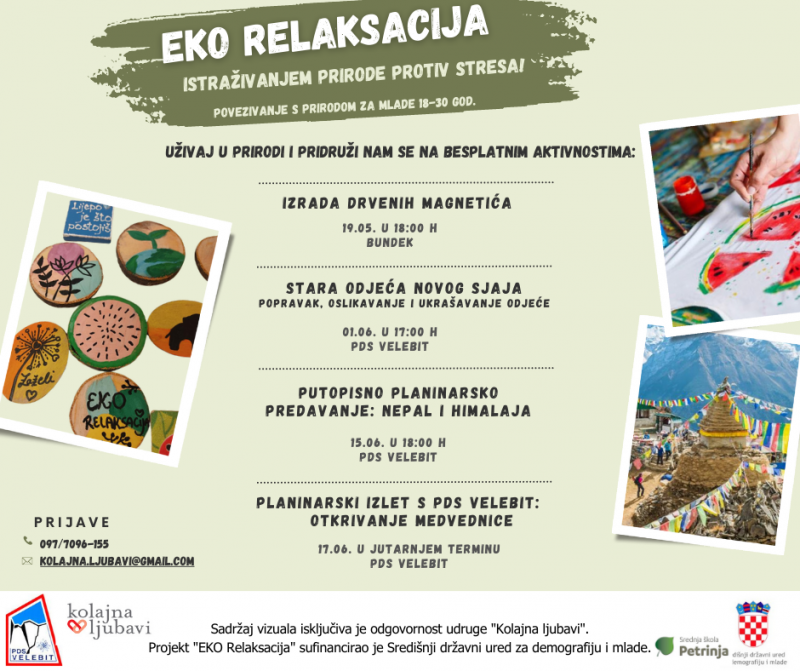 May 25,2023>
ECo activities in Zagreb
Within our ECO relax project we are organizing many interessting activities for youth (18-30).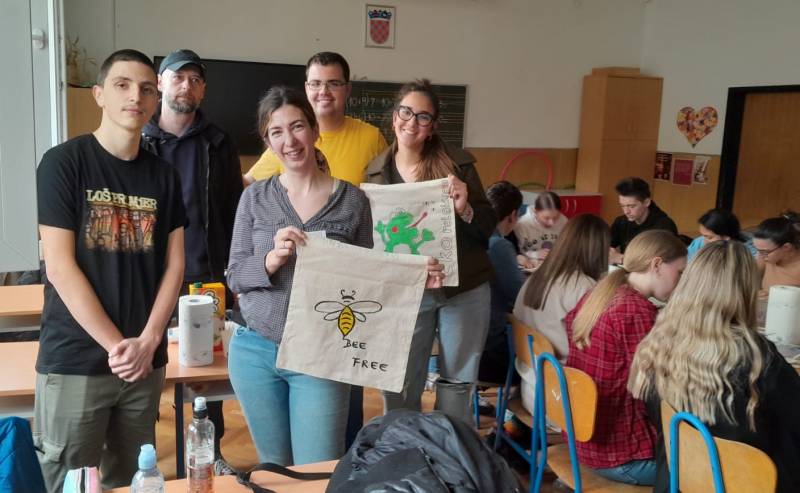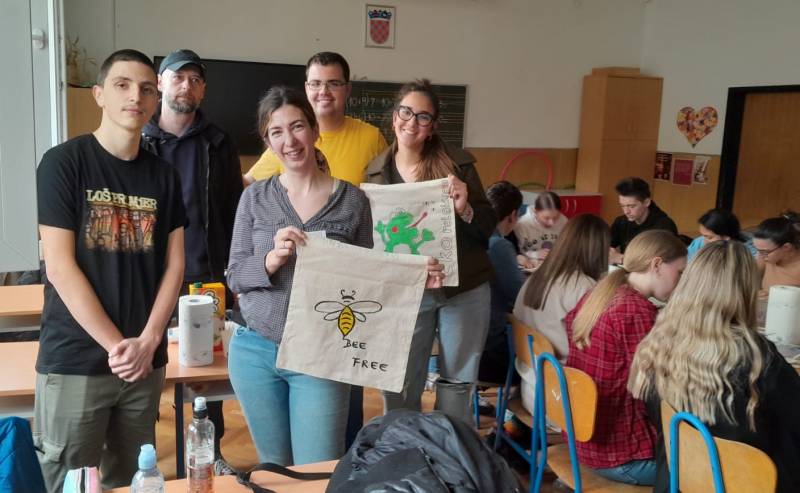 Mar 31,2023>
Ecological workshops for youth
As a part of "ECO relaxation" project, we started conducting ecological work...
Good deeds are the links that make the chain (kolajnu) of love (ljubavi)
- Mother Theresa
Our Blog
Sep 19,2023 | Sirotište sv.Ante, Tanzanija
Africa turned my life upside down!
Emma's experience of volunteering in Tanzania:
Sep 14,2023 | Sirotište sv.Ante, Tanzanija
A life where every day is paid for with a smile
Volunteering in Africa is certainly an experience I would love to repeat. Very soon I got used to such a life and woke up every day filled with happiness... An invaluable feeling. The way of life of people and children there shows us what the modern world lacks: honesty, simplicity, relaxation and love of life that they pass on to you.
Sep 14,2023 | Sirotište sv.Ante, Tanzanija
Valeria's dream of Africa
I write my volunteer experience two months after returning from St. Peter's Orphanage. Although it is difficult to find the right words, it is even more difficult to restrain all emot...
Contact
To get in touch, please fill out the form below.
Location
Udruga Kolajna Ljubavi
Kneza Branimira 3,
21260 Imotski, Hrvatska
E-mail
kolajna.ljubavi@gmail.com