Dec 06,2021
Volunteer event "With heart in hand"
Dec 06,2021
Volunteer event "With heart in hand"
At our Laurentius Community Center, we thanked our volunteers. On the occasion of marking the International Volunteer Day, our association "Neckless of Love" at the Laurentius Community Center organized on December 3, 2021. at 5 pm the manifestation "With heart in hand" to thank all its volunteers and those who recognized the importance of education for volunteering. As we have been developing education for volunteering for years by visiting many schools and colleges and educating children about the contribution of volunteering, we have recognized the great importance of PHILANTHROPY AND VOLUNTEERING in the development of a humane and solidary society. "Volunteers are our links of love in the world and their engagement transforms many lives. Our volunteer Petra provided lectures on the importance of volunteering and helping in over 25 schools throughout Croatia, and volunteer Stjepan has just successfully implemented a crowdfunding campaign for a solar power plant for the Orphanage of St. Ante in Tanzania. We are really grateful to them ", said Antonia Rukavina from Kolajna ljubavi. The event "With a heart in hand" was organized as part of the EU project Laurentius Community Center in Lovreć near Imotski in the Dalmatian hinterland. As part of the activities of the Laurentius Community Center in the last year, volunteers participated in the implementation of over 200 workshops and achieved 340 volunteer hours in the last year. The most significant is their involvement in the Activism and Active Citizenship program, where they participated in the volunteer action of arranging the lookout, participated in empowering users and worked on creating a picture book for children with special needs called "Tinići u gosti". One of our most active volunteers is Jelena Vujević, who regularly volunteers in Lovreć, and she hopes that she will soon go to our St. Anthony's Orphanage in Africa. "At Laurentius, it's fantastic for me to be creative, come up with a workshop and put it into action. We work with children who have not grown up in the city and have a different way of life, and it is quite interesting to volunteer with them, because you hear how they spend their day differently than city children. I think that more activities should be carried out with children in areas that are not close to cities. That would help children a lot in their development, says volunteer Jelena Vujević. We wish the volunteers a lot of fulfillment in their volunteer work and may their day be filled with the happiness and smiles of those whose lives they have touched.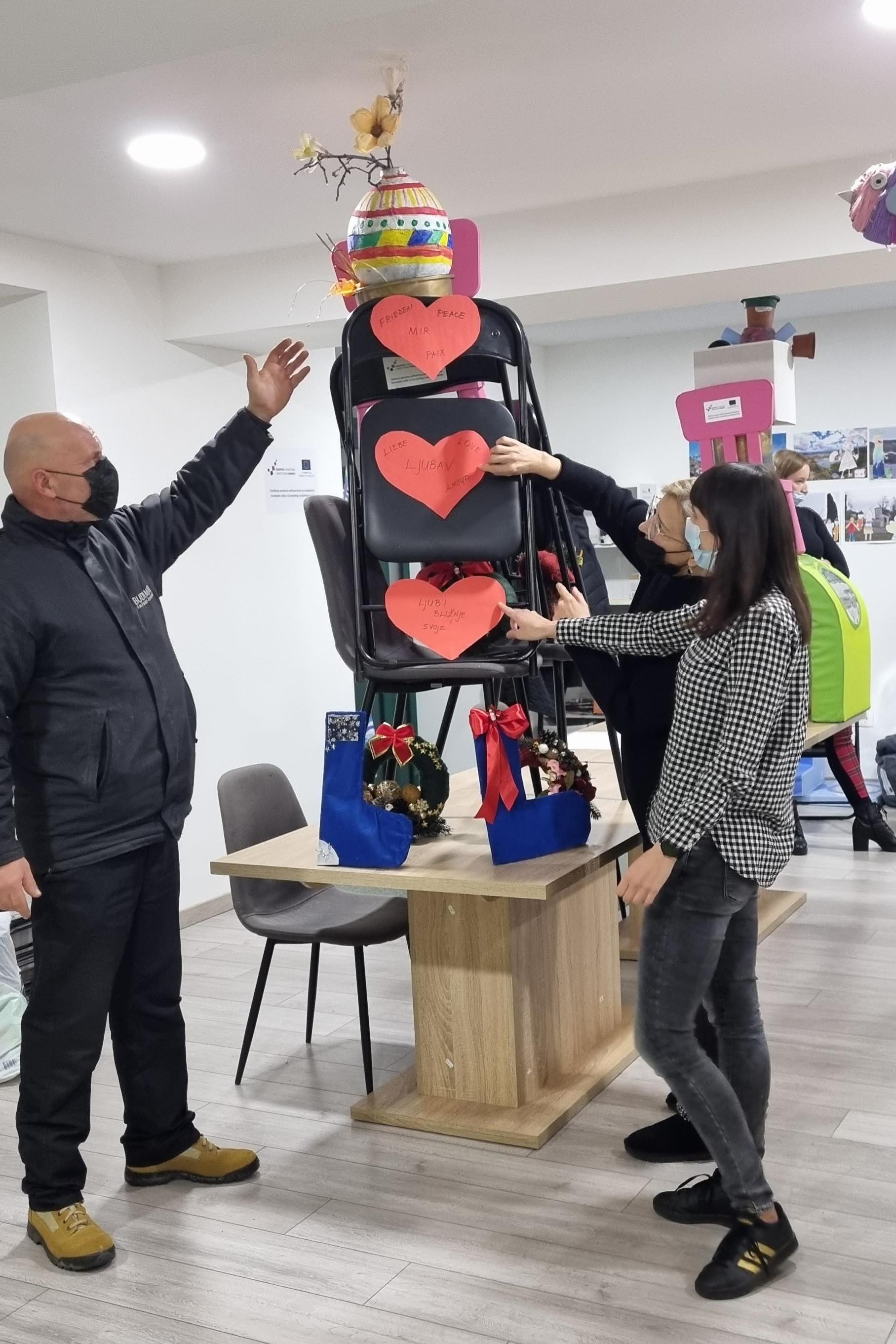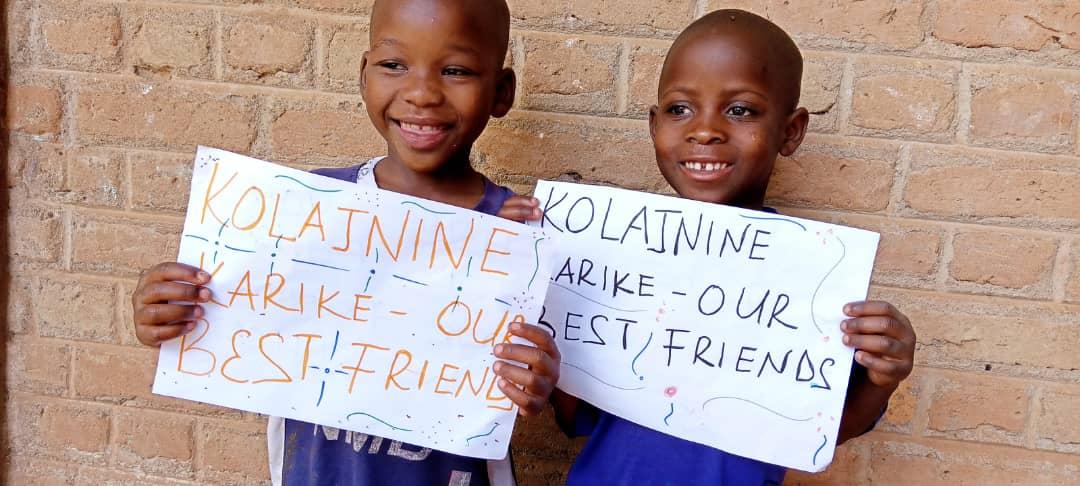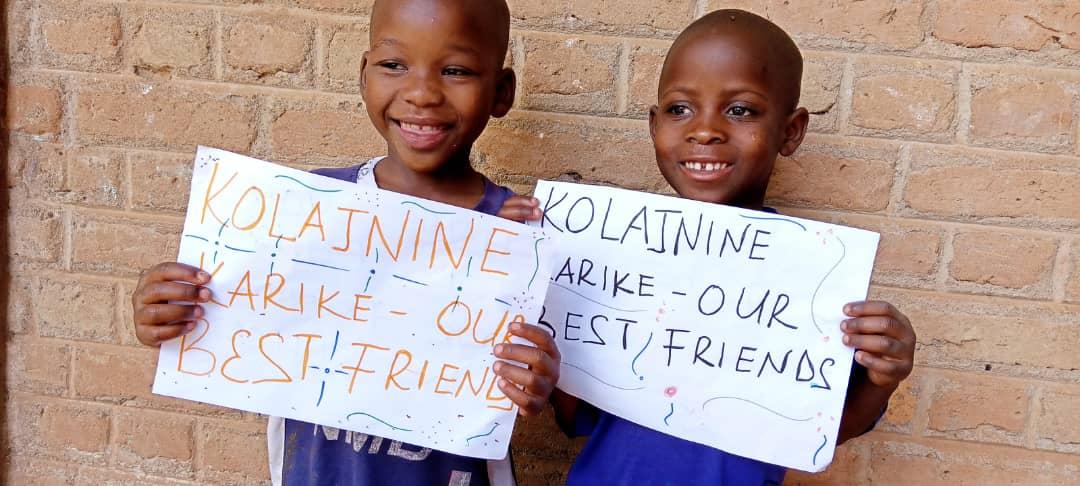 Dec 07,2021
Happy International Volunteer Day!
Thank you for bringing smiles and love. Thanks to all our volunteers come from our St. Anthony's Orphanage in faraway Ta...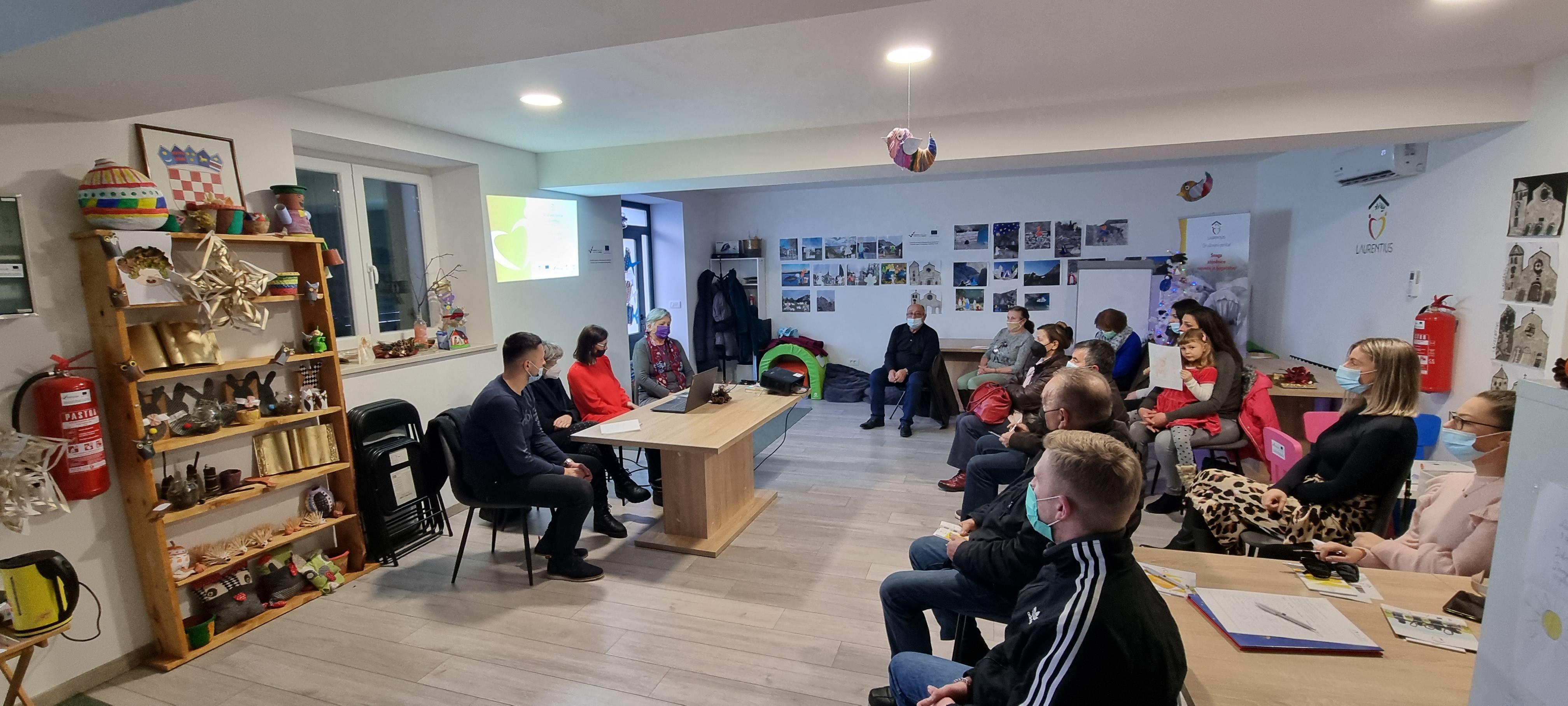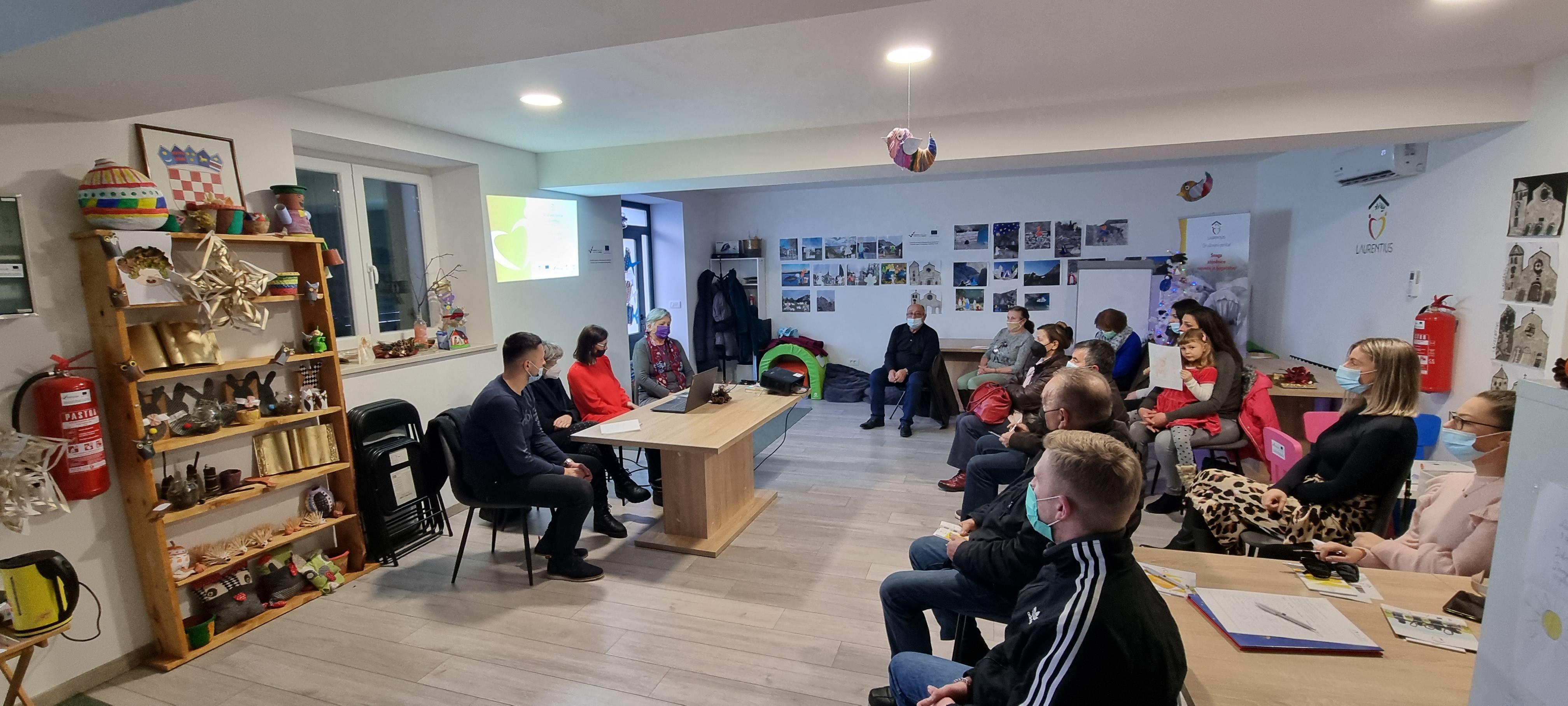 Dec 31,2021
Panel "Fighting poverty in the Imotski Region"
We held a panel discussion with the aim of combating poverty and social exclusion. On Monday 27.12. at 15:30 in our Laur...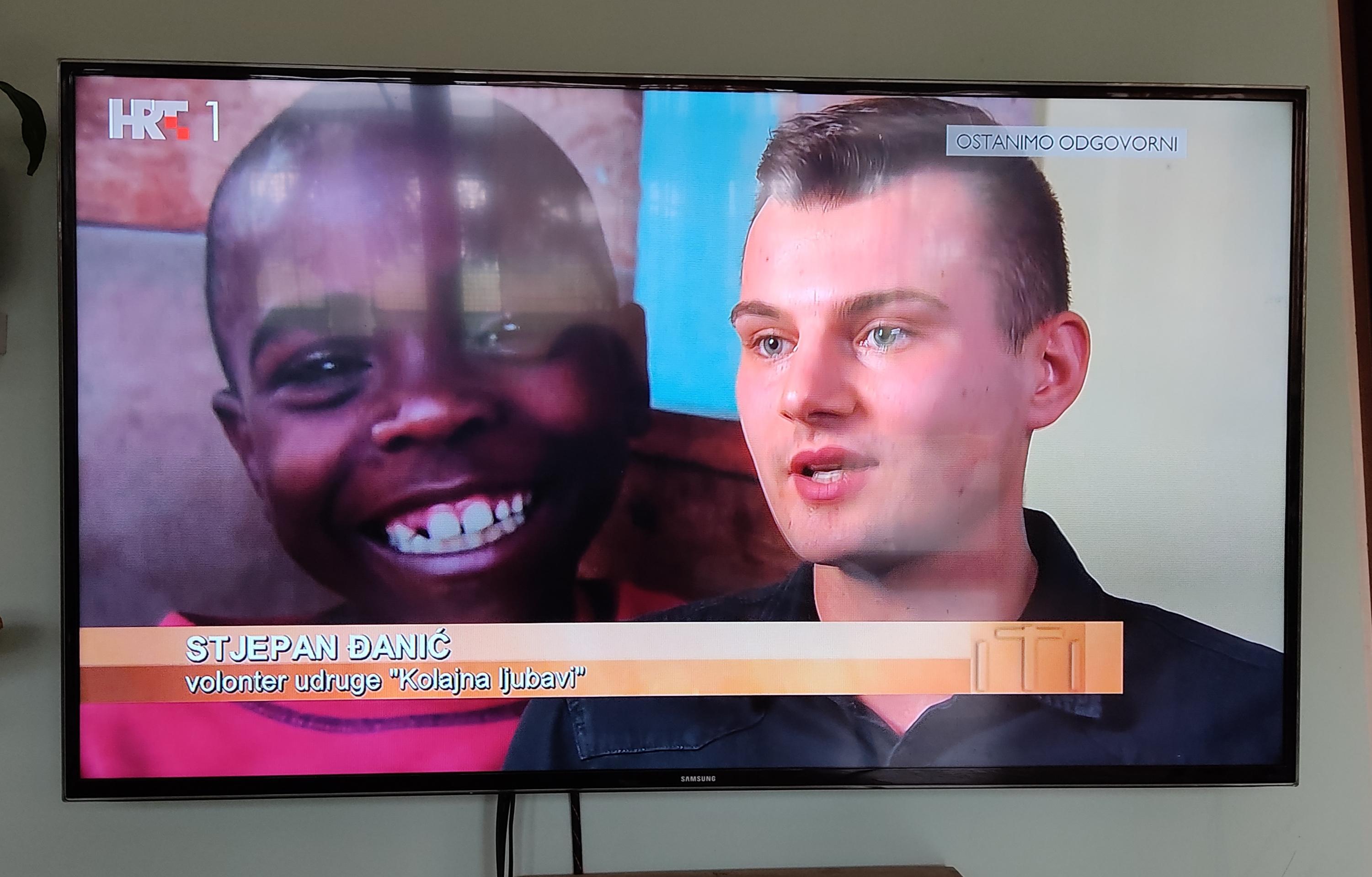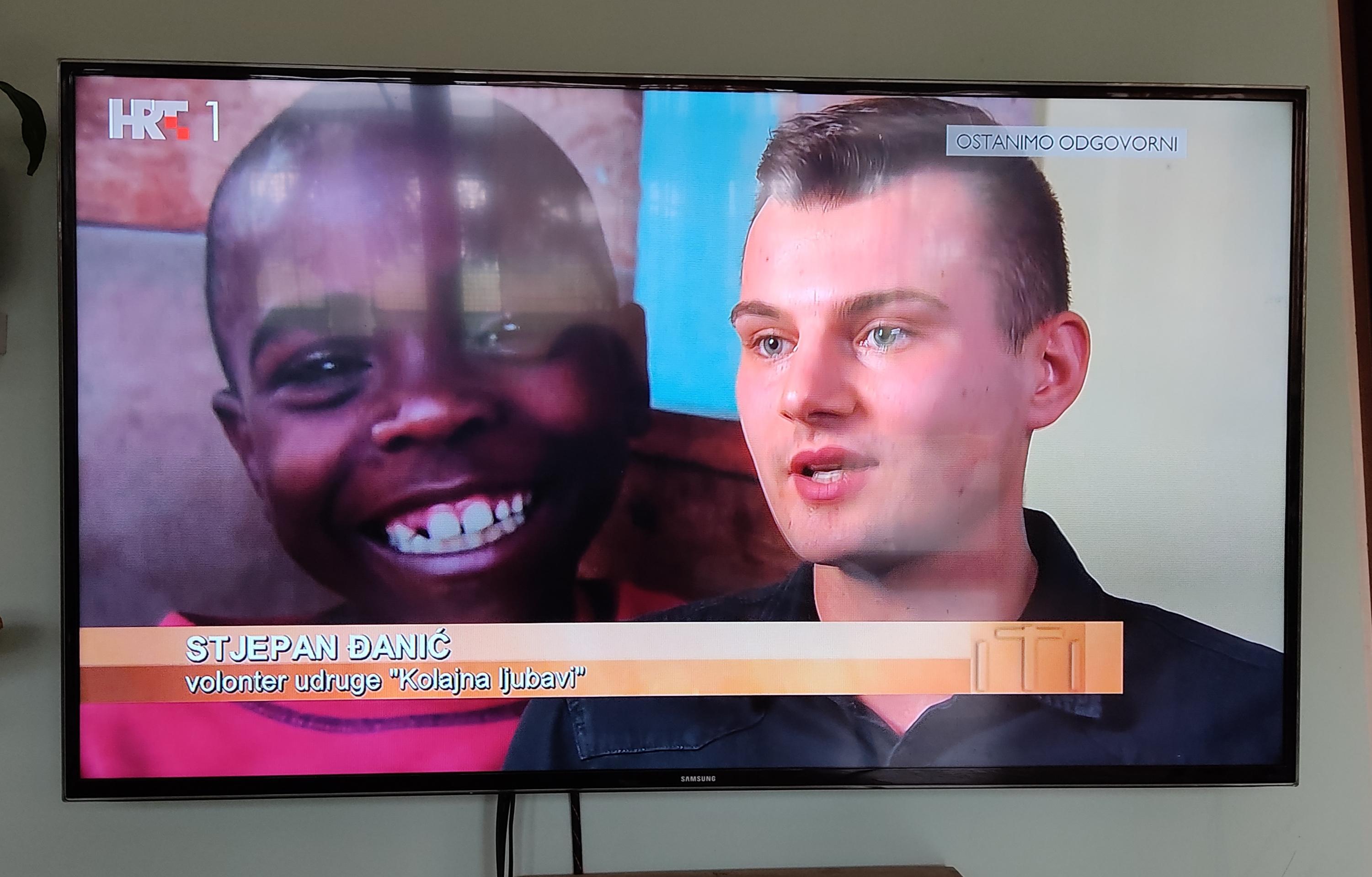 Jan 12,2022
Watch Kolajna ljubavi on HRT1
Our Stjepan i Antonia were guests in TV show Positive. The activities of our association and our most important projects...