Dec 07,2021
Happy International Volunteer Day!
Dec 07,2021
Happy International Volunteer Day!
Thank you for bringing smiles and love. Thanks to all our volunteers come from our St. Anthony's Orphanage in faraway Tanzania. Volunteers are our links of love and regularly delight us with their love, optimism and positive energy. Volunteers bring love and joy to the children in the orphanage, they study with them and play, so they are extremely dear to them. On the International Volunteer Day, they remembered with great joy the volunteers, funny and touching situations, learning and going to the field. Wonderful people who have decided to give us time, trust and great energy: Thank you!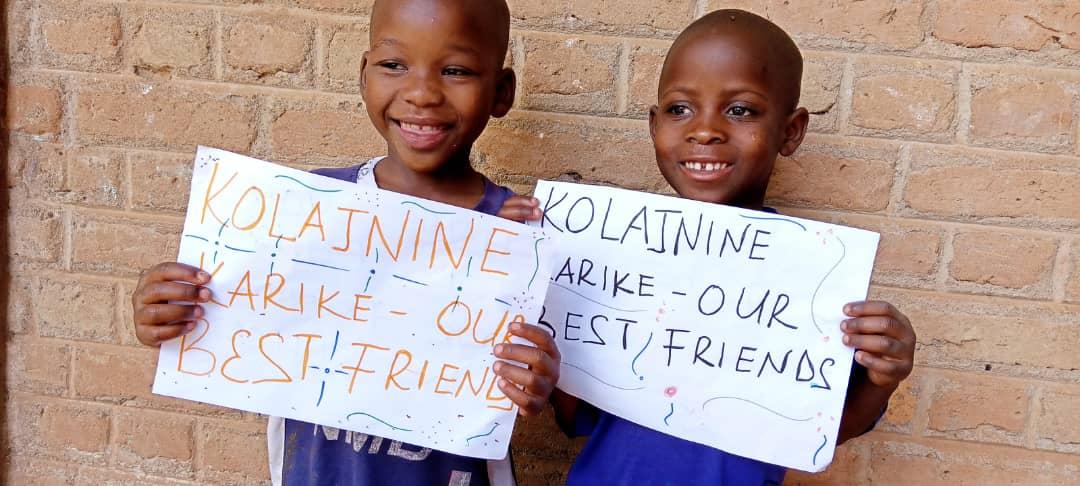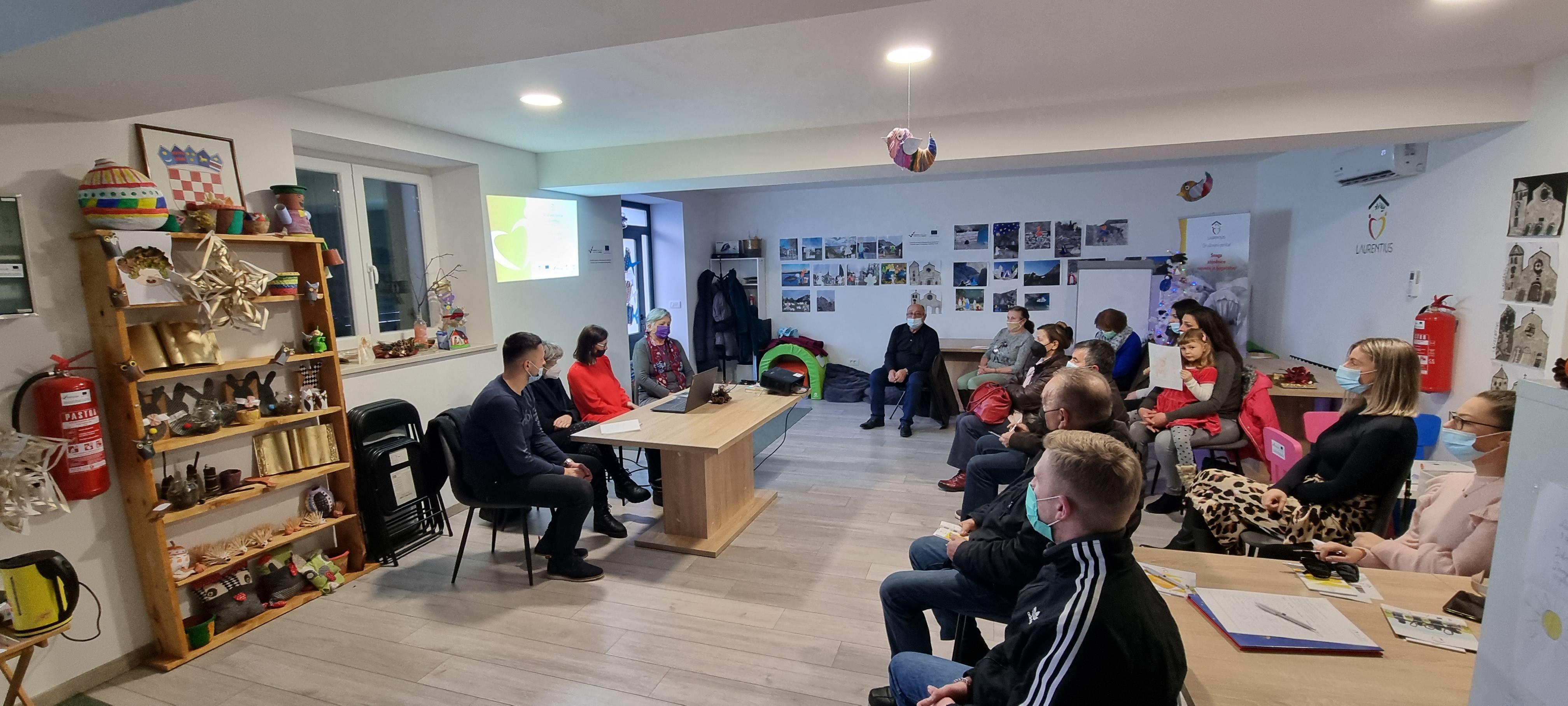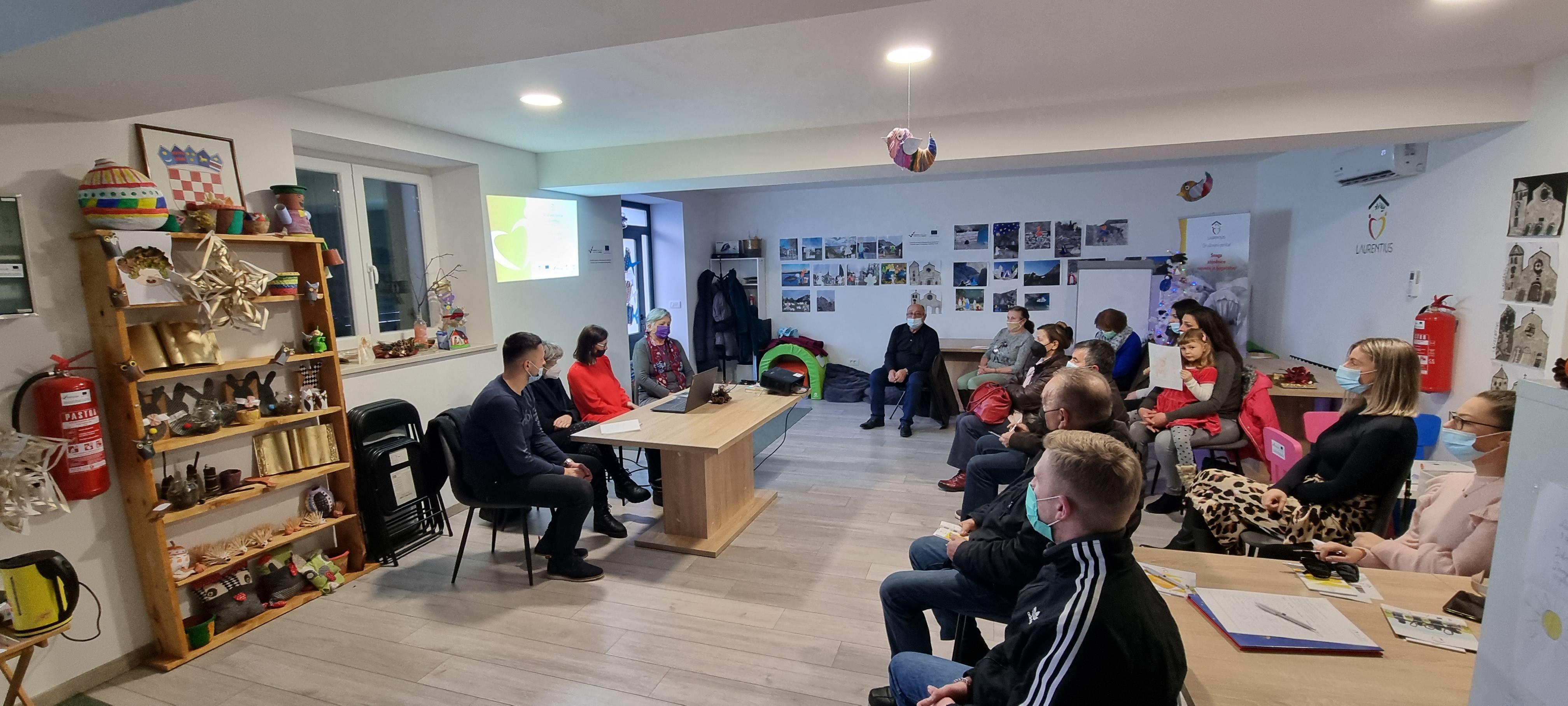 Dec 31,2021
Panel "Fighting poverty in the Imotski Region"
We held a panel discussion with the aim of combating poverty and social exclusion. On Monday 27.12. at 15:30 in our Laur...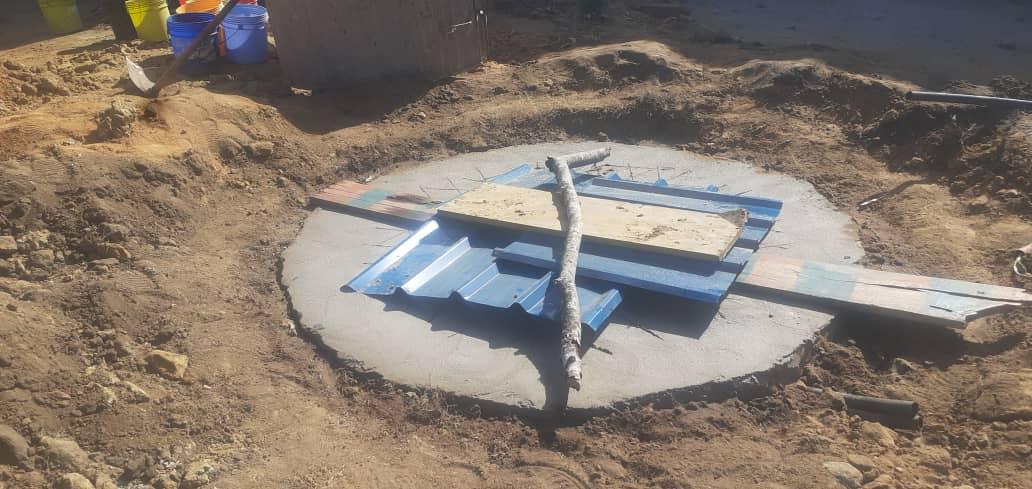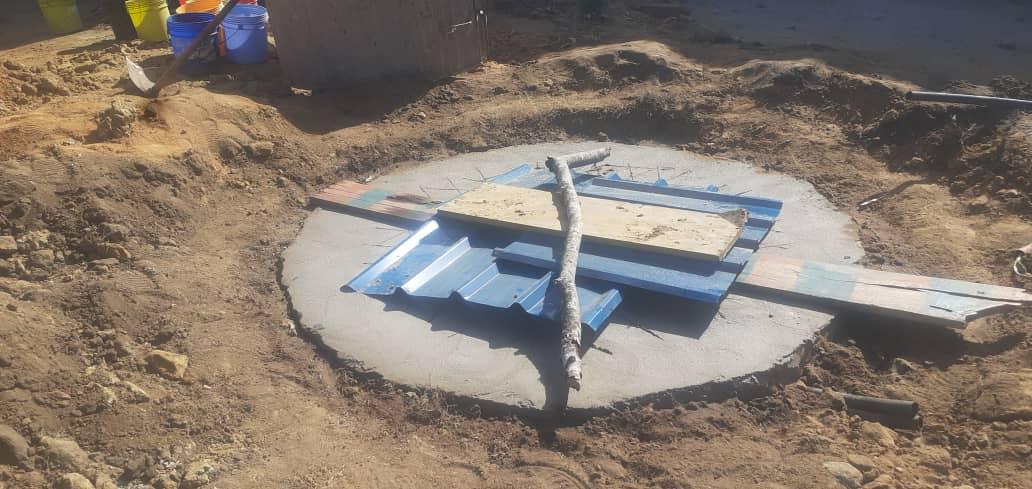 Jan 12,2022
Donation of the Elementary School Vladimir Pavlović from Čapljina
Thanks to the generous donation of the Primary School of Vladimir Pavlović from Čapljina, we built a new well. Works on...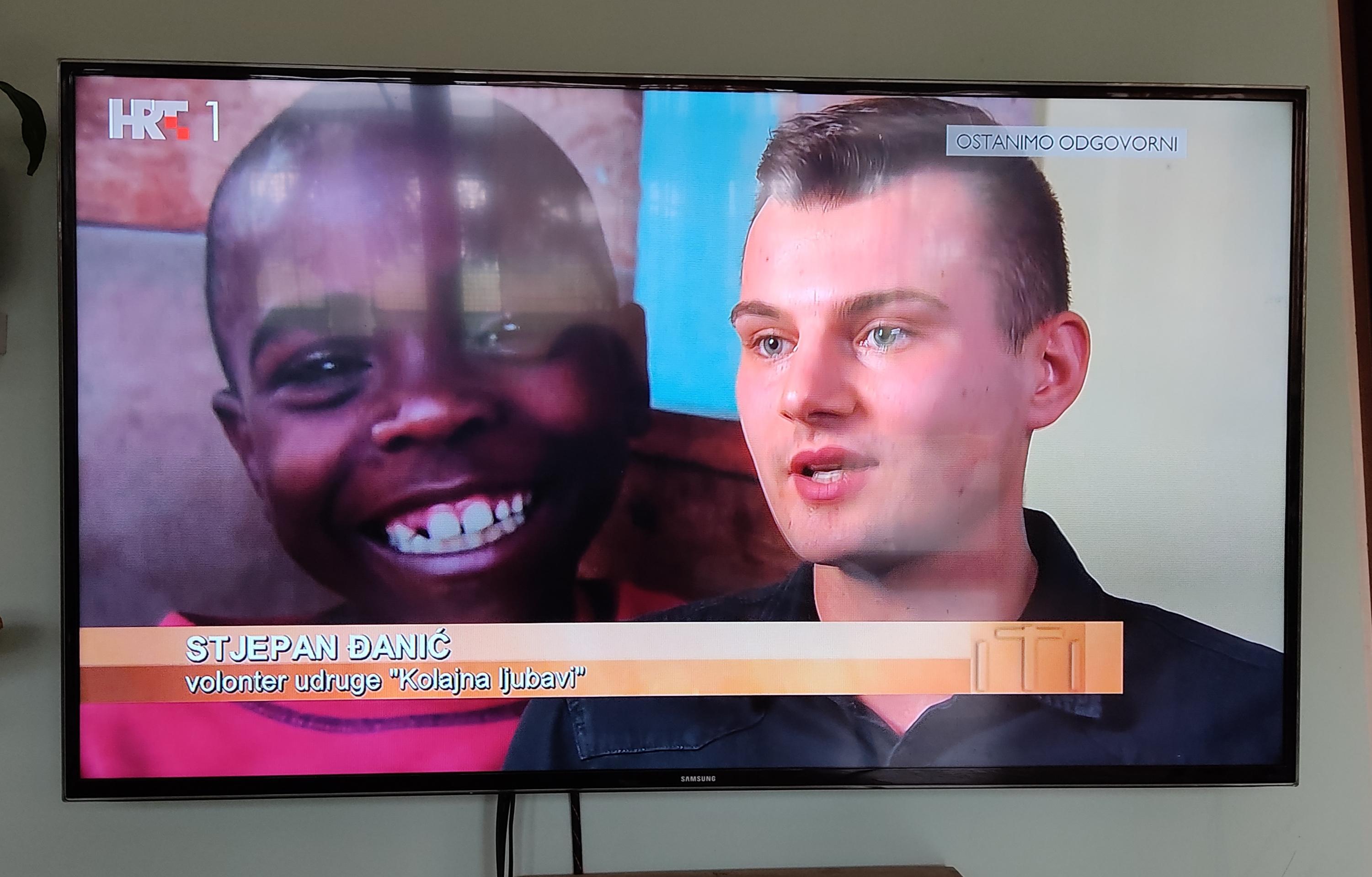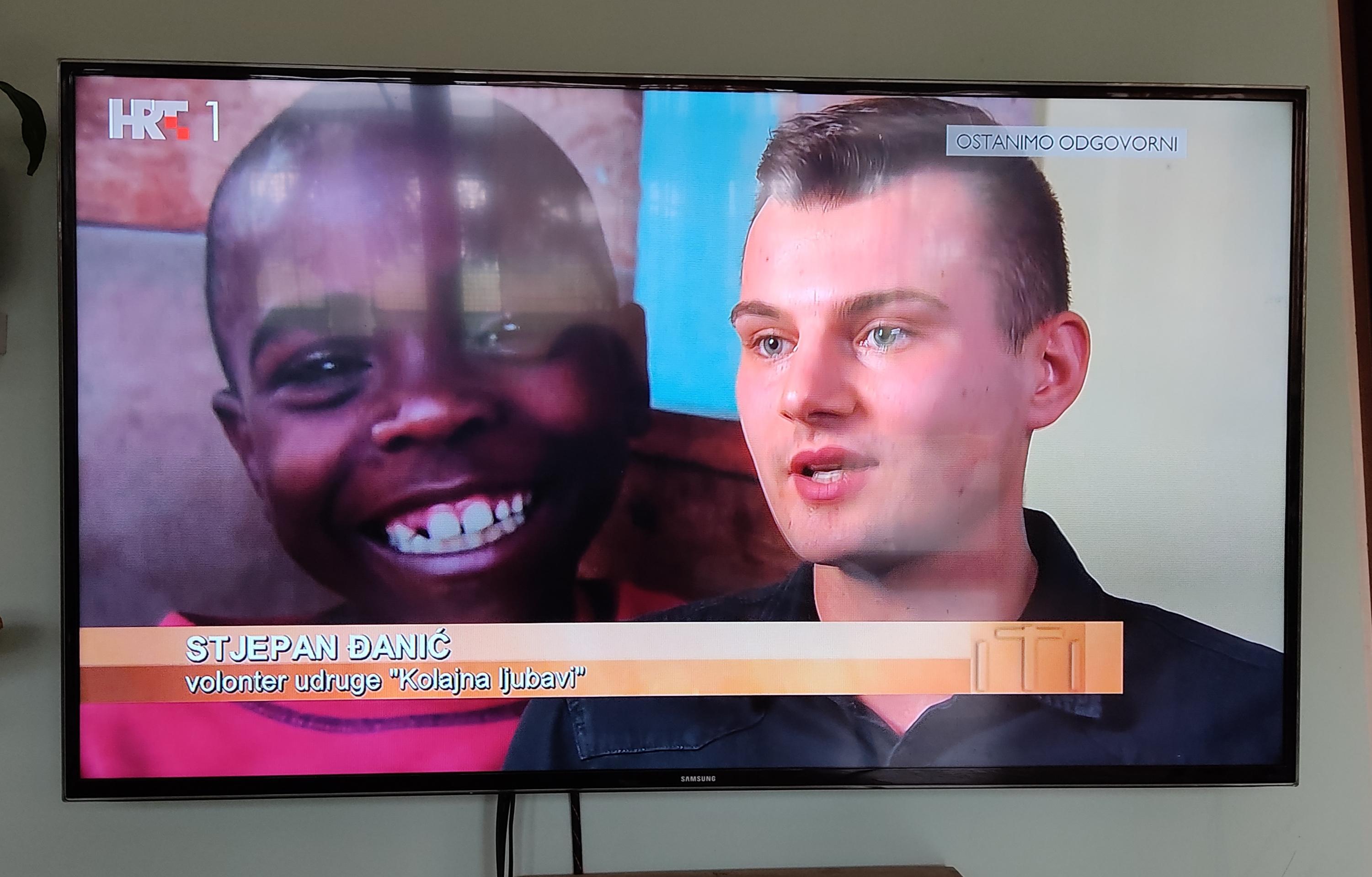 Jan 12,2022
Watch Kolajna ljubavi on HRT1
Our Stjepan i Antonia were guests in TV show Positive. The activities of our association and our most important projects...