Jan 12,2022
Donation of the Elementary School Vladimir Pavlović from Čapljina
Jan 12,2022
Donation of the Elementary School Vladimir Pavlović from Čapljina
Thanks to the generous donation of the Primary School of Vladimir Pavlović from Čapljina, we built a new well. Works on the new well in our Orphanage have been completed. Since the old well had already become unusable due to the large amount of sludge and long-term use, we urgently needed a new well. The help came from Čapljina from Bosnia and Herzegovina, where students and staff of the Vladimir Pavlović Elementary School showed great sensitivity to the issues of the world's poor. On the occasion of the mission Sunday, the students of that primary school collected a certain amount of donations and chose to help our association. We spent all the funds on the construction of a new well in our Orphanage of St. Anthony. Water in Africa means life, so children and locals gather around this well and drink water, carry it in buckets to their homes for bathing and cooking, wash uniforms around the well. The well has already become the center of events and there are always happy gatherings around it. Since our well is also used by the locals of the poor neighborhood in Songei called Mfaranyaki it has directly helped the whole settlement and raised the quality of life of the local population. BIG THANKS to the students and staff of the Vladimir Pavlović Elementary School!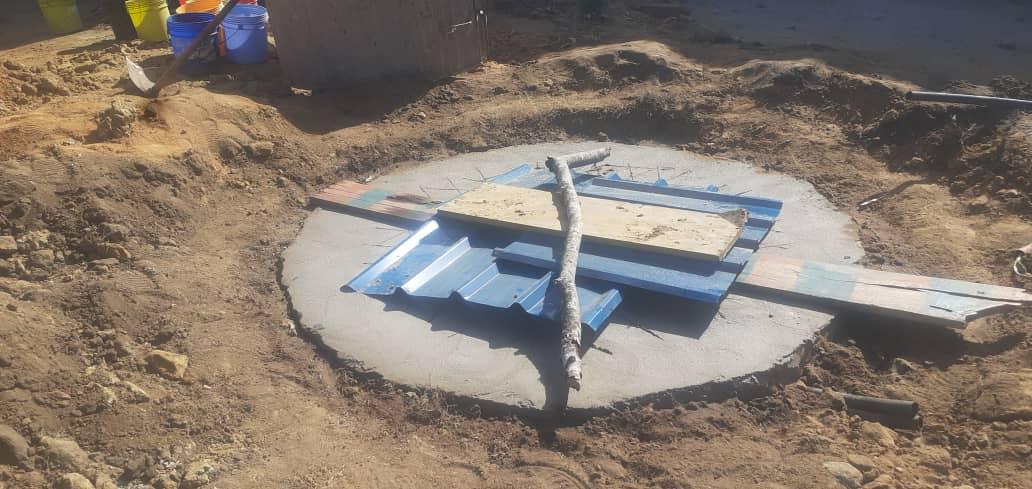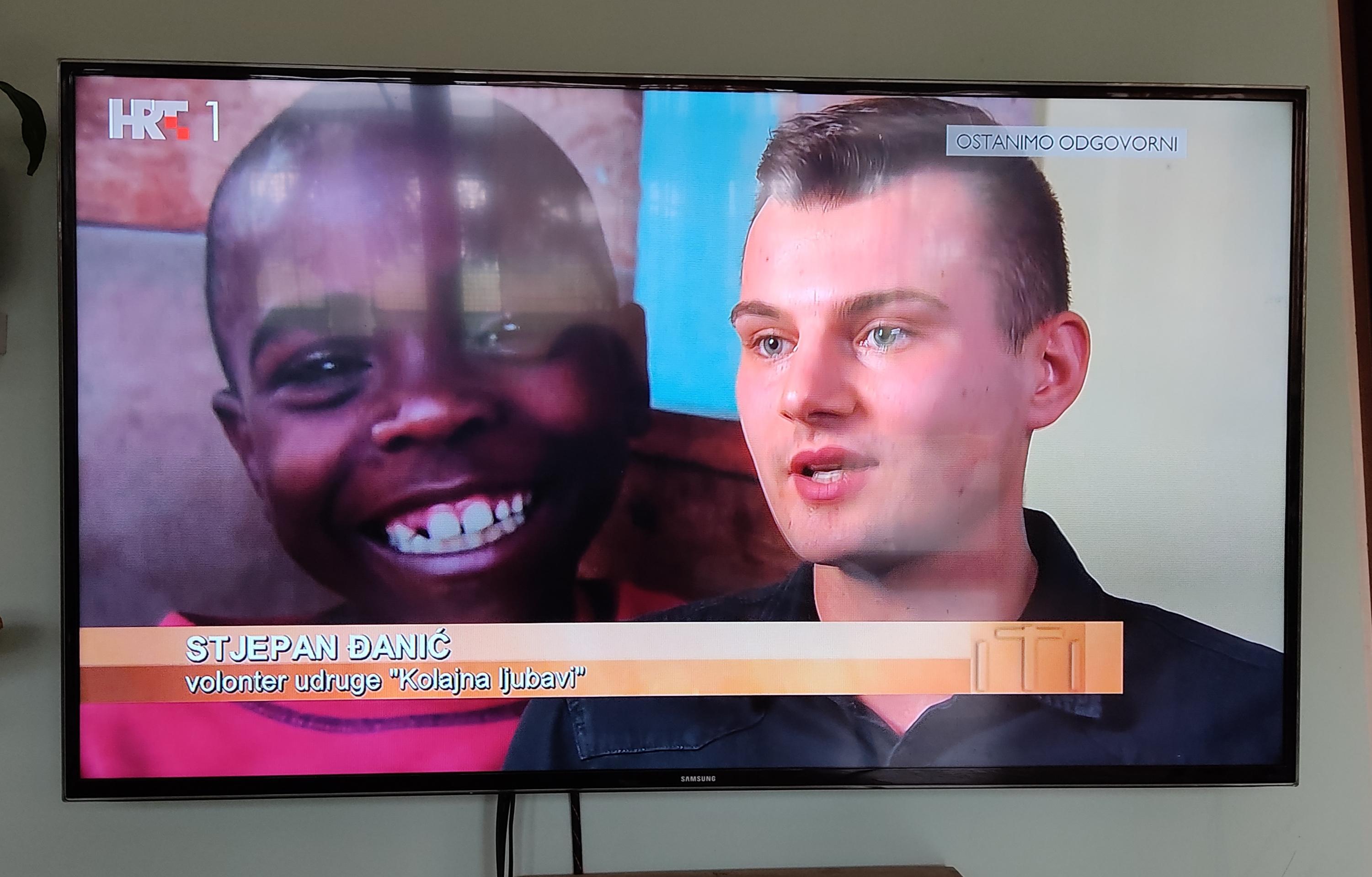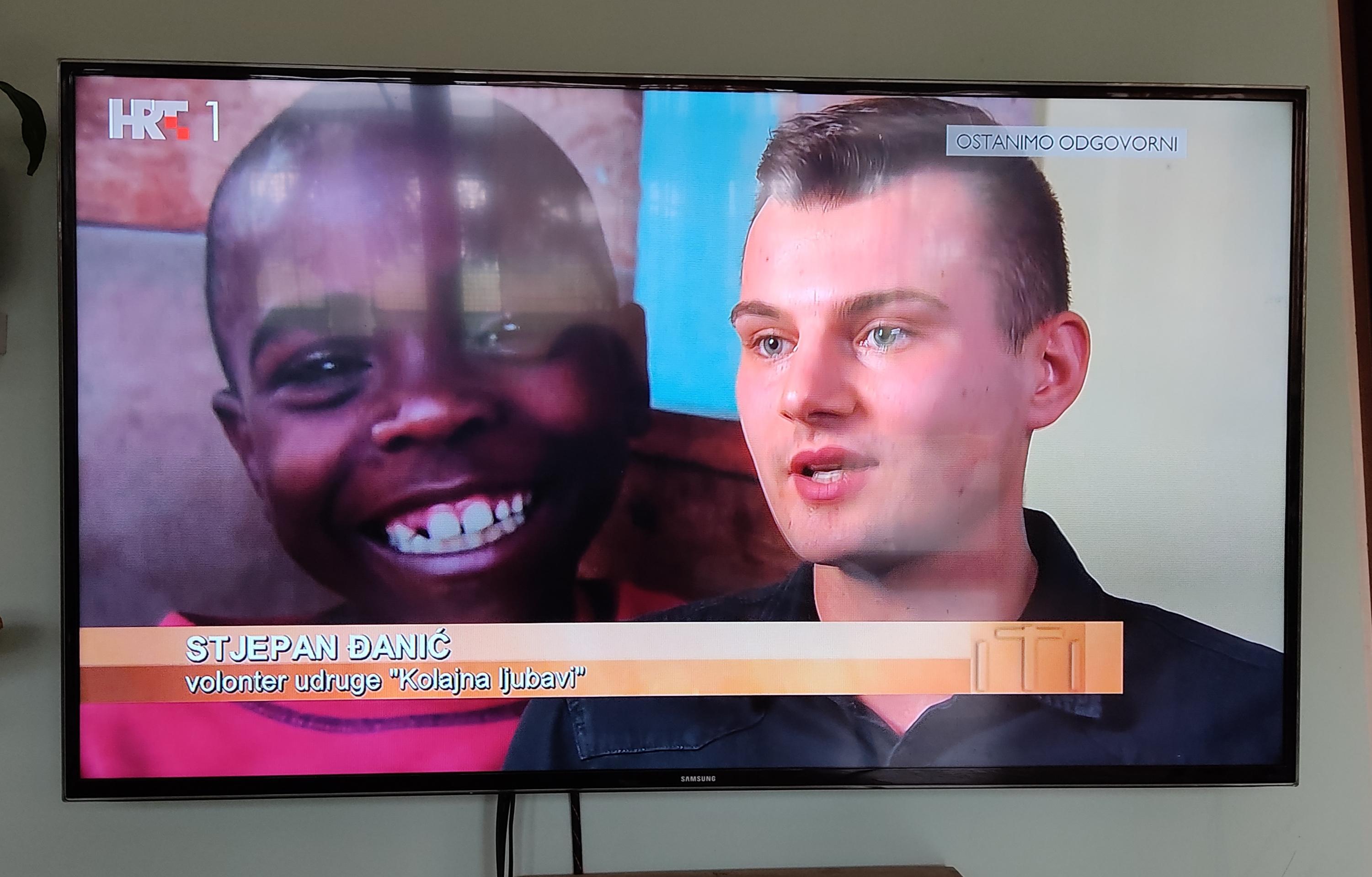 Jan 12,2022
Watch Kolajna ljubavi on HRT1
Our Stjepan i Antonia were guests in TV show Positive. The activities of our association and our most important projects...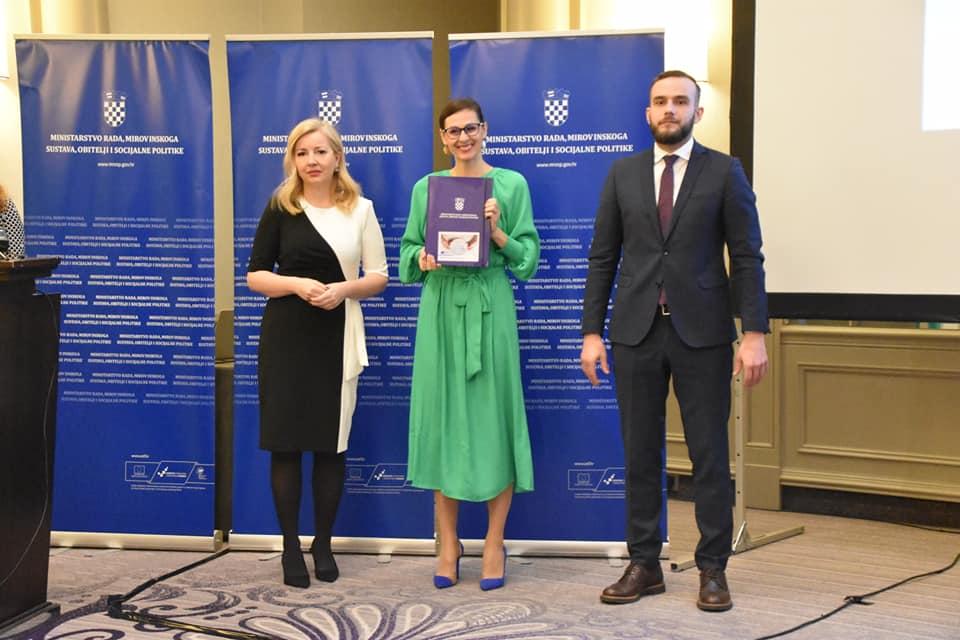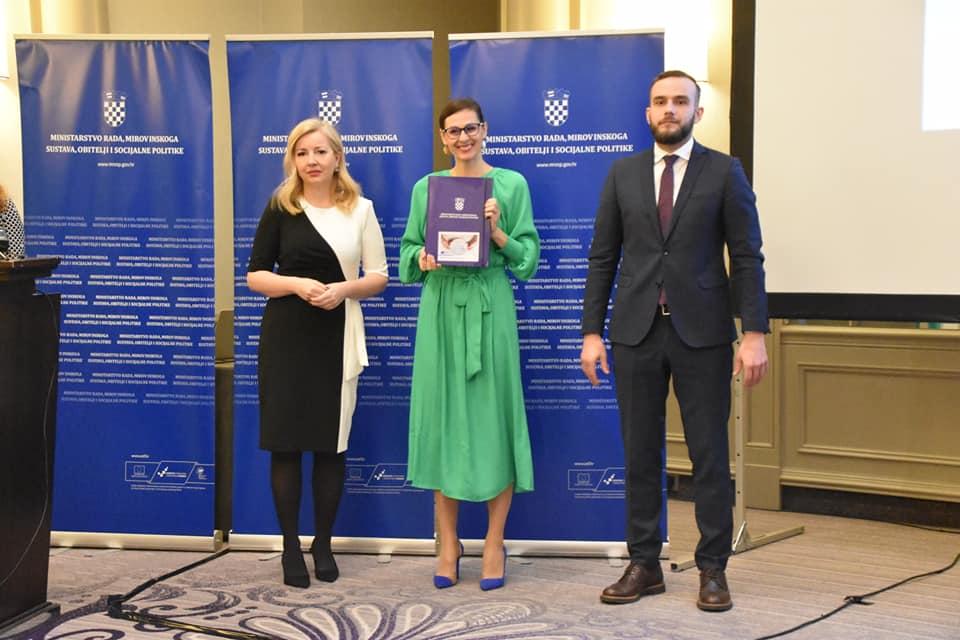 Mar 25,2022
Project "Hand of Support" for helping poor
Today we signed an agreement with the Ministry of Labor, Pension System, Family and Social Policy for the "Hand of Supp...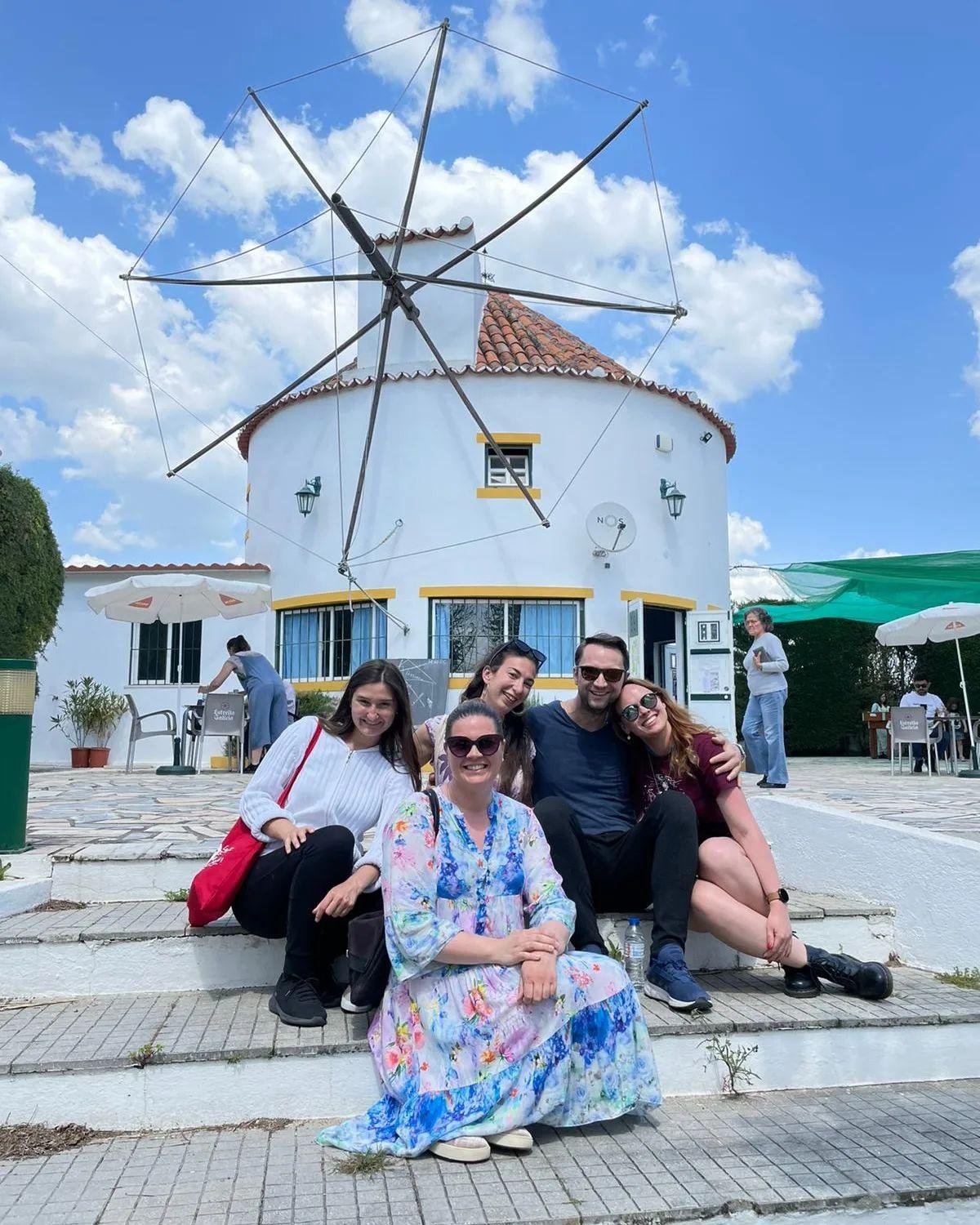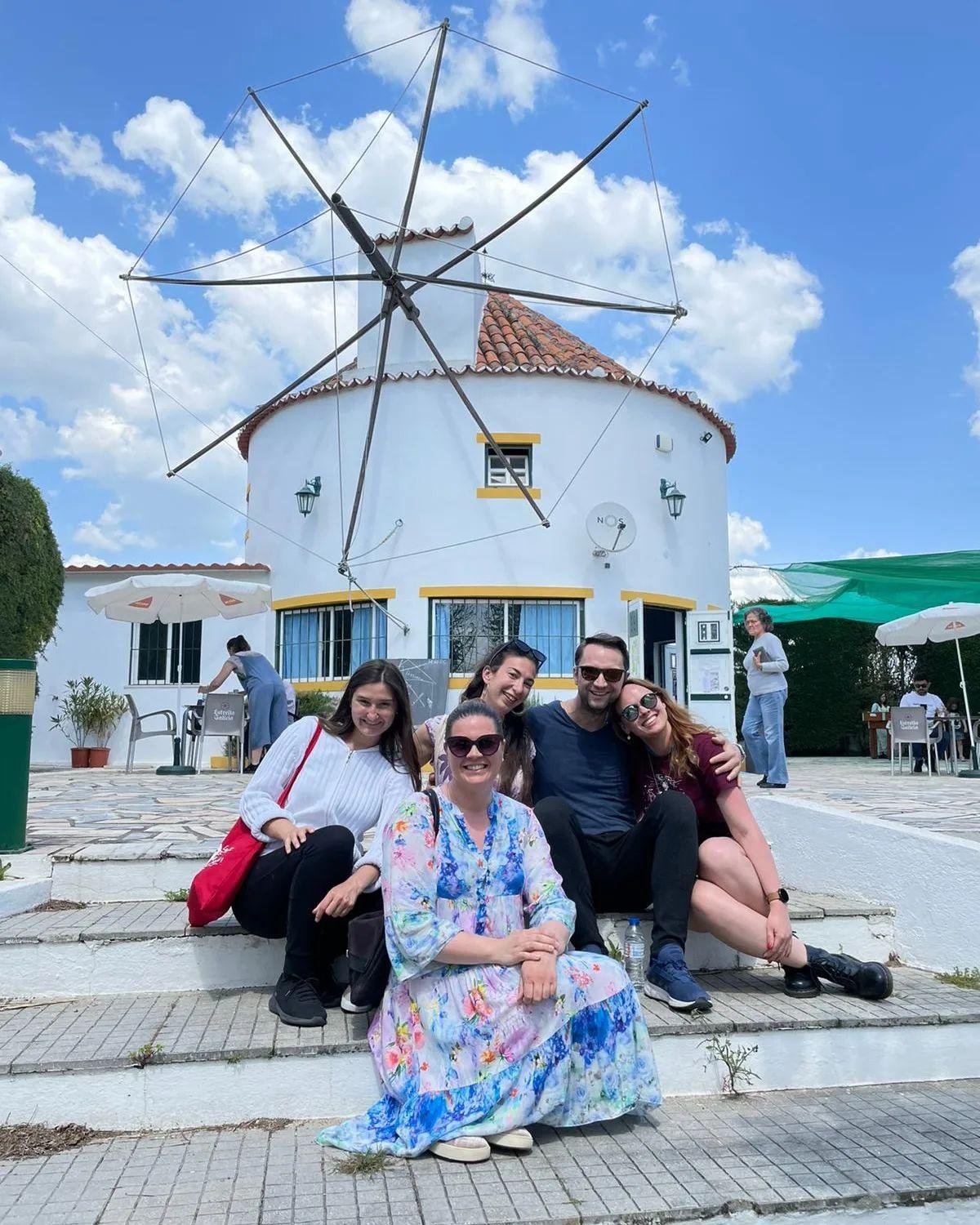 May 02,2022
Erasmus+ education in Portugal
Our Vice President Antonia Rukavina attended the training "Make the Move for Green Inclusion!" which took place from 26....