Jan 12,2022
Watch Kolajna ljubavi on HRT1
Jan 12,2022
Watch Kolajna ljubavi on HRT1
Our Stjepan i Antonia were guests in TV show Positive. The activities of our association and our most important projects were presented in the TV show "Positive" on the national television program HRT1. Stjepan Đanić and Antonia Rukavina presented volunteering at the Orphanage of St. Ante in Tanzania and the changes that such an experience brings to a young men. The show was broadcast on January 9, 2022, and you can watch video about our association "Kolajni ljubavi" from 4:15 am on the link: https://www.youtube.com/watch?v=eFphA_fLsqw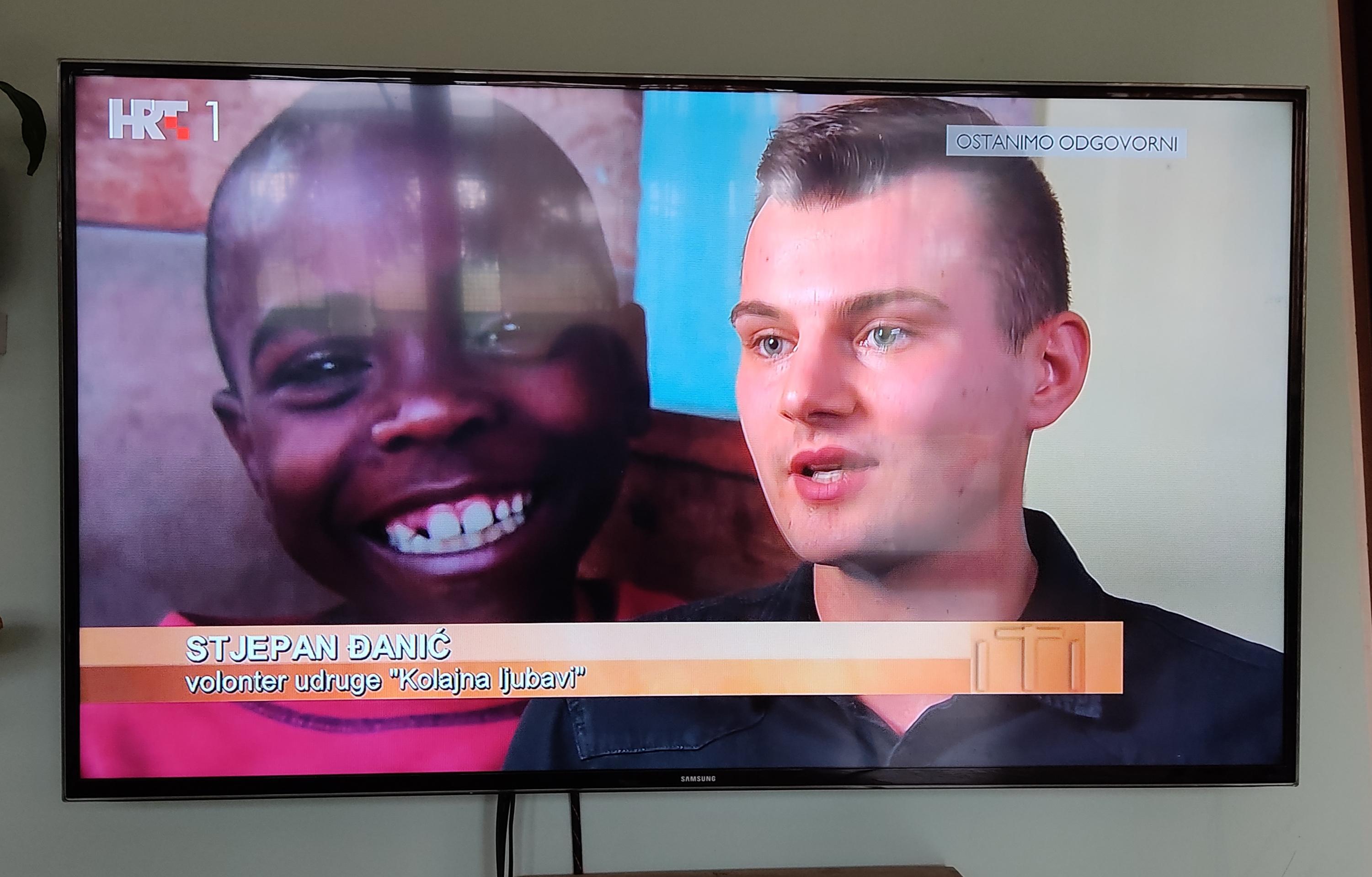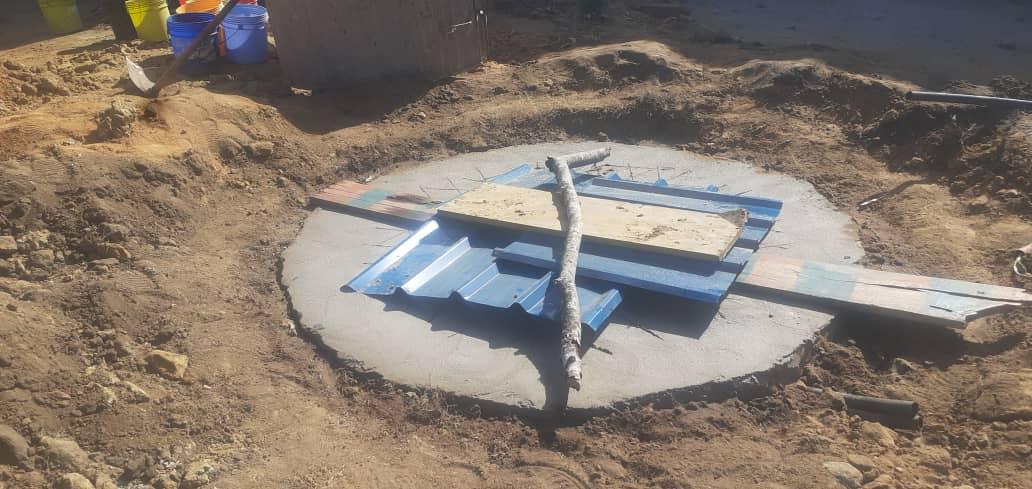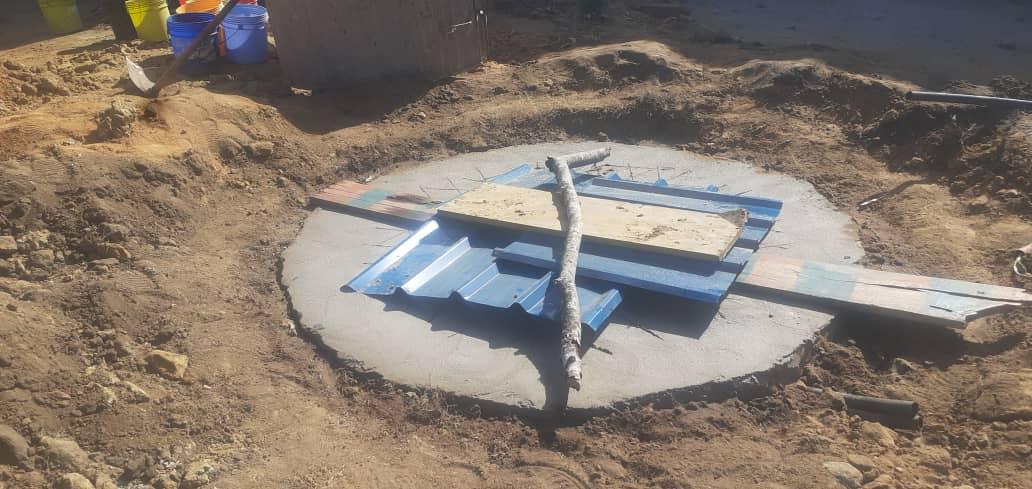 Jan 12,2022
Donation of the Elementary School Vladimir Pavlović from Čapljina
Thanks to the generous donation of the Primary School of Vladimir Pavlović from Čapljina, we built a new well. Works on...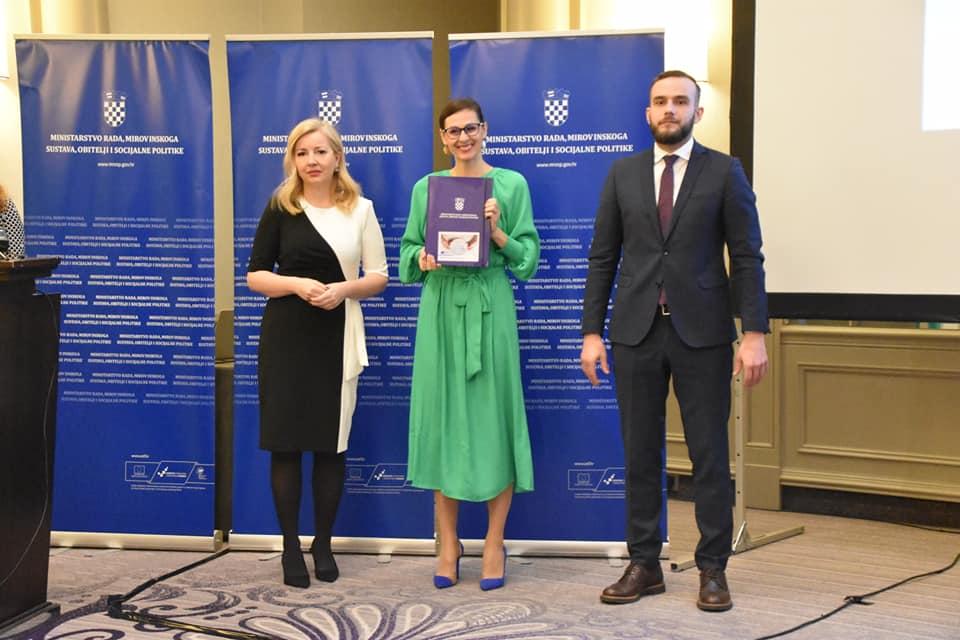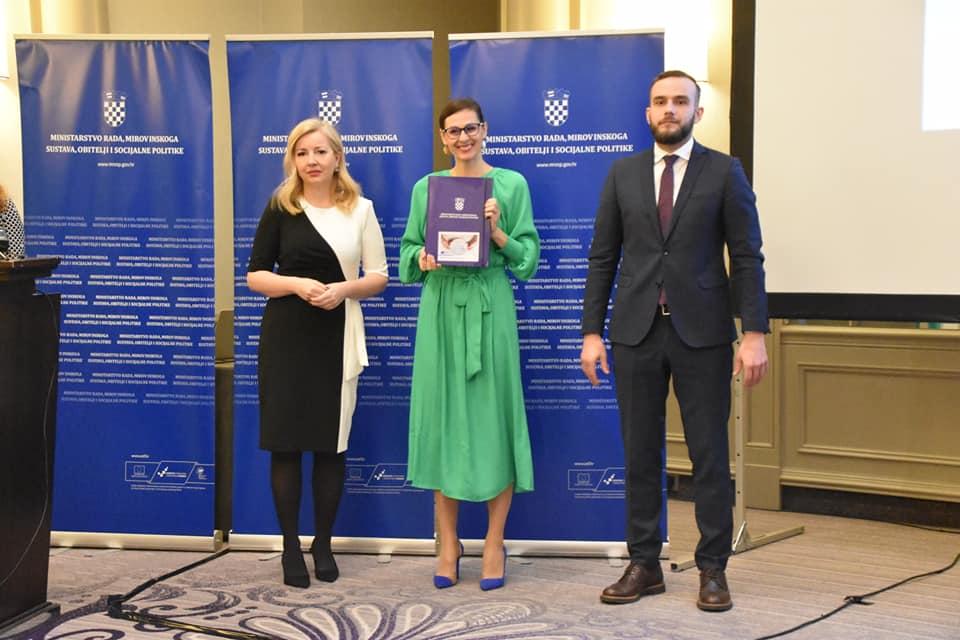 Mar 25,2022
Project "Hand of Support" for helping poor
Today we signed an agreement with the Ministry of Labor, Pension System, Family and Social Policy for the "Hand of Supp...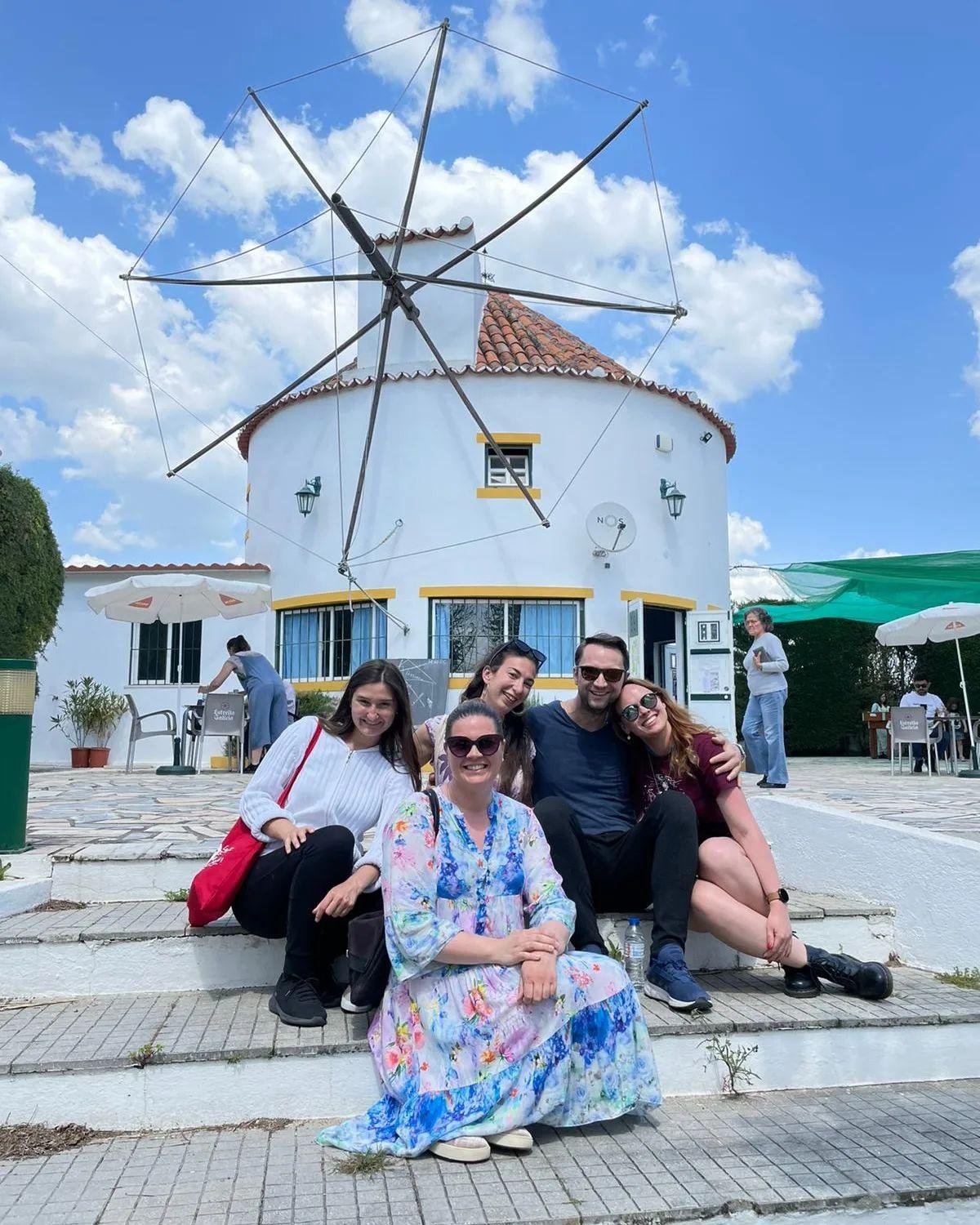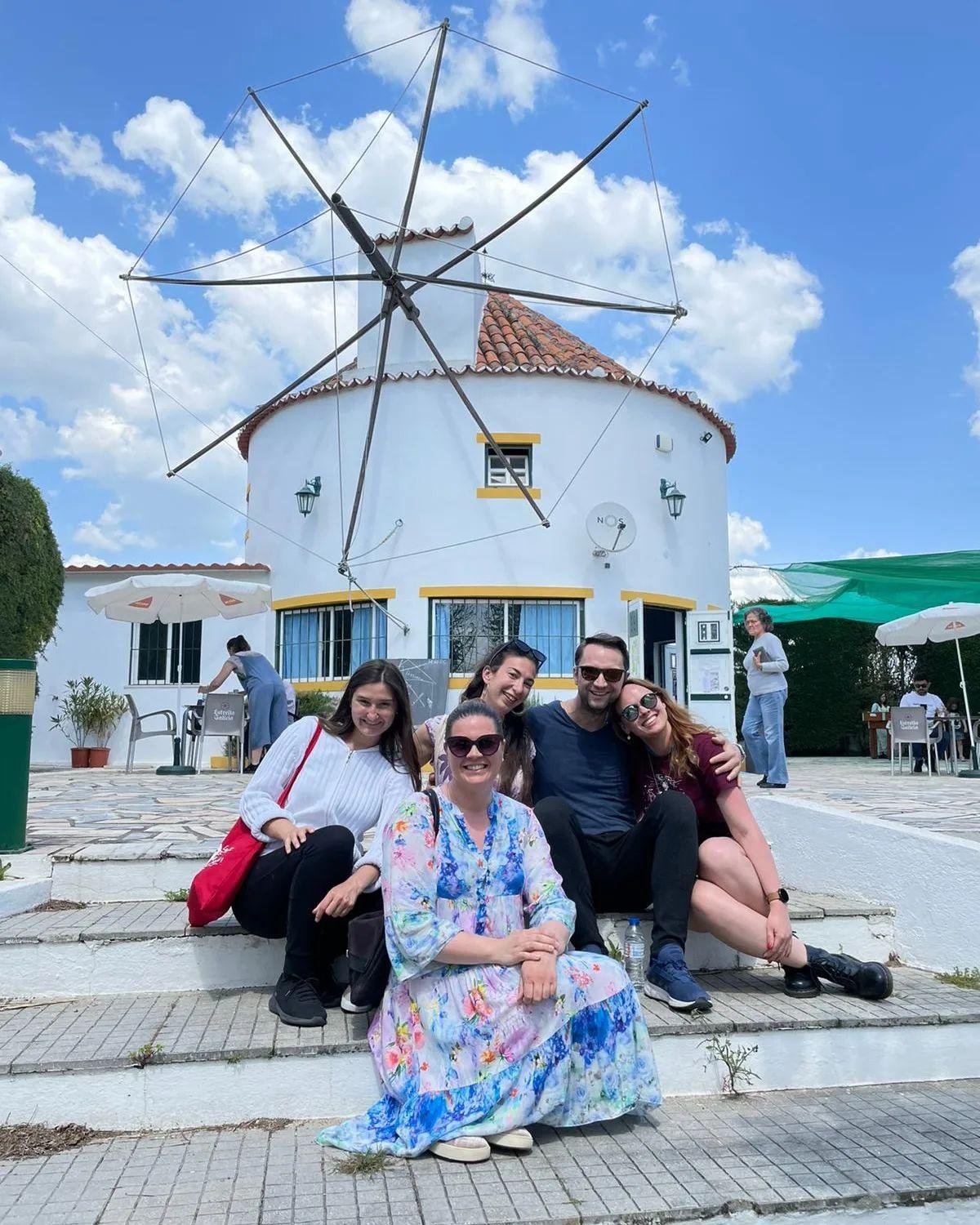 May 02,2022
Erasmus+ education in Portugal
Our Vice President Antonia Rukavina attended the training "Make the Move for Green Inclusion!" which took place from 26....