Sep 03,2018
Creative workshops for children in Imotski
Sep 03,2018
Creative workshops for children in Imotski
In our project "Humanity in action" that is implemented with support of NATO, children are enjoying in creative workshopsthat is fulfilling their free time on usefull and educational level. "Humanity in action" is a project were we are helping single parent children in city Imotski.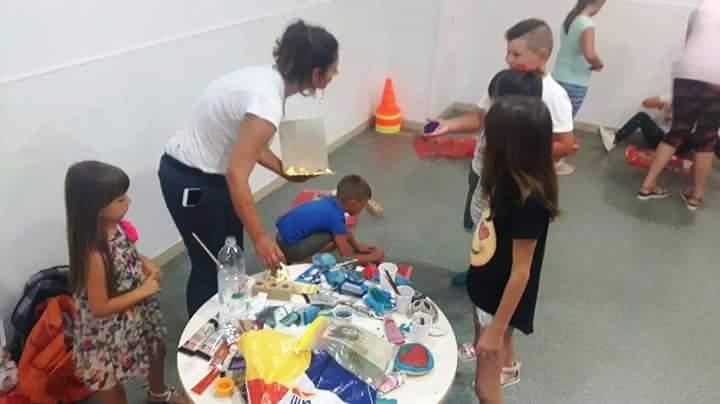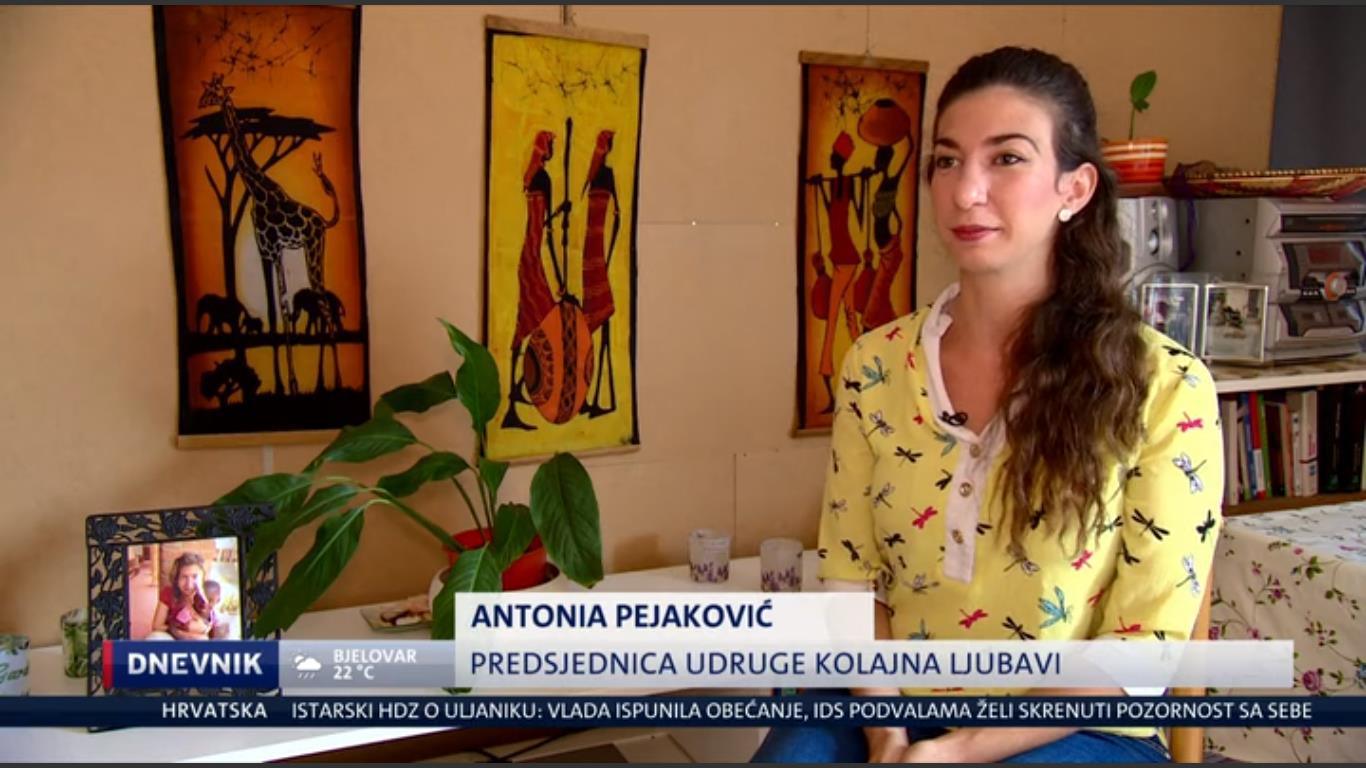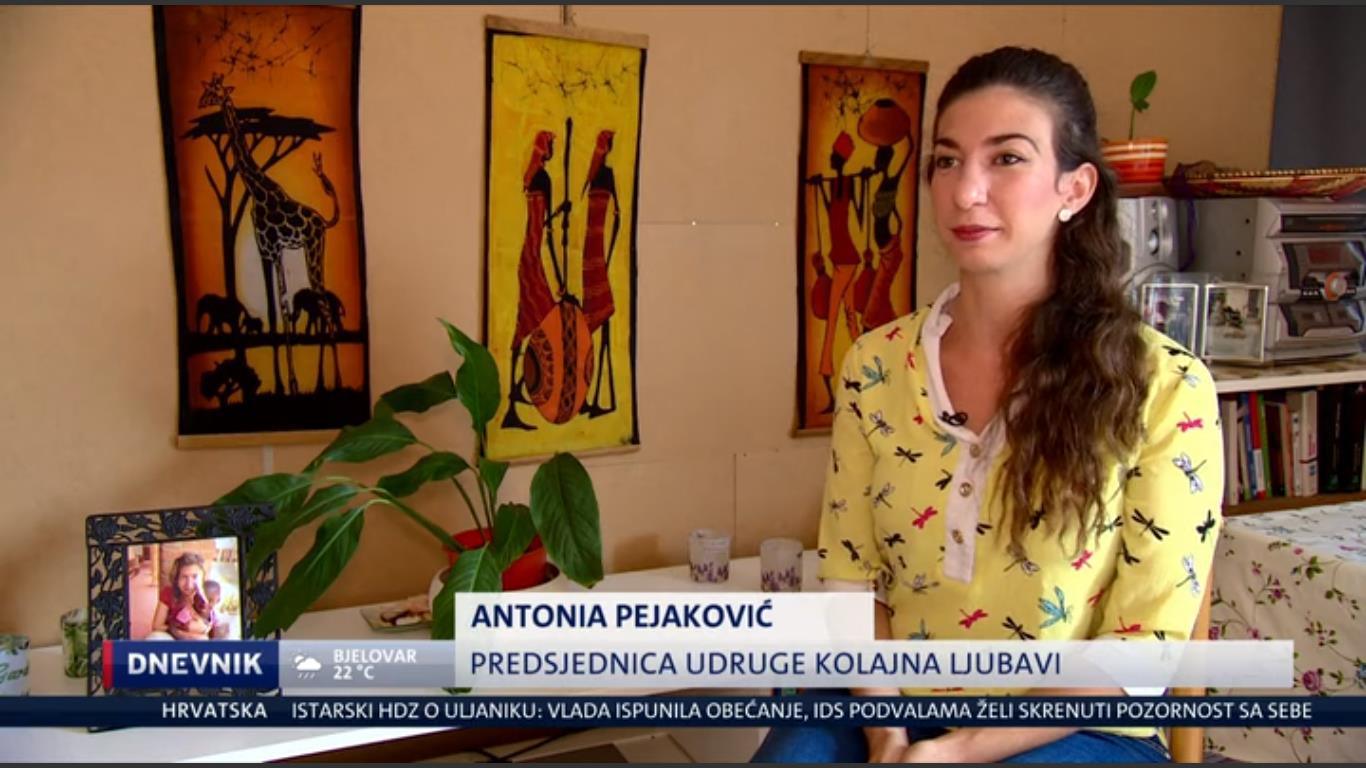 Sep 03,2018
Our Antonia on Dnevnik NOVE TV
Like representative od our NGO String of Love and winner of education for EU funds, our Antonia was in the best rated in...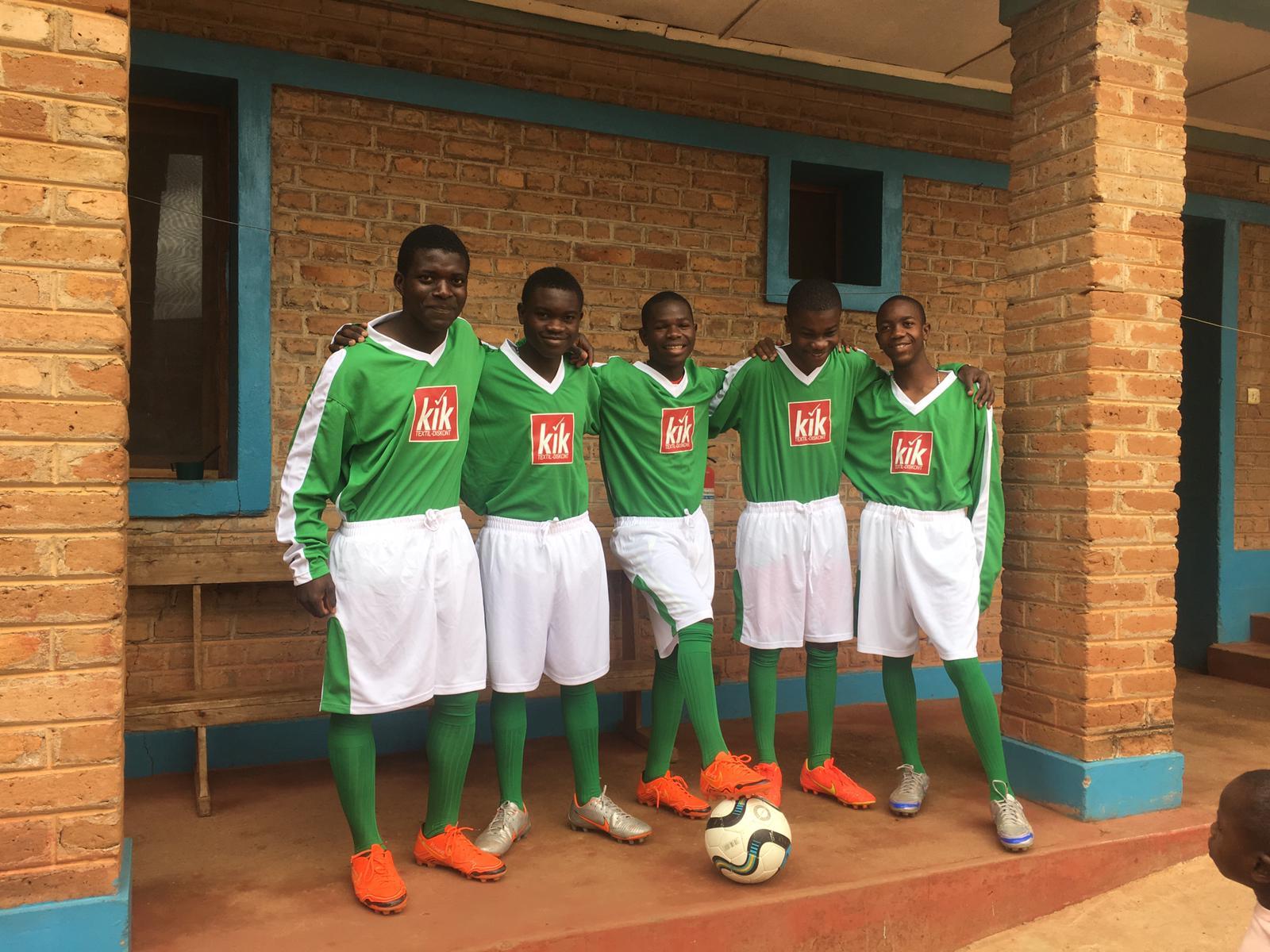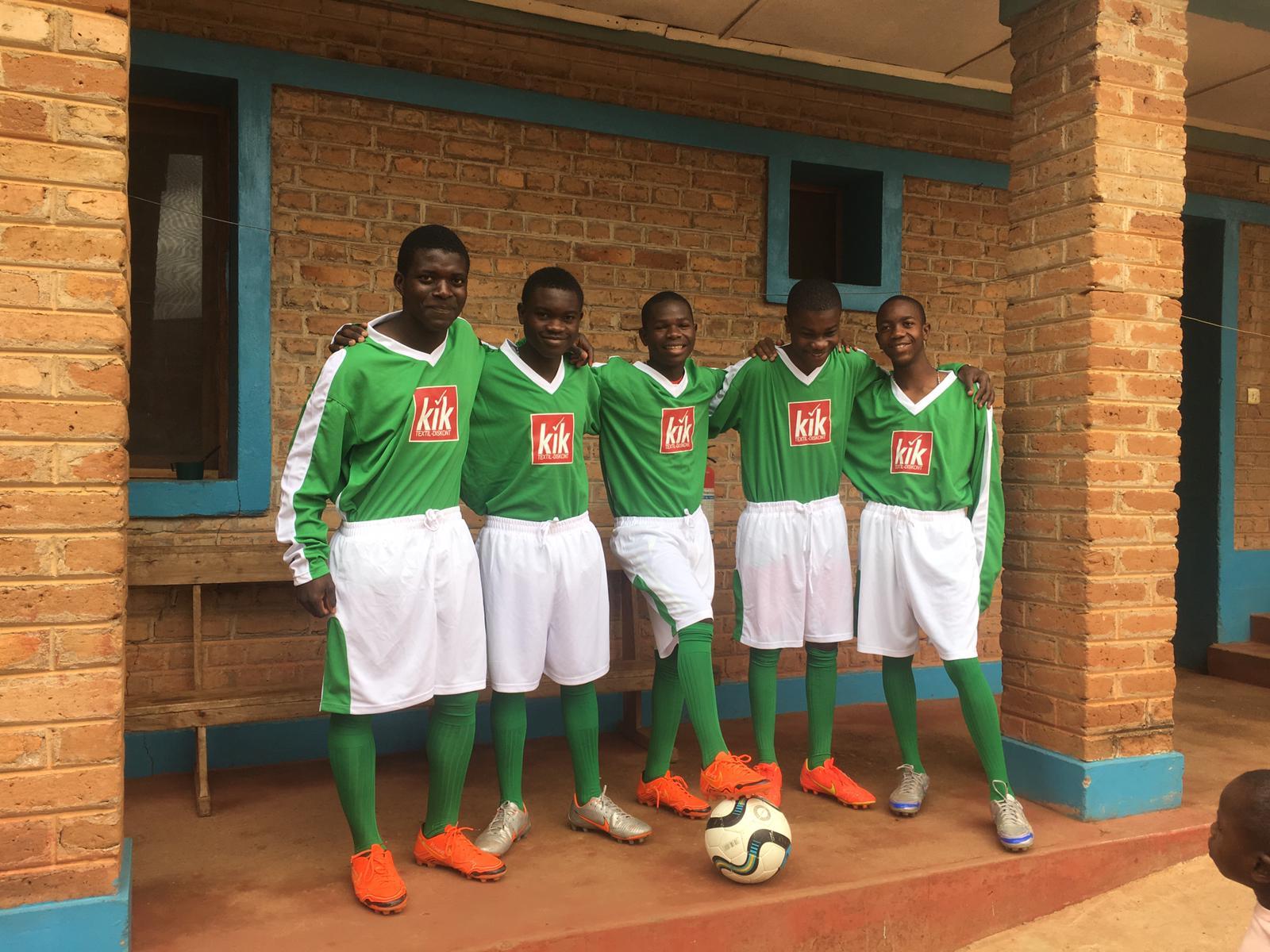 Sep 14,2018
Donated football clothes
Thanks to NK Vrbovsko, we can play football like true players.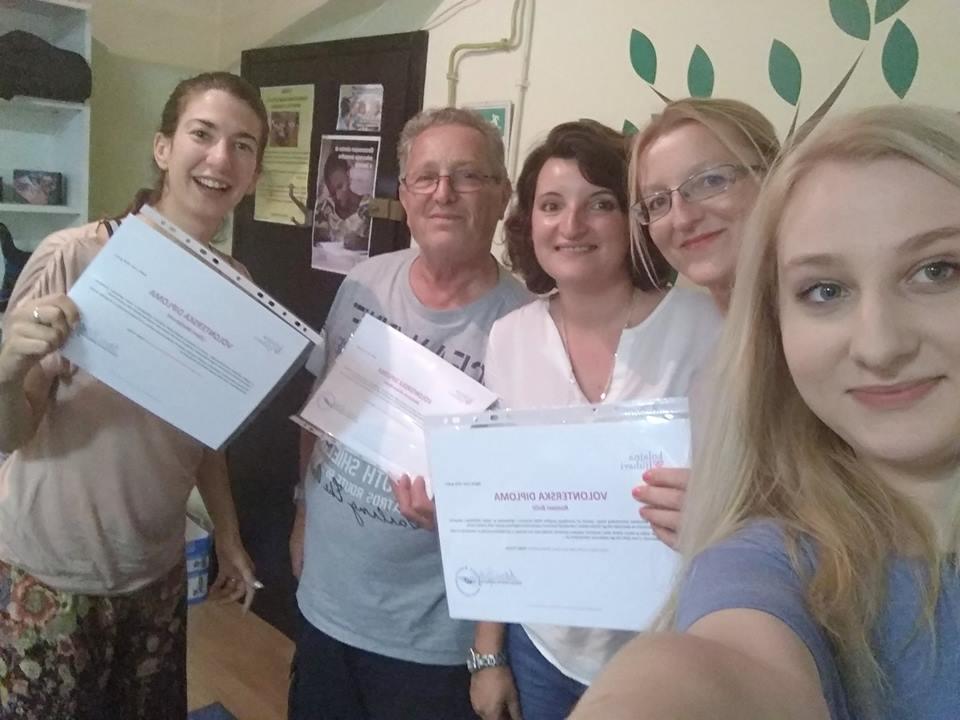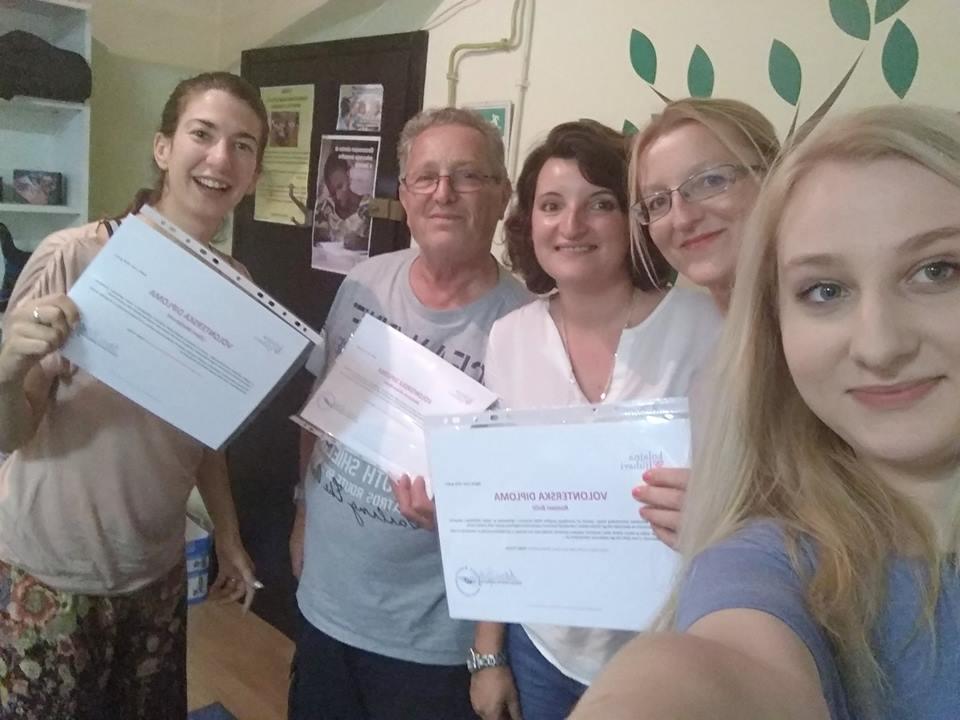 Sep 14,2018
Diplomas for volunteering!
When finishing Volunteering Course our volunteers got Volunteering Diplomas and Certificates of Competences Acquired Thr...