Sep 14,2018
Diplomas for volunteering!
Sep 14,2018
Diplomas for volunteering!
When finishing Volunteering Course our volunteers got Volunteering Diplomas and Certificates of Competences Acquired Through Volunteering. After finishing Volunteering Course where they studied through 15 lectures and workshops about methods of socialisation for children from alternative care, how to develop a project, collect donations or get an article in media, they got DIPLOMAS. We are verry proud, that our volunteers continue to work with children from Centar za odgoj i obrazovanje u Zagrebu and make their days brighter. BIG THANKS FOR THAT!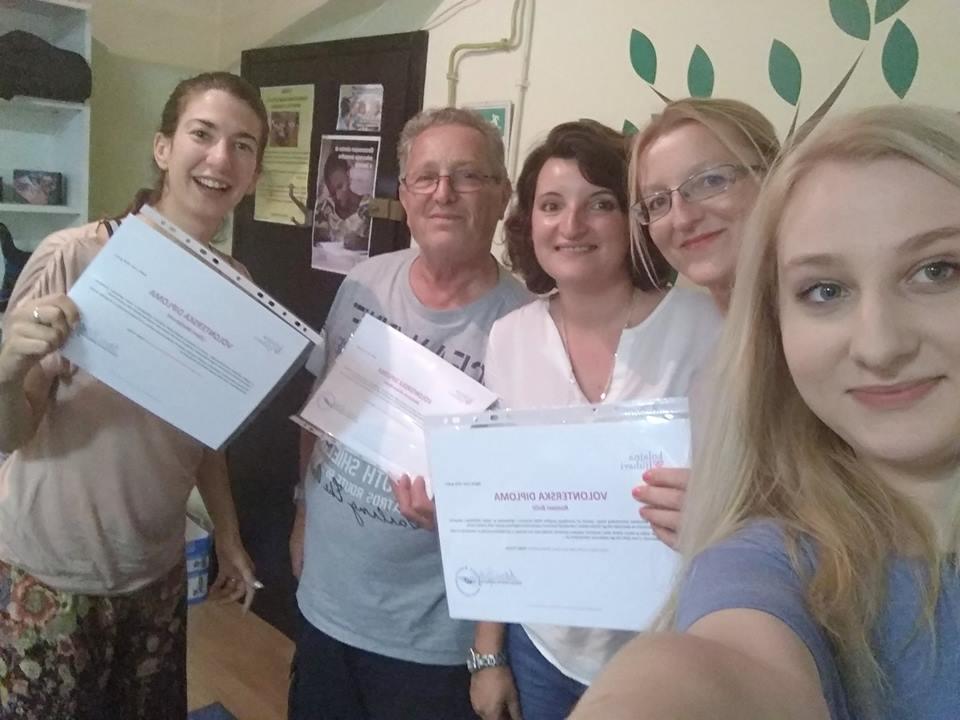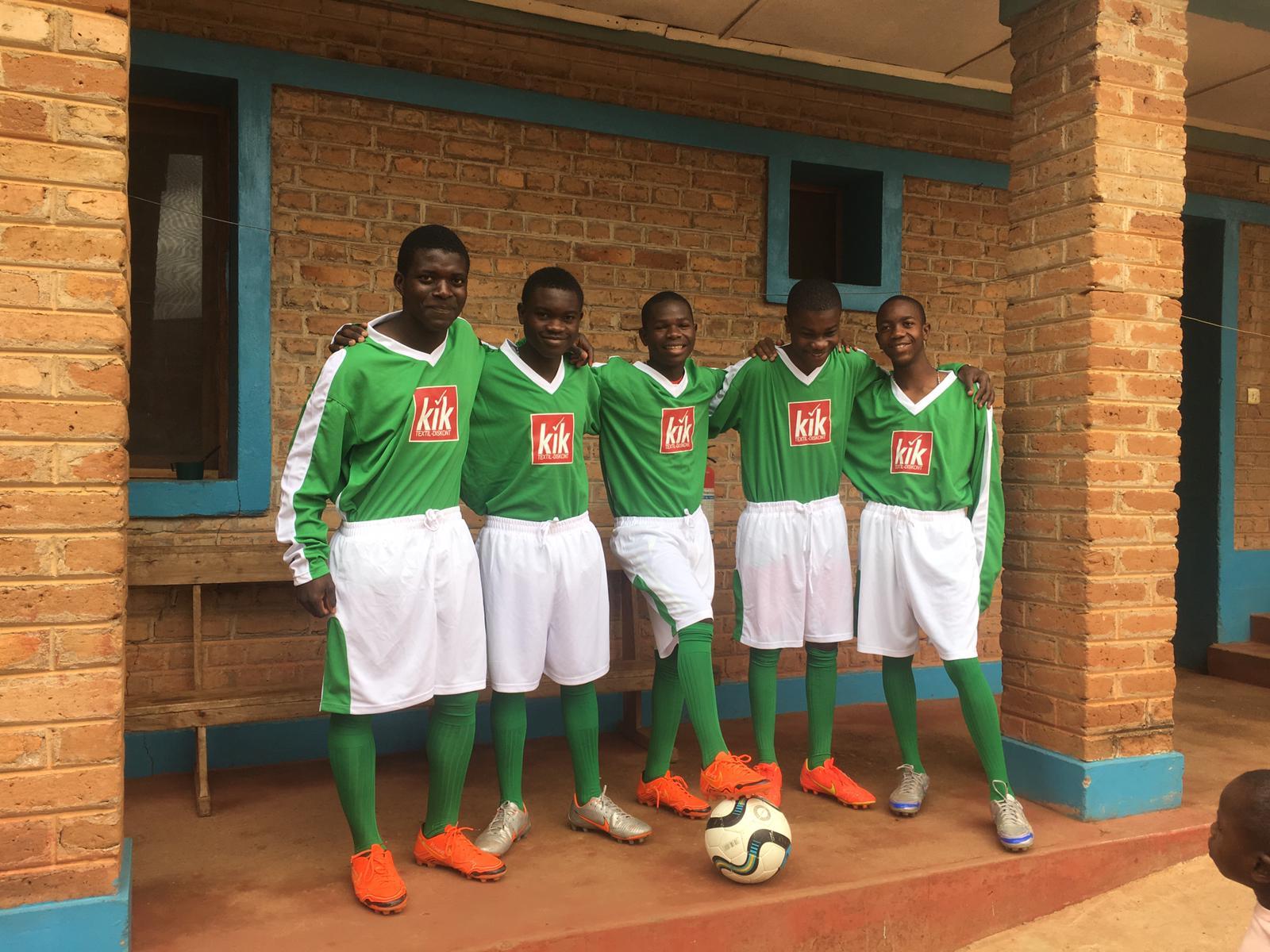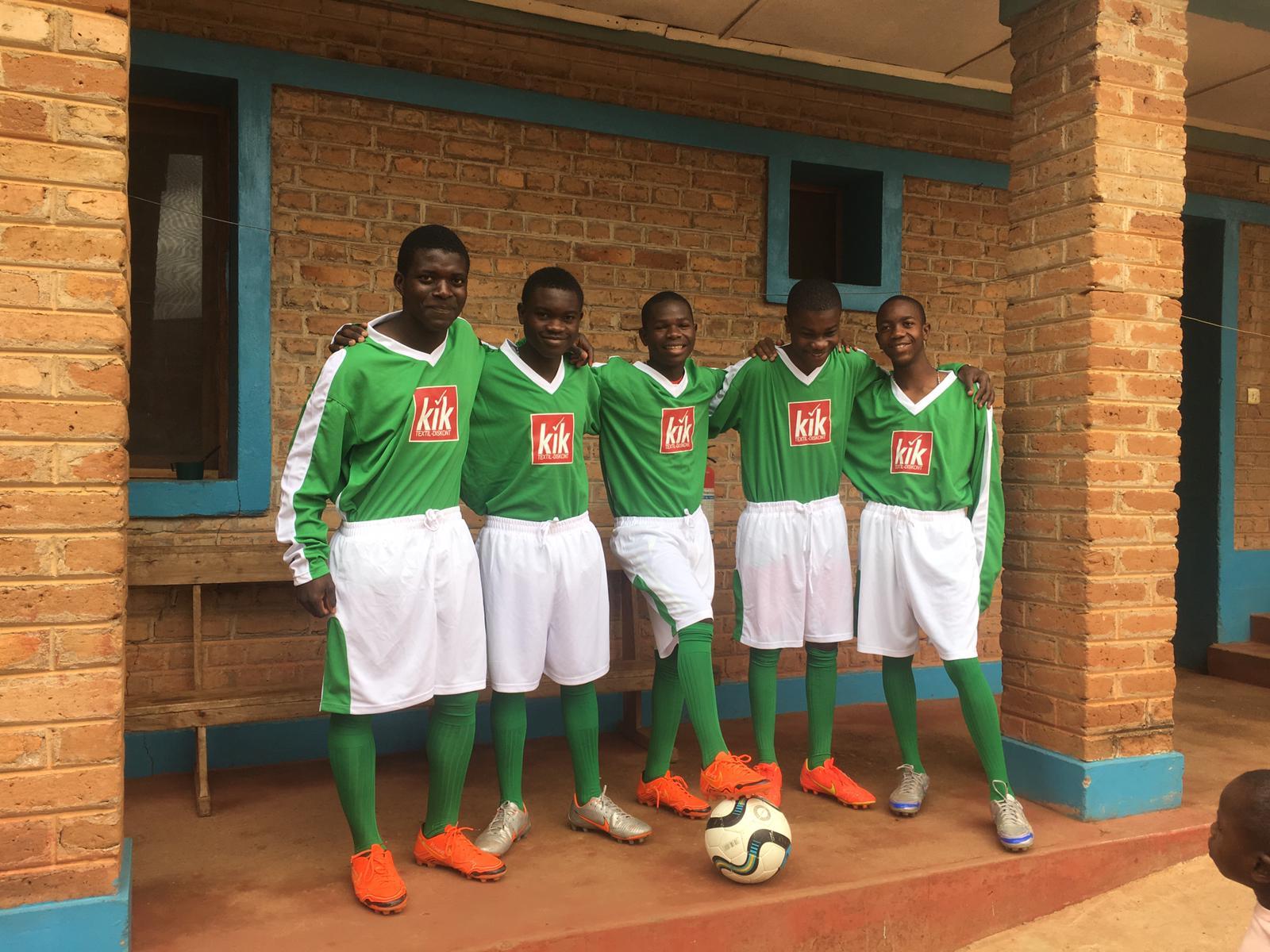 Sep 14,2018
Donated football clothes
Thanks to NK Vrbovsko, we can play football like true players.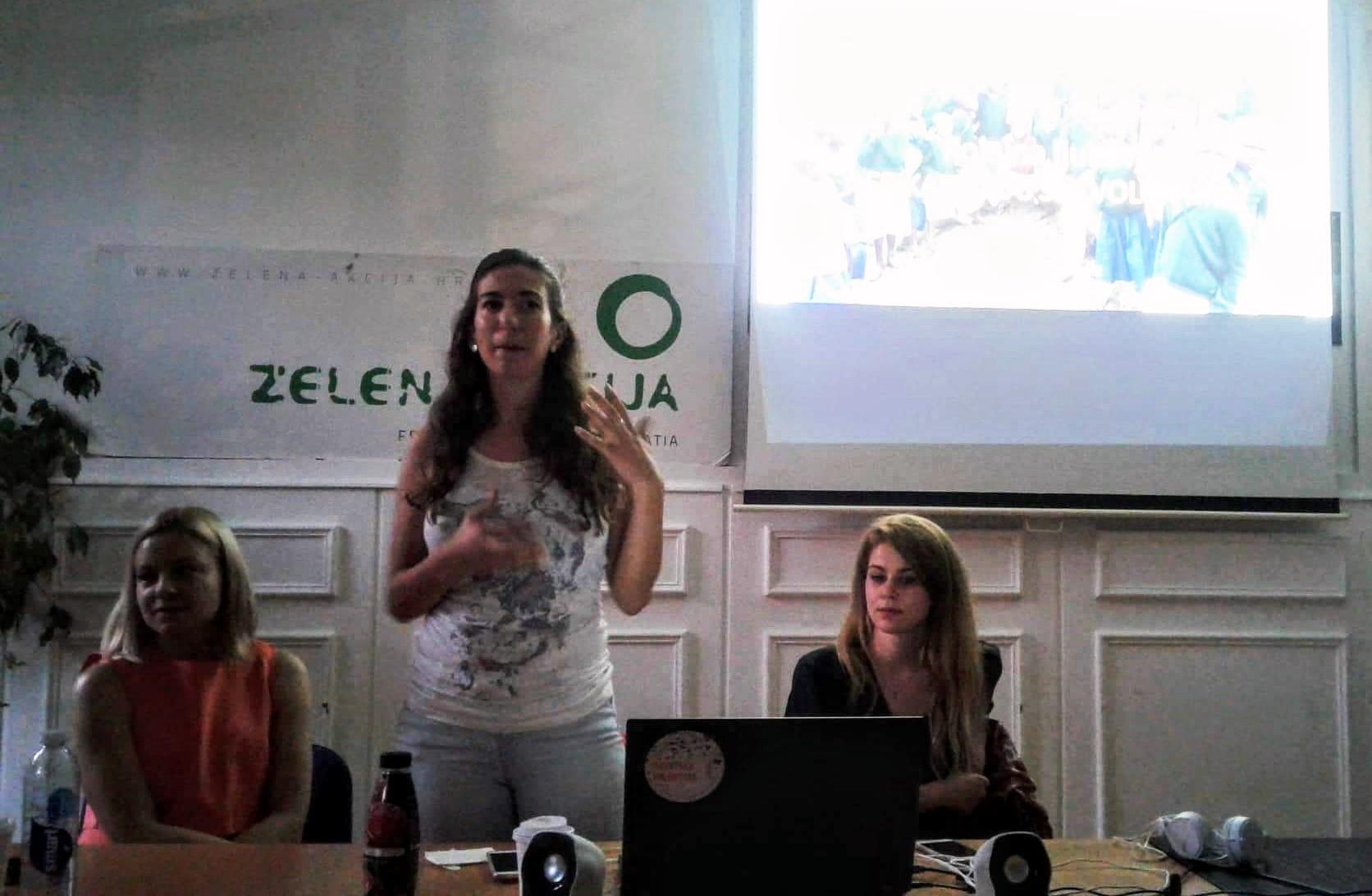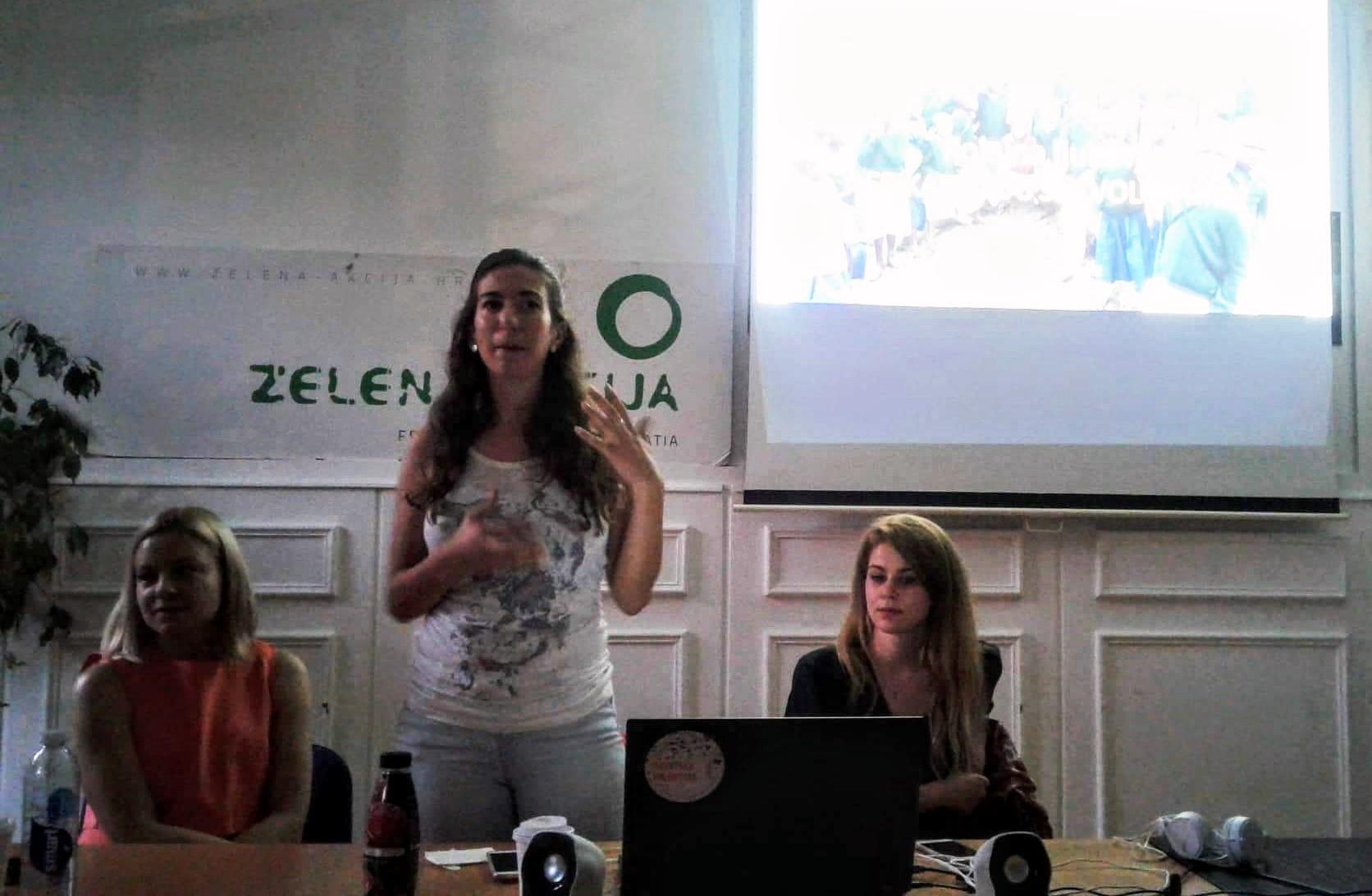 Sep 21,2018
Round table about volunteering
Great response at round table "Let 's africanize and volunteer" where Josipa Živčić and Mejrema Lujinović shared their e...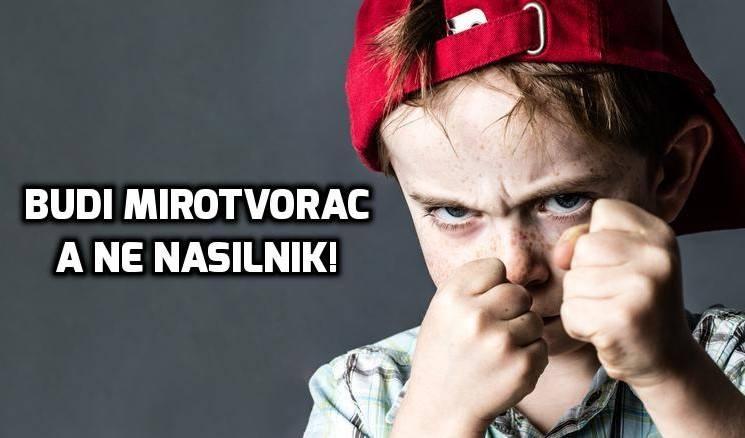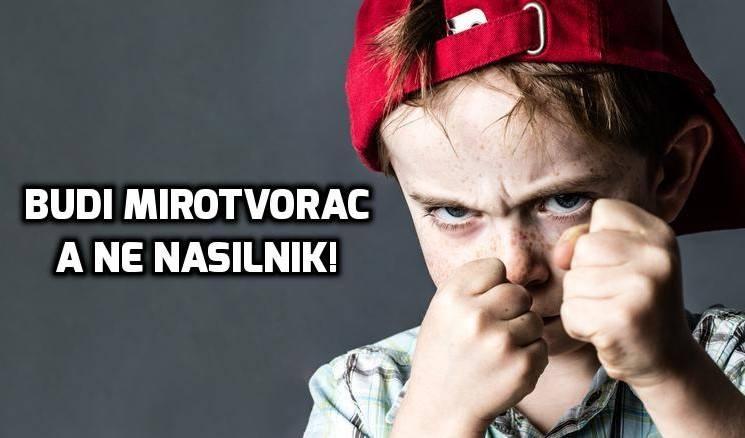 Nov 21,2018
Against violence in Caritas center Vugrovec
We are implementing project Young Peacemakers with children in Centre for children without parental care- House st. Fran...