Jul 06,2022
Our project"Hand of Support" on Radio Imotskii
Jul 06,2022
Our project"Hand of Support" on Radio Imotskii
Project manager Ivana Nikolić was a guest on the Radio Imotski show where she presented the "Hand of Support" project, which alleviates poverty by distributing food donations and basic material aid. We are happy that our users from the areas of Imotski, Sinj, Metković and Dubrovnik will receive humanitarian food and hygiene packages that will help them at least to some extent in this time of inflation. Children will receive valuable school packages, and we have prepared special assistance for the homeless and disabled. Ms. Nikolić once again informed all users about the services they can get and invited all those in need to contact us in order to be part of this humanitarian project.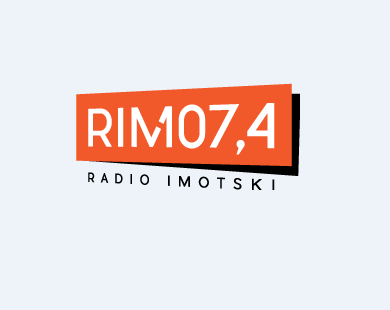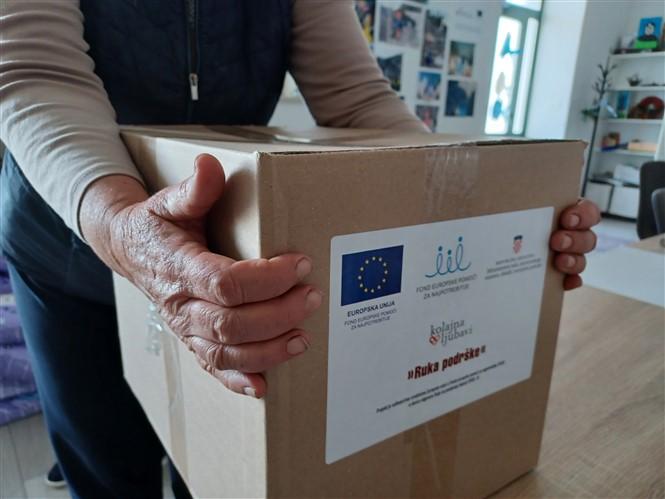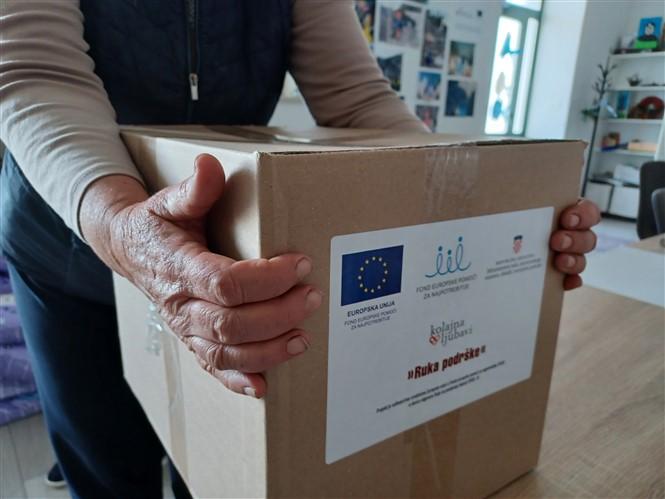 Jul 15,2022
Start the distribution of humanitarian packages in Imotski
As part of our humanitarian project "Hand of Support" in the area of ​​Imotski, we started distributing humanitarian bas...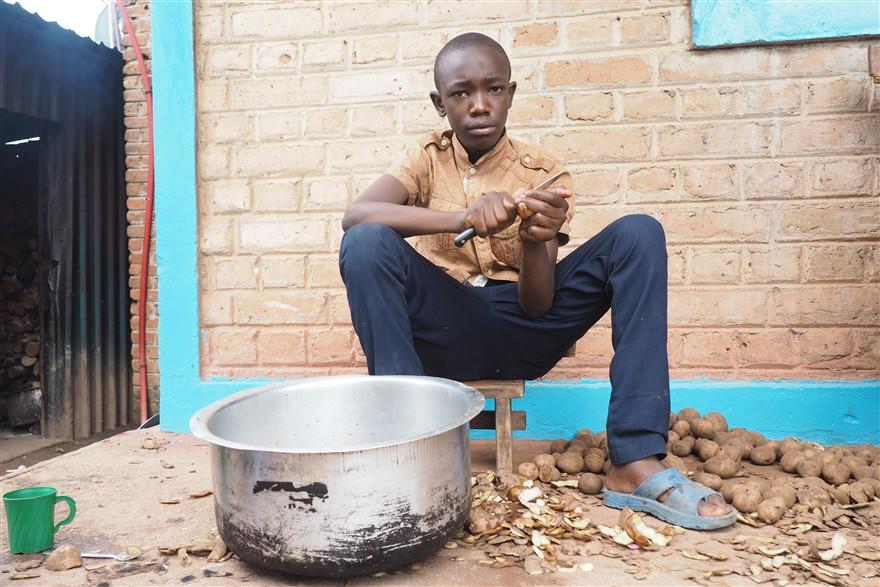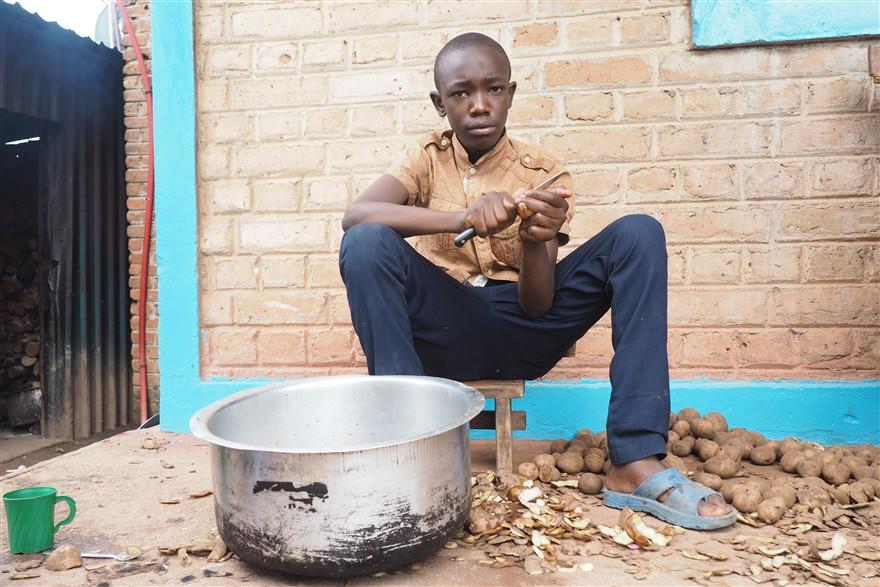 Aug 12,2022
Searching for GODPARENTS for our student
As the new academic year began, enrollments in high schools and colleges in Tanzania began. Since tuition fees at higher...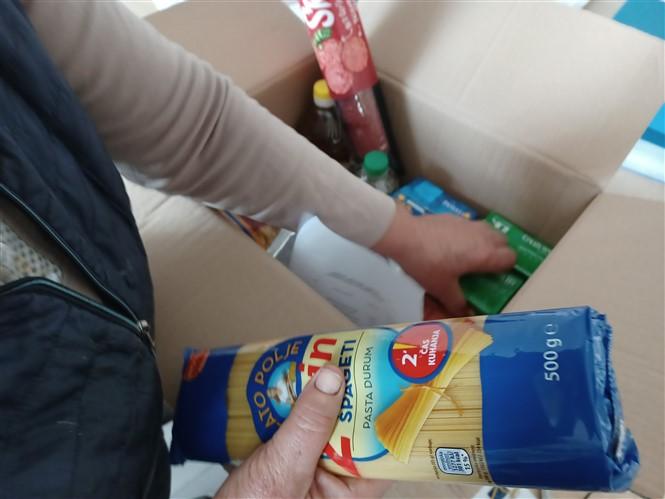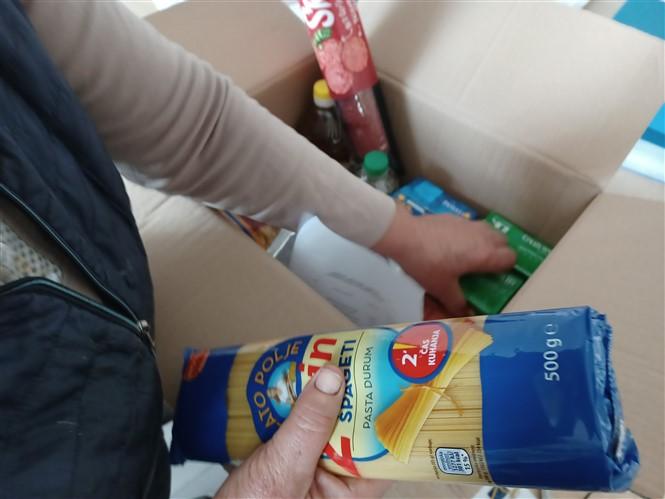 Sep 24,2022
FEAD: Our humanitarian basket of food reaches the most deprived
In order to alleviate the material deprivation of the most deprived people, the "Kolajna ljubavi" association distribute...