Dec 10,2020
Calendar of activities for December 2020
Dec 10,2020
Calendar of activities for December 2020
We publish the news of the Laurentius Community Center. We bring you the calendar of activities of the Laurentius Community Center for the month of December. We would like to take this opportunity to inform you that an initial press conference will be held on Wednesday, December 16, 2020, as you can see from the attached calendar. We have started conducting a survey on the social needs and contents of the citizens of Imotski krajina, which will help us design the best possible activities. Works on the adaptation of the space in the municipality of Lovreć continue. The project was co-financed by the European Union from the European Social Fund. The contents of this publication are the sole responsibility of the "Kolajna ljubavi" Association.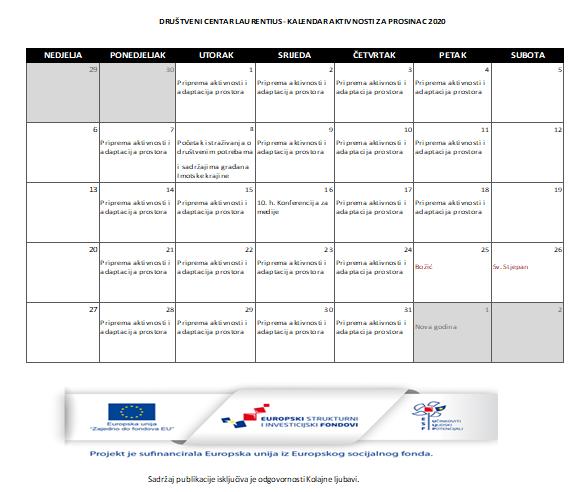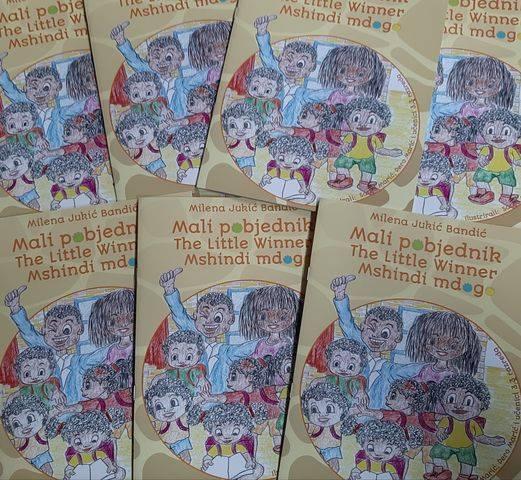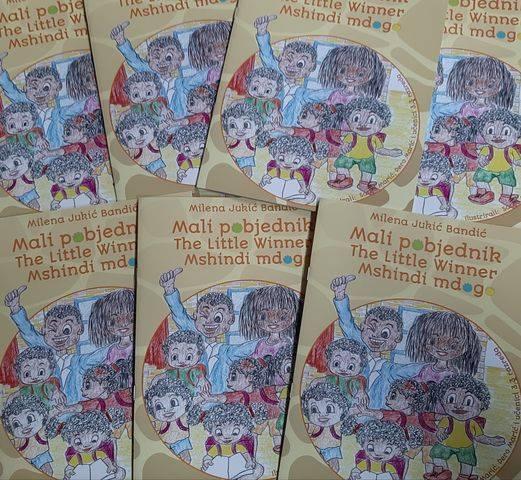 Dec 11,2020
Picture book "The little winner"
A picture book about a boy living in an orphanage in Tanzania and describes everyday life in his humble but happy home....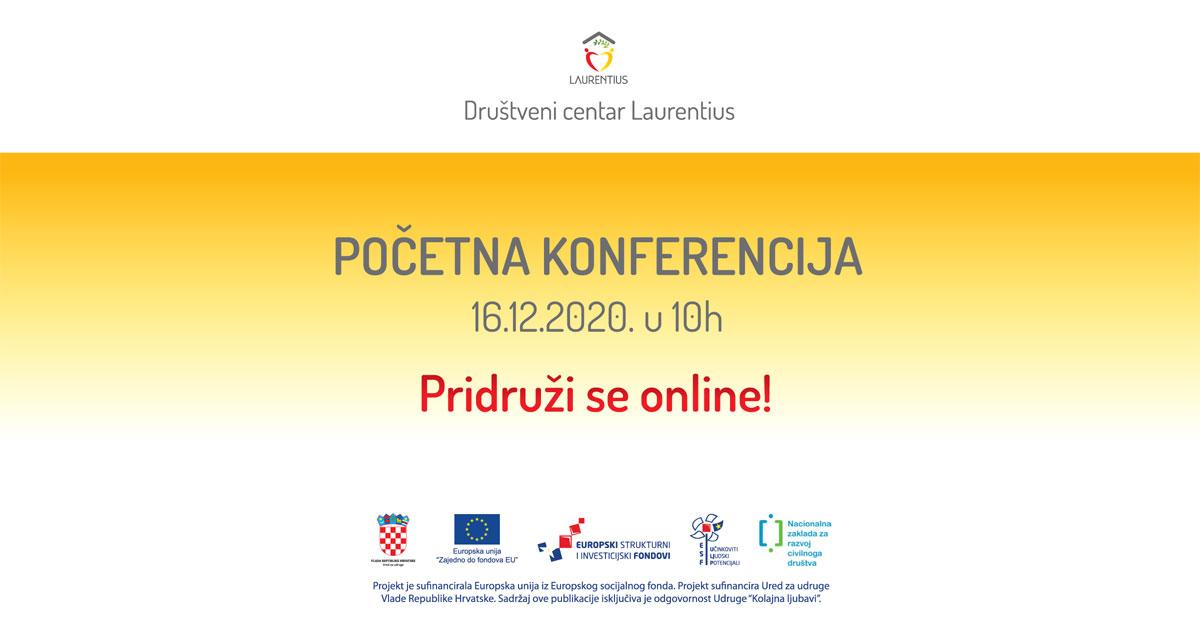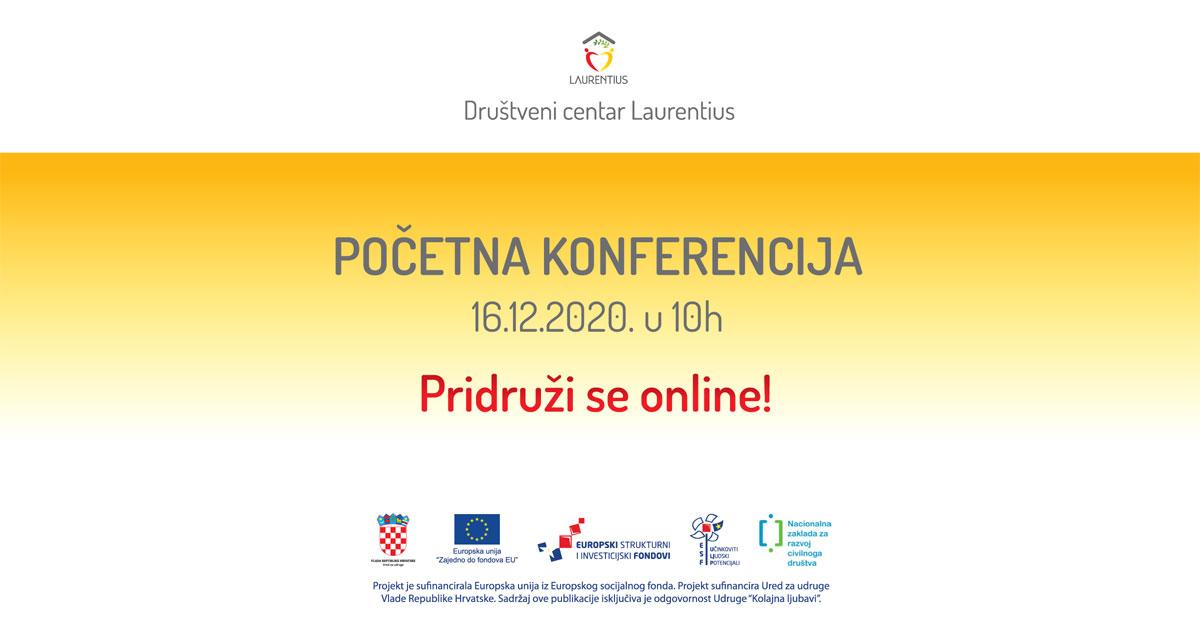 Dec 12,2020
Initial conference "Social center Lurentius"
We invite you to the initial conference of the Laurentius Community Center, the first social center in the Imotski regio...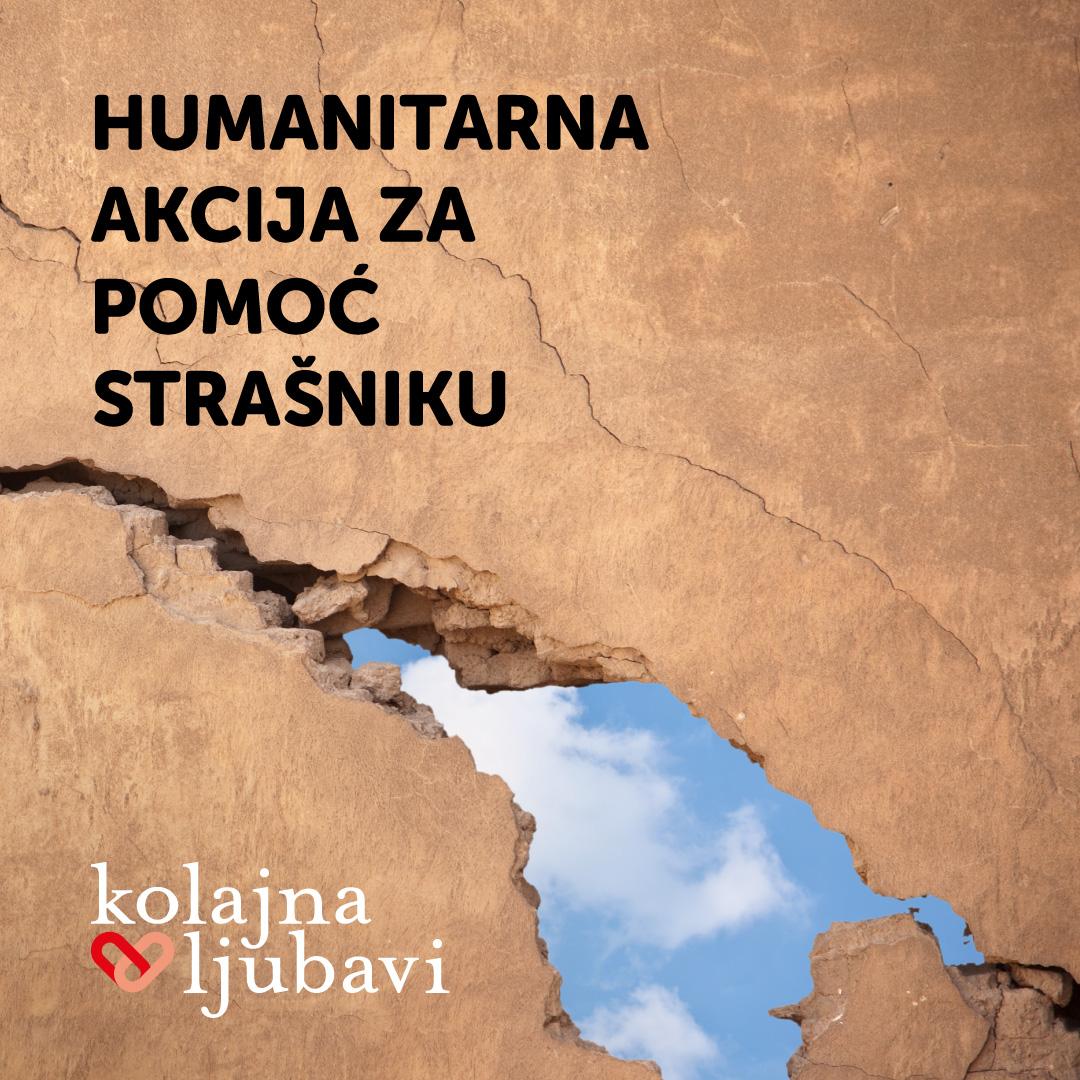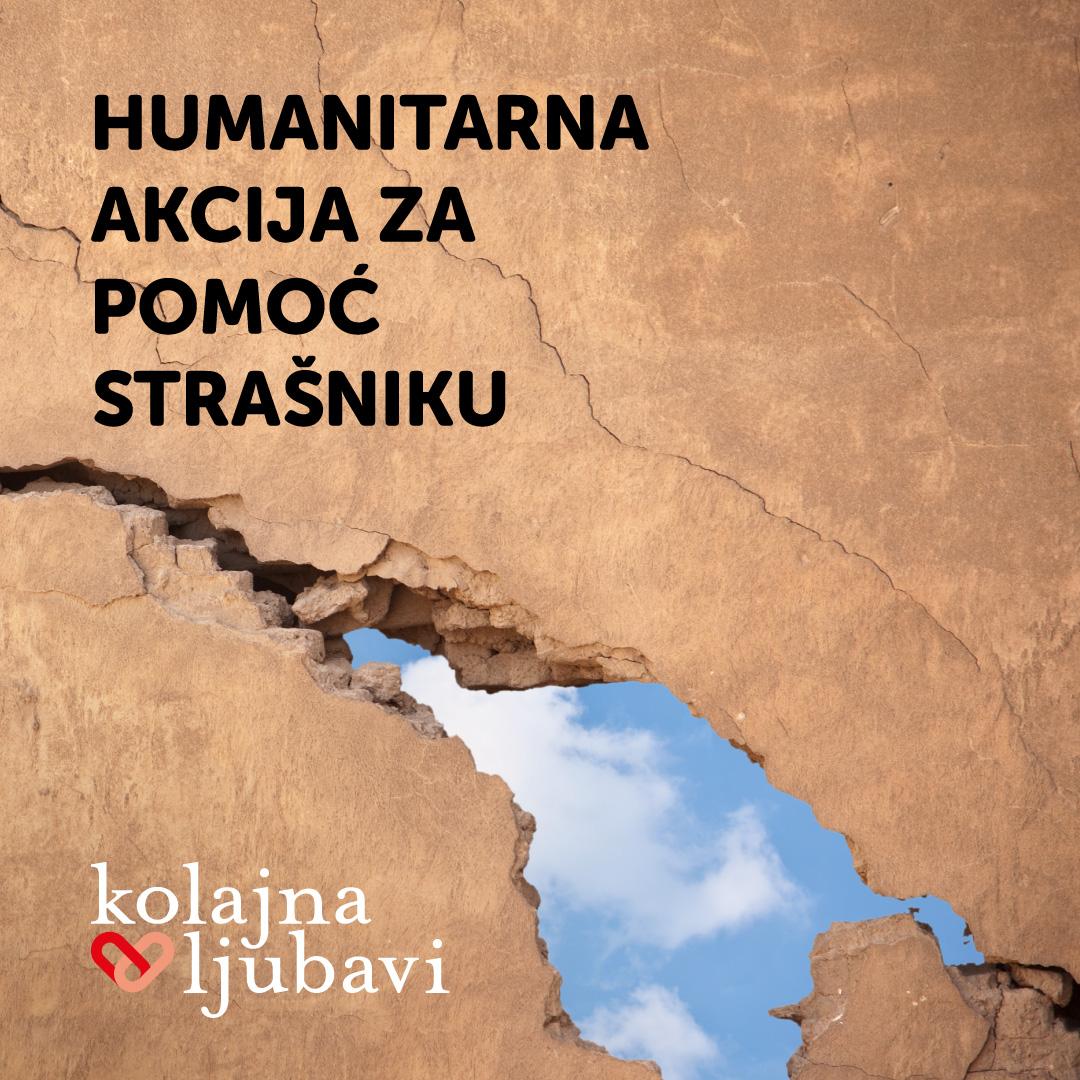 Jan 04,2021
Help for Strašnik
We are collecting financial donations for the village of Strašnik and its inhabitants Strašničane! We a...