Nov 23,2020
Laurentius Community Center
Nov 23,2020
Laurentius Community Center
The Kolajna ljubavi association received a new project co-financed by the European Social Fund. Association "Kolajna ljubavi" won the EU project "Social Center Laurentius" in cooperation with the municipality of Lovreć and partner associations Native eco association "Ričice", cultural and artistic association "Ujević", Center for Sustainable Development Imotski "IMO-info and cultural association of youth" KUM PROLOŽAC "with the aim of revitalizing the local community of Imotski Krajina through the use of public space as the first social center in the area. The project will last two years from 2.11.2020 -2.11.2022. And is co-financed by the European Social Fund. The goals of the project are: 1. To improve the cooperation between OCD-s and the local community in the area of ​​Imotski Krajina by using public space in the function of a social center. 2. Revitalize the local community of Imotski Krajina through the implementation of joint programs between civil society organizations and municipalities in the community center. 3. Improve the capacities of the Association "Kolajne ljubavi" for the implementation of the project. A conference will be held soon, about which we will inform you via our website and Facebook page. The social center "Laurentius" will later have its own web-page and Facebook page where you will be able to regularly monitor our activities, and all citizens of Imotski Krajina will participate in it.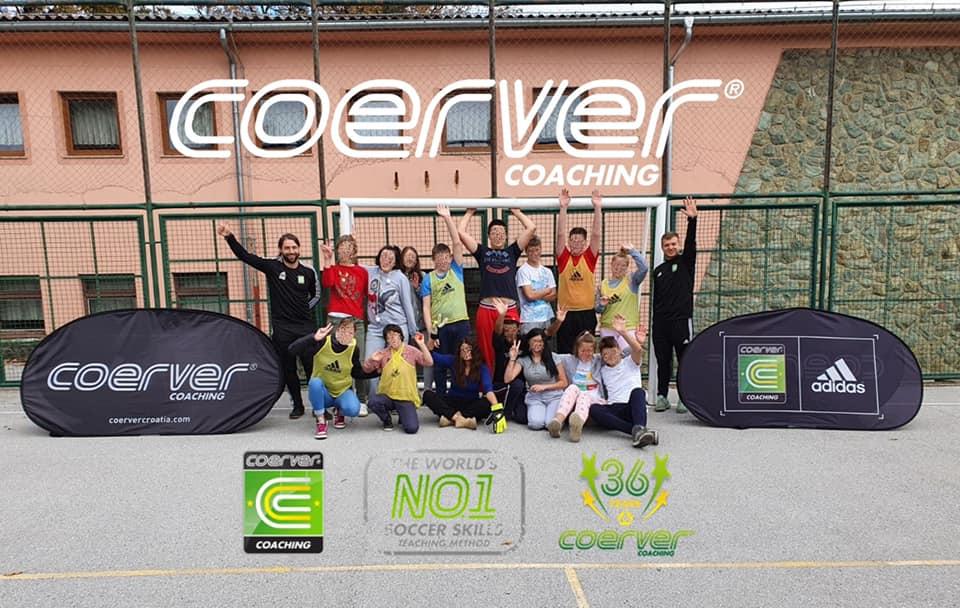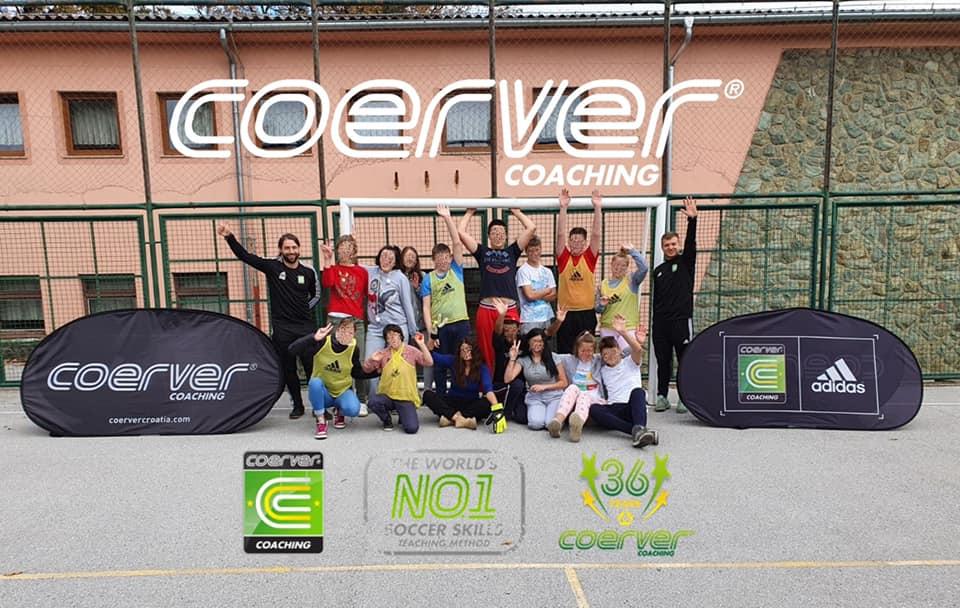 Nov 23,2020
Fair-Play in Sport and Life
A new project that we are implementing with NK Coerver and the Tuškanac Center. We started the implementation of the pro...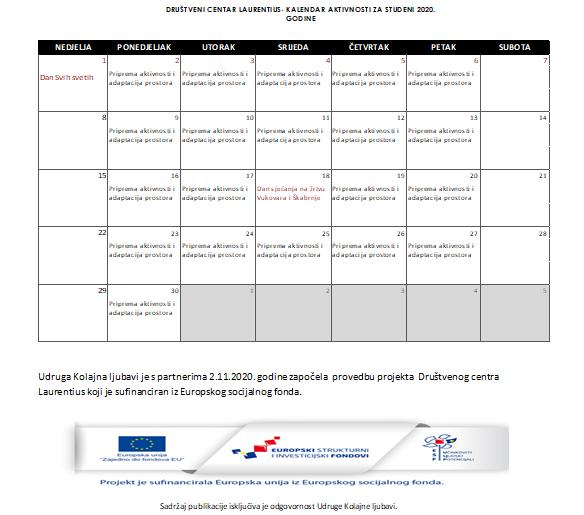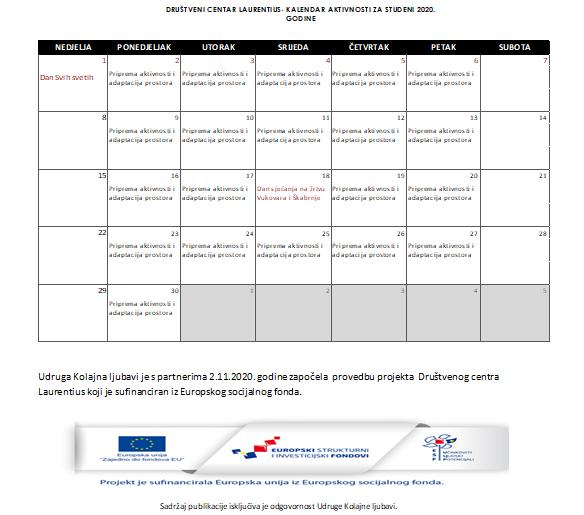 Nov 27,2020
Calendar of activities for November 2020
We are publishing a calendar of activities for project The Laurentius Community Center. In the month of November, which...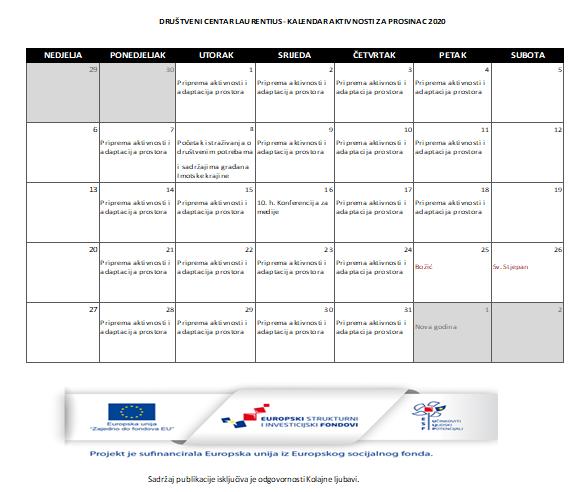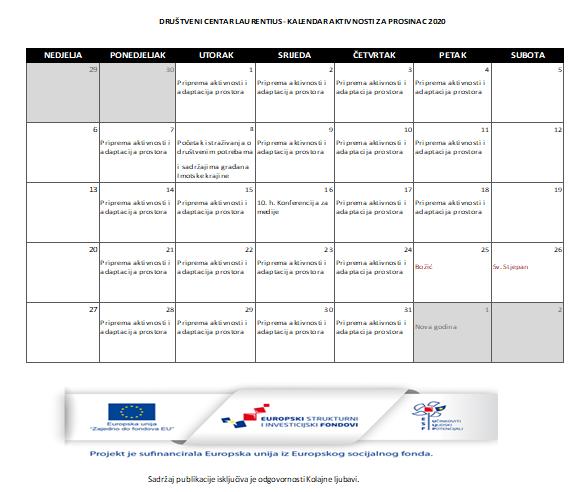 Dec 10,2020
Calendar of activities for December 2020
We publish the news of the Laurentius Community Center. We bring you the calendar of activities of the Laurentius Commun...