Sep 15,2020
Distributed aid packages for the elderly and infirm
Sep 15,2020
Distributed aid packages for the elderly and infirm
In Zagreb, we organized assistance in cooperation with the Catholic Association "Kap dobrote" and the legal department of IBM Croatia. This month in Zagreb we distributed packages with food and hygiene supplies to 3 households. In addition to material assistance, it is extremely important to sit down and support the people who receive assistance, since in addition to material poverty, they are also tormented by loneliness and social exclusion. We're glad we made it and we enjoyed it immensely.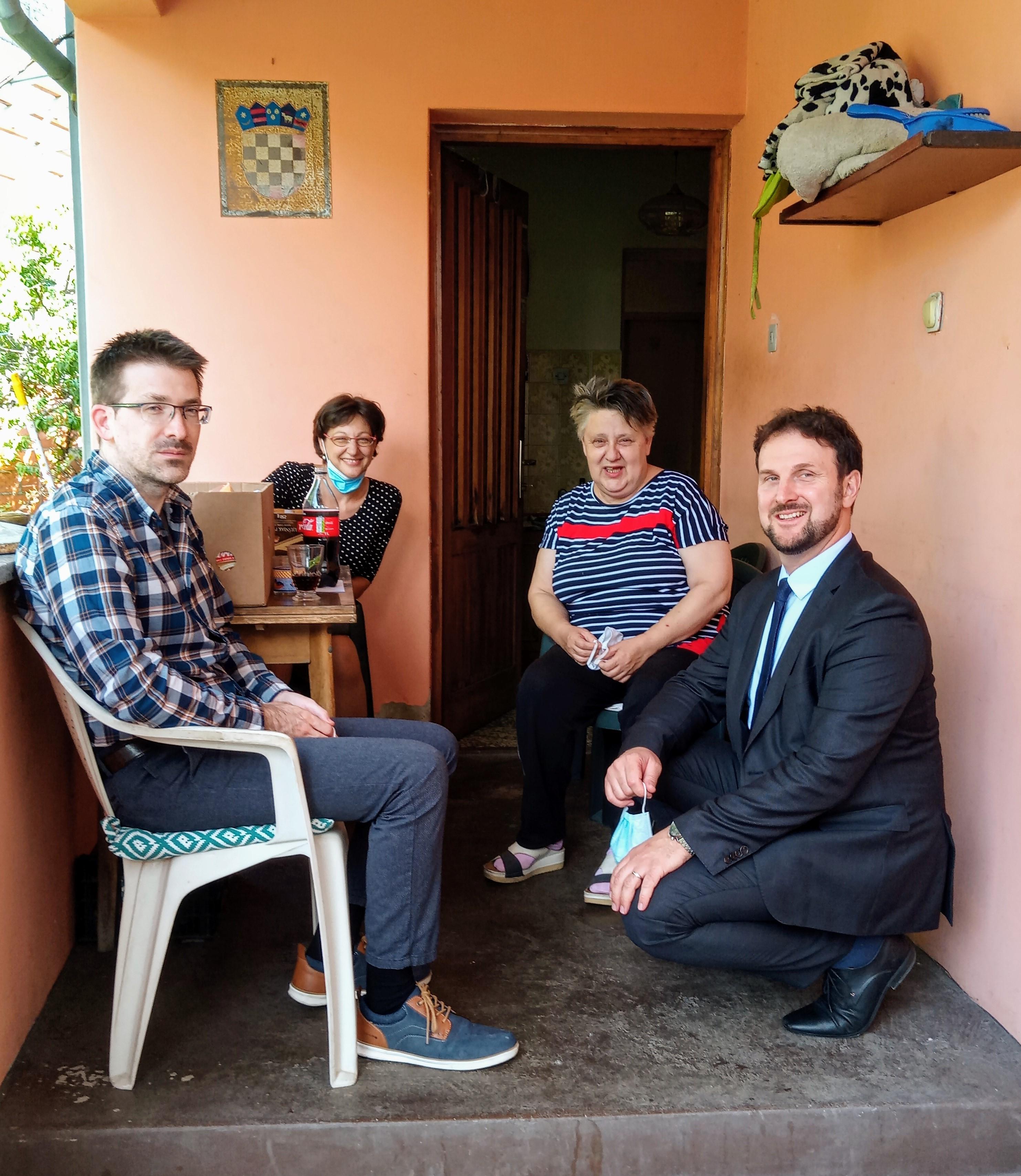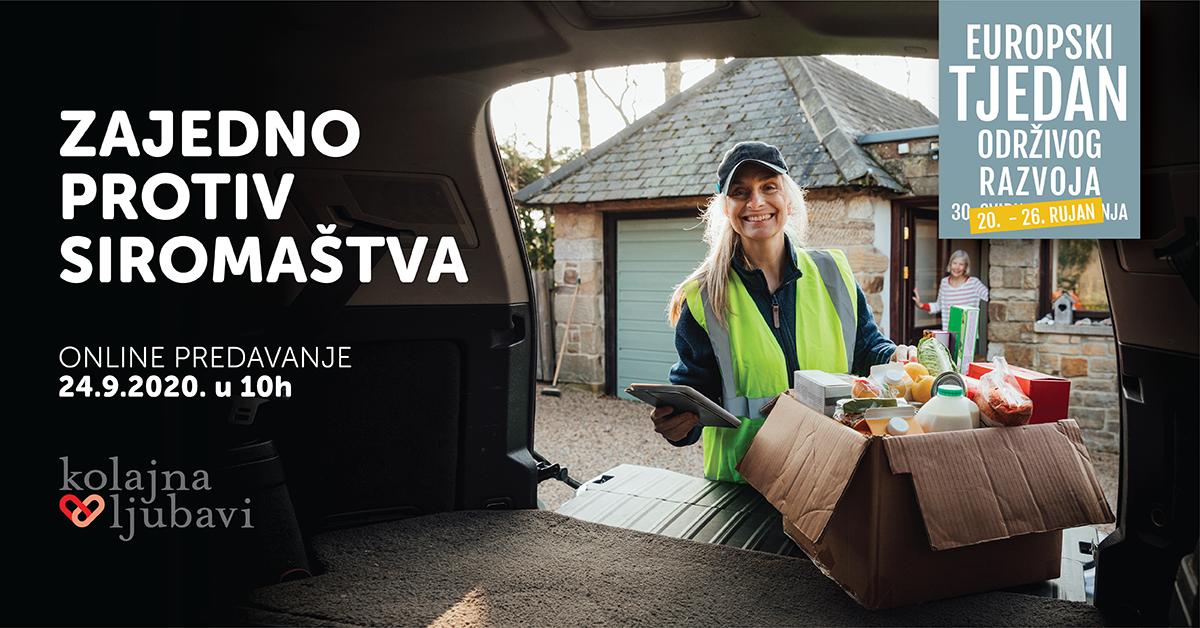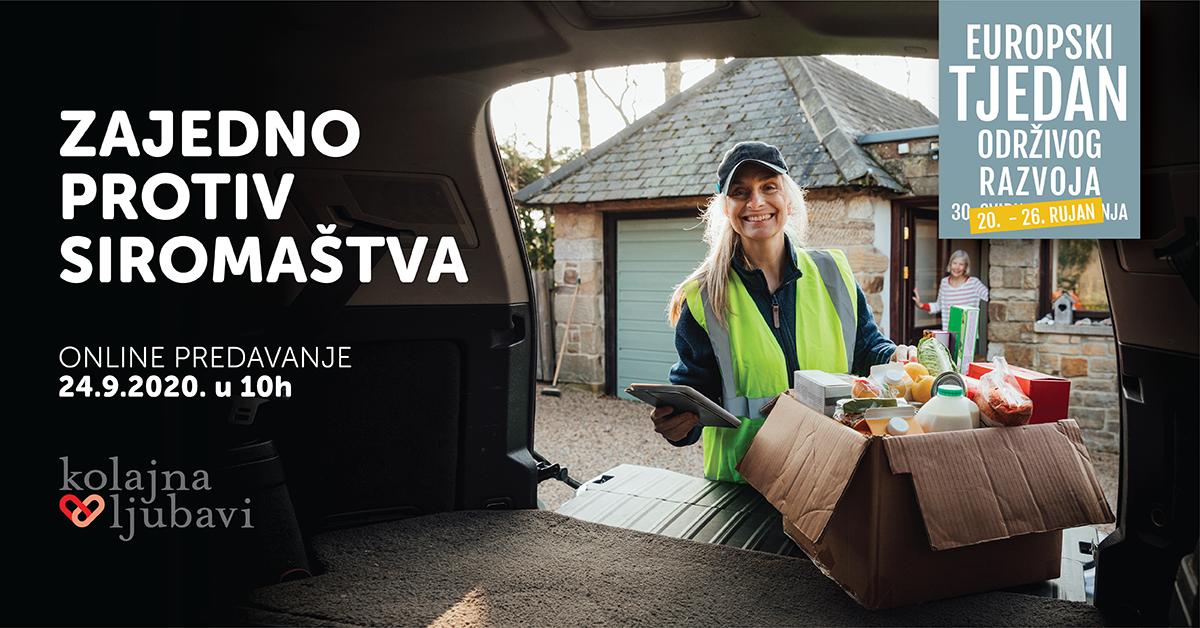 Sep 21,2020
Together Against Poverty
We invite you to an online lecture as part of the European Week of Sustainable Development. Together Against Poverty is...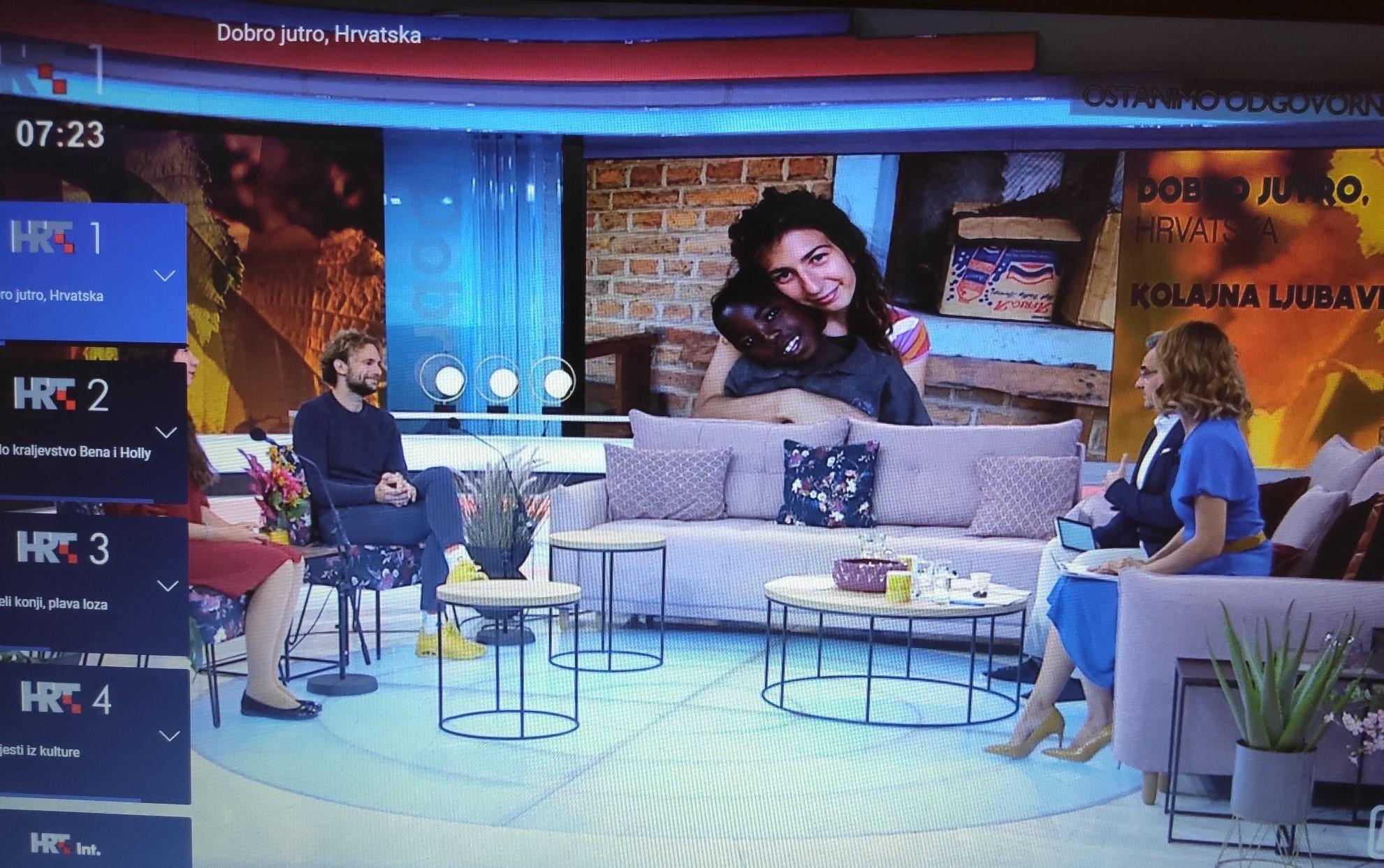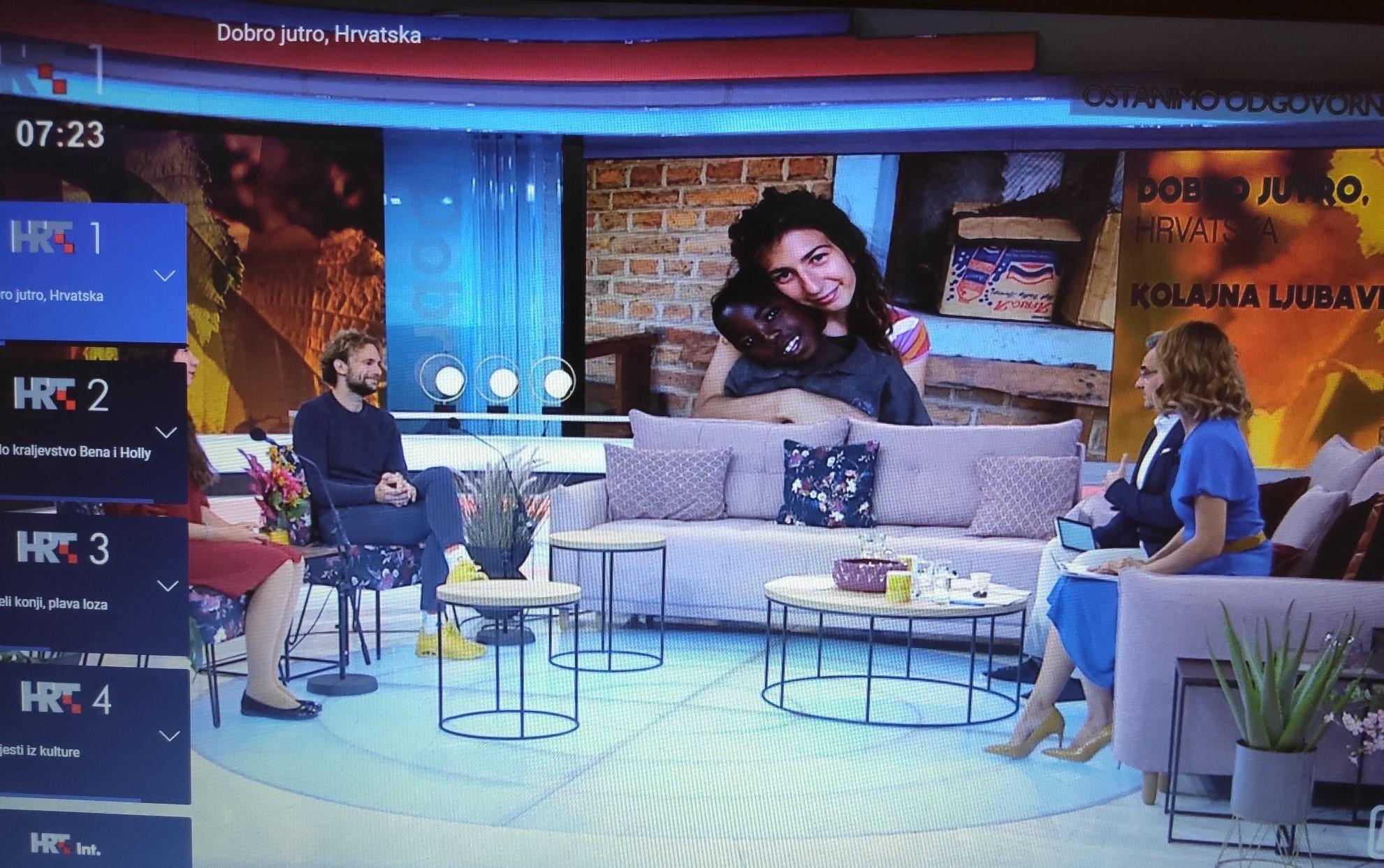 Sep 25,2020
Kolajna ljubavi in TV show Good Morning Croatia
Our Antonia and Luka announced the event "Humanitarian work for the children of Croatia and Africa" ​​on the HRT program...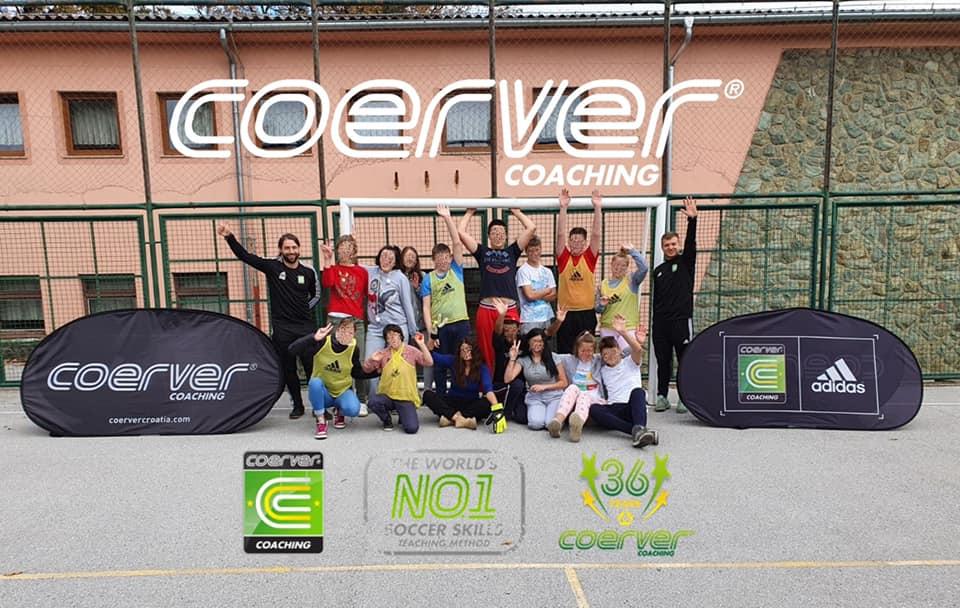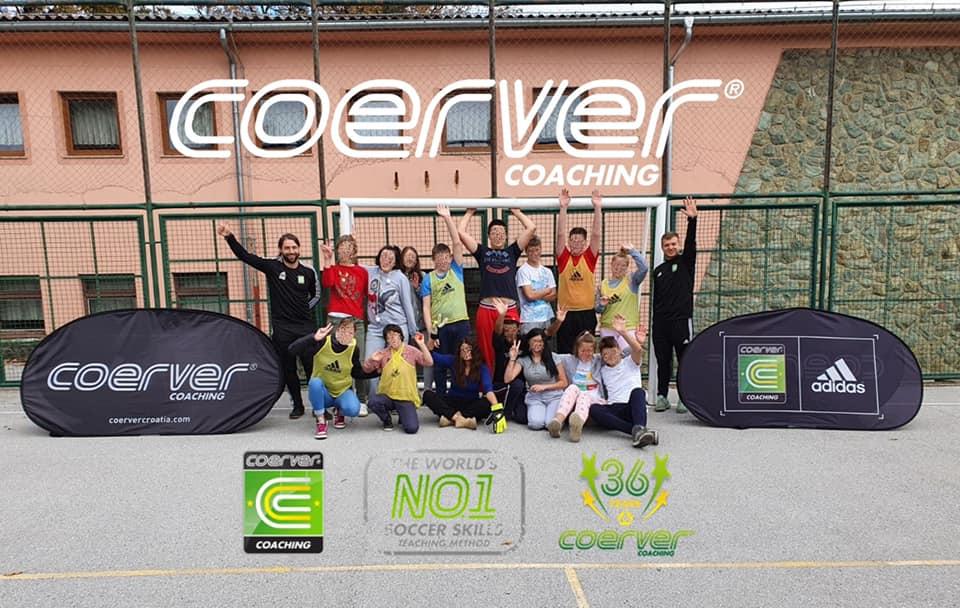 Nov 23,2020
Fair-Play in Sport and Life
A new project that we are implementing with NK Coerver and the Tuškanac Center. We started the implementation of the pro...