Sep 04,2020
Cheerful workshop with children with special needs
Sep 04,2020
Cheerful workshop with children with special needs
Children from Brezovica showed us how to be an example to others. During summer holidays and in August with the children from the House of the Blessed Alojzije Stepinac in Brezovica we held a workshop Be an example to others. These are happy protégés who show us that difficulties and various forms of disability are not an obstacle to joy and optimism. In Brezovica, children wrote beautiful words and characteristics of their friends on balloons and showed them with a lot of love. The aim of the workshop was to encourage children to think positively and to let everyone know what we like about them without them even being aware of it. Realize how nice it is to be a good person to another and when someone treats you the same way. Since this is part of the Young Peacemakers project, we held a workshop at the same time in the St. Anthony's Orphanage and Caritas House Brezovica. There was a lot of joy and happiness!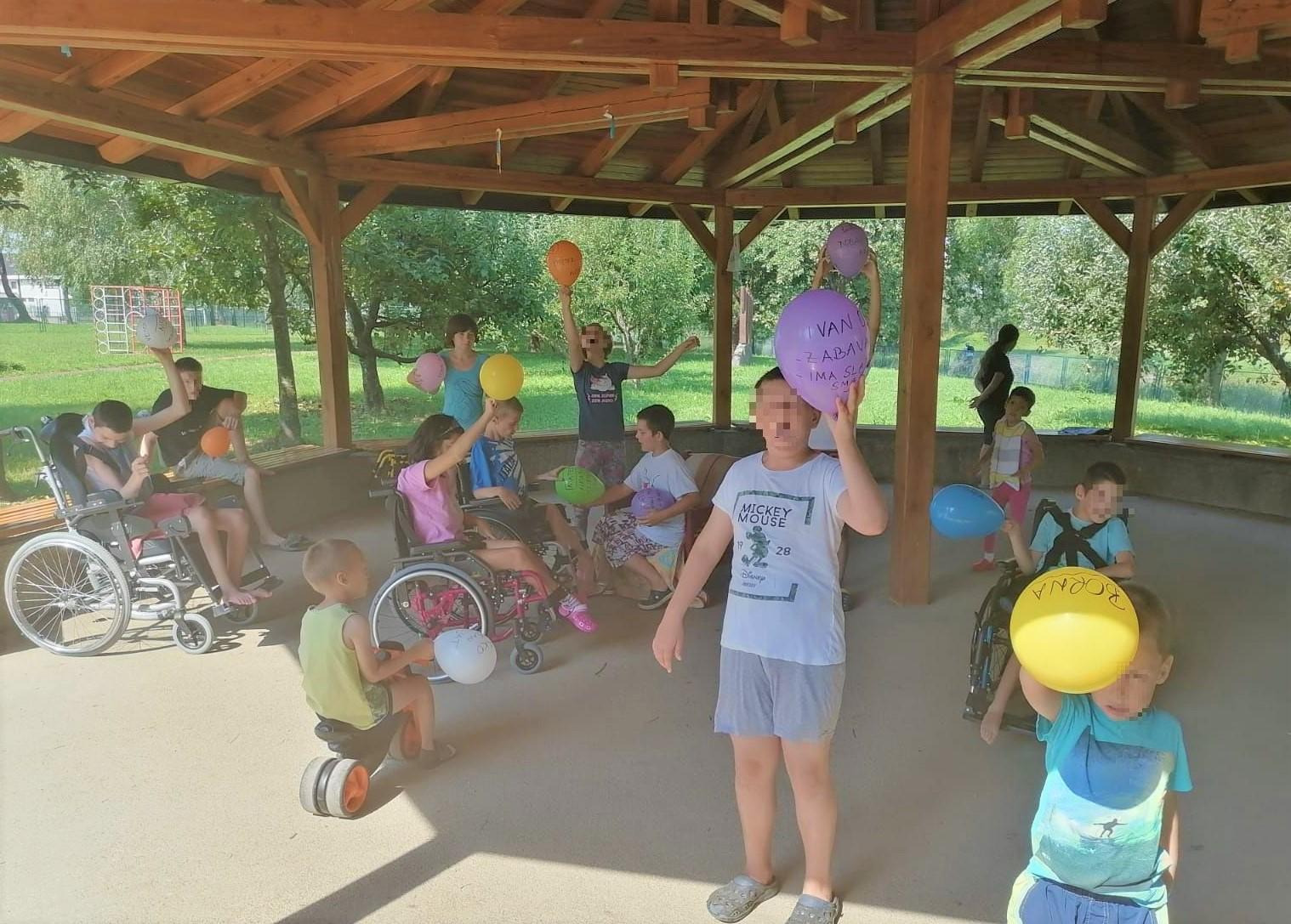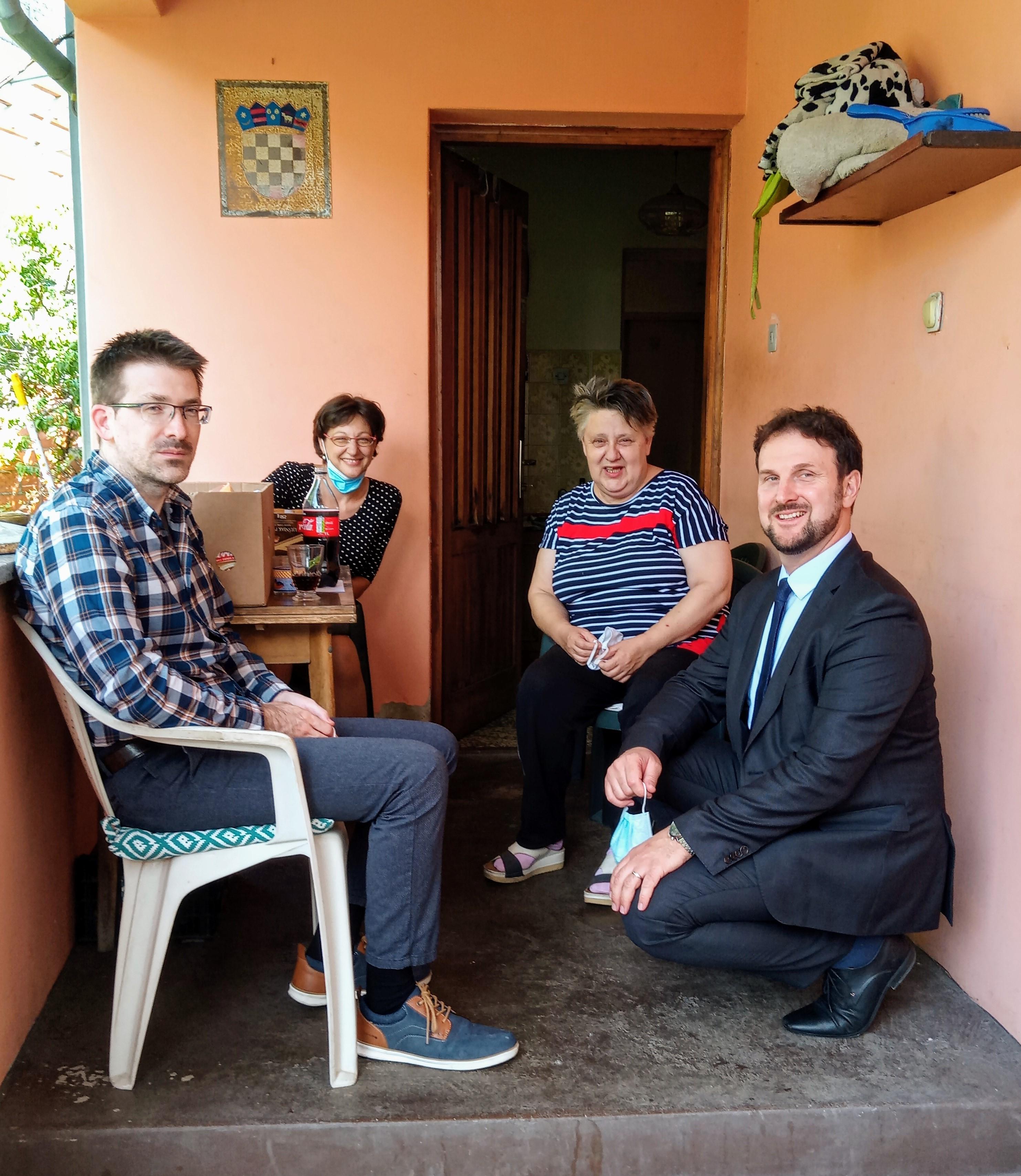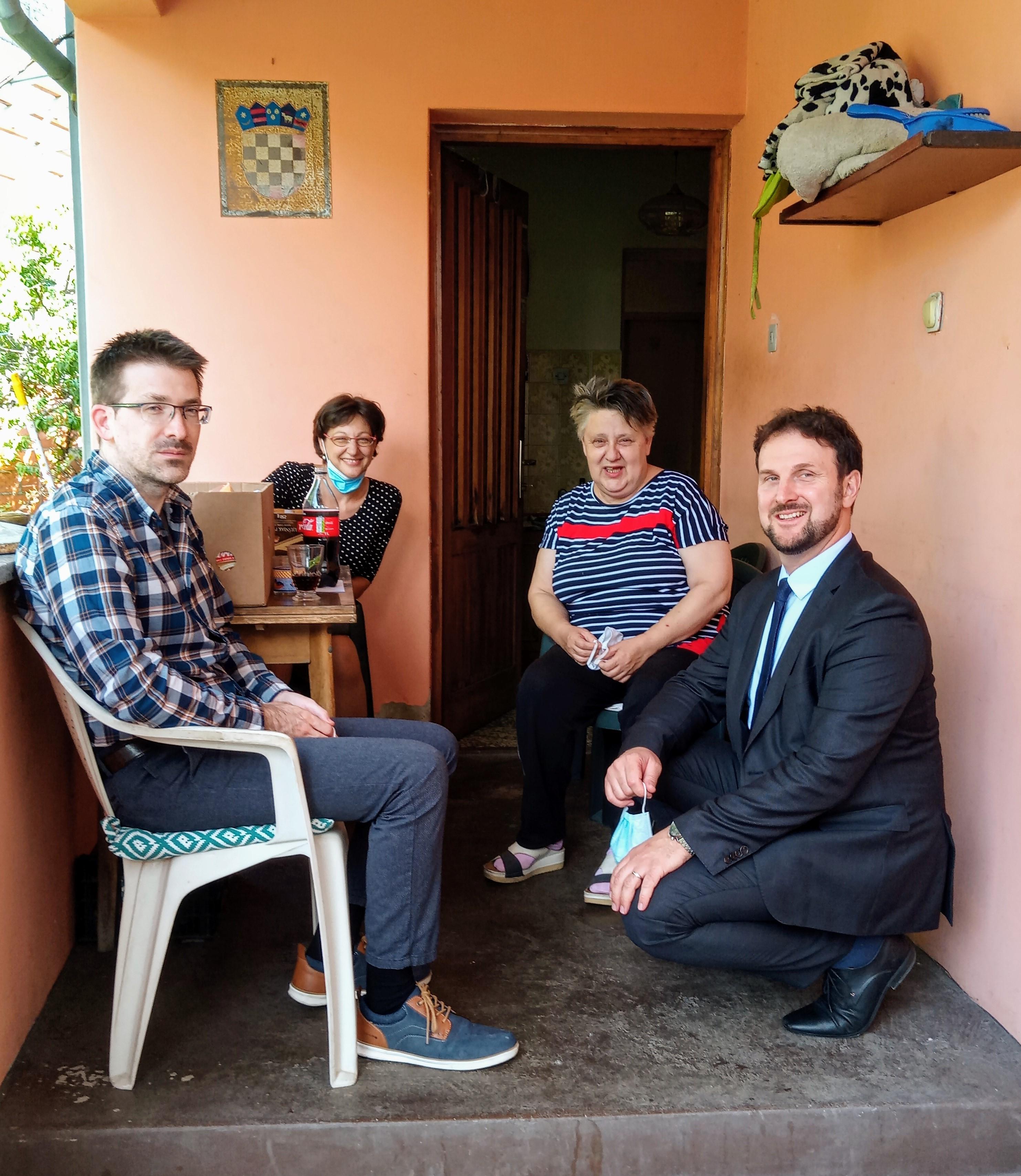 Sep 15,2020
Distributed aid packages for the elderly and infirm
In Zagreb, we organized assistance in cooperation with the Catholic Association "Kap dobrote" and the legal department o...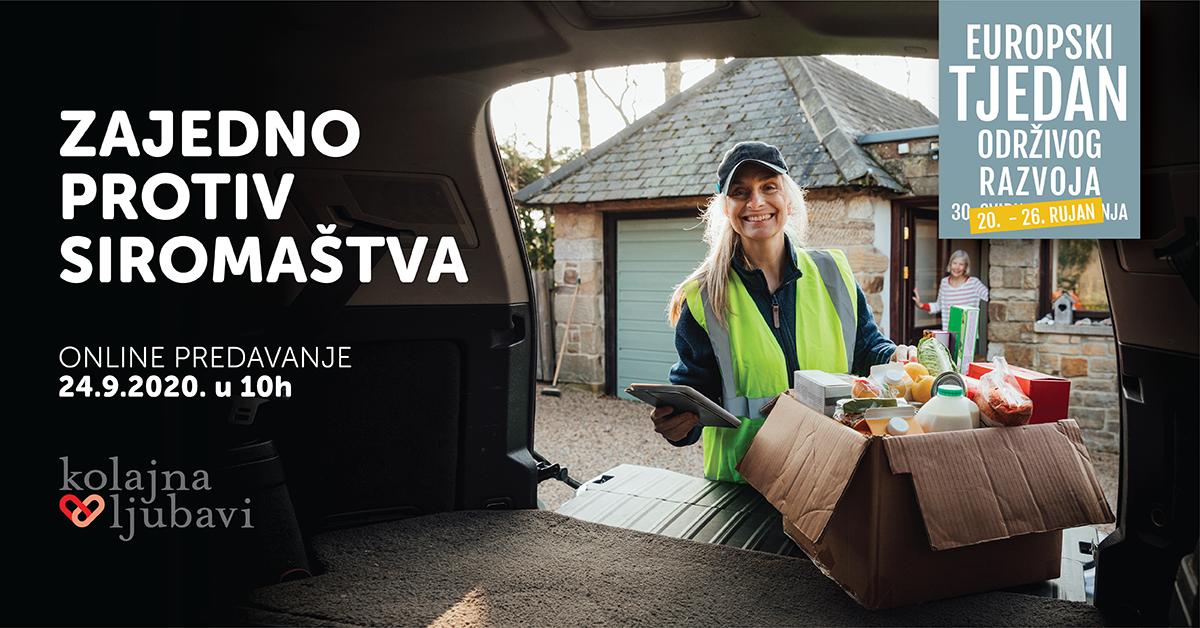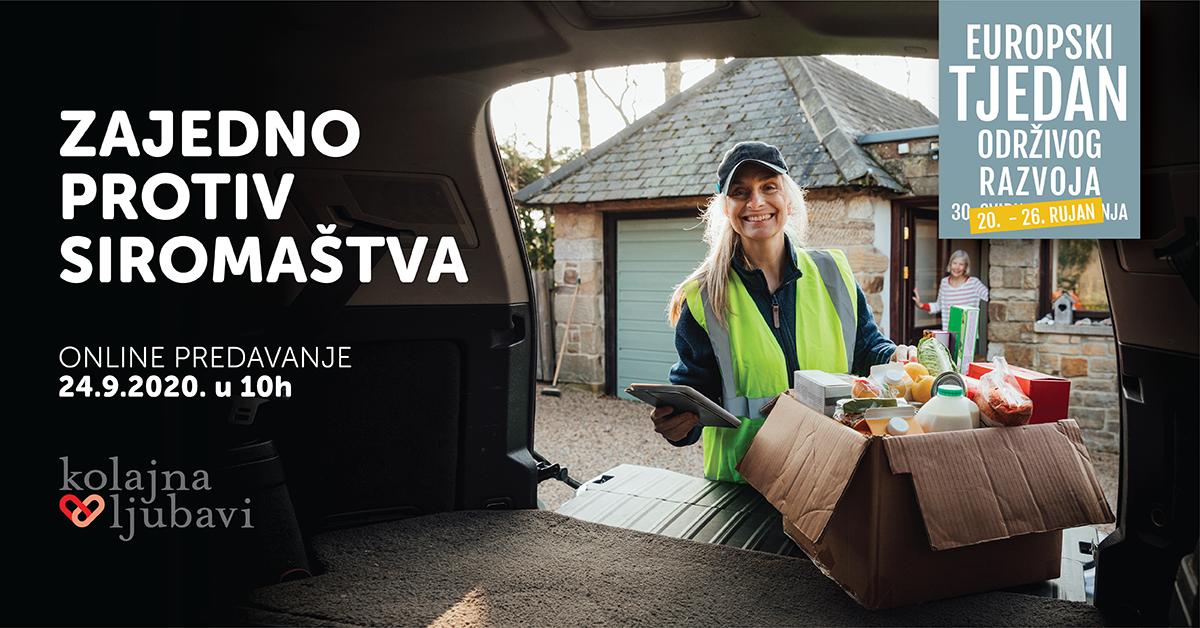 Sep 21,2020
Together Against Poverty
We invite you to an online lecture as part of the European Week of Sustainable Development. Together Against Poverty is...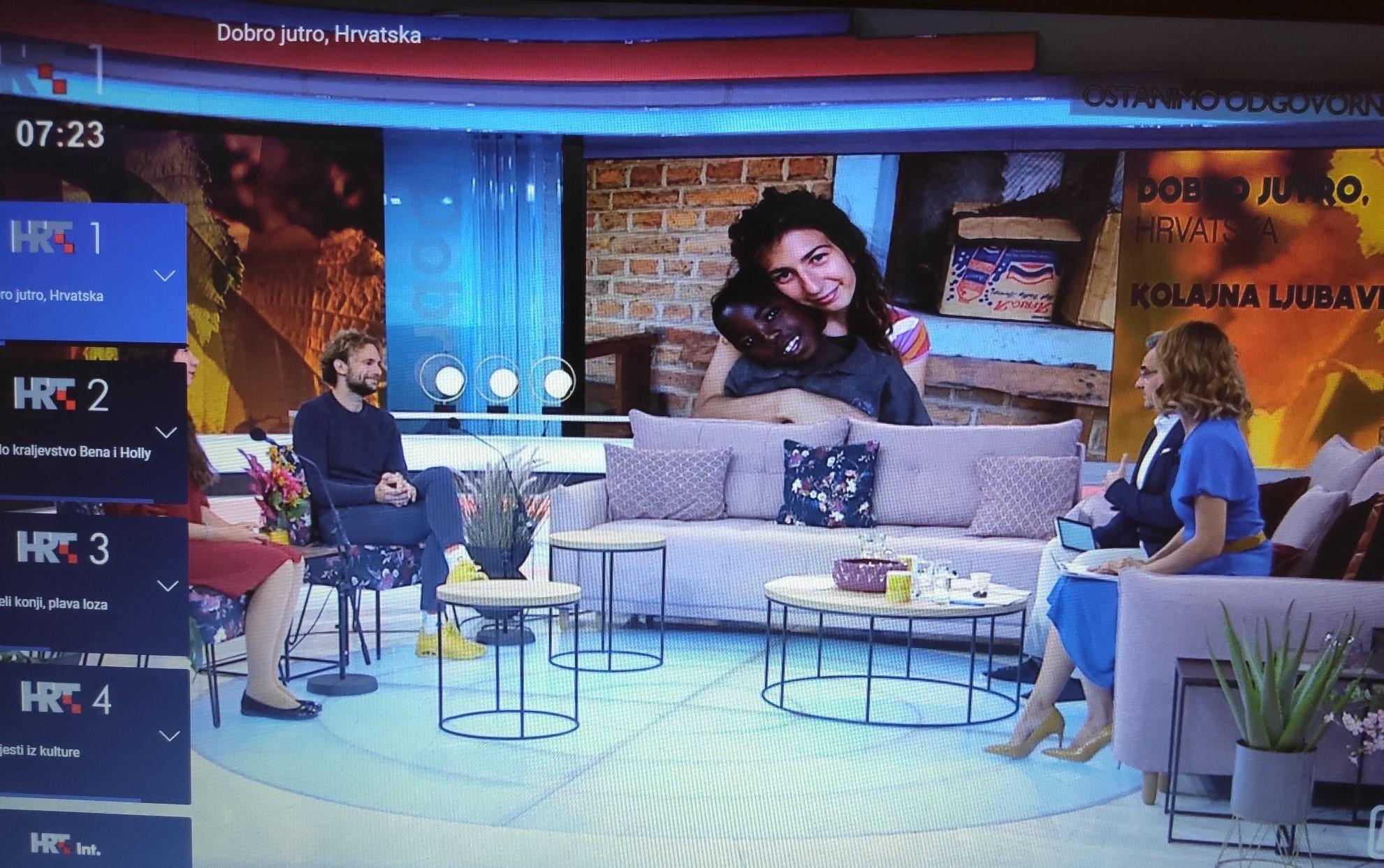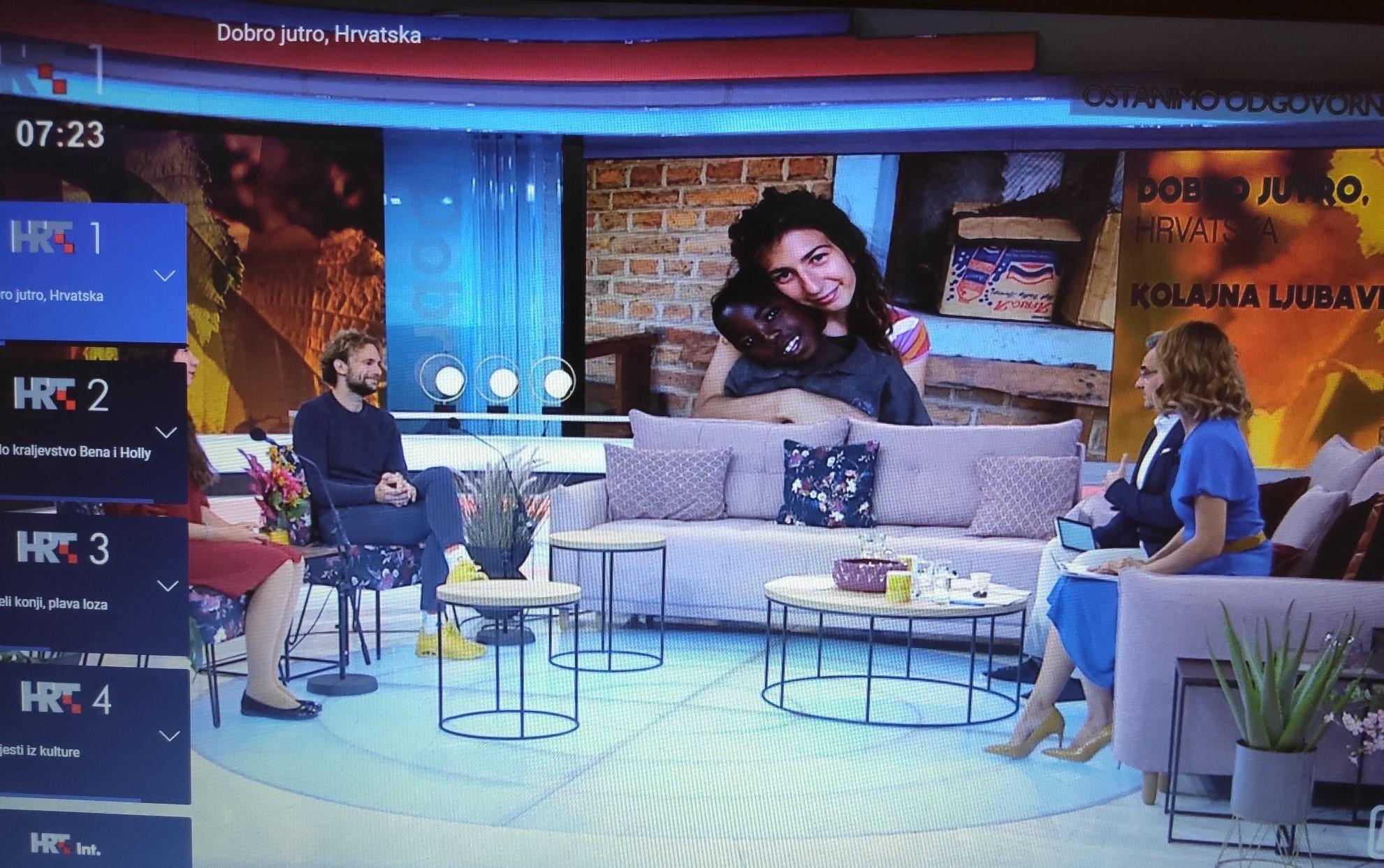 Sep 25,2020
Kolajna ljubavi in TV show Good Morning Croatia
Our Antonia and Luka announced the event "Humanitarian work for the children of Croatia and Africa" ​​on the HRT program...