May 09,2019
JOIN US ON A NEW VOLUNTEER COURSE!
May 09,2019
JOIN US ON A NEW VOLUNTEER COURSE!
Are you attracted by idea of ​​volunteering at our association and our African orphanage, and want to know more about it? "We are waiting for you on a new volunteer course in October! :) During the course, volunteers have the opportunity to learn about the culture, customs and language they will encounter by volunteering at the orphanage and to meet our project Young Peacemakers - about volunteering with Children and Youth in Homes in Zagreb. We start with course on 4.10.2019. at 5:30 pm in our space in Zagreb (Jarunska 6), and invite you to apply on our e-mail kolajna.ljubavi@gmail. Thank you for your application! :) Kolajna ljubavi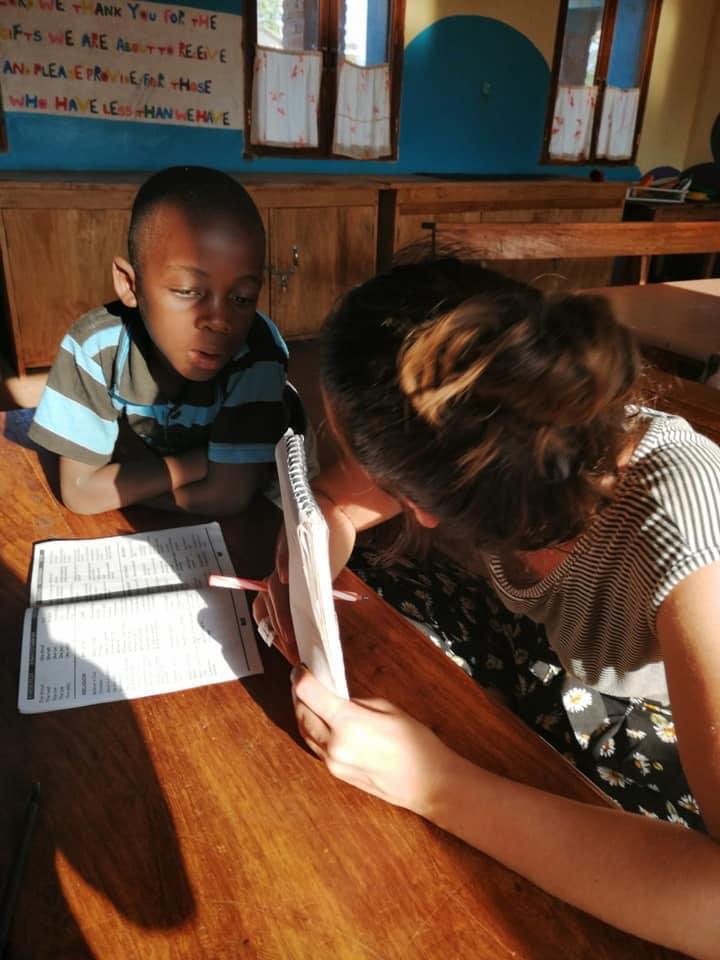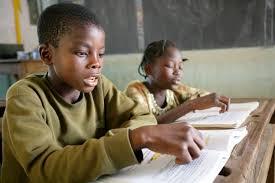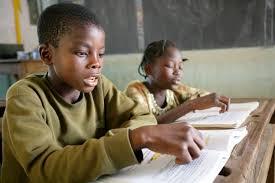 May 15,2019
A ROUND-TABLE discussion meeting "On the Trail of Equal Opportunities"
We are discussing the problem of education of children from the alternative care. The aim of the round table is to infor...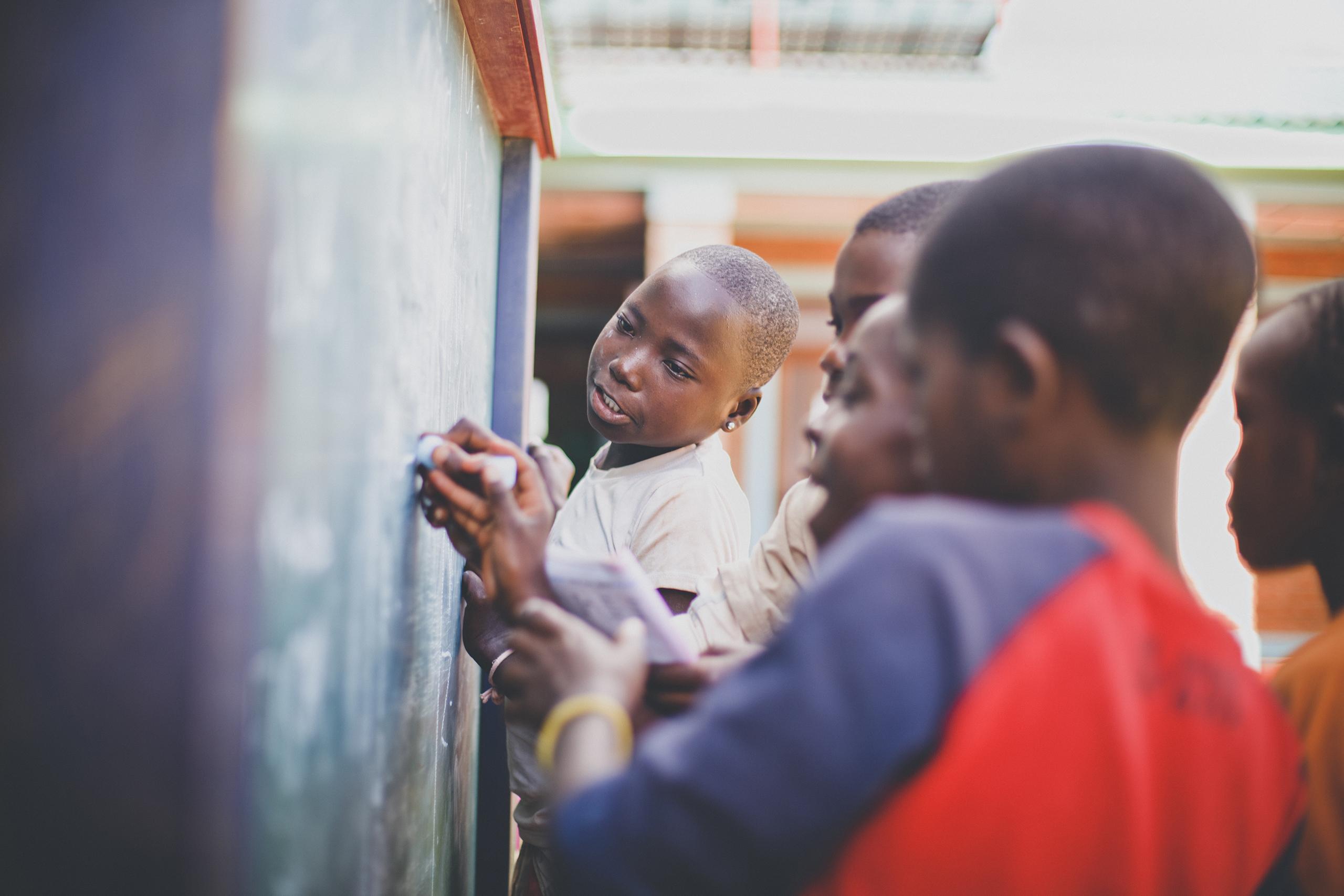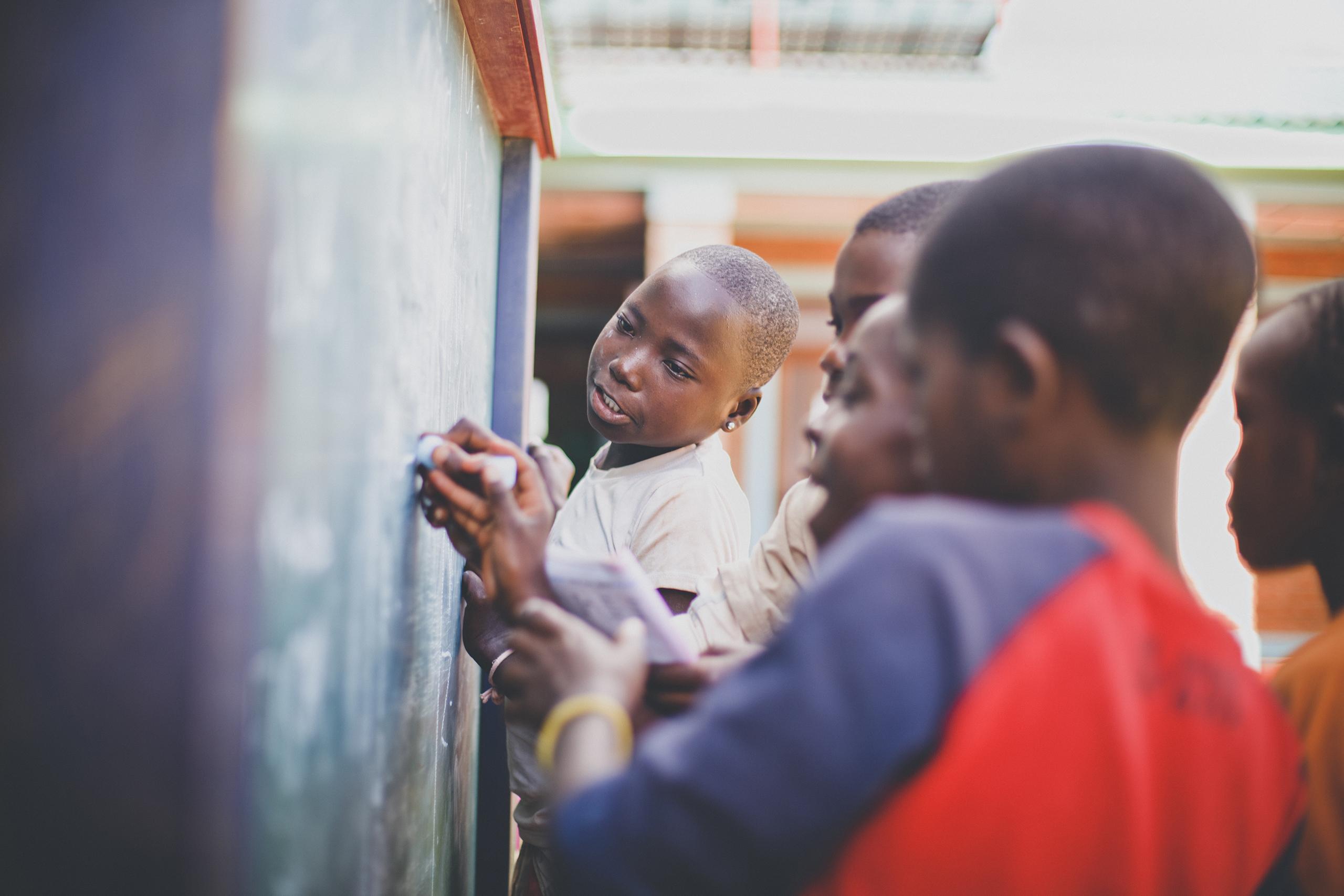 May 17,2019
Education for "Europe for citizen"
Our Elvira has participated in Education for EU programme "Europe for citizen".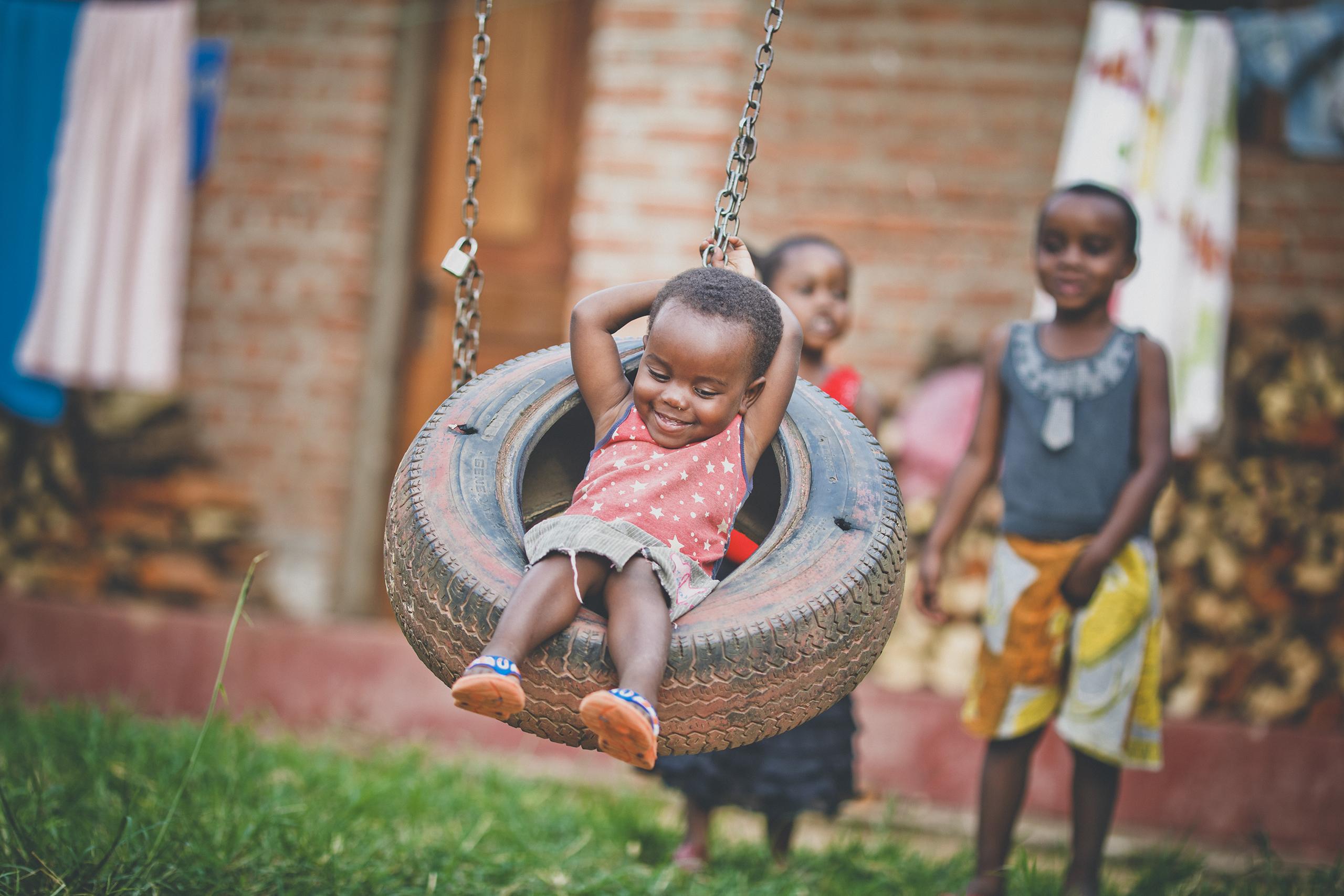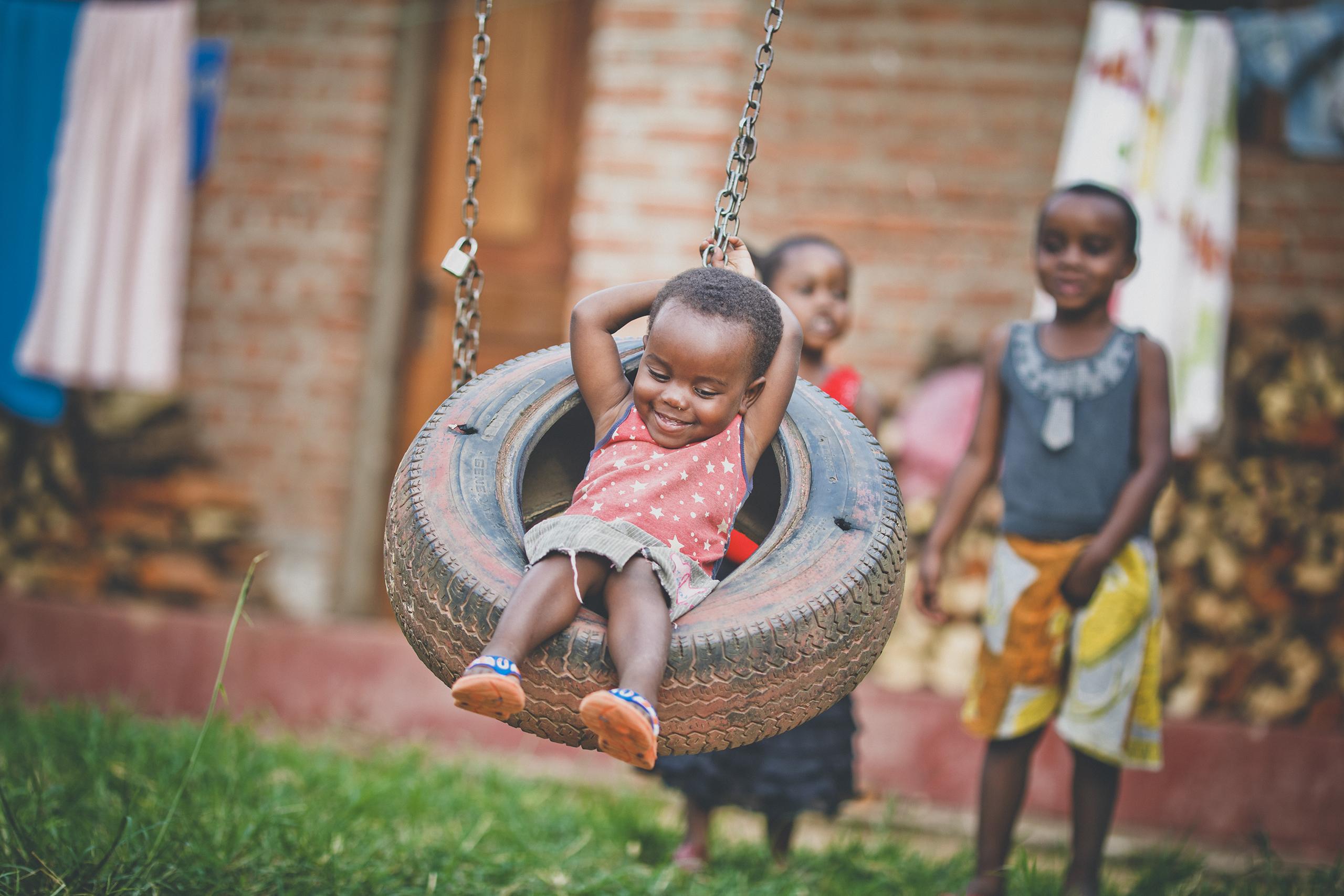 May 17,2019
New diplomas for nice journey
Thank you, Kolajna volunteers!