May 17,2019
Education for "Europe for citizen"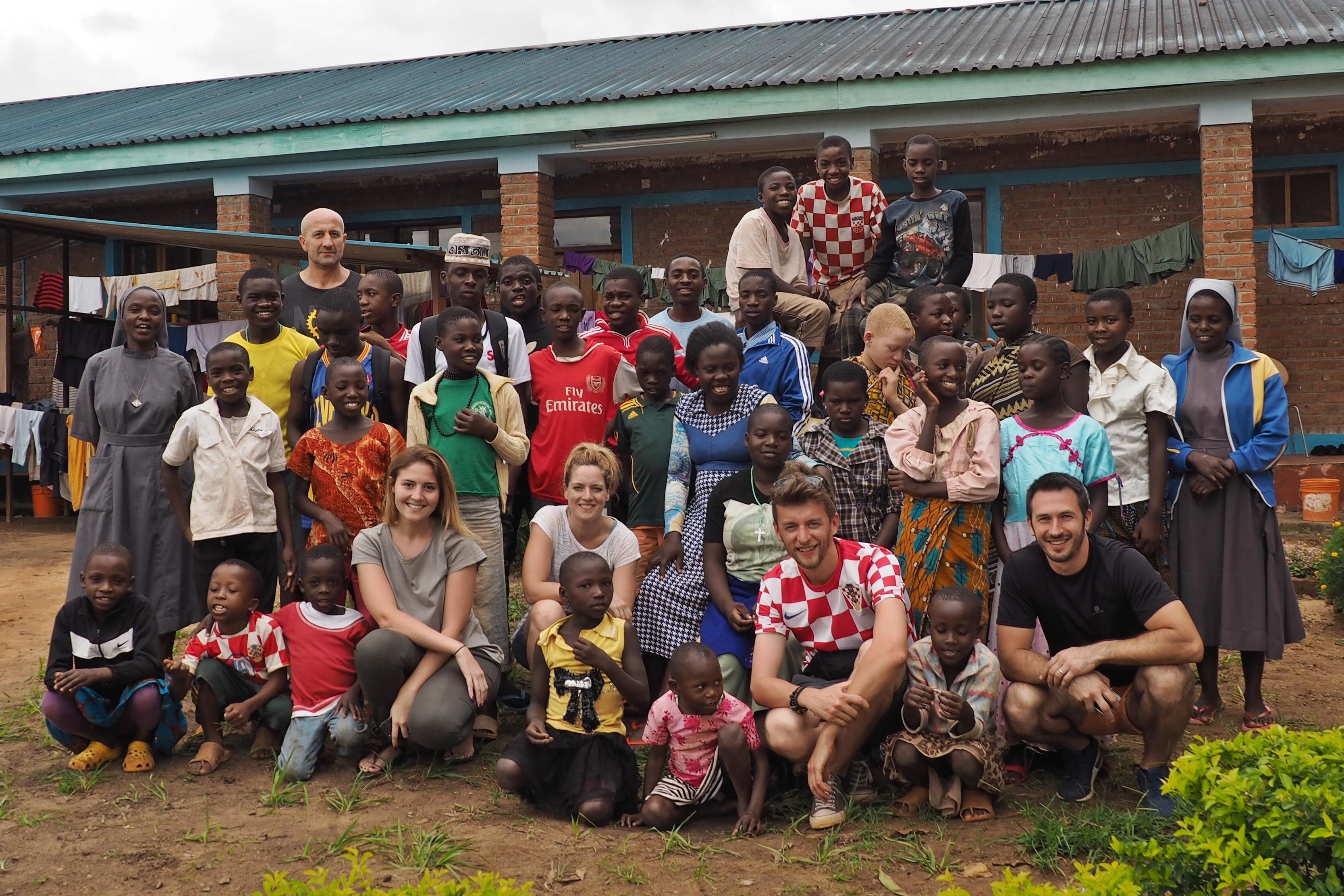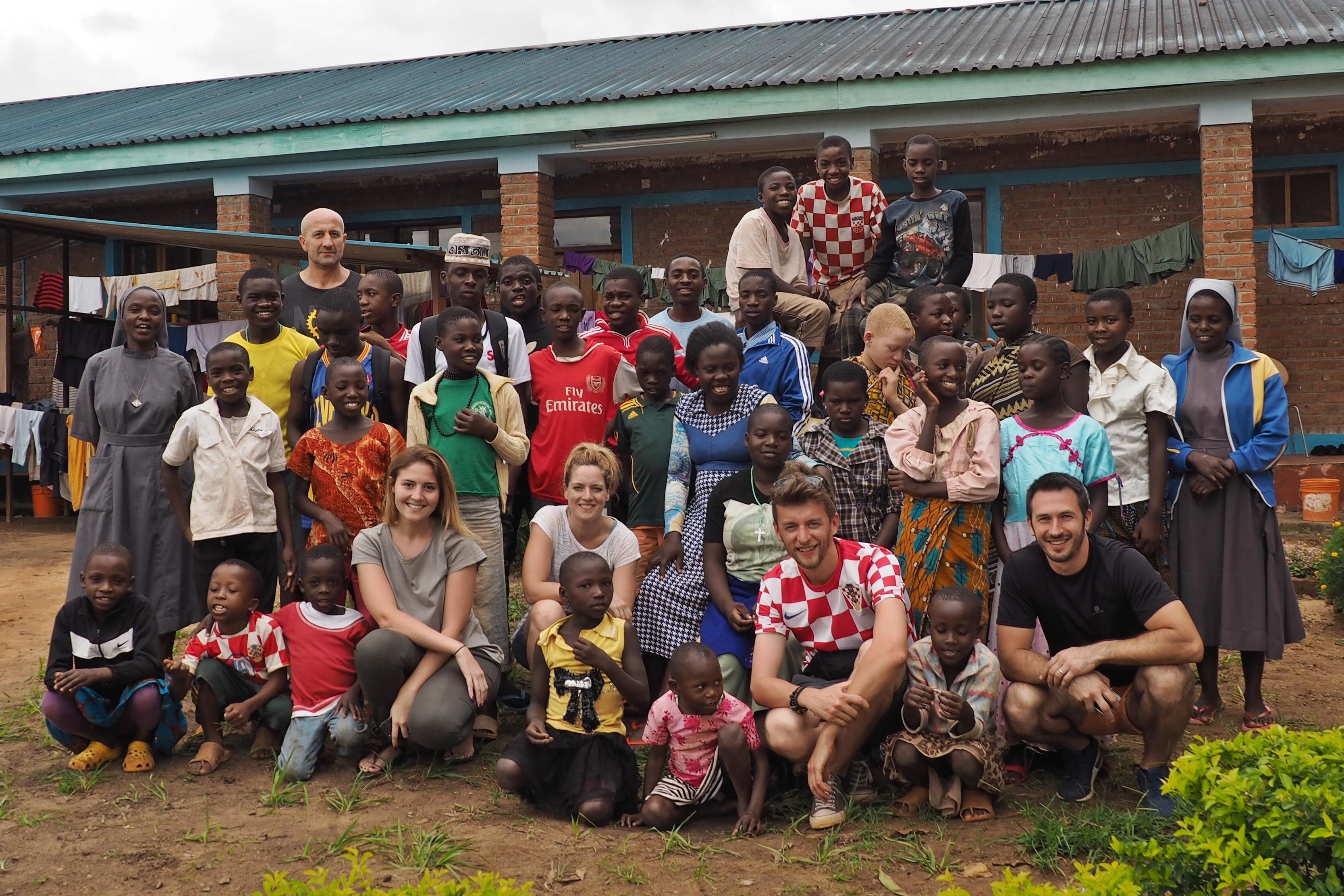 May 17,2019
We are starting to build St. Anthony orphanage
We are about to start with construction work on expanding St Anthony Orphanage in Tanzania.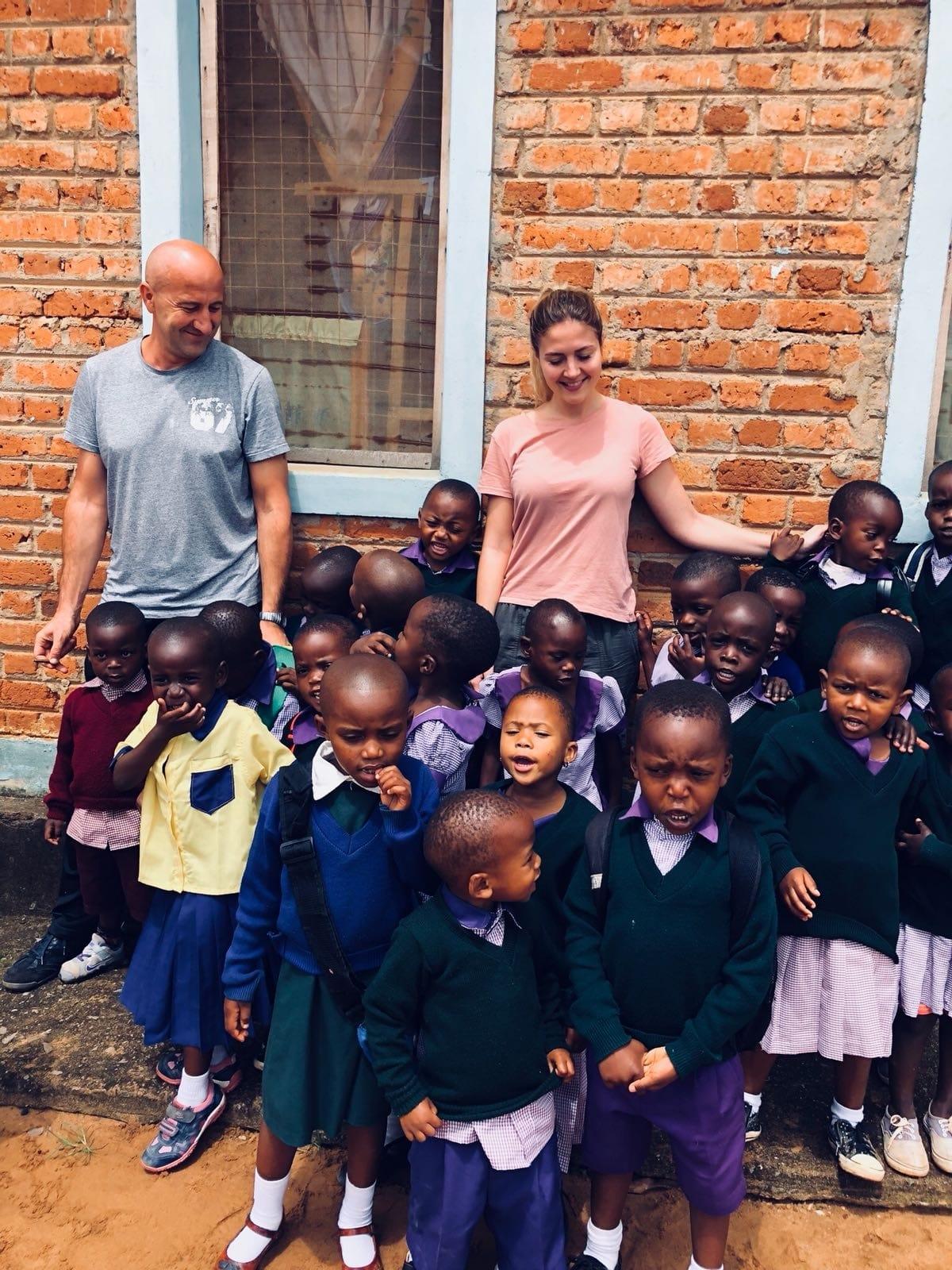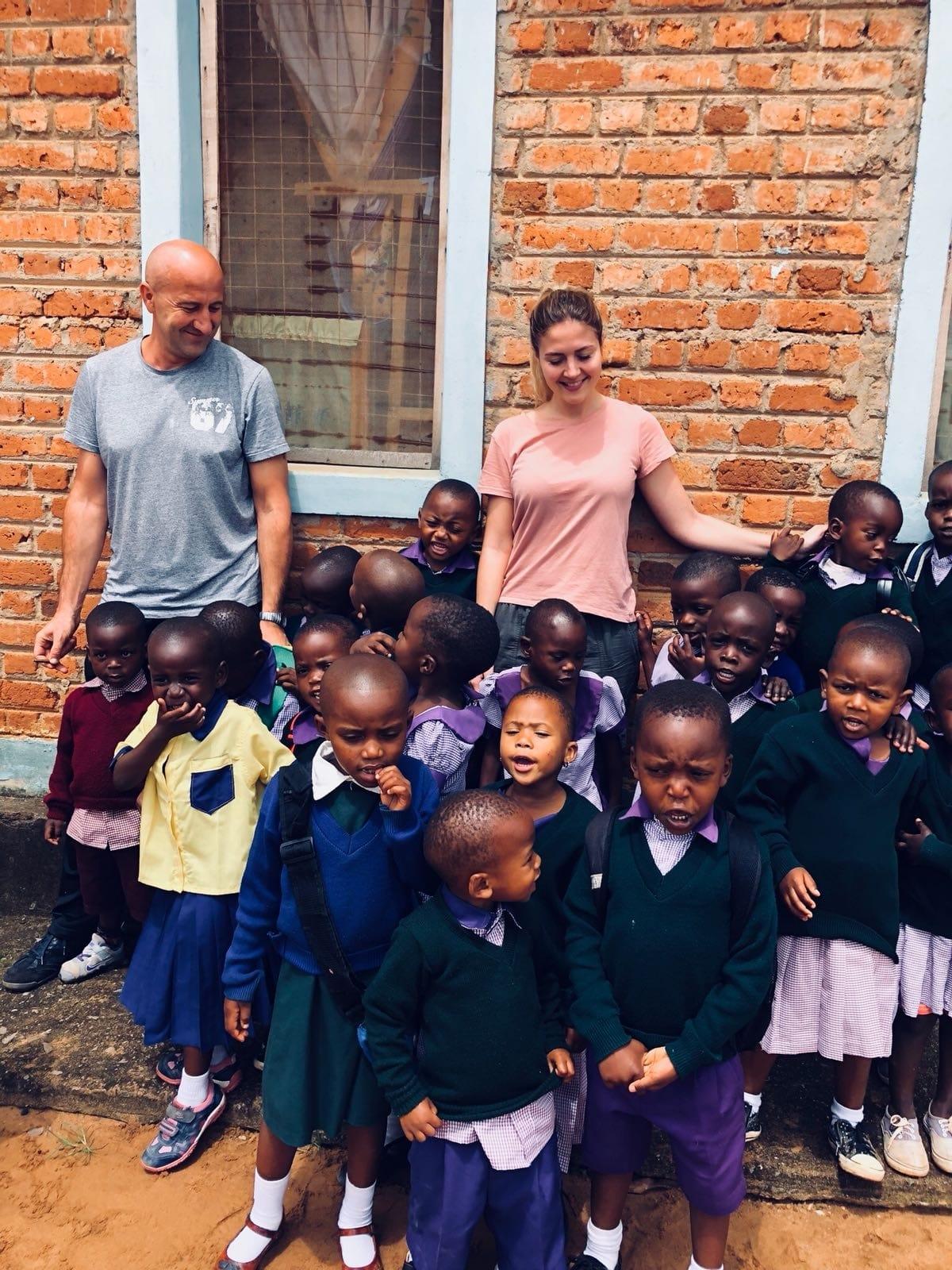 May 17,2019
Presenting our NGO at Caritas's International
Our Antonia has presented our work and cooperation with Caritas of Zagreb.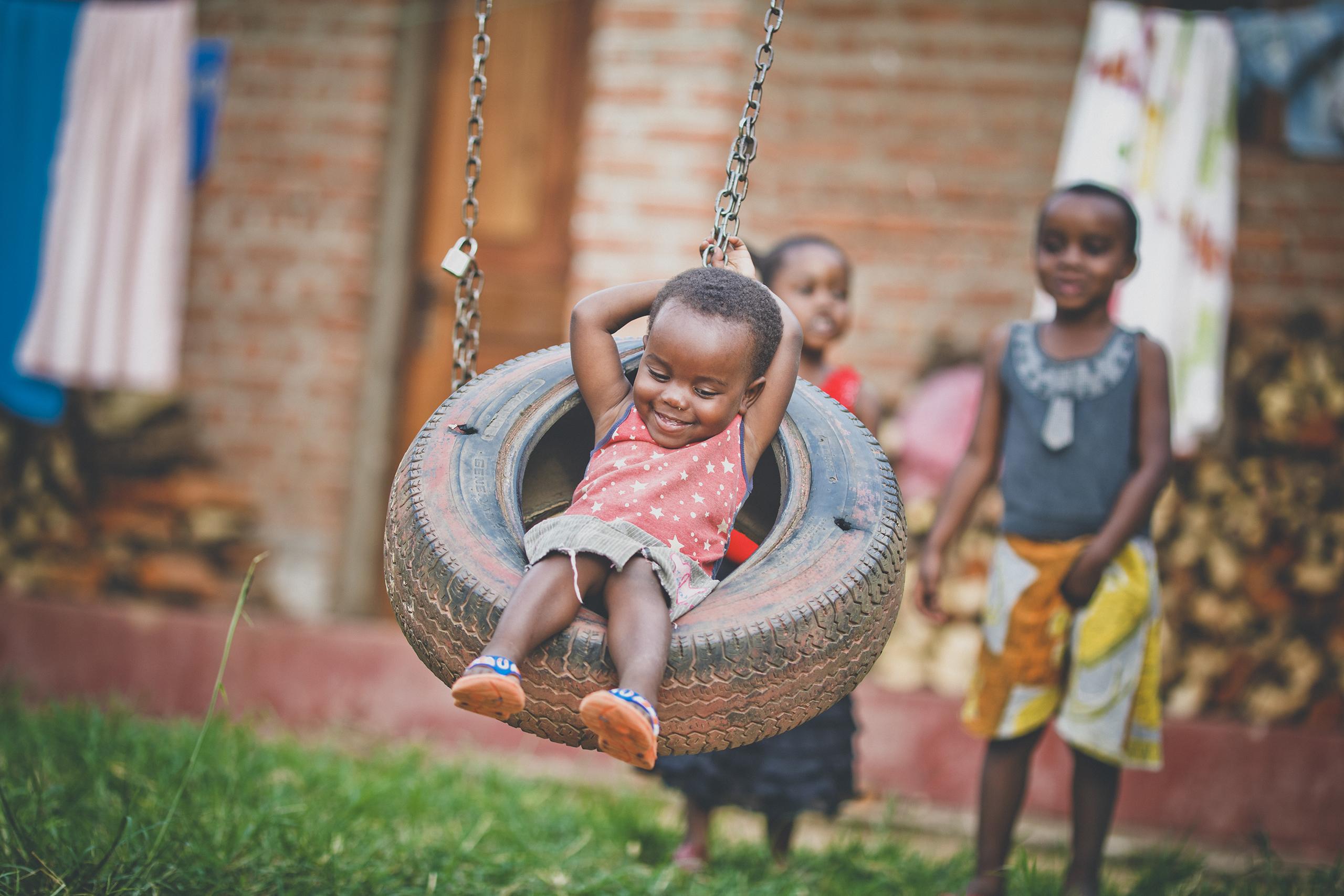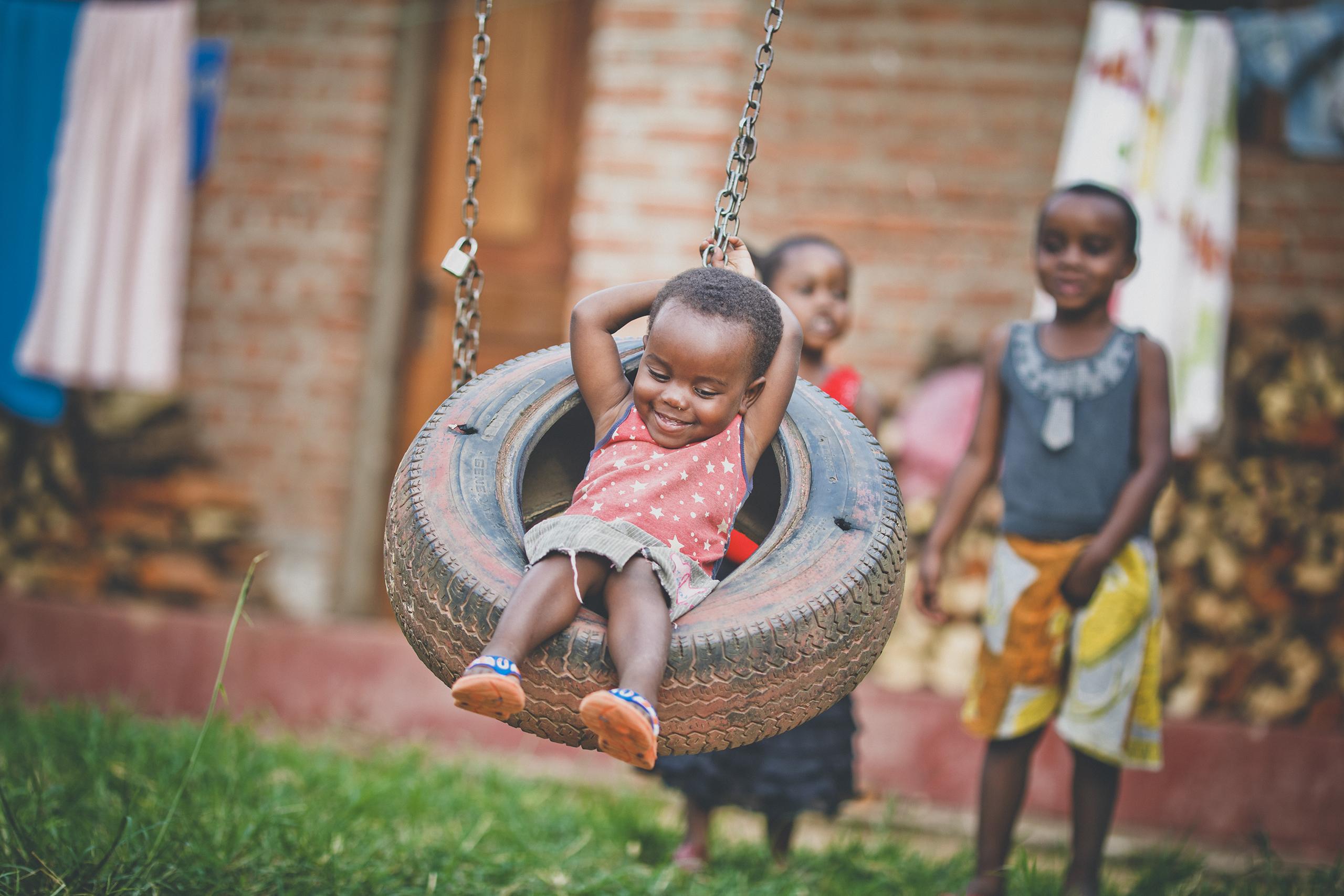 May 17,2019
New diplomas for nice journey
Thank you, Kolajna volunteers!