Aug 13,2018
Travelling to do Sponsorship Project
Aug 13,2018
Travelling to do Sponsorship Project
Out volunteers are travelling so they can pay school fees for supported children in Sponsorship Project. We are currently traveling through beautiful African landscapes to implement the Kumstvo project. With the help of a donors, we have been given the opportunity to help the poorest Tanzanian and Kenian children. Big THANKS to all those who generously pay their school fees for years and other school contributions. In order to supply sponsors with photos and school records, our volunteers cross thousands of kilometers in chaotic African traffic, using strange types of transport like PIKI PIKI or DALA DALA. But as soon as they see the joyful faces of children, they forget long-term journeys. So far, we have visited the Kilimanjaro and Zanzibar regions, and soon Lushoto, Morogoro and other areas where our students are trained are waiting for us.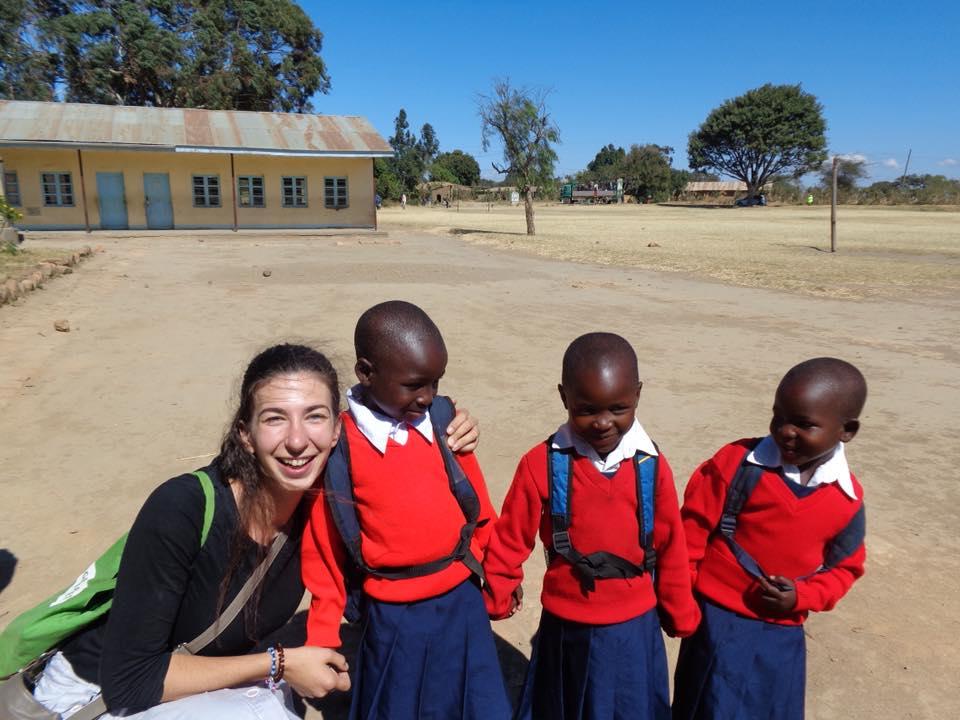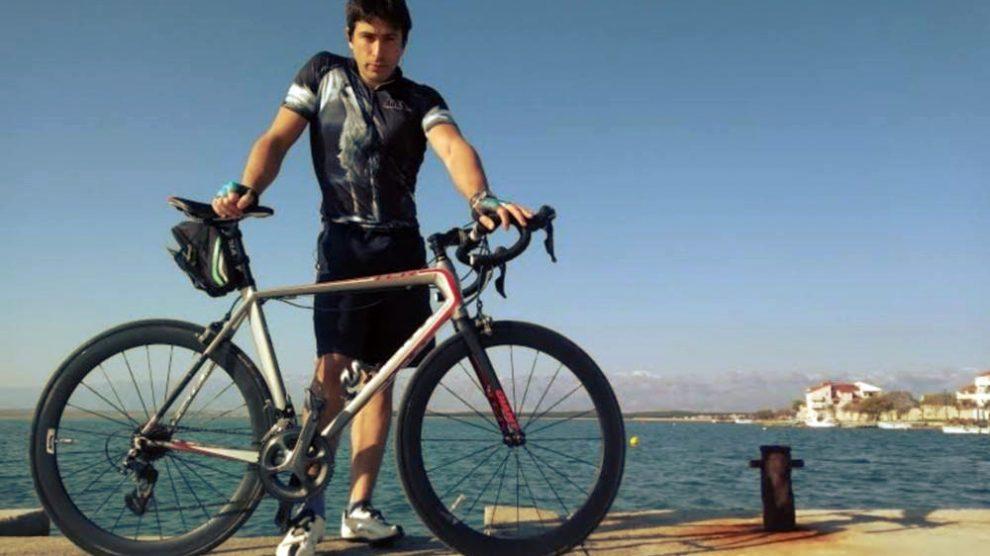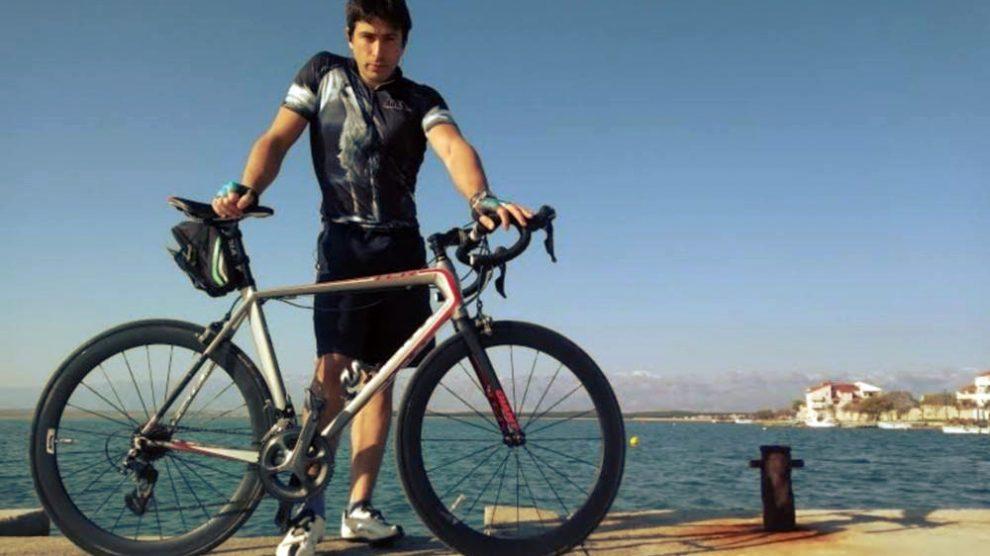 Aug 20,2018
Cycling Marathon for helping children in need
Šime Beneti, an adventurist who is about to start a cycling marathon from Paris to Zadar (Croatia) will donate all the c...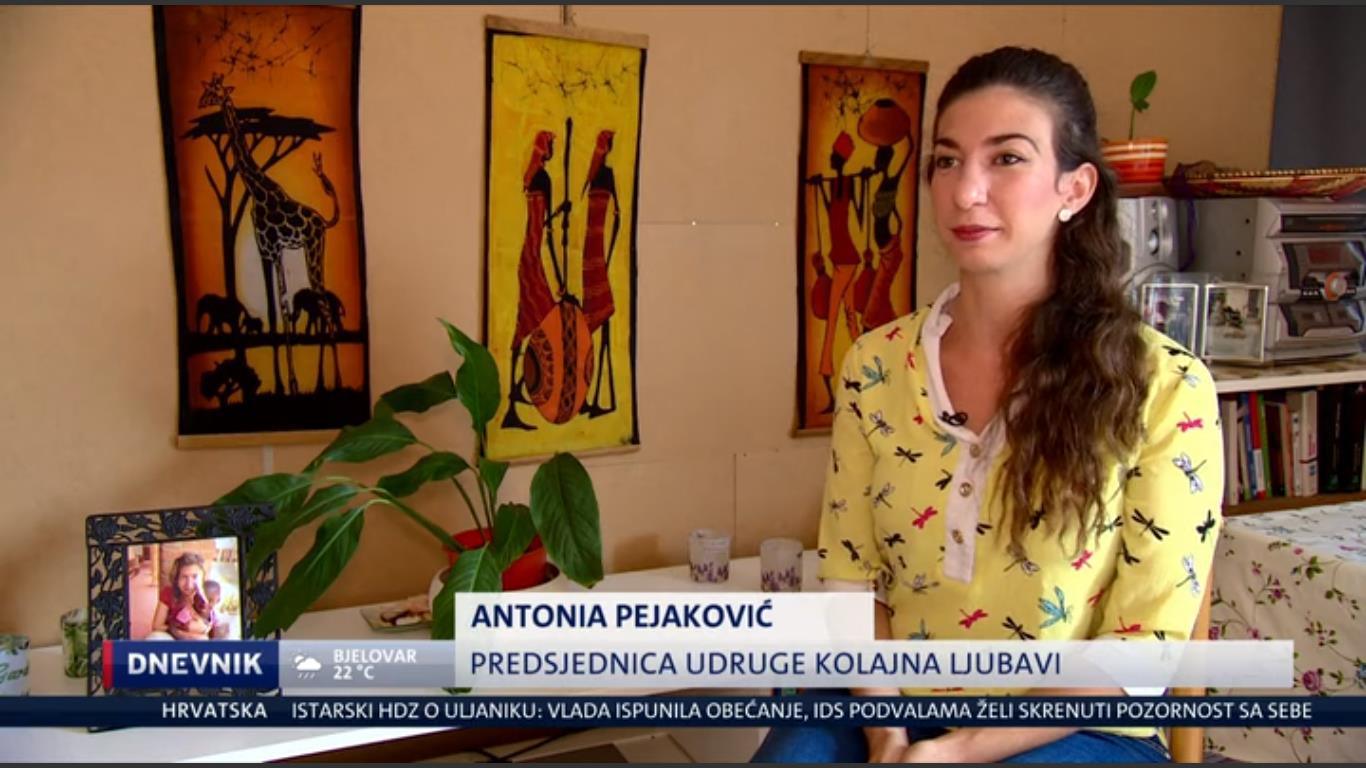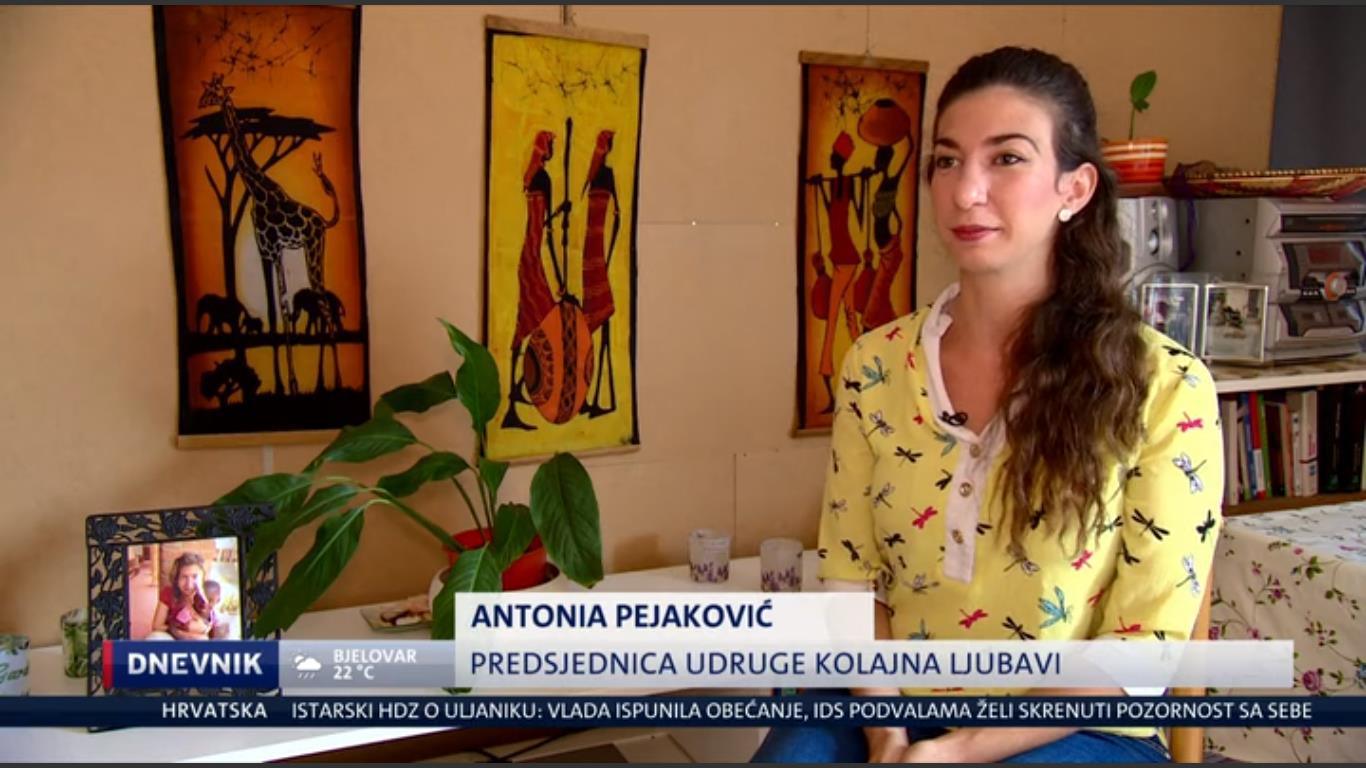 Sep 03,2018
Our Antonia on Dnevnik NOVE TV
Like representative od our NGO String of Love and winner of education for EU funds, our Antonia was in the best rated in...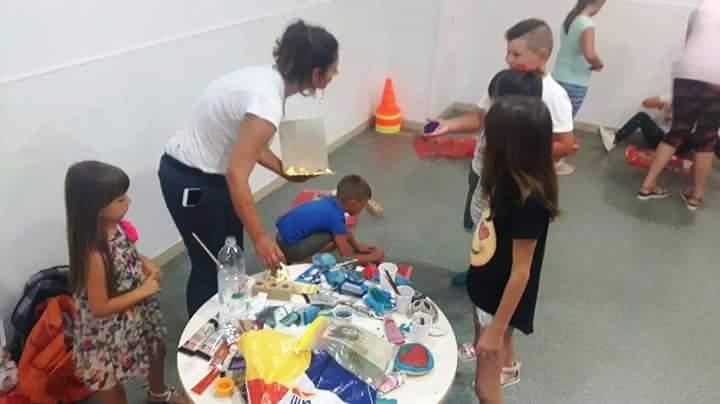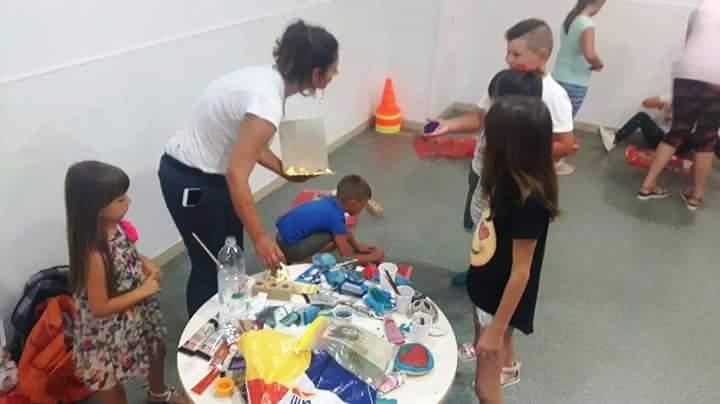 Sep 03,2018
Creative workshops for children in Imotski
In our project "Humanity in action" that is implemented with support of NATO, children are enjoying in creative workshop...