Apr 25,2018
Kolajna at the Conference
Apr 25,2018
Kolajna at the Conference
Organized by the VCZ Zagreb we had a privilege to be a part of the Conference of corporative volunteering and the Fair of associations on 24th of April 2018. In a whole day manifestation there were some great lectures, round tables, panels and workshops where we made some new knowledges which we are eager to put in action.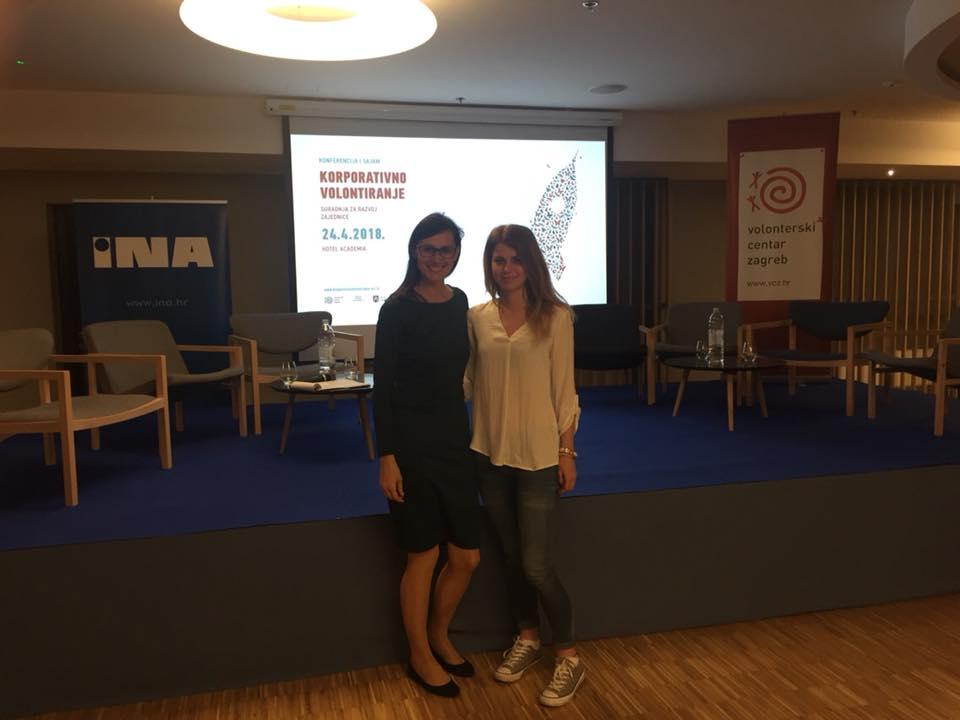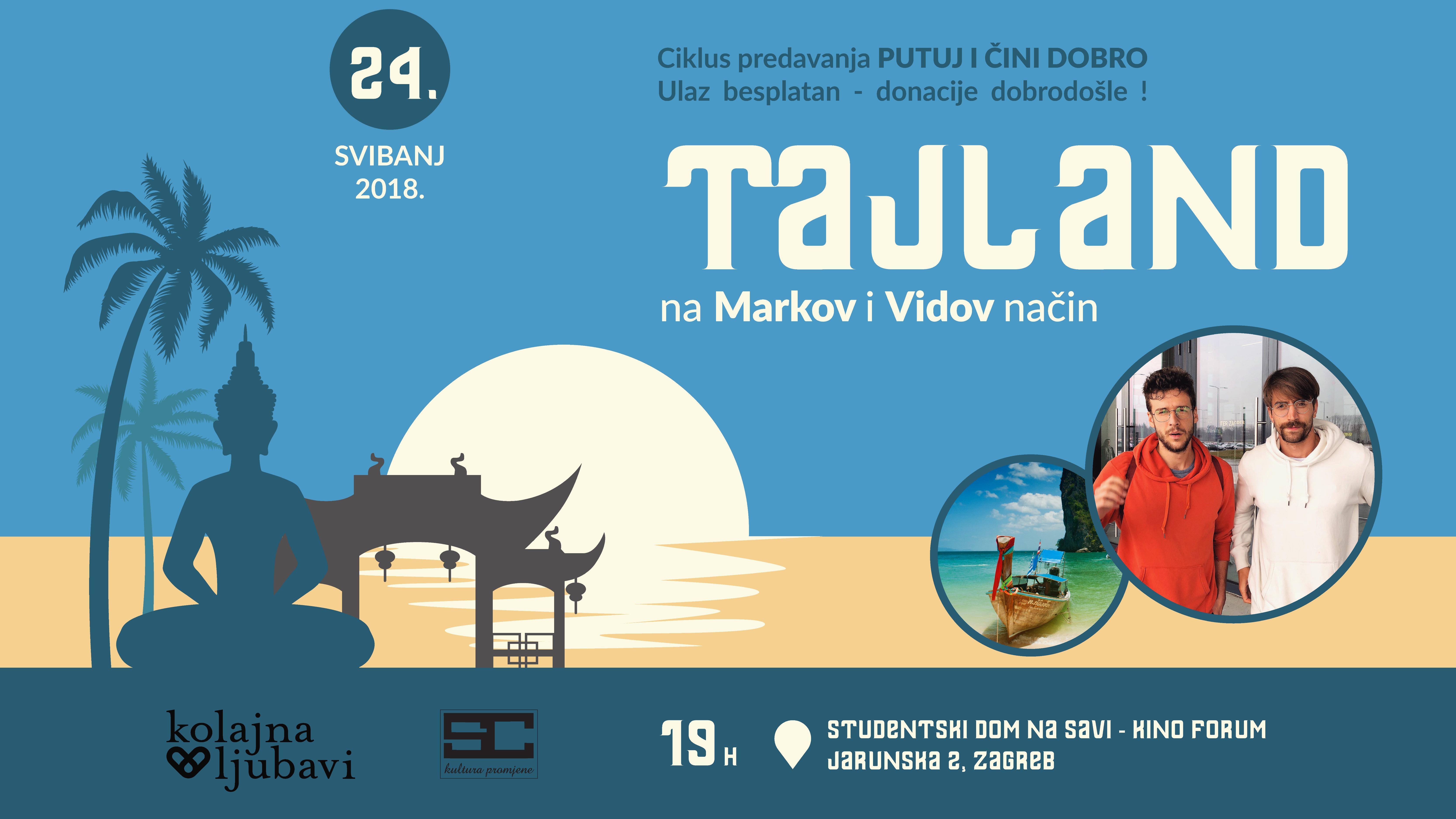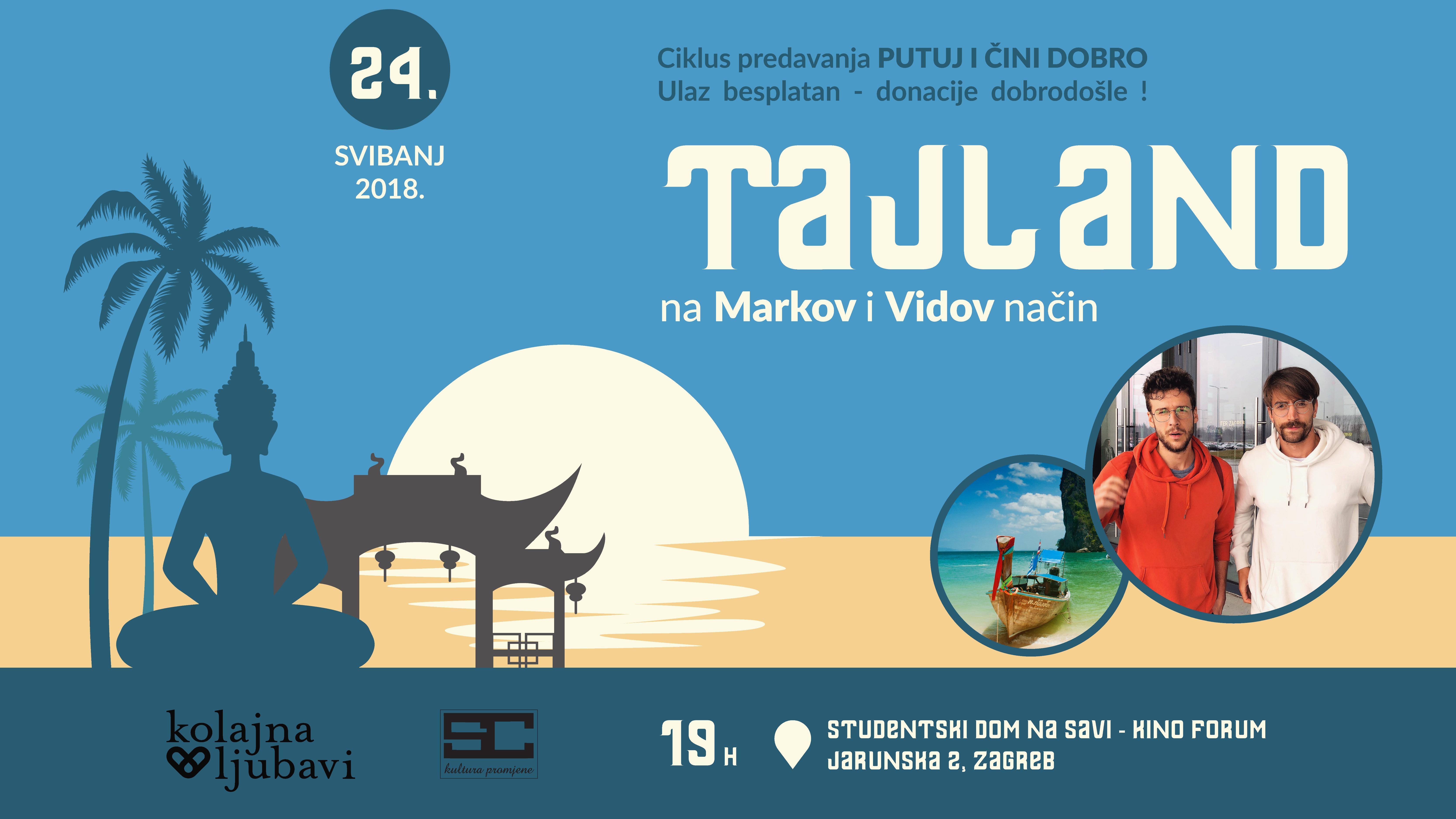 May 17,2018
Blogers Vid and Marko are helding a lecture about Thailand
Come to the lecture: Thailand from Vid`s and Marko`s perspektive that is part of humanitarian manifestation "Travel and...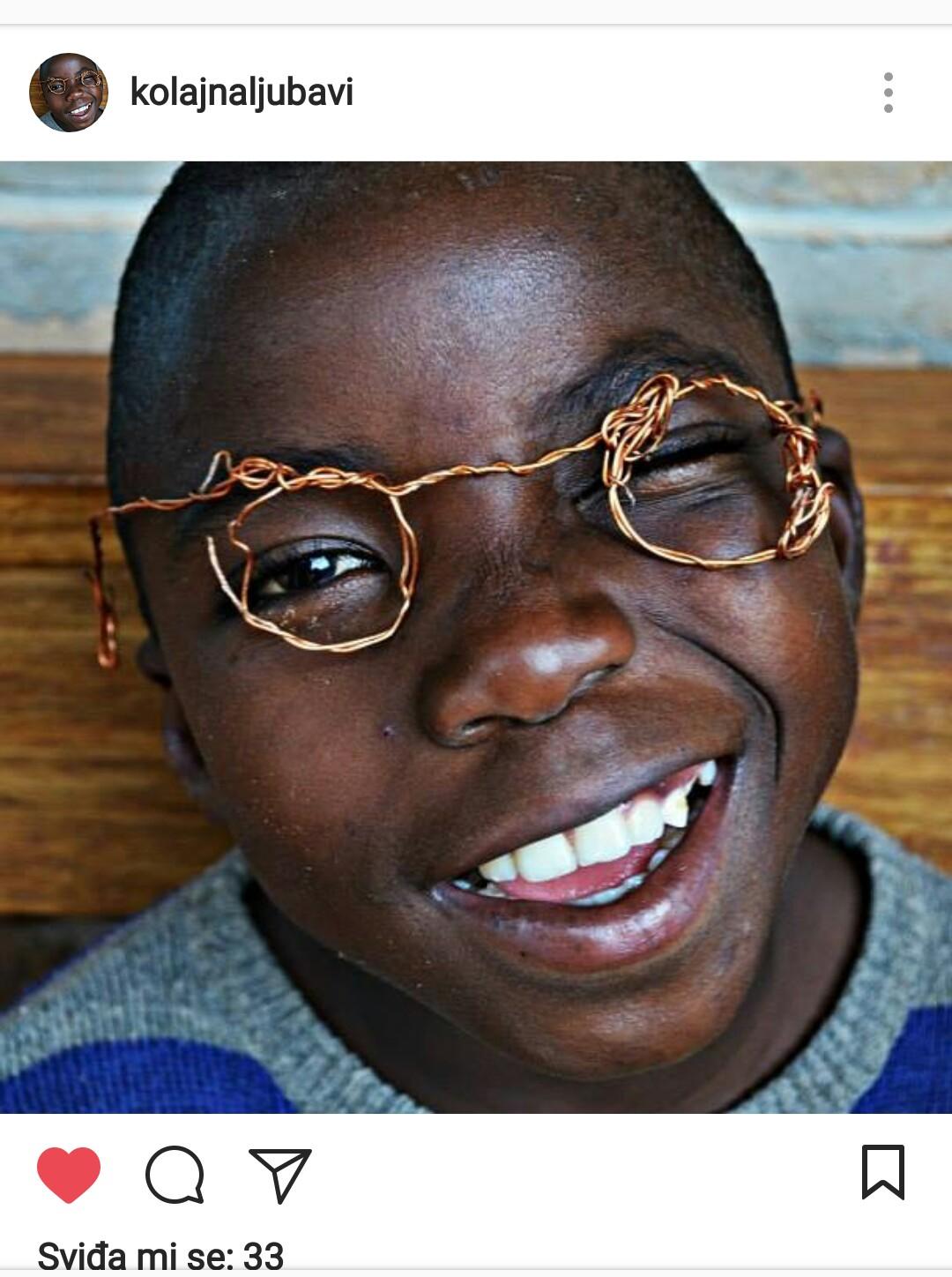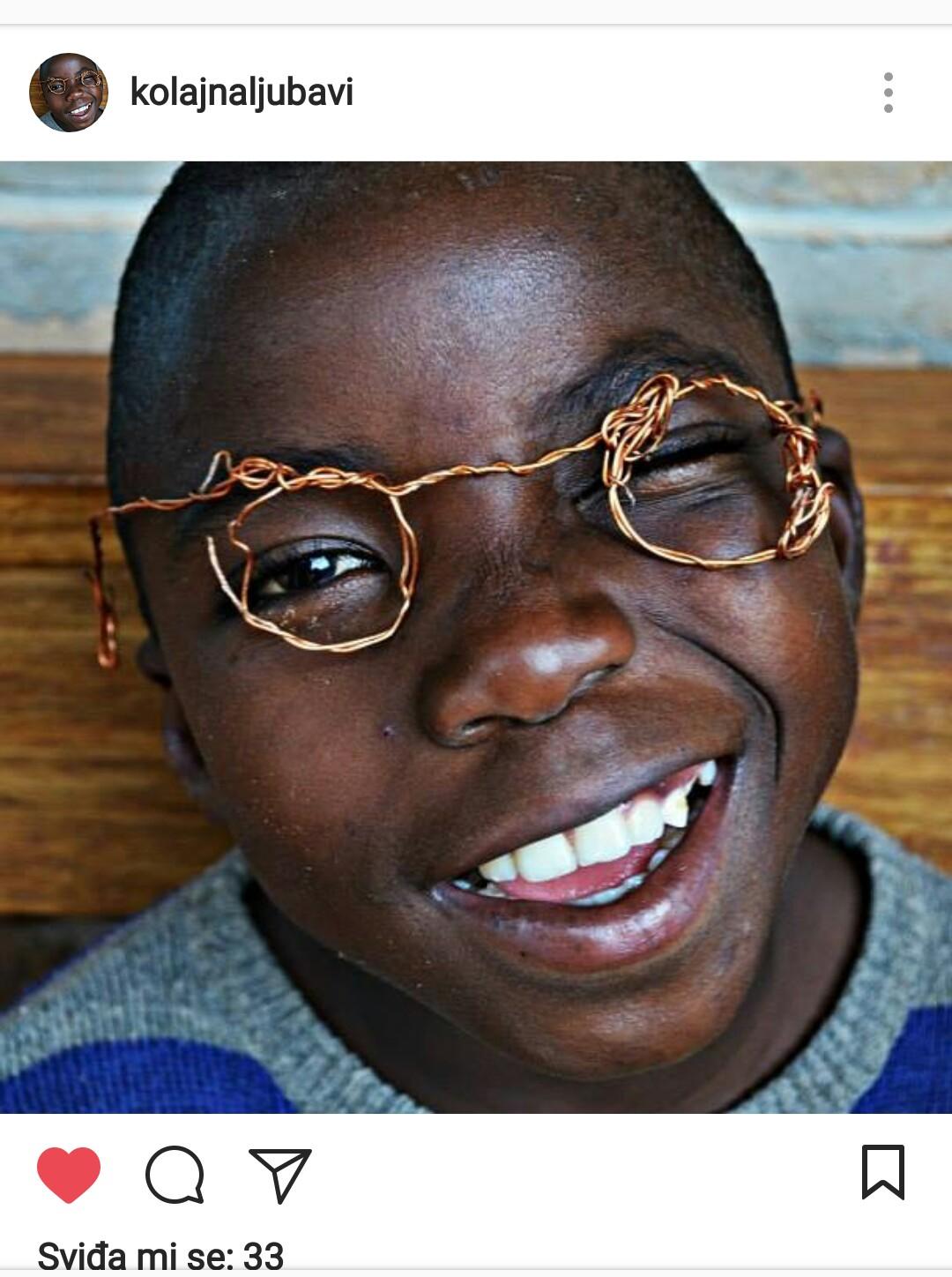 May 17,2018
Kolajna on Instagram
Follow us on Instagram as: kolajnaljubavi. Thanks to our volunteer Mejrema we are now on Instagram.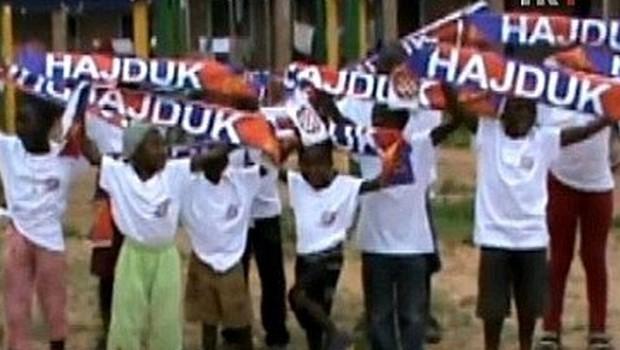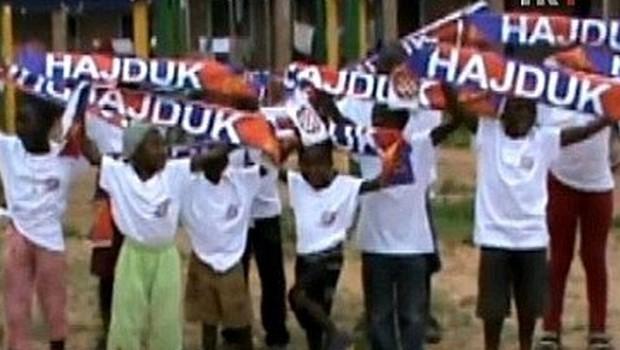 May 22,2018
Cheering for Hajduk!
Look how we sing for Hajduk! We are here as a support for our favourite football club Hajduk. Look how in 2 short video...