Mar 03,2023
Round table and exibition "Colored by Africa"
Mar 03,2023
Round table and exibition "Colored by Africa"
In the Cultural Center Travno, in Zagreb, 2 March 2023. at 19p.m. we held the official opening of the humanitarian exhibition "Colored by Africa". The official opening began with a round table about the "Wonderful World of Women" project, which the association is finishing soon. Vedrana Prlender from the Travno Cultural Center and Jasmina Ćurković from the association "Kolajna ljubavi" greeted the attendees and thanked them for coming. Mejrema Lujinović, in her role as coordinator, presented the results of the "Wonderful World of Women" project and the significance that the development aid of the Ministry of Foreign and European Affairs had for the lives of the girls involved in the project. Finally, Antonia Rukavina told a little more about volunteering at the St. Ante Orphanage and her travels in Africa, which are also the inspiration for the pictures.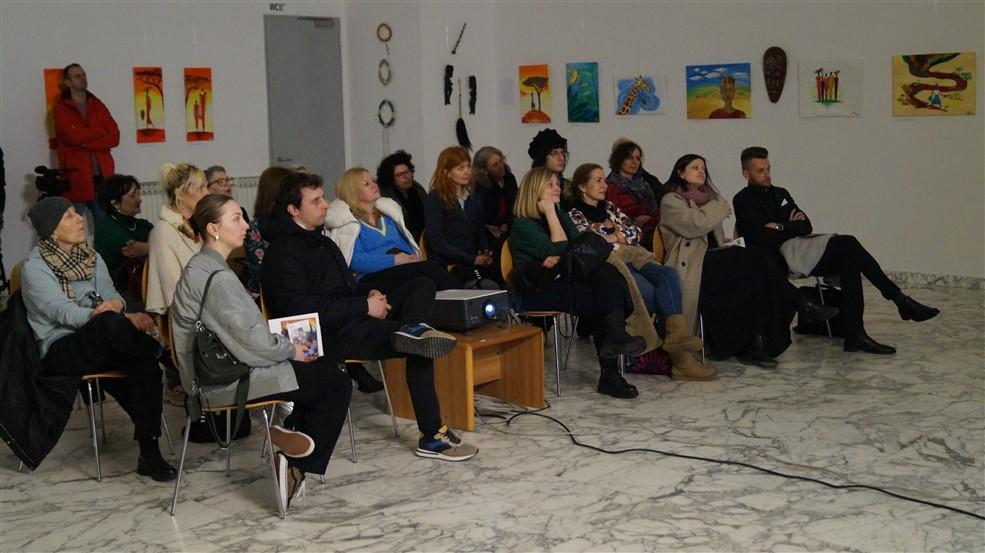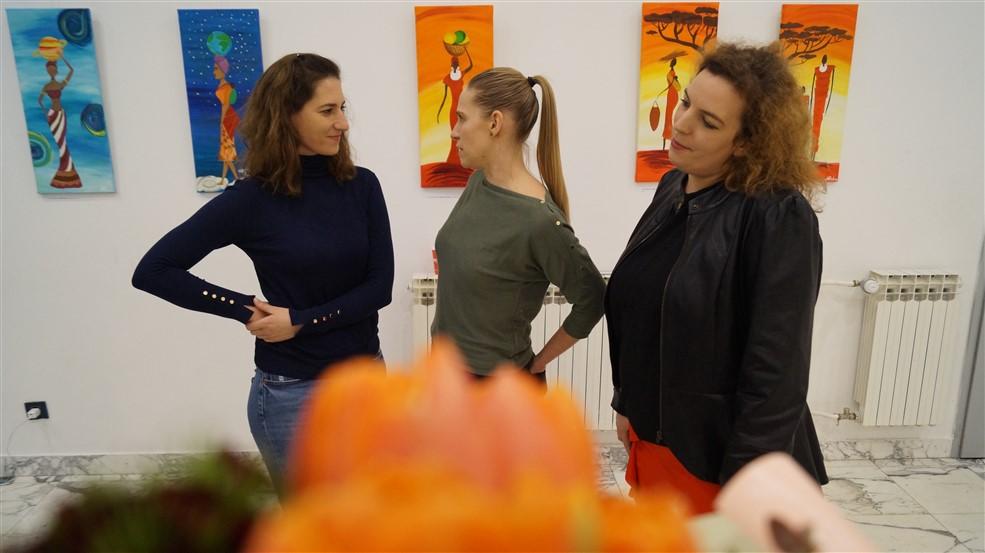 Paintings of bright colors and beautiful African motifs with lots of giraffes, elephants and Masai warriors conveyed to us the spirit of African relaxation and dancing, just in line with the HAKUNA MATATA motto. With this happy event, the exhibition "Colored by Africa" ​​was opened, which shows 15 paintings by the amateur painter Antonia Rukavina, which were painted to help the children of Africa. In an imaginative and original way, they show the magic of Africa, and as the author herself stated at the opening, since she is an amateur painter, the works were mostly created out of love. As the exhibition is of a humanitarian nature, the paintings can be purchased for a donation that will support our work to help children in Tanzania and Kenya.
In cheerful company, accompanied by many visitors and with a nice African snack from the Nigerian restaurant MamaVeek¨s Kitchen, this event of ours was marked. Since there was such a pleasant atmosphere at the opening, we believe that it will be the same for the rest of the exhibition. Visit it and see for yourself. KARIBU! You are welcome!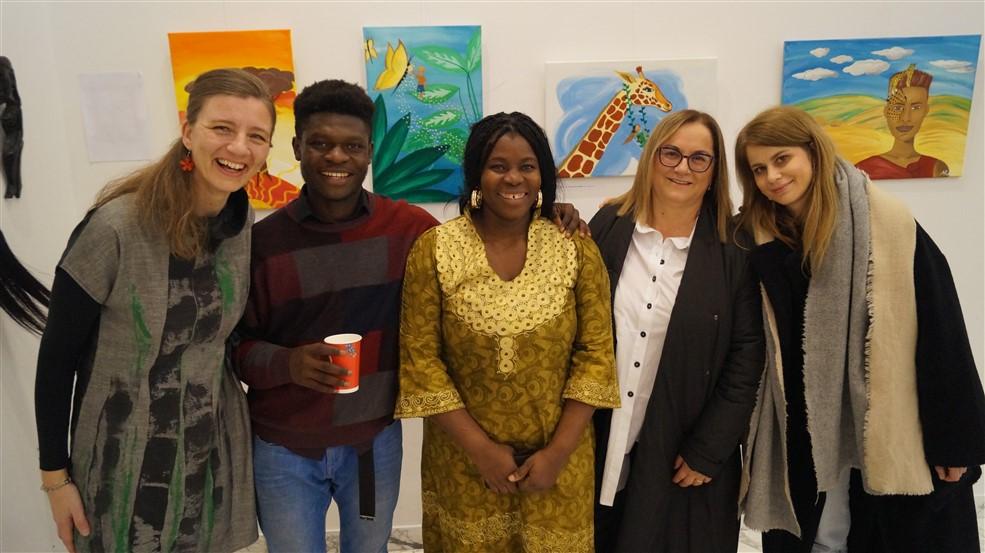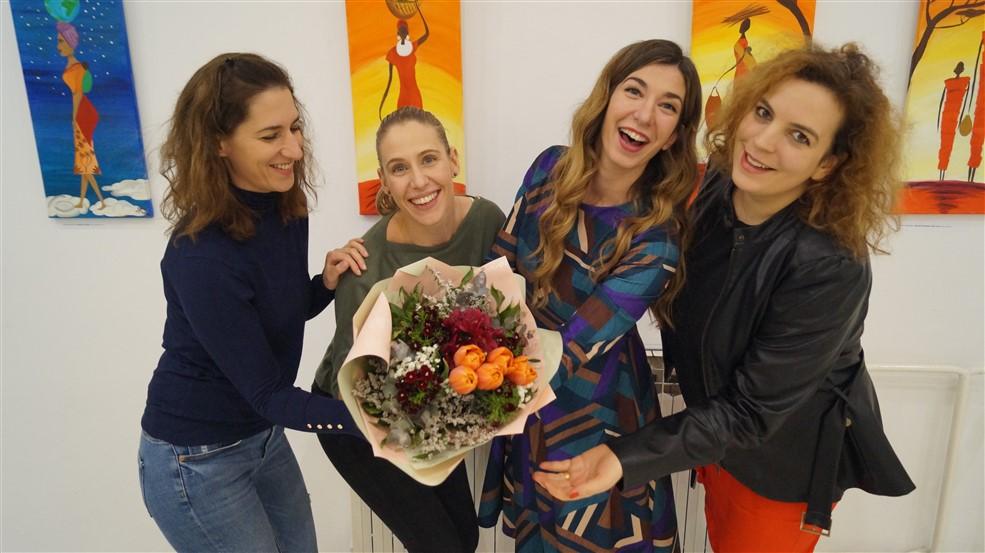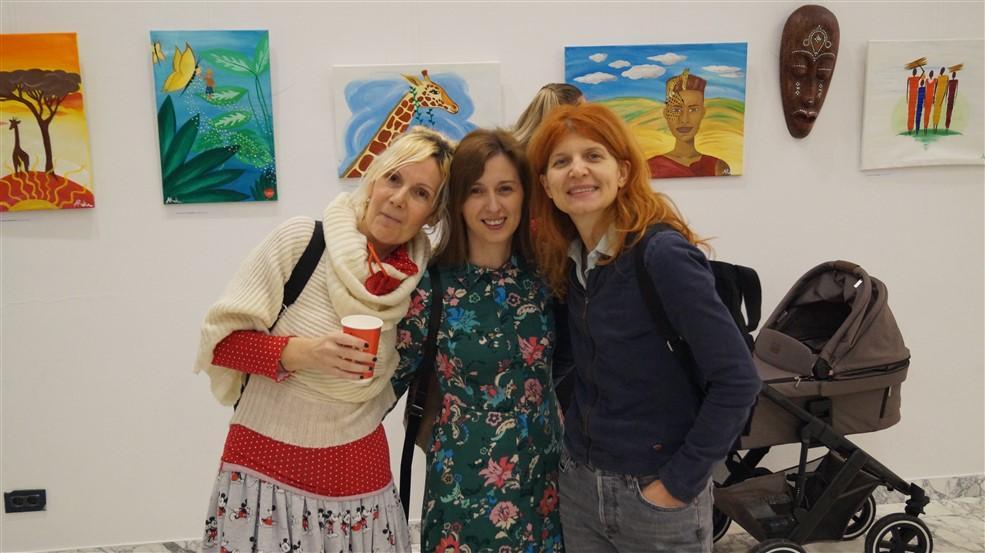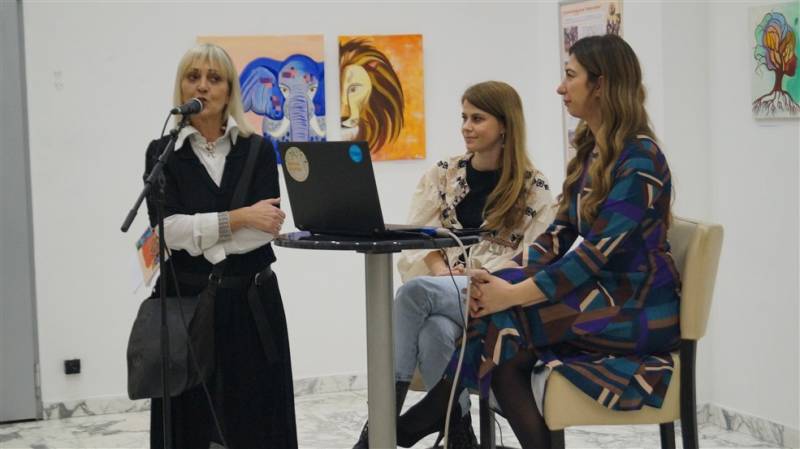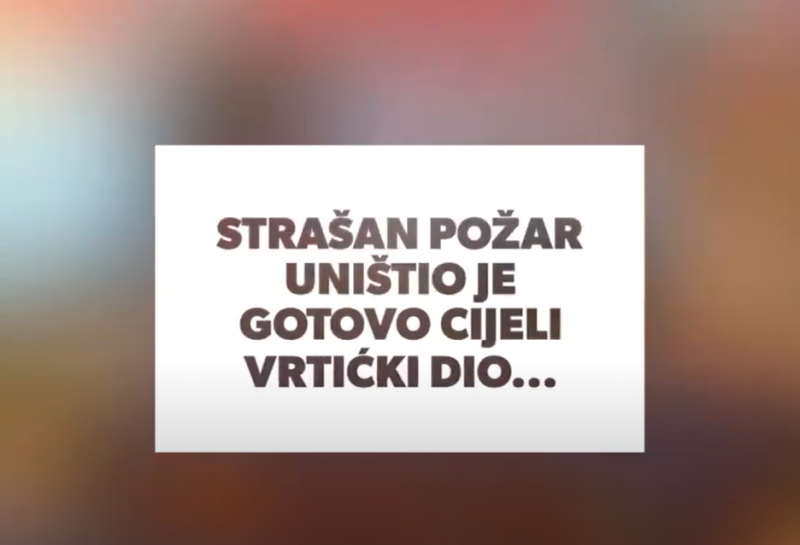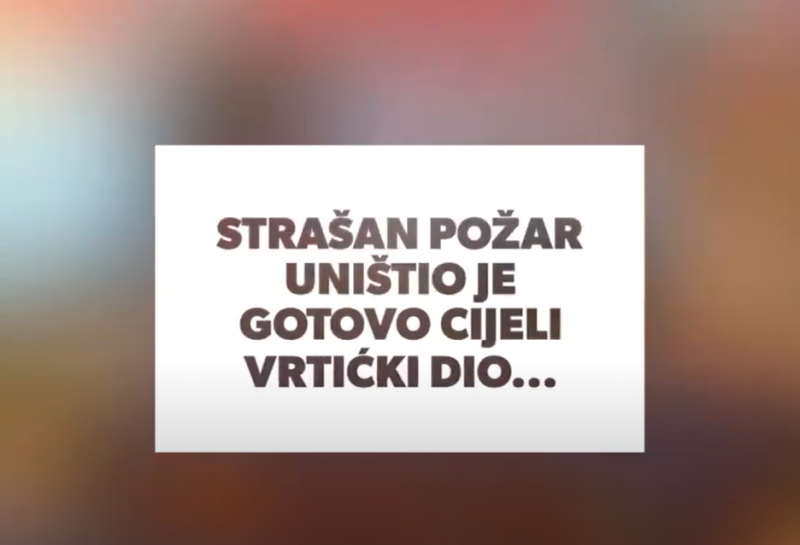 Jan 27,2023
VIDEO: Fire in the St. Anthony's orphanage
In the orphanage a fire started and destroyed the whole kindergarden part, offices and a part of the roof of a dining...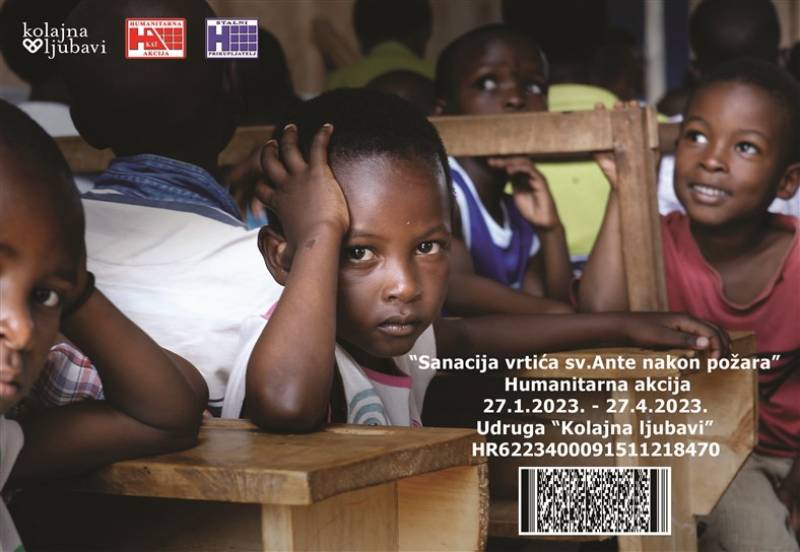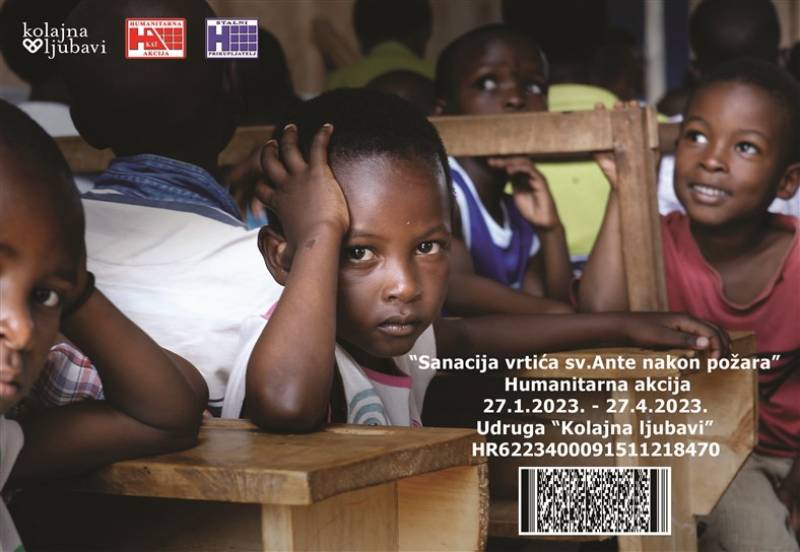 Jan 27,2023
Humanitarian action for Kindergarten
Due to the terrible fire that ravaged our Orphanage and completely destroyed the kindergarten, we registered the huma...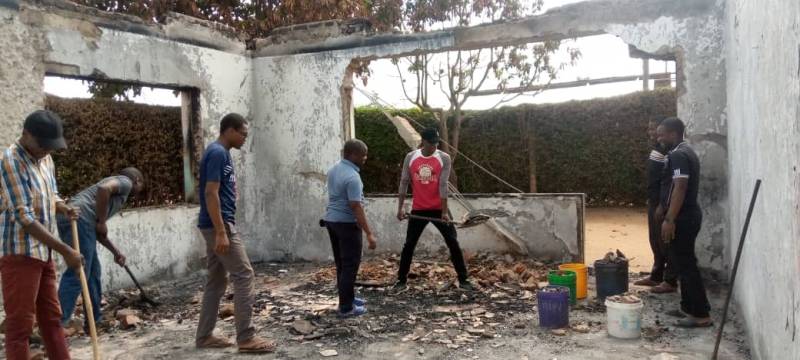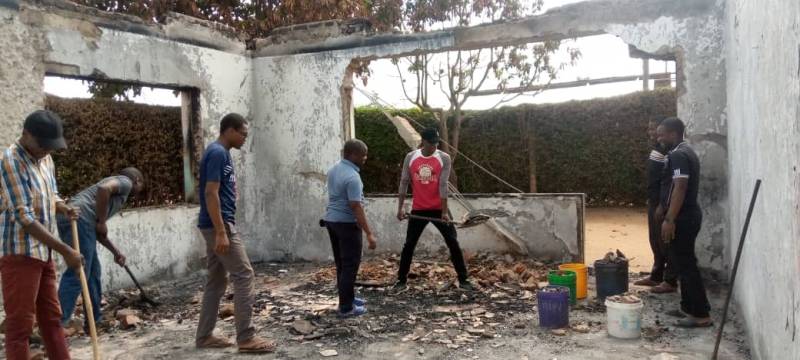 Jan 25,2023
News from the orphanage
Last week we cleaned the nursery from the debrys of the fire. We had some help from the neighboors and student of the...