Jan 16,2023
Fire in the St. Ante Orphanage
Jan 16,2023
Fire in the St. Ante Orphanage
The fire engulfed a large part of St. Ante's orphanage and caused enormous damage to our home in Songea. This tragic event happened on the night from Friday to Saturday, January 14.
Our happy place, St. Anthony Orphanage, became an unrecognizable blaze because a huge fire ravaged an entire wing and destroyed the roof and walls. Furniture, offices and kindergarten classrooms were also completely destroyed in the fire. After several hours of extinguishing in which firefighters and neighbors participated, the fire was brought under control. Fortunately, the fire only affected the kindergarten wing of the Orphanage and all the children, nuns and employees managed to get to safety in time. This tragedy shook us to the core. We all observed in shock that all our efforts and work were consumed by fire in just a few hours. The exact cause of the fire is still unknown, the police have come to investigate, and the investigation is ongoing.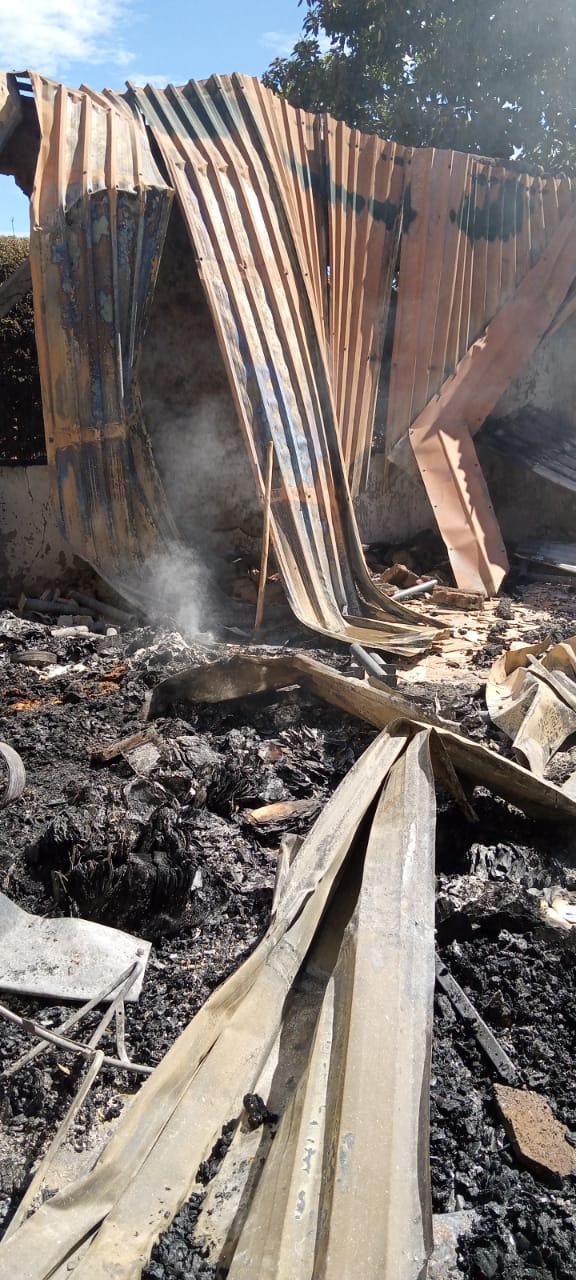 The damage from the fire is enormous, the entire kindergarten part of the Orphanage and the dormitory for the nuns were destroyed. After the police investigation, we will begin with assessments and a restoration plan. Dormitories, classrooms and volunteer rooms were saved from the fire, and our children continue their lives in the undamaged work, still deeply shaken. Let us remind you that the kindergarten was built in 2012 and was the pride of our activities in Tanzania. Children's voices rang out from it in the tone of happy English songs, and the whole neighborhood was sparkling with the beautiful purple uniforms of our kindergarteners. It was equipped with colorful furniture and didactic toys, painted with imaginative and stimulating pictures, and there, through play and various experiential methods, generations of children were shaped and developed.
As such, it was one of the most modern and best-equipped kindergartens in the region.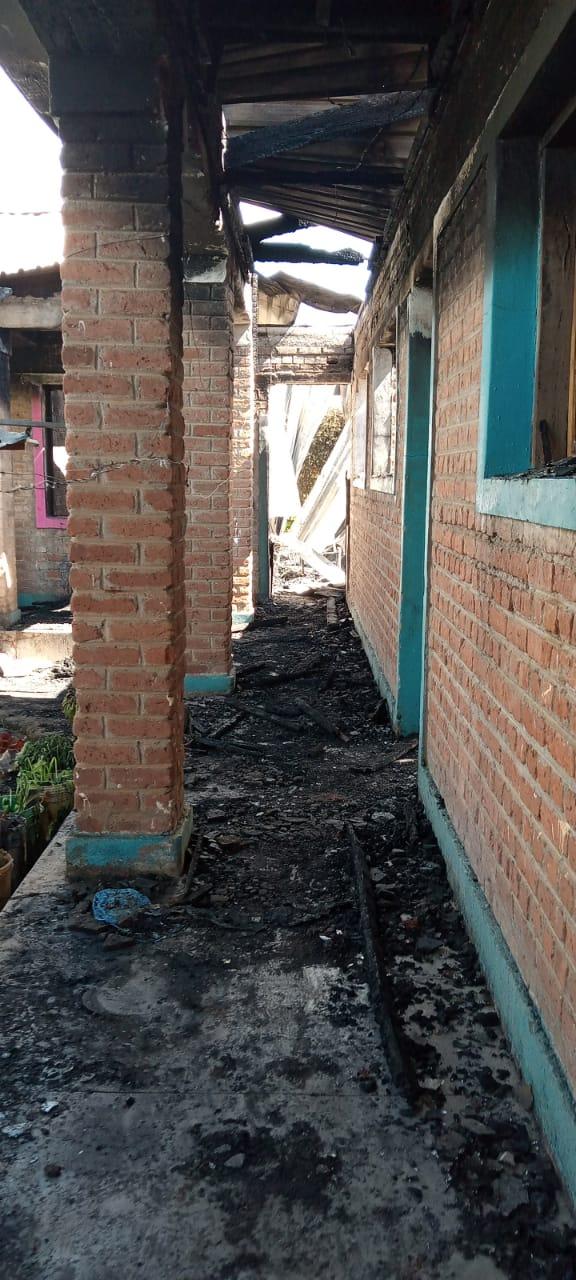 KINDERGARDEN LAST WEEK: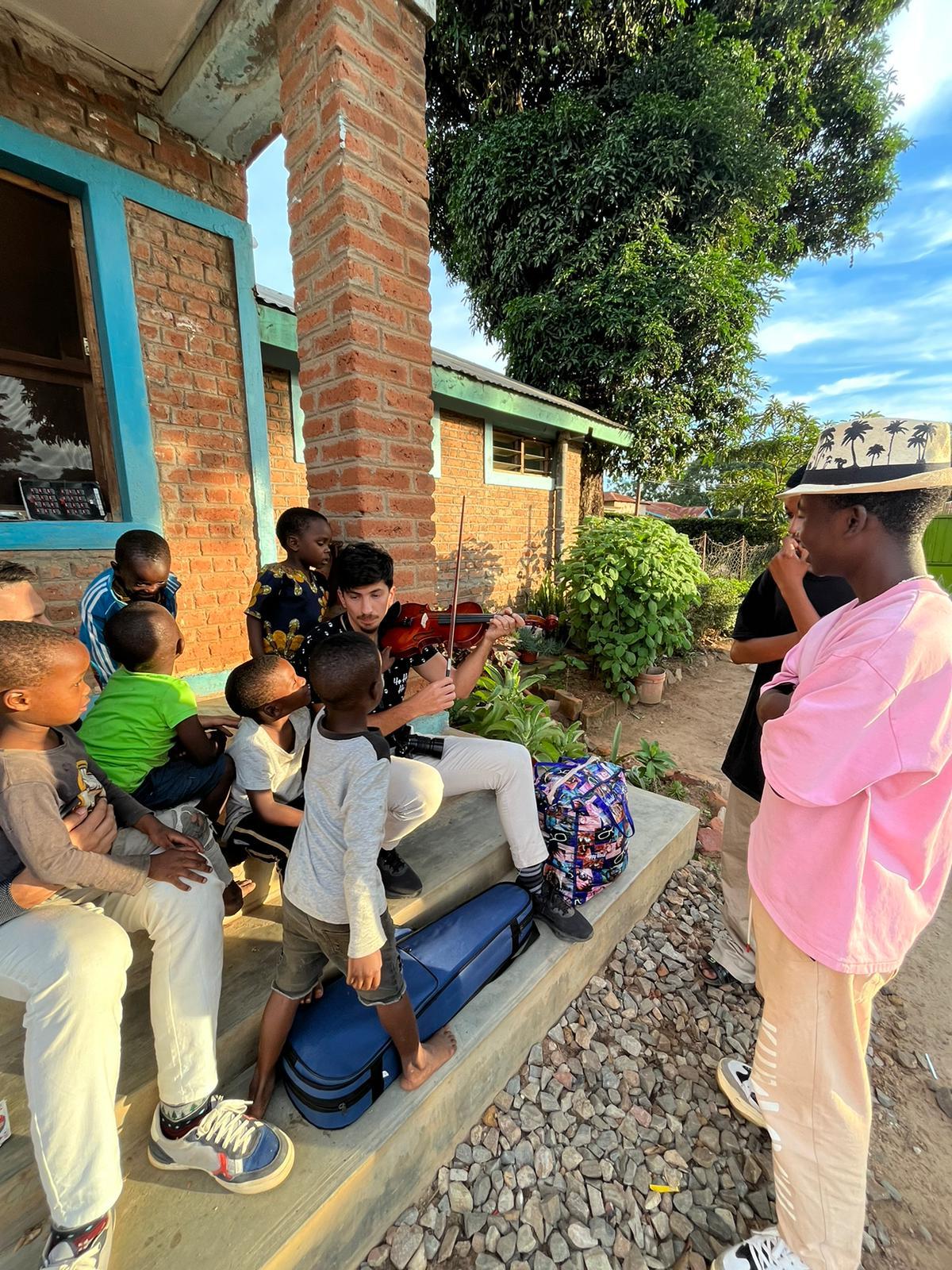 OUR PUPILS: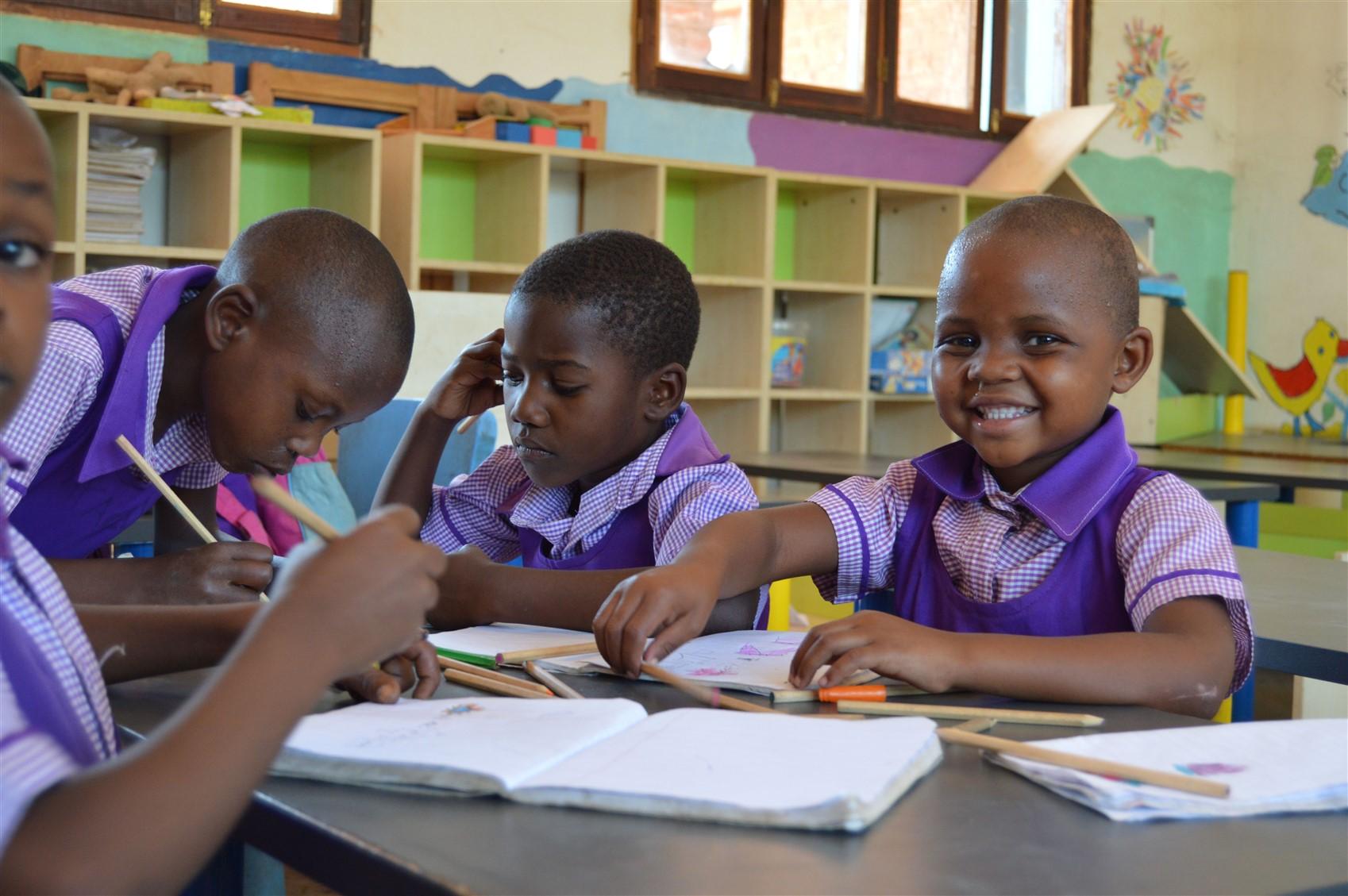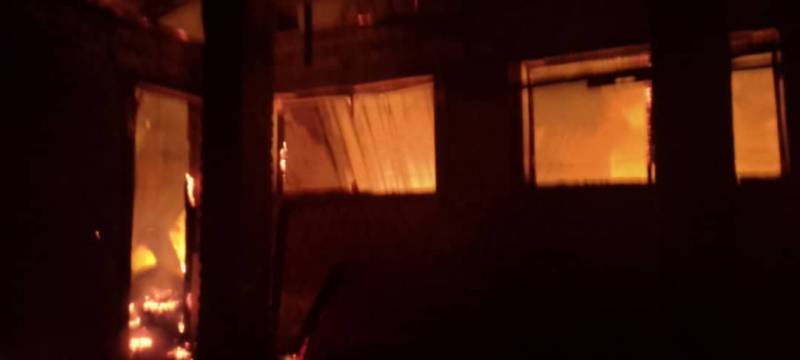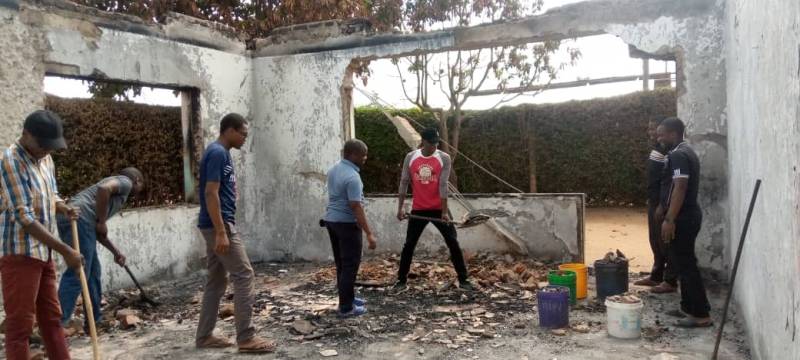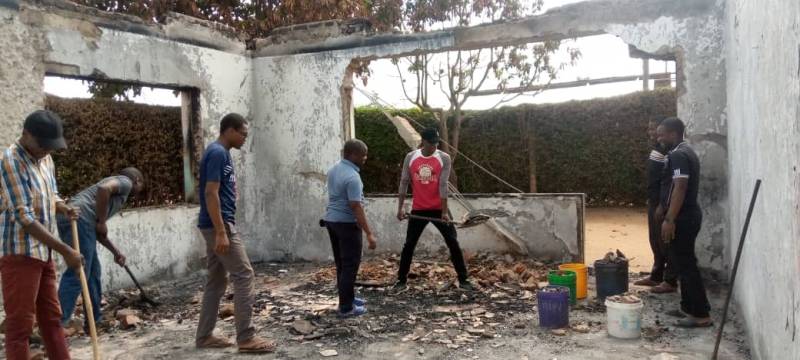 Jan 25,2023
News from the orphanage
Last week we cleaned the nursery from the debrys of the fire. We had some help from the neighboors and student of the...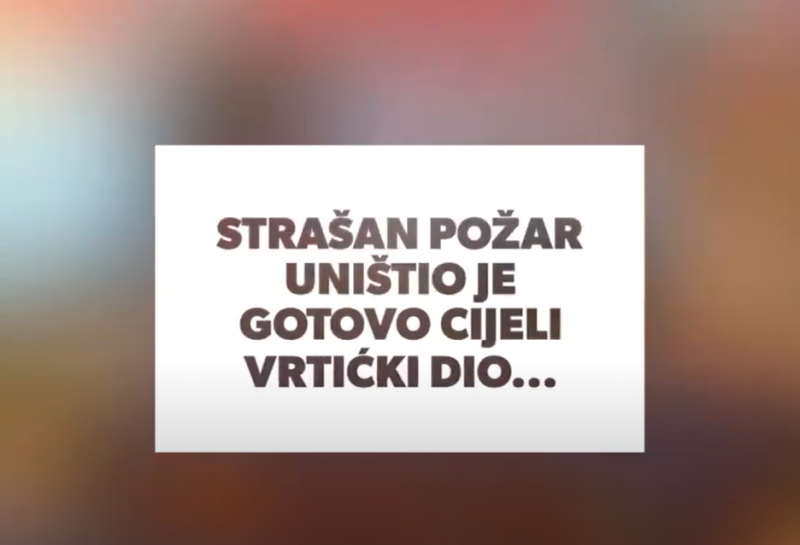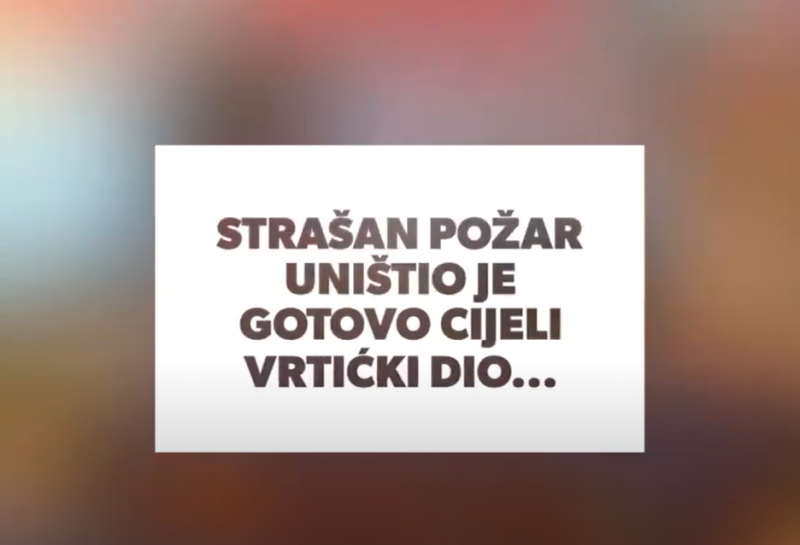 Jan 27,2023
VIDEO: Fire in the St. Anthony's orphanage
In the orphanage a fire started and destroyed the whole kindergarden part, offices and a part of the roof of a dining...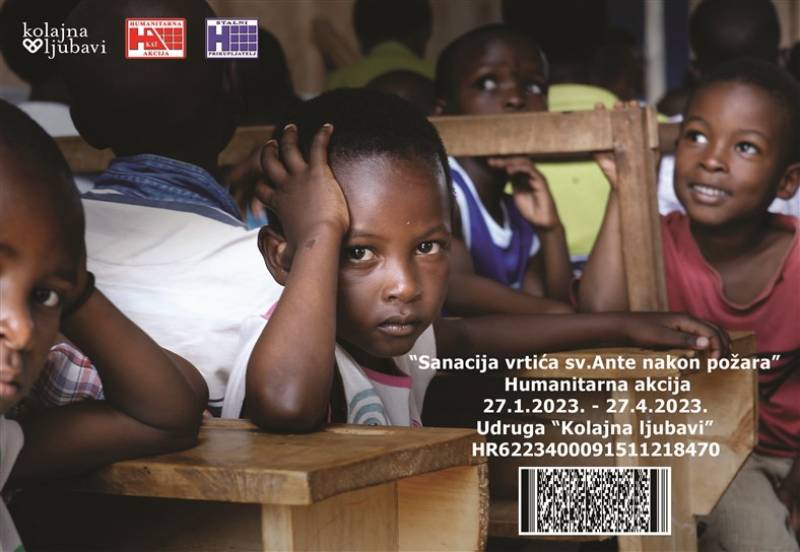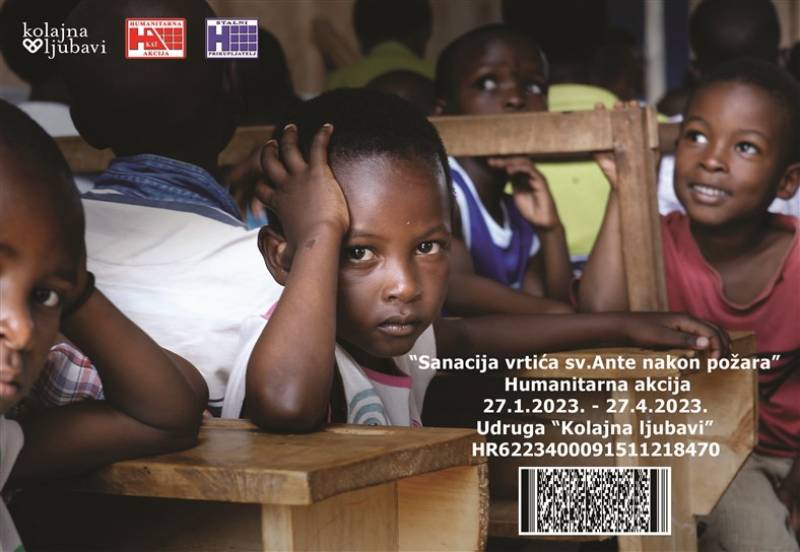 Jan 27,2023
Humanitarian action for Kindergarten
Due to the terrible fire that ravaged our Orphanage and completely destroyed the kindergarten, we registered the huma...