Oct 04,2021
Croatia is volunteering in 2021.
Oct 04,2021
Croatia is volunteering in 2021.
As part of the event Croatia Volunteers in 2021, our volunteers volunteered in Lipik at a darts tournament for the blind and partially sighted. The national campaign Croatia Volunteers is taking place in Croatia for the eleventh year in a row. The wish of our volunteers was to participate in this event and thus contribute to a better and more beautiful Croatia. They volunteered at a darts tournament for the blind and partially sighted in Lipik, organized by the Association of the Blind USKA. They testified to us about a new angle of looking at visually impaired and blind people. By helping them, blind and partially sighted people actually helped them perceive them in a different way. They concluded that such people should not be pitied in any way, but only help them to overcome the obstacles they encounter in everyday life.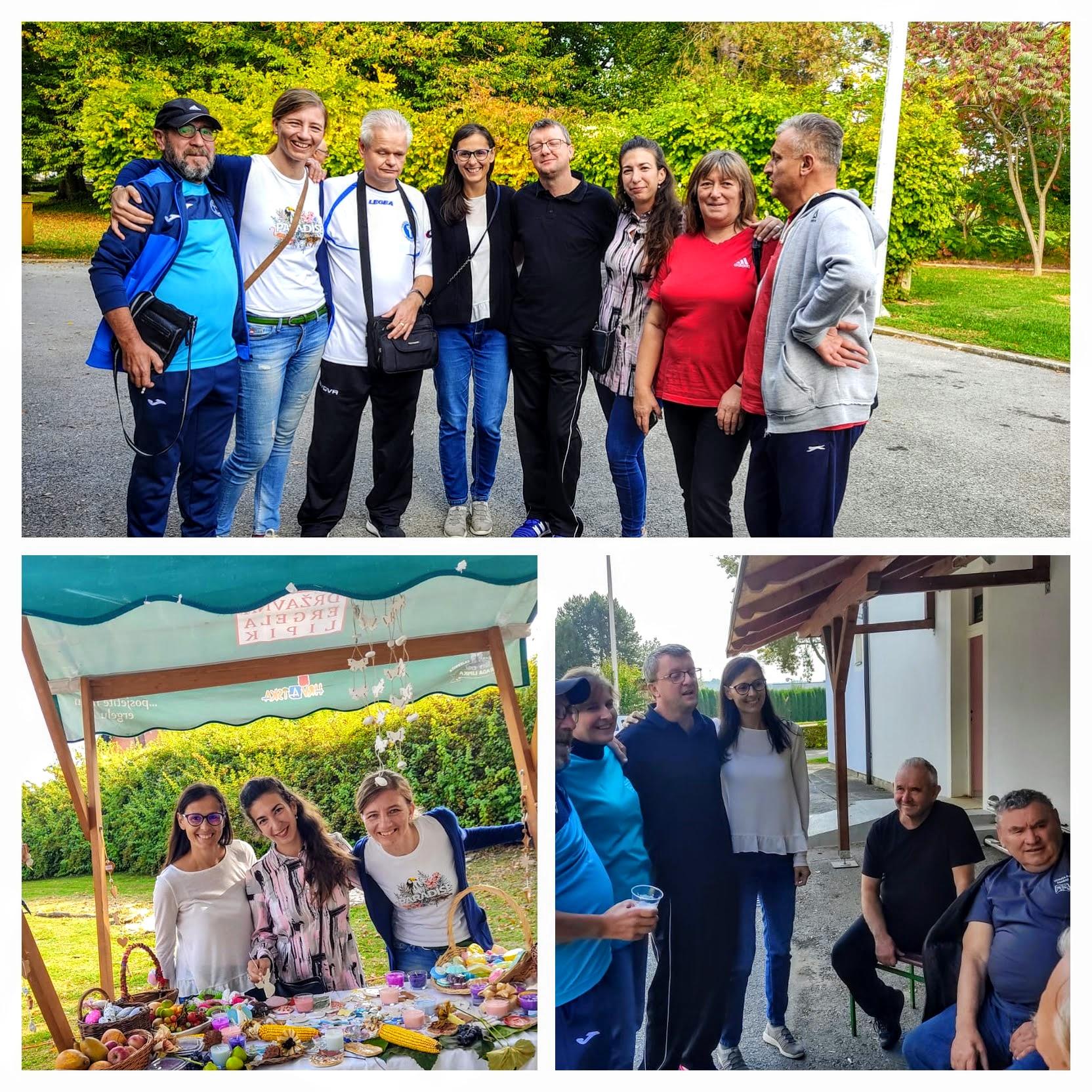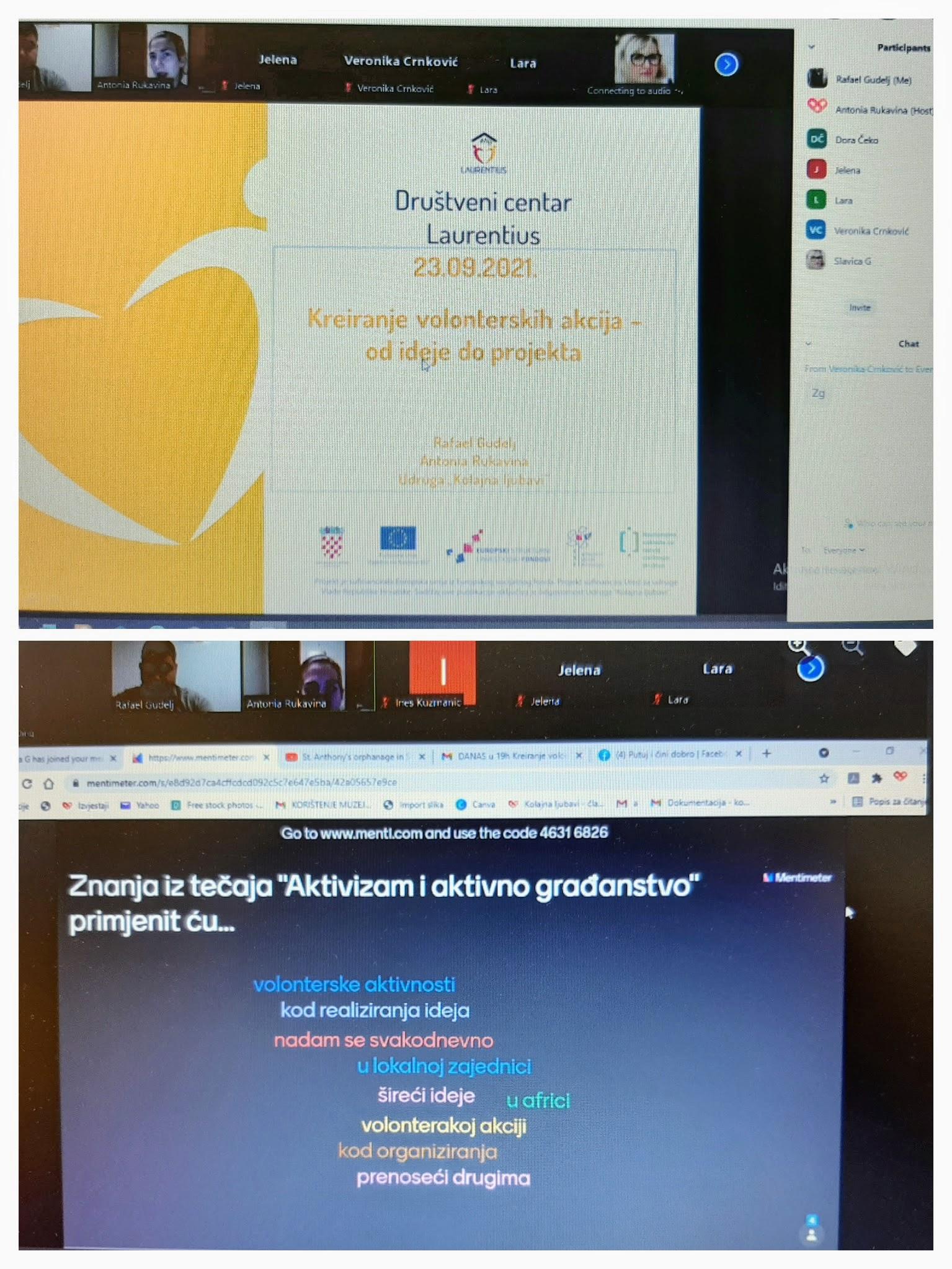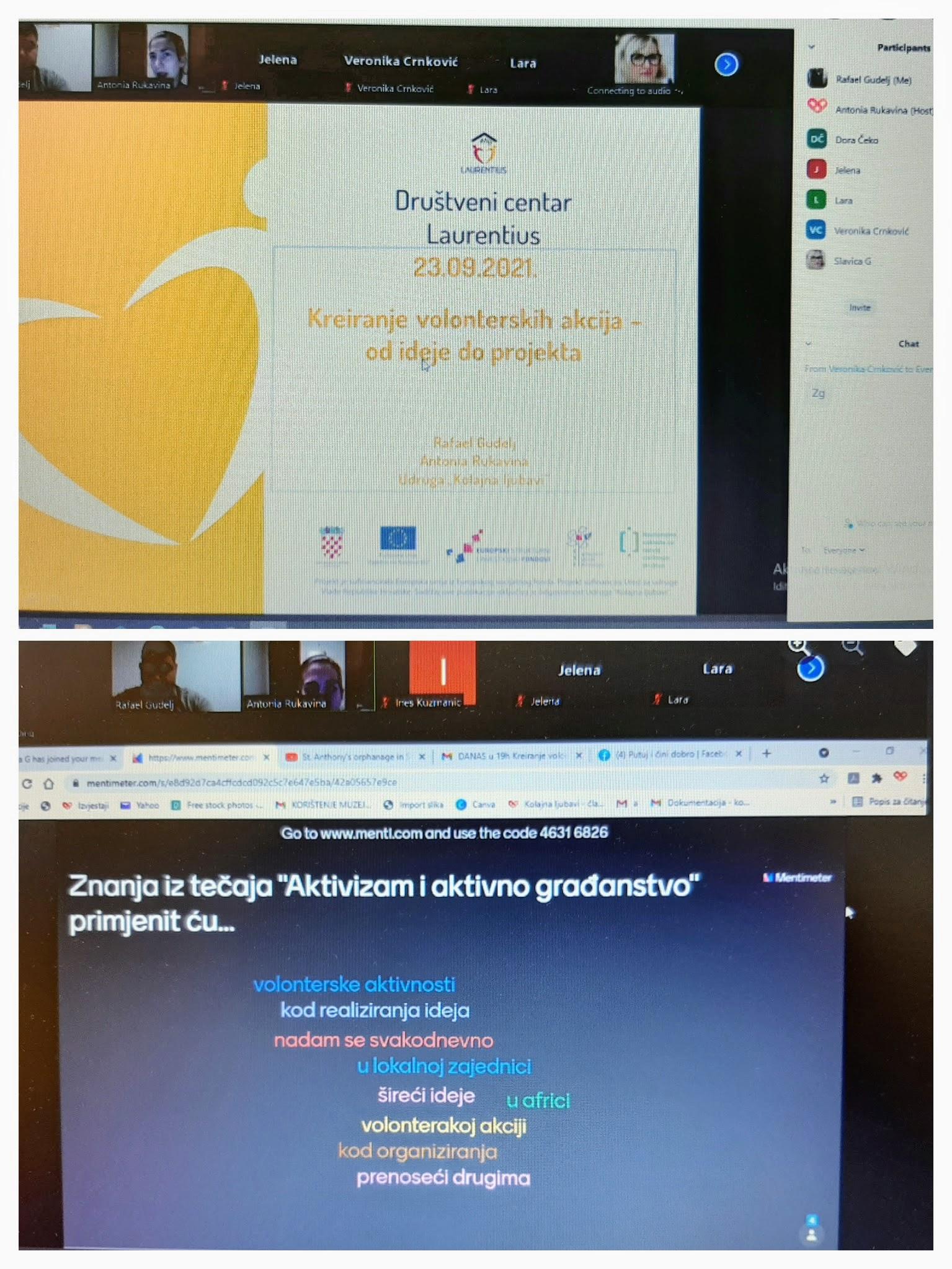 Oct 04,2021
Completed the course within the project Laurentius Community Center
Completed the course Activism and Active Citizenship for volunteers and active citizens within the project Laurentius Co...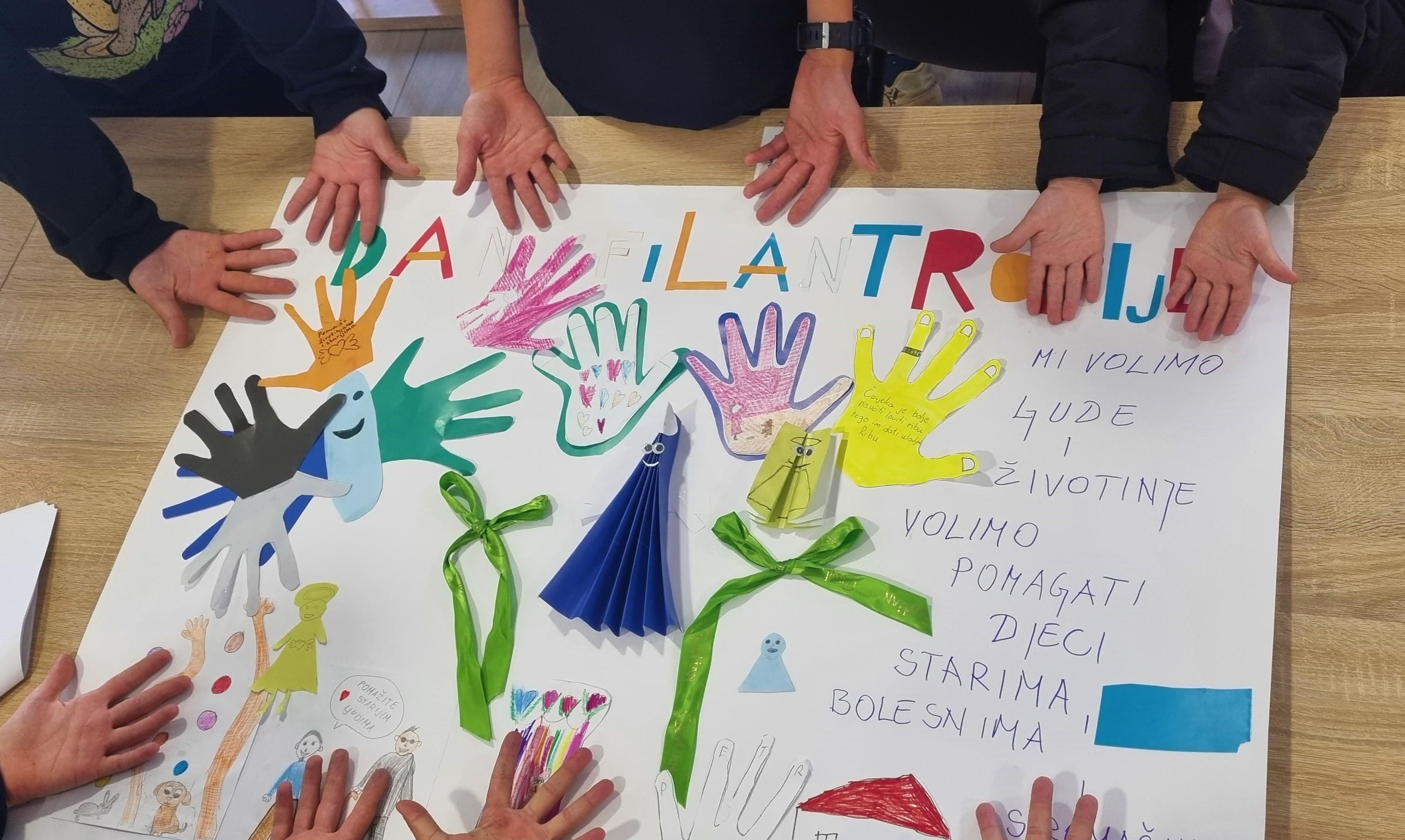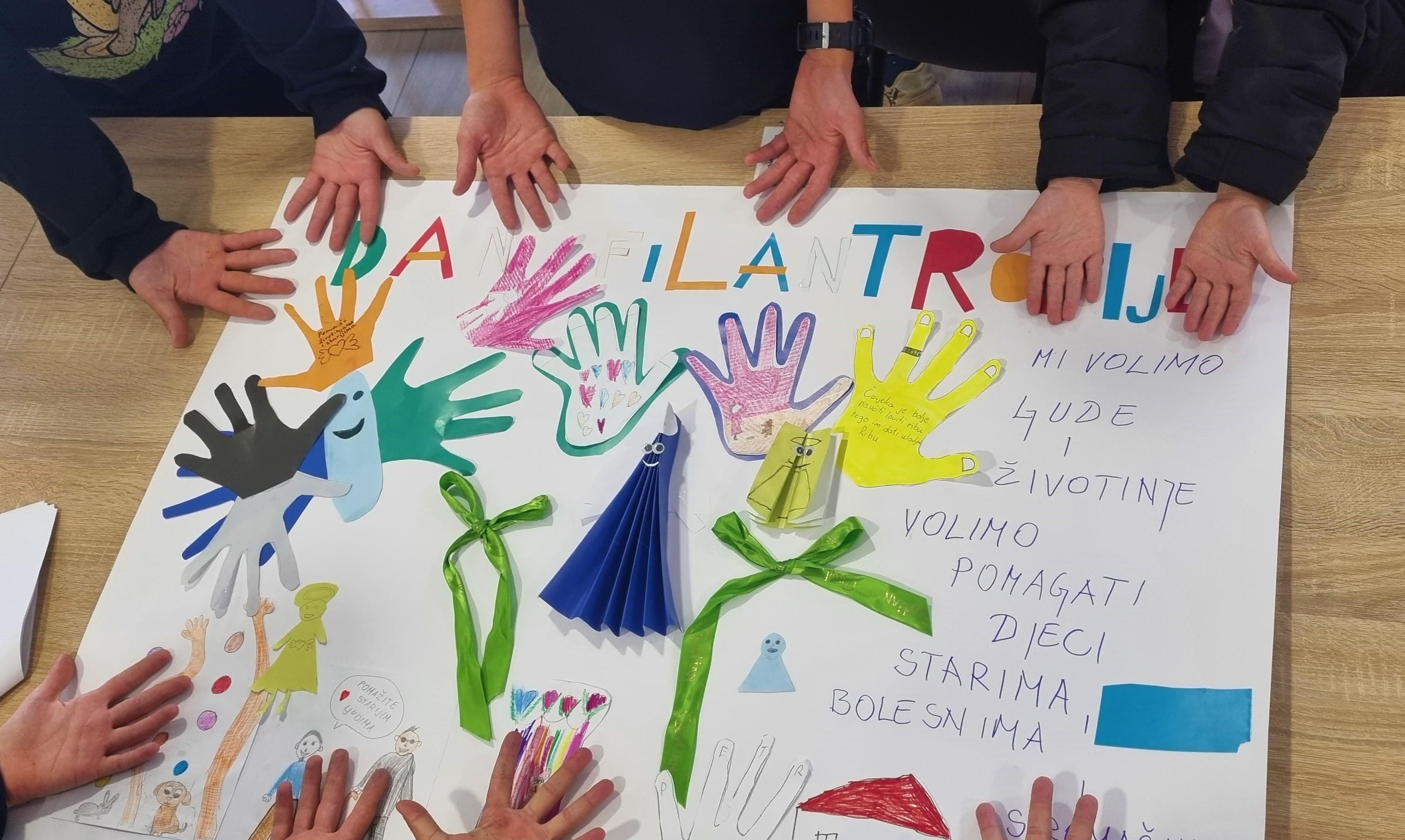 Oct 27,2021
Development of philanthropy in children and youth
Workshop on charity during the Philanthropy Week. We continue our awareness-raising activities about philanthropy and so...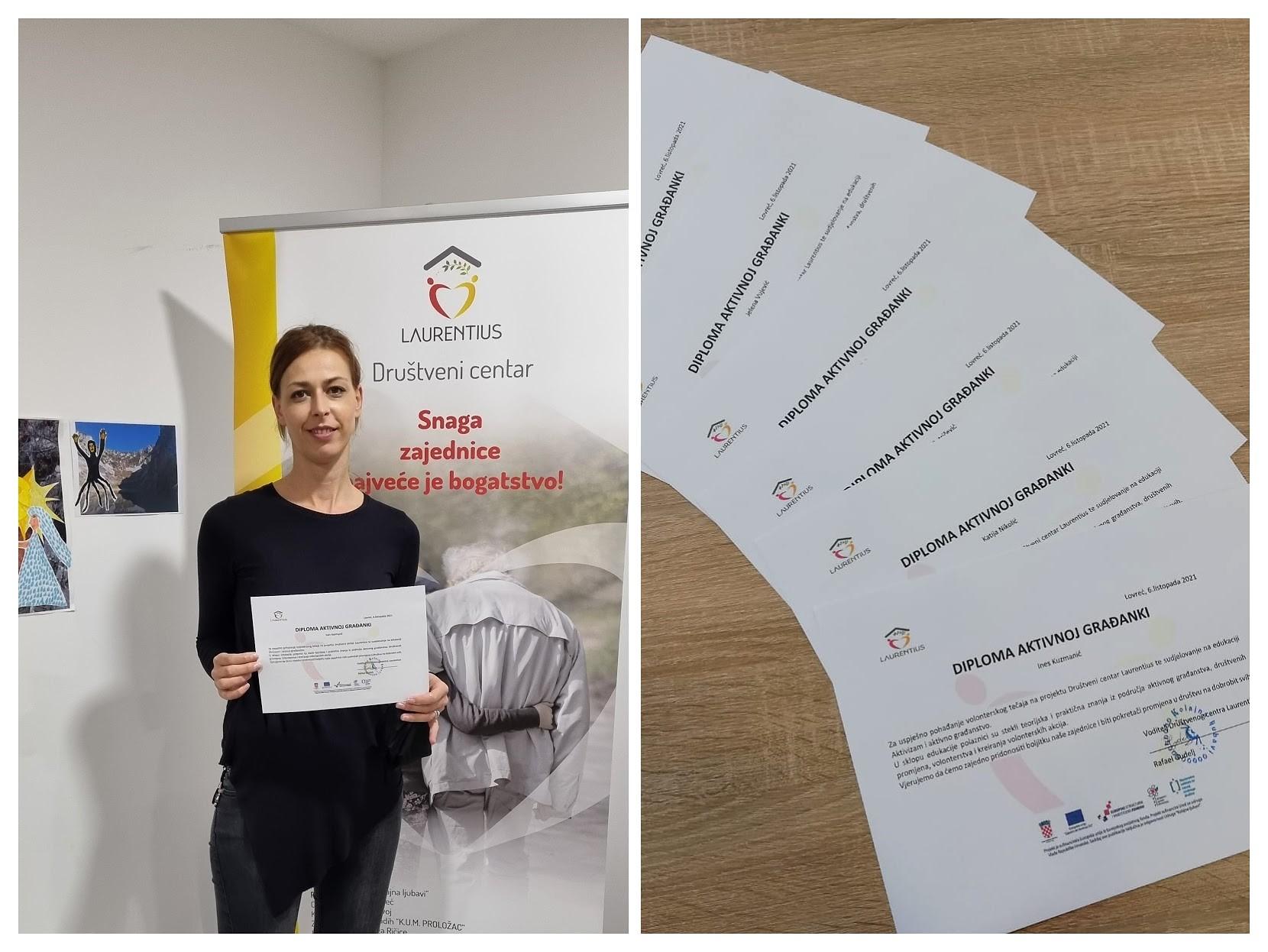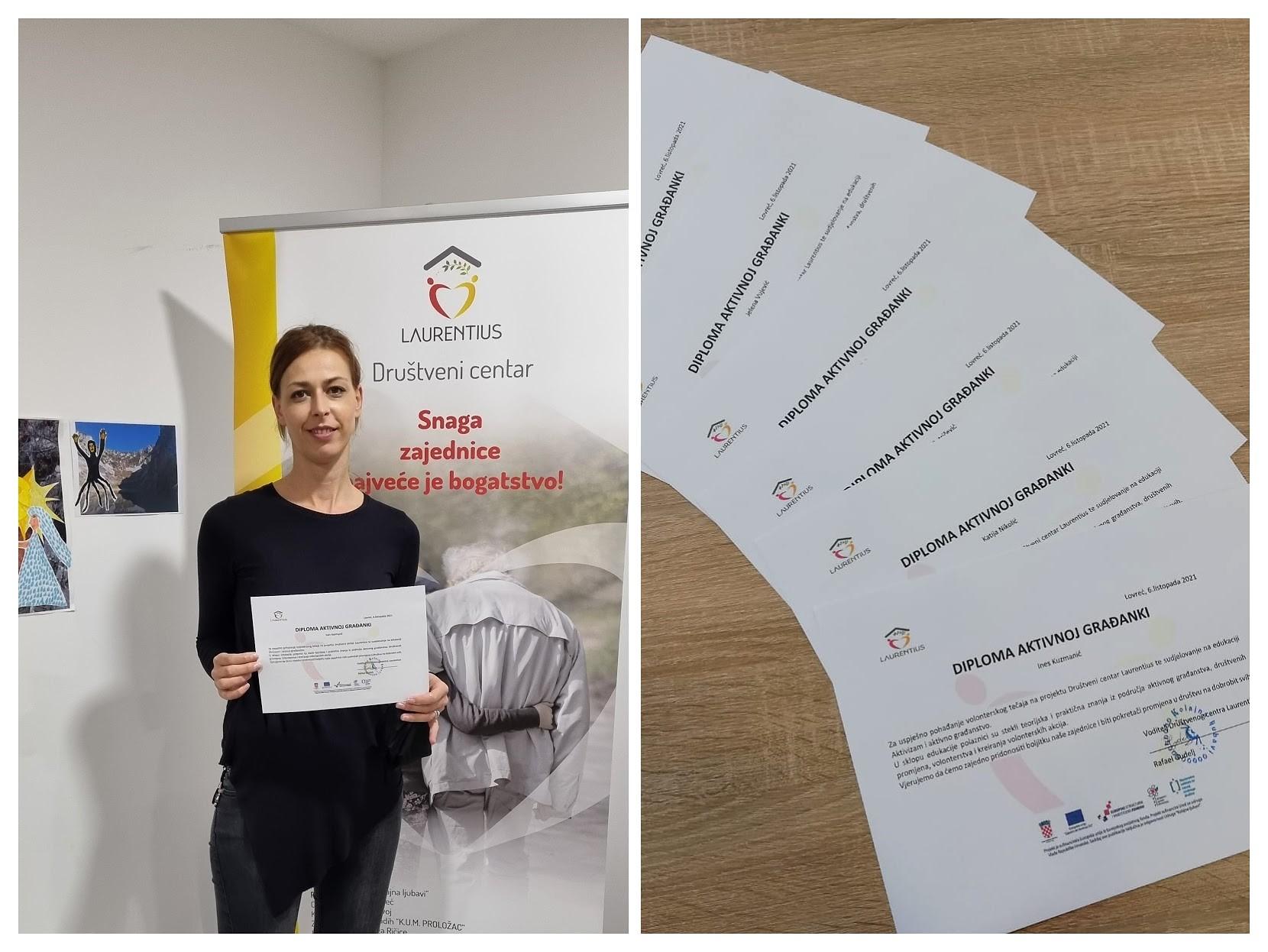 Nov 04,2021
BRAVO TO OUR ACTIVE CITIZENS
We distributed diplomas to the most active citizens. As part of our course "Activism and Active Citizenship", we distrib...