Aug 04,2020
Kolajna's donations help those in need throughout Croatia
Aug 04,2020
Kolajna's donations help those in need throughout Croatia
With a smile, we distributed aid packages, donations in clothing and footwear, and school supplies and toys for children and families in need. We are happiest when we donate to the people in need, and in the past few weeks our donations have reached many addresses in Croatia. In the past few weeks we have helped Caritas House Brezovica and their protégés children with disabilities; the association Mali zmaj which helps poor children, the Red Cross and their new shelter for the homeless, and the Humana Nova Cooperative, which encourages the employment of people with disabilities. We empowerd many poor families and individuals by sending packages with hygiene supplies and school supplies. As part of the Social Self-Service project, we regularly distribute assistance packages to poor families and individuals and disabled single people in the Imotski region.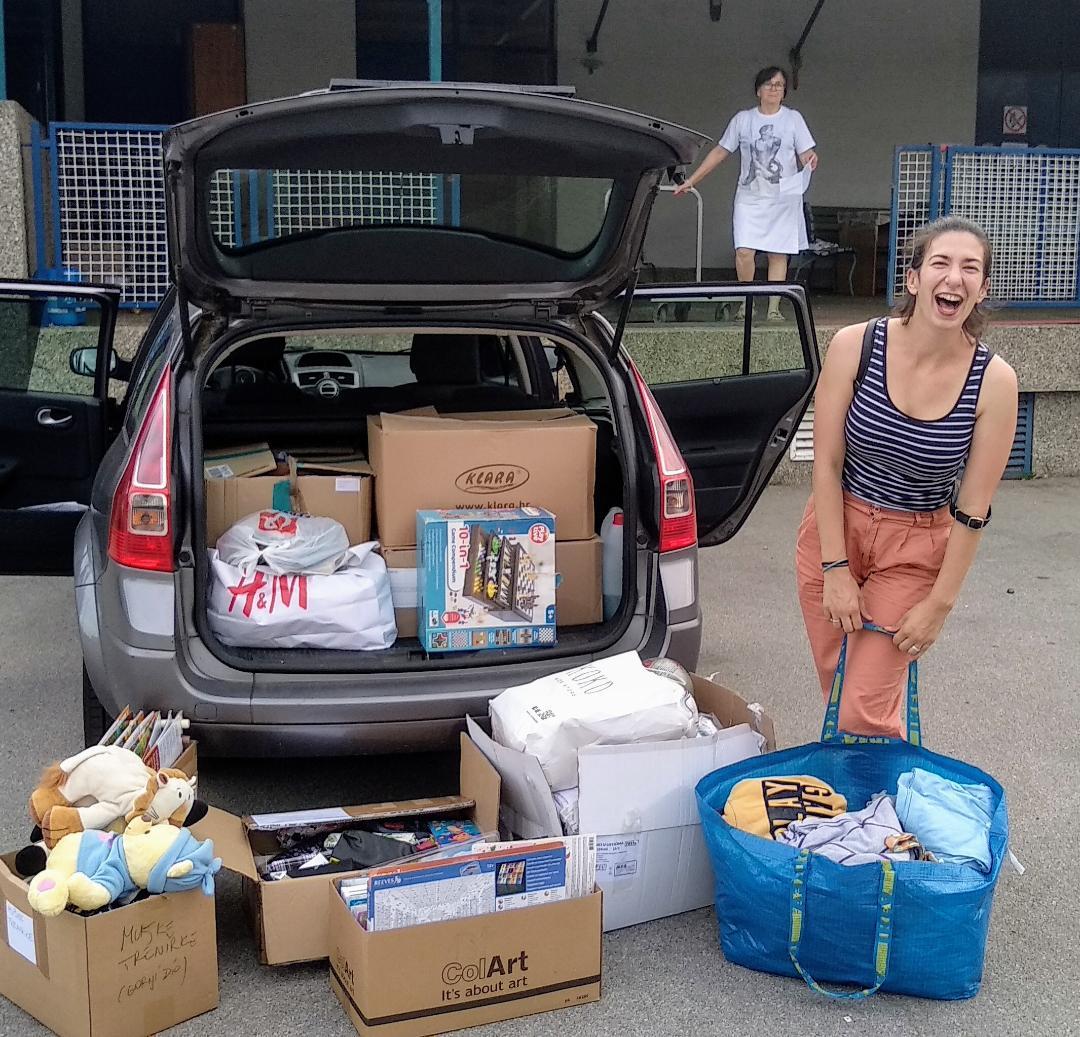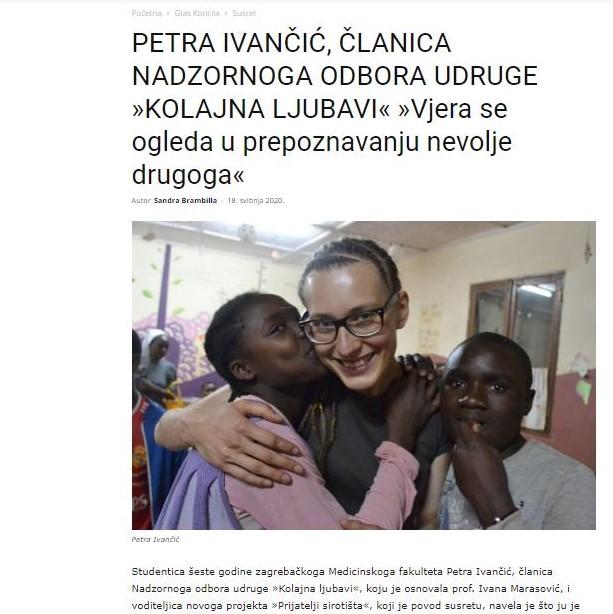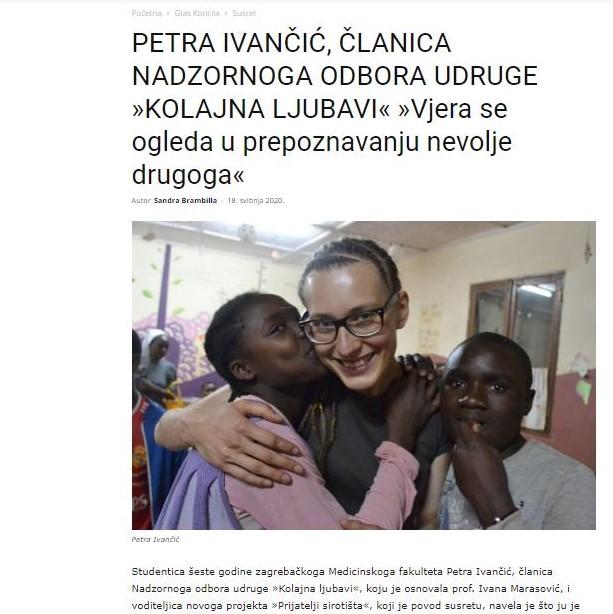 Aug 04,2020
Our Petra in the Glas Koncila
Read the testimony of the Friends of the Orphanage project manager. Part od the article: "She is aware of the great pov...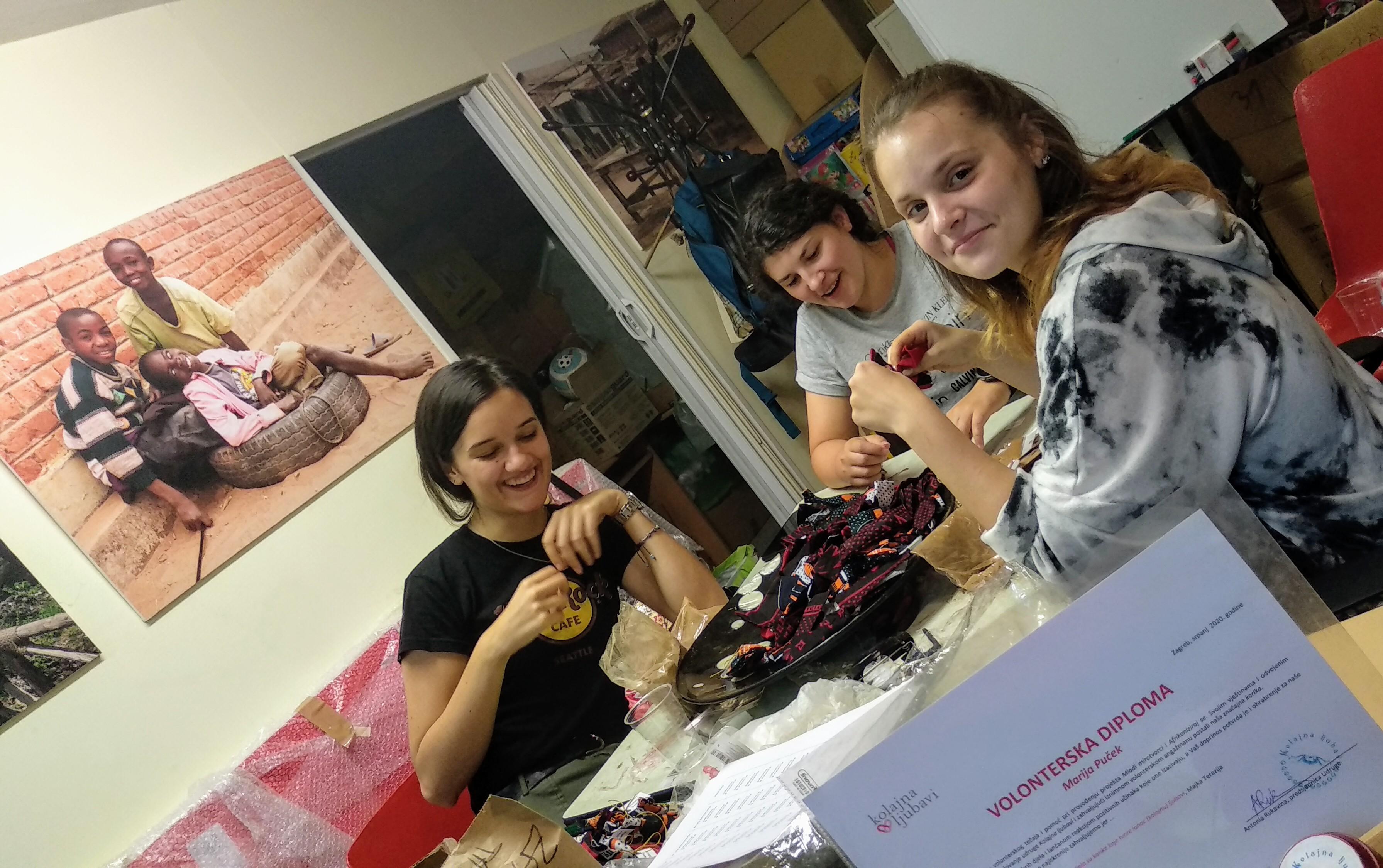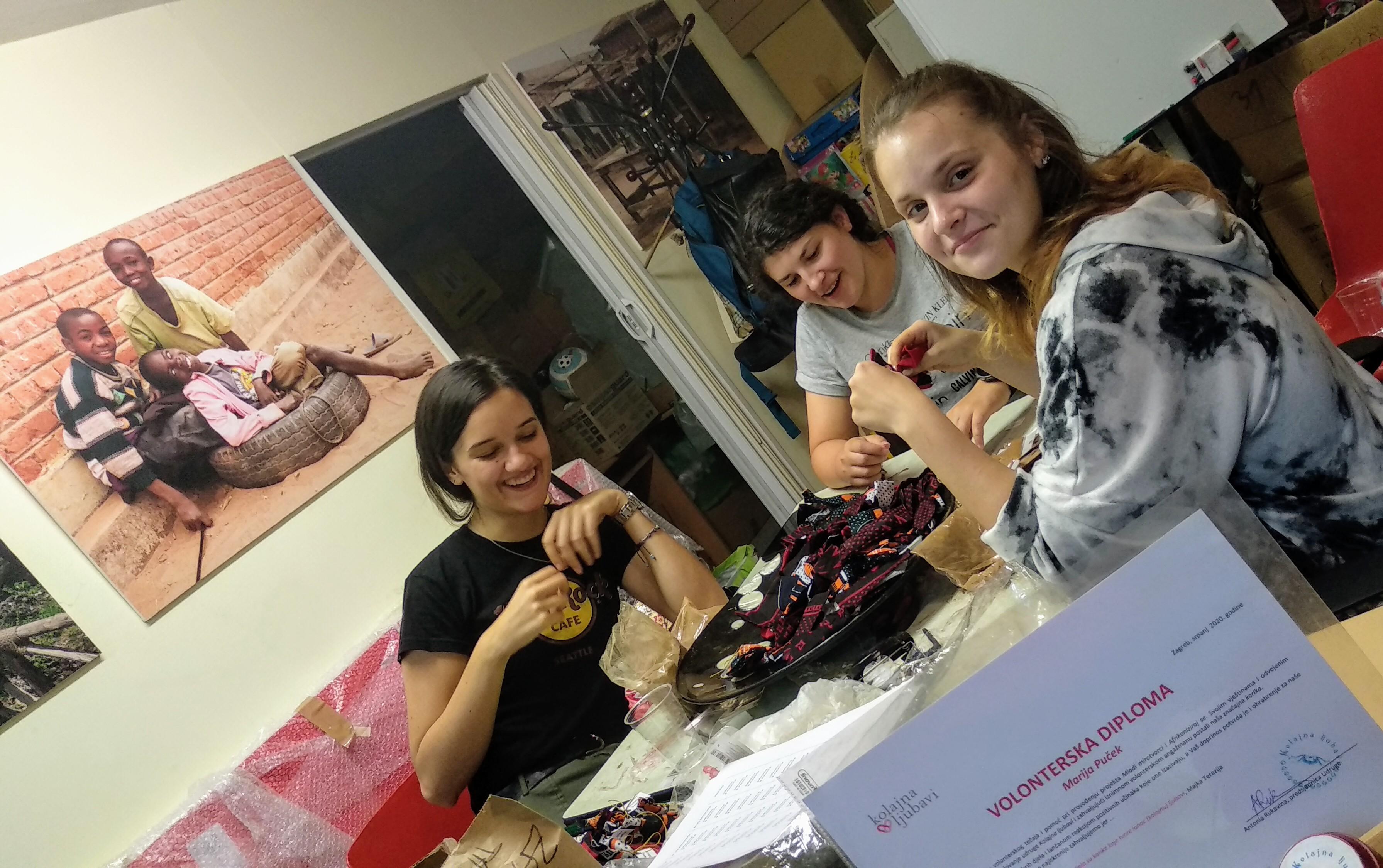 Aug 06,2020
Volunteers who won the KOLAJNA DIPLOMA
13 hard-working volunteers earned a volunteer diploma. We are proud of our hard-working volunteers who regularly attende...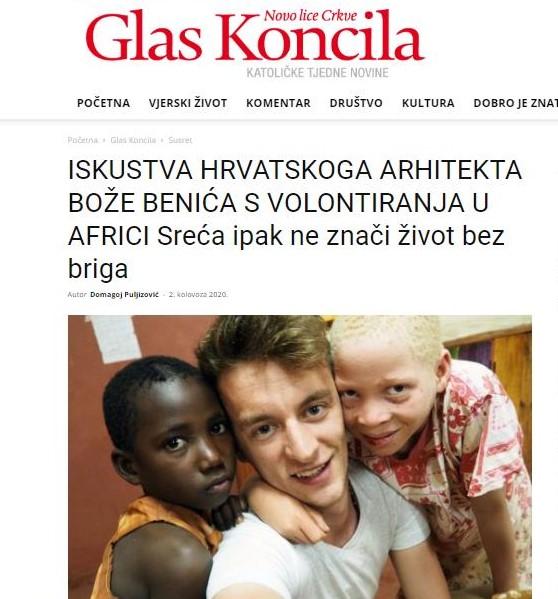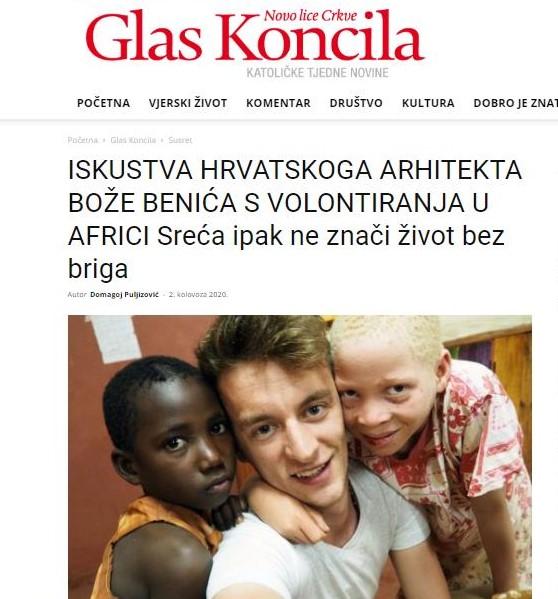 Aug 06,2020
Božo Benić on volunteering in Tanzania
In the article of the Voice of the Council, read the experiences of our Božo. Read more: https://www.glas-koncila.hr/is...