Apr 16,2020
Construction on the Orphanage Upgrade completed
Apr 16,2020
Construction on the Orphanage Upgrade completed
Thank you, we would not have succeeded without your help! We successfully managed to upgrade the St. Anthony's Orphanage. The works are finished, we even painted the walls into our favorite cartoon characters. We are still waiting for the furnishing and children can move into this new part of the Orphanage. When the orphanage was built in 2010, the planned accommodation was for a maximum of 40 children, half of which was intended for boys and the other half for girls of different ages. But as we justified the trust of the Social Service and the Ministry of Social Welfare in Tanzania, they sent more and more children in need. At the beginning of 2019, 52 residents were living in the orphanage and a crowd was created. Older girls and boys had no privacy. Therefor, this upgrade helped a lot! Our house in Songea is now open to more and more children in need. We recently adopted four new members and now we have 60 children in total. Thank you to all the benefactors for helping vulnerable children (living in the street or/and orphans) to find their safe place, their home.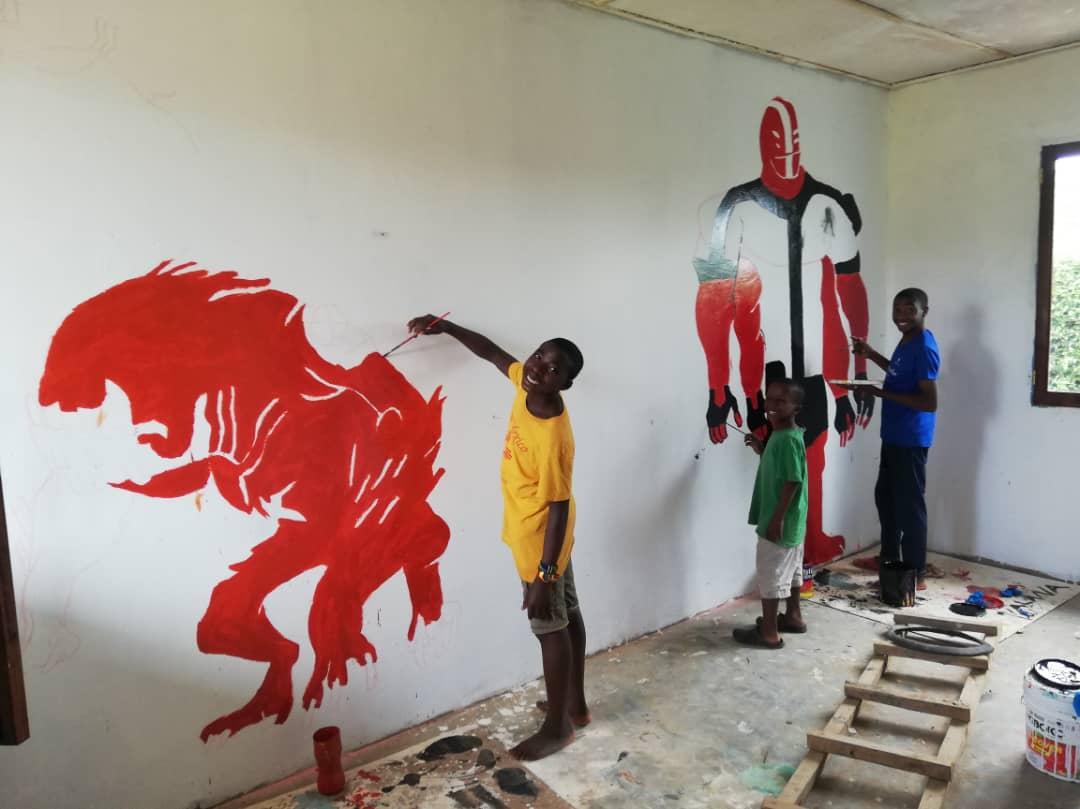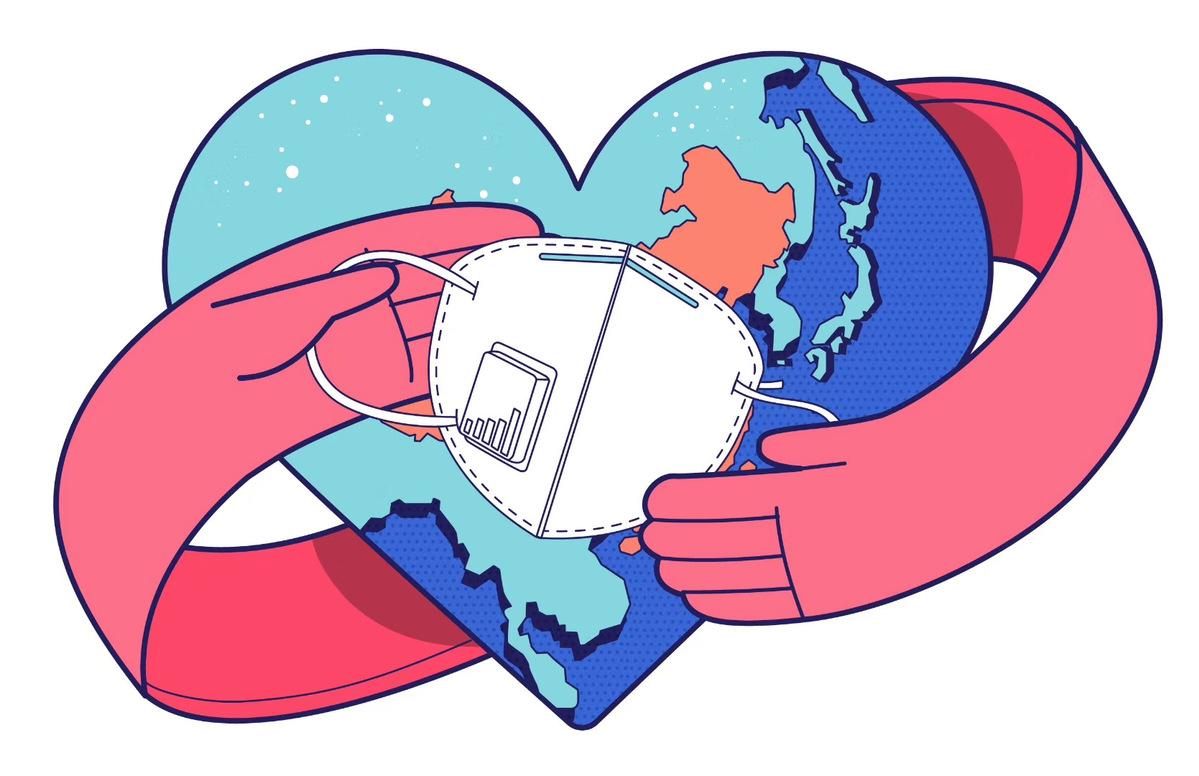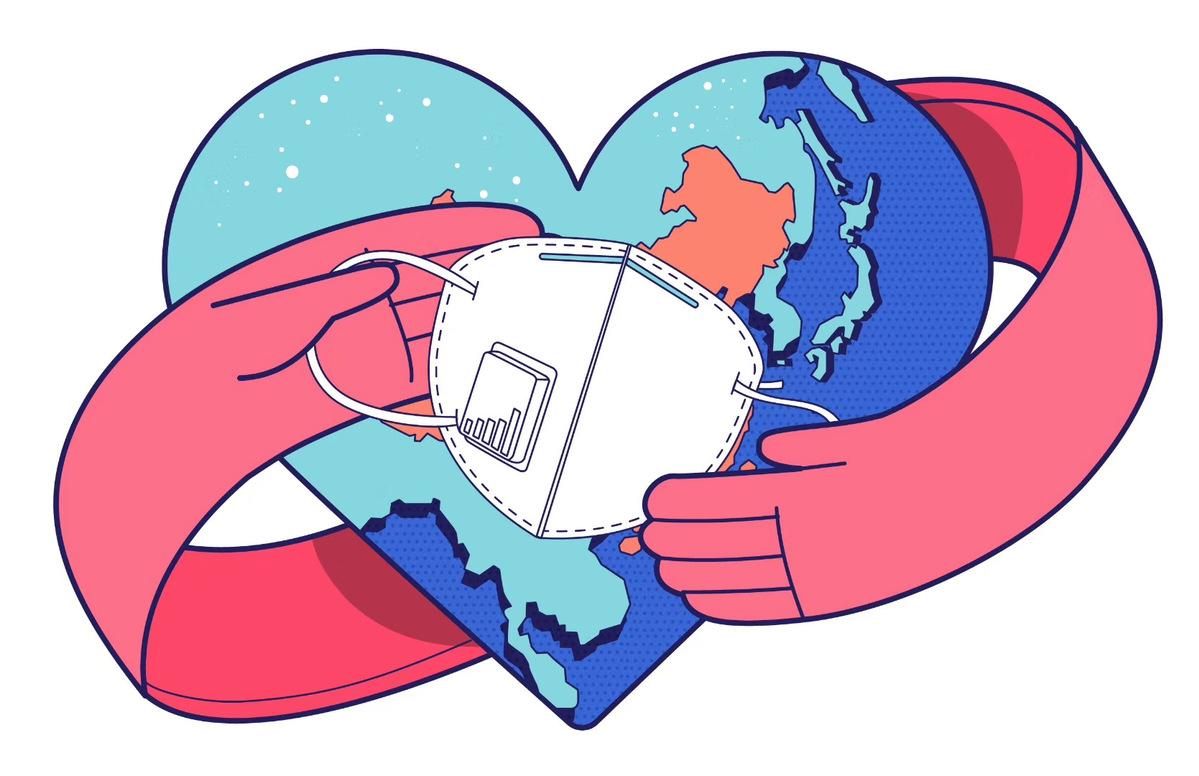 Apr 16,2020
Optimism and proactivity against the COVID-19 pandemic
How we help with simple volunteer actions, read through the story of our Melita. Melita Zivković, a proactive volunteer...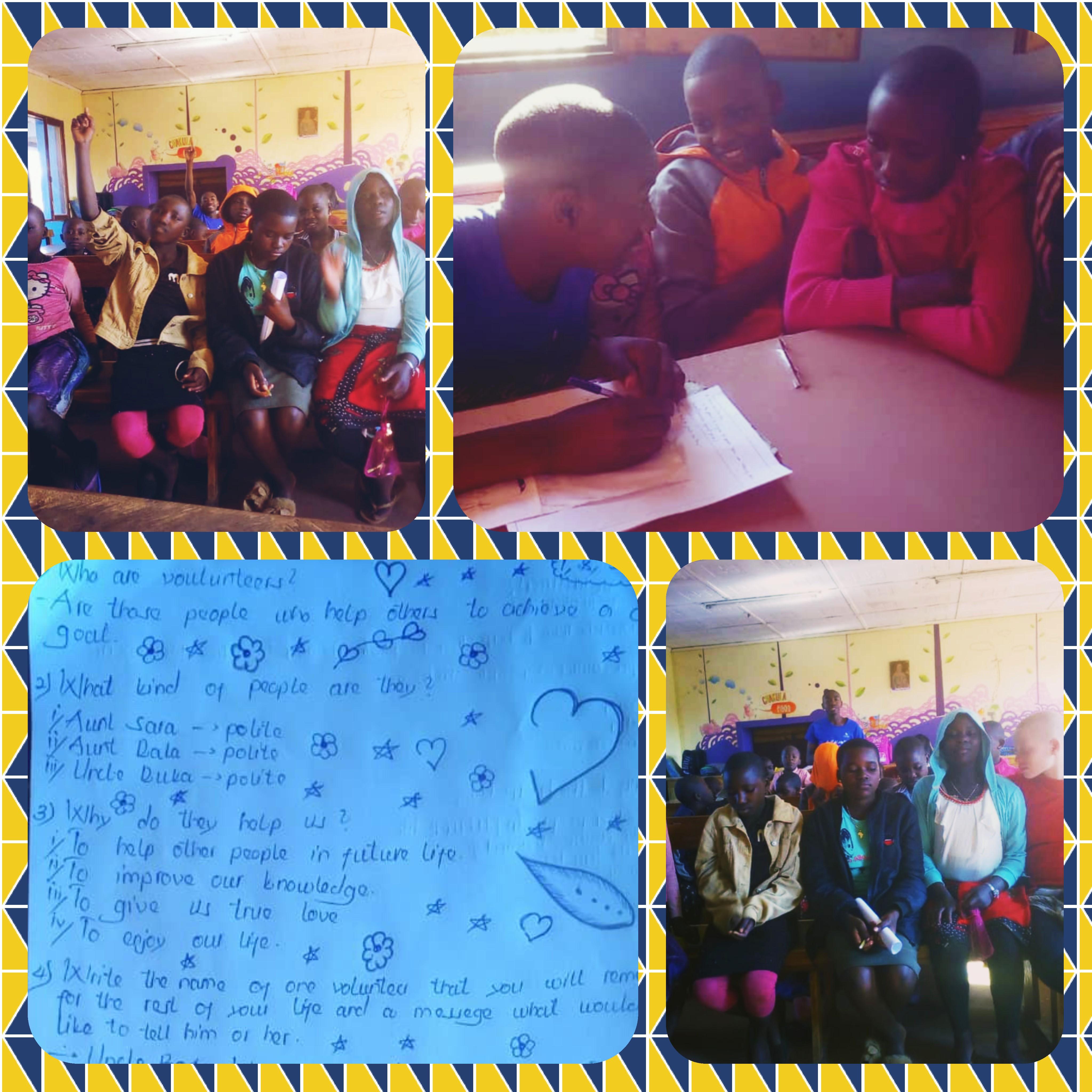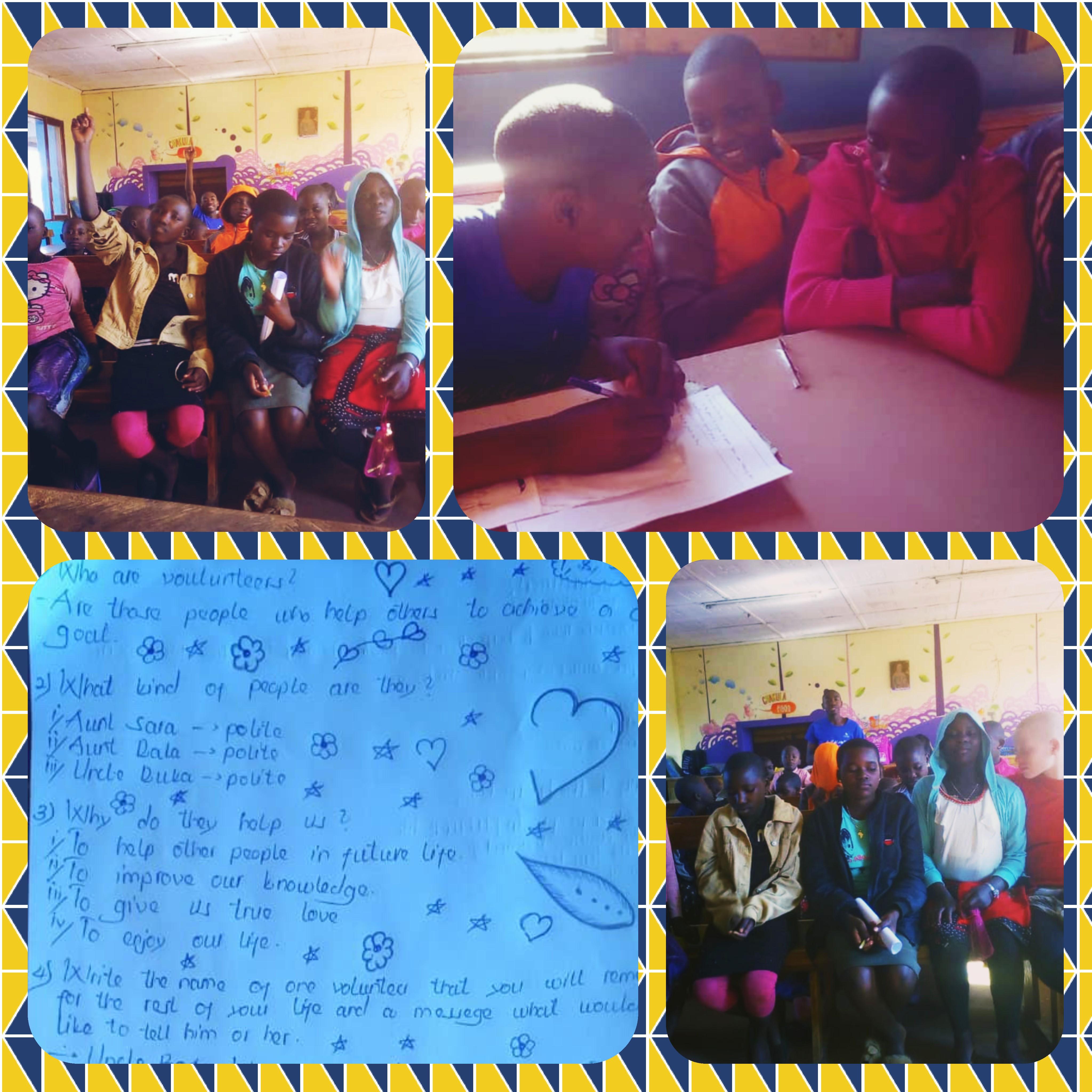 Apr 16,2020
Intercultural Workshop in the St. Anthony Orphanage
Since most of our volunteer activities have been delayed due to the virus coronas, and so are the workshops for the proj...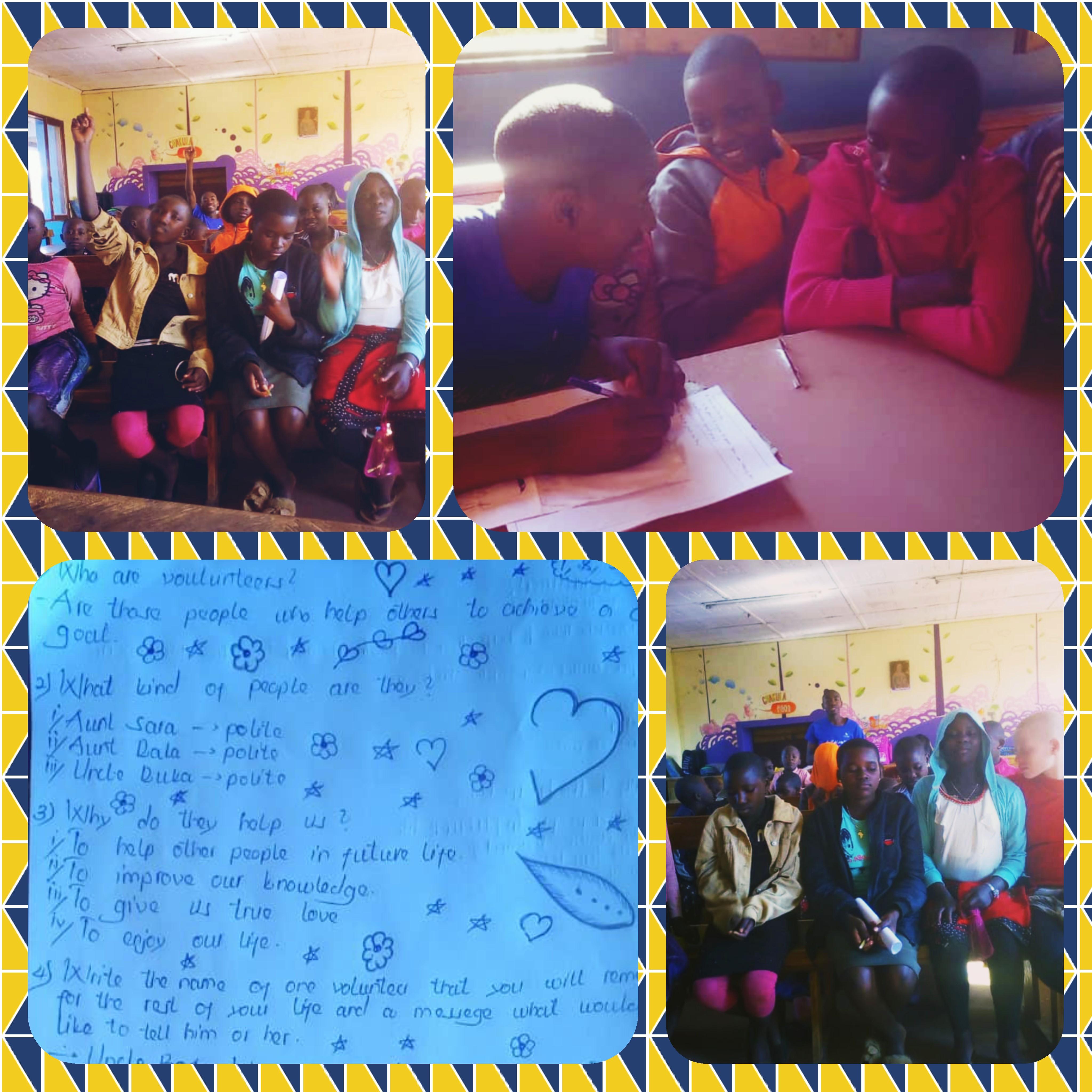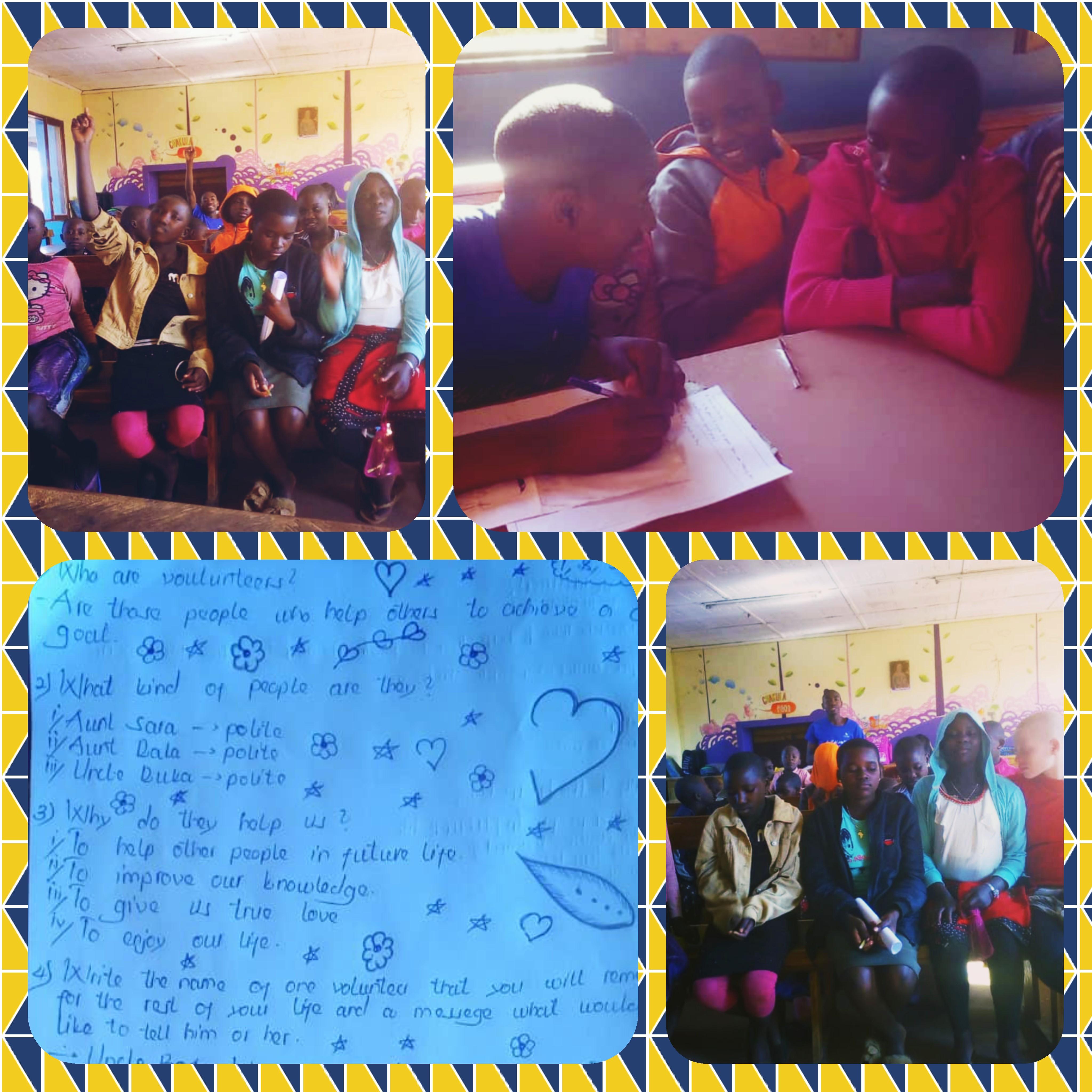 May 08,2020
Workshop on volunteering and activism
To change the world around us we need to start doing small steps ourselves. This weekend we realized a workshop "Volunte...