Dec 10,2019
Presenting our NGO at Caritas's International Volunteer Day
Dec 10,2019
Presenting our NGO at Caritas's International Volunteer Day
Our President, Antonia Rukavina, presented the work of the Kolajna charity association at the big Caritas Volunteer Annual Meeting held on December 7 at the Archdiocesan Pastoral Institute. This wonderful gathering brought together about 120 volunteers from the Parish Caritas Network of the Archdiocese of Zagreb, as well as volunteers active in the homes and projects of the Archdiocese of Caritas. As part of the presentation, Antonia praised the collaboration with the Caritas of the Archdiocese of Zagreb. For years, our association and volunteers have been cheering children without proper parental care at St. Francis House in Vugrovec. This year we started implementing the project Young Peacemakers at the House of Blessed Alojzije Stepinac in Brezovica. These are educational prevention workshops that the wardens are very happy to attend while playing with our volunteers. We thank Caritas for their trust and look forward to future projects.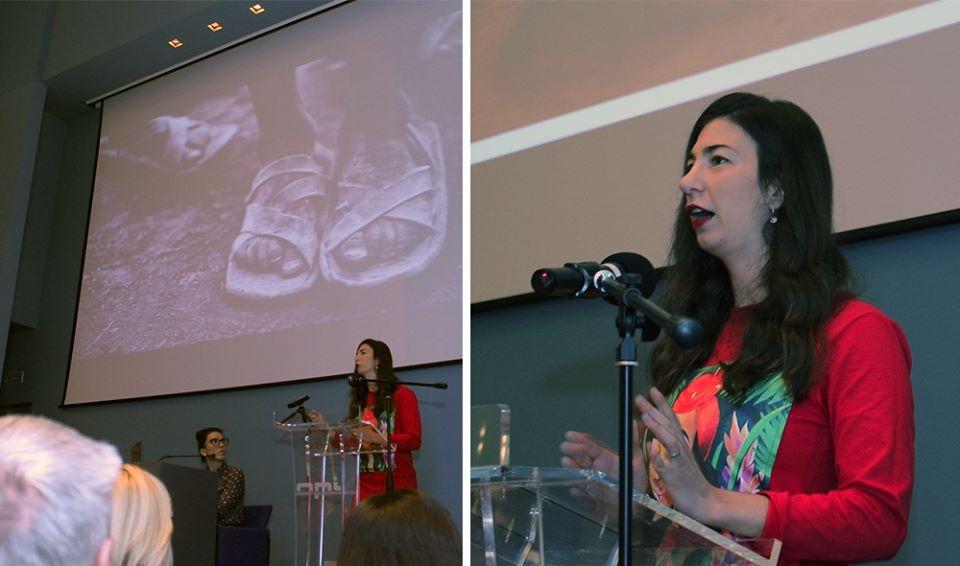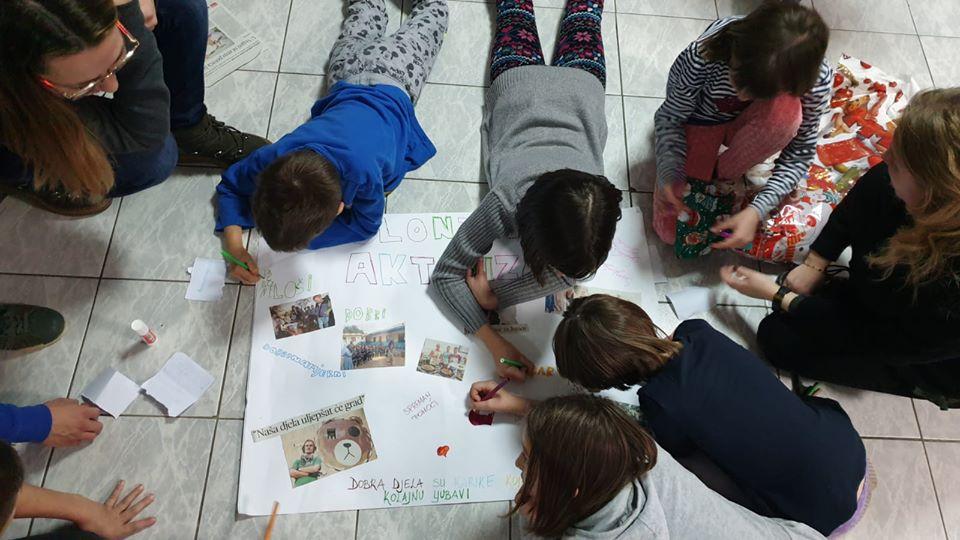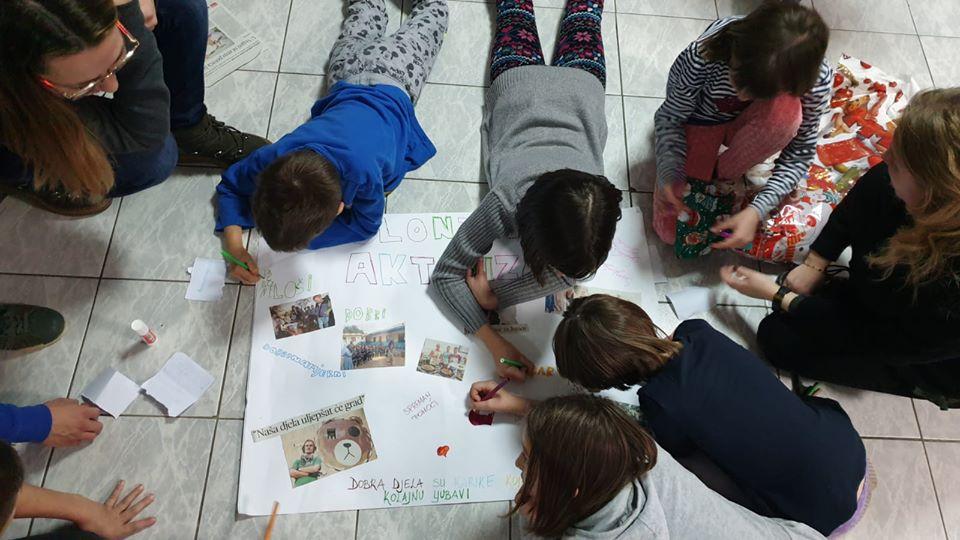 Dec 10,2019
Celebration of International Volunteer Day
Our volunteers celebrated their - International Volunteer Day in the most beautiful company - with children in Houses wi...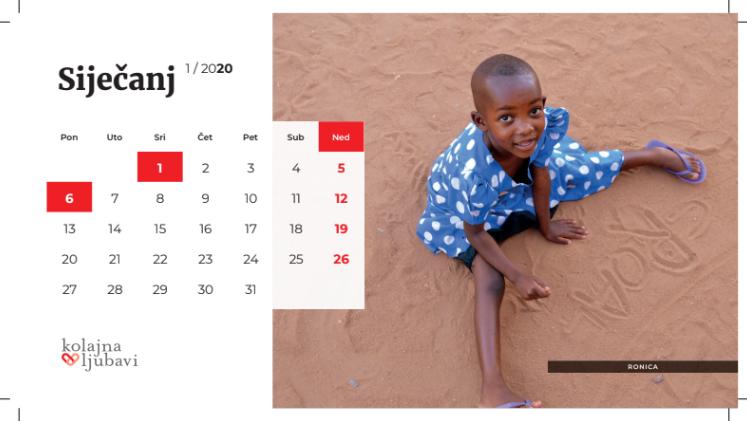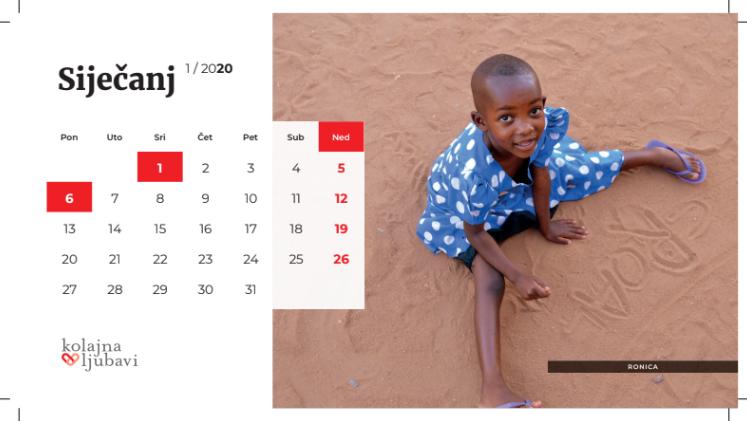 Dec 10,2019
Kolajna's CALENDARS!
This year too, we have prepared calendars for you with photos of the children of St. Anthony's Orphanage. We have publis...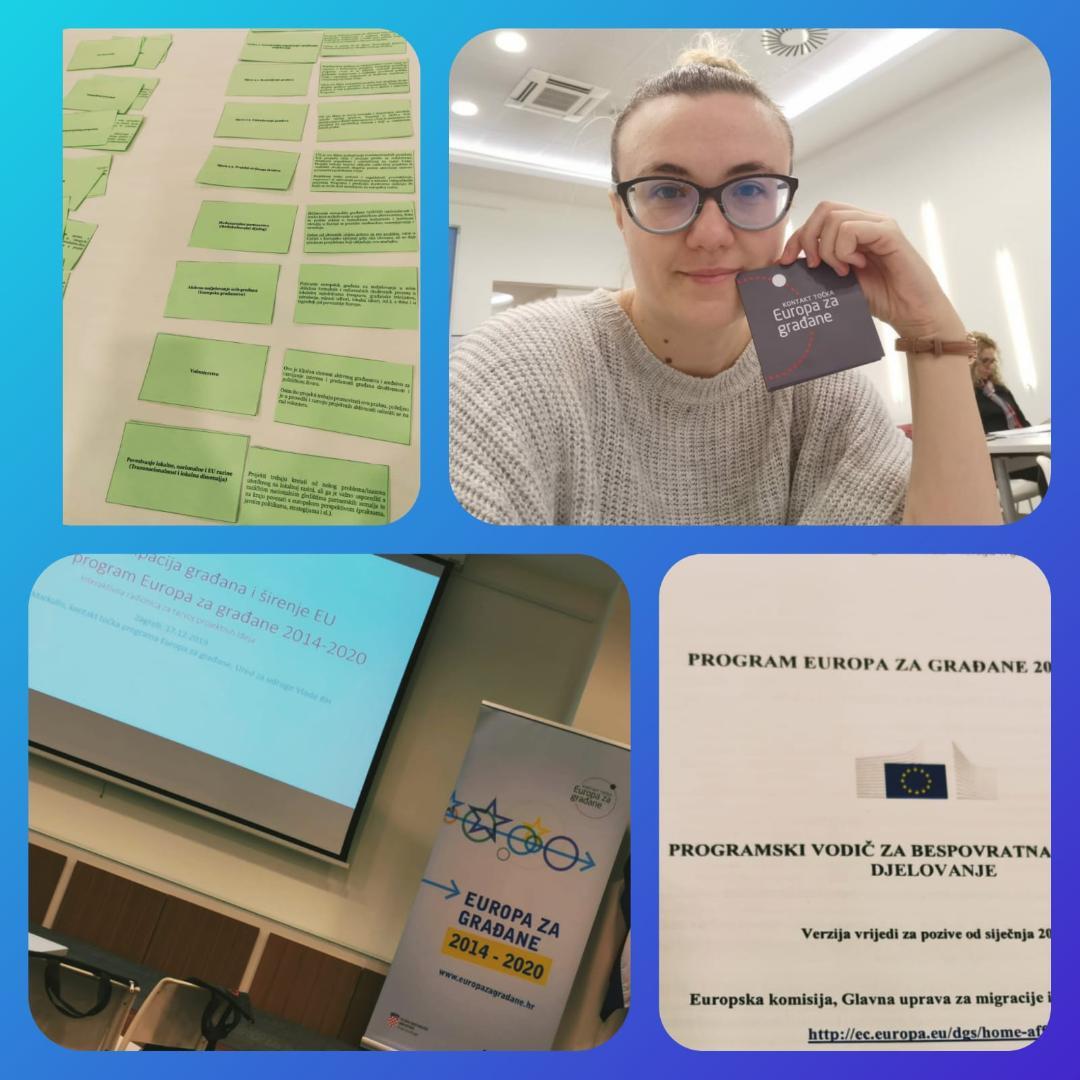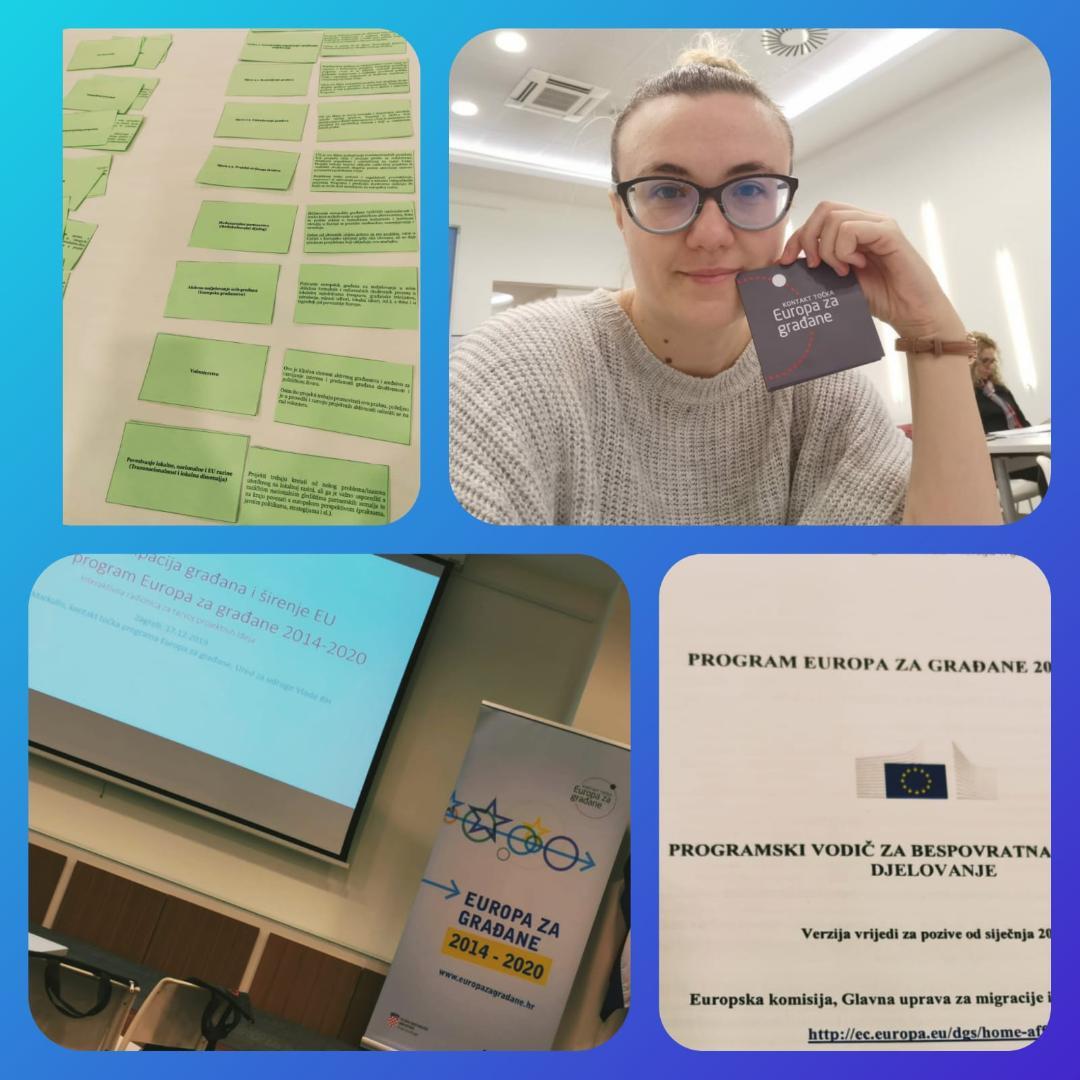 Dec 18,2019
Education for "Europe for citizen"
Our Elvira has participated in Education for EU programme "Europe for citizen".