Dec 10,2019
Celebration of International Volunteer Day
Dec 10,2019
Celebration of International Volunteer Day
Our volunteers celebrated their - International Volunteer Day in the most beautiful company - with children in Houses with children without parental care in Vugrovec, Brezovica and Tuškanac. We have created posters about volunteers and activism. THANK YOU to all our volunteers for gifts of volunteering! Without your help, Kolajna would not be half what it is today!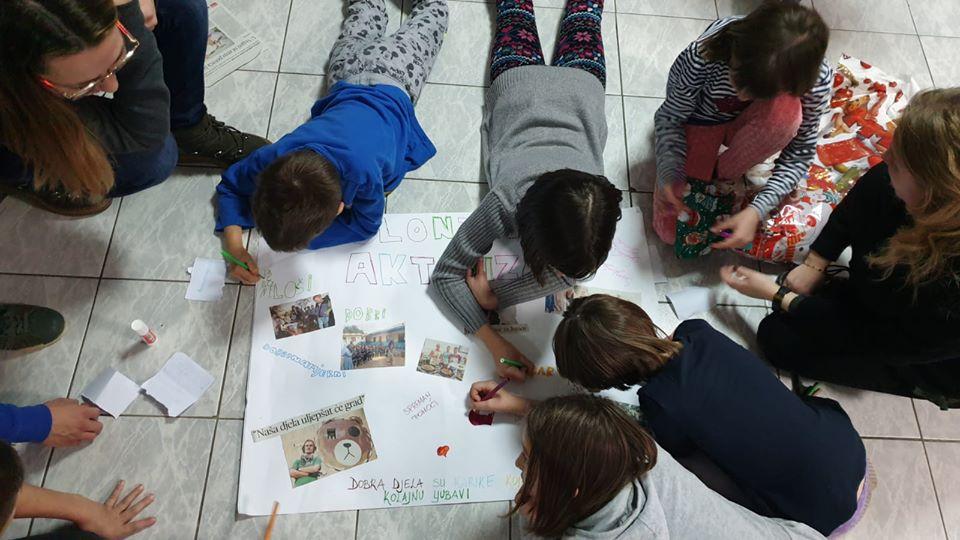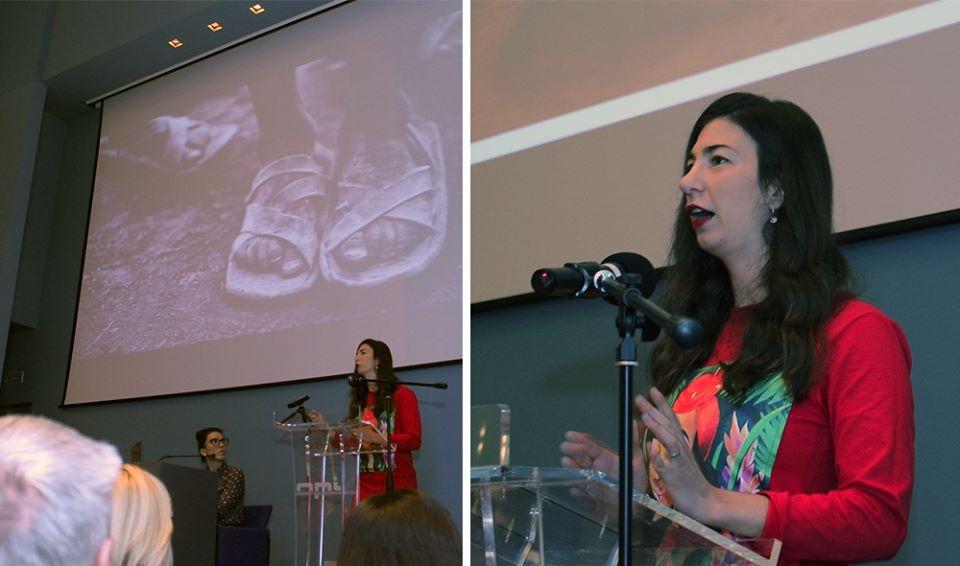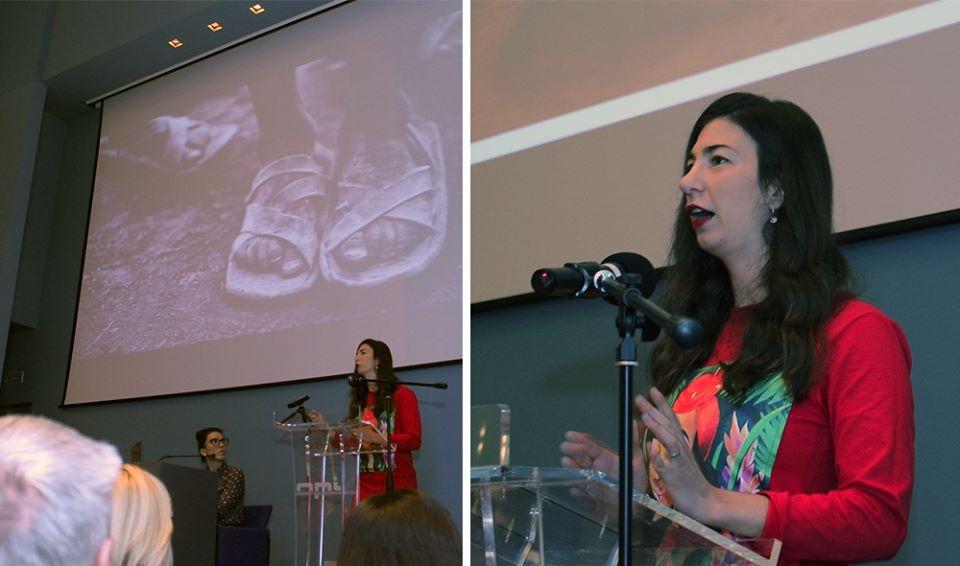 Dec 10,2019
Presenting our NGO at Caritas's International Volunteer Day
Our President, Antonia Rukavina, presented the work of the Kolajna charity association at the big Caritas Volunteer Annu...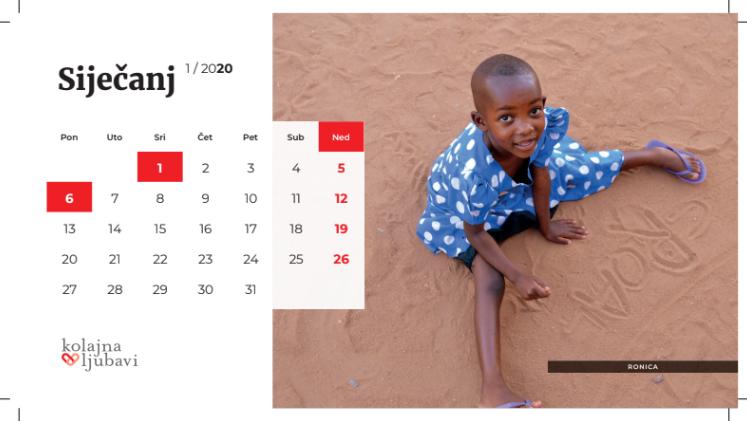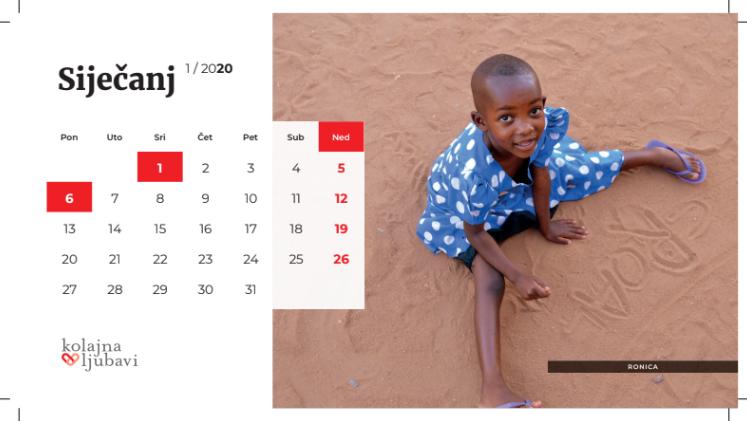 Dec 10,2019
Kolajna's CALENDARS!
This year too, we have prepared calendars for you with photos of the children of St. Anthony's Orphanage. We have publis...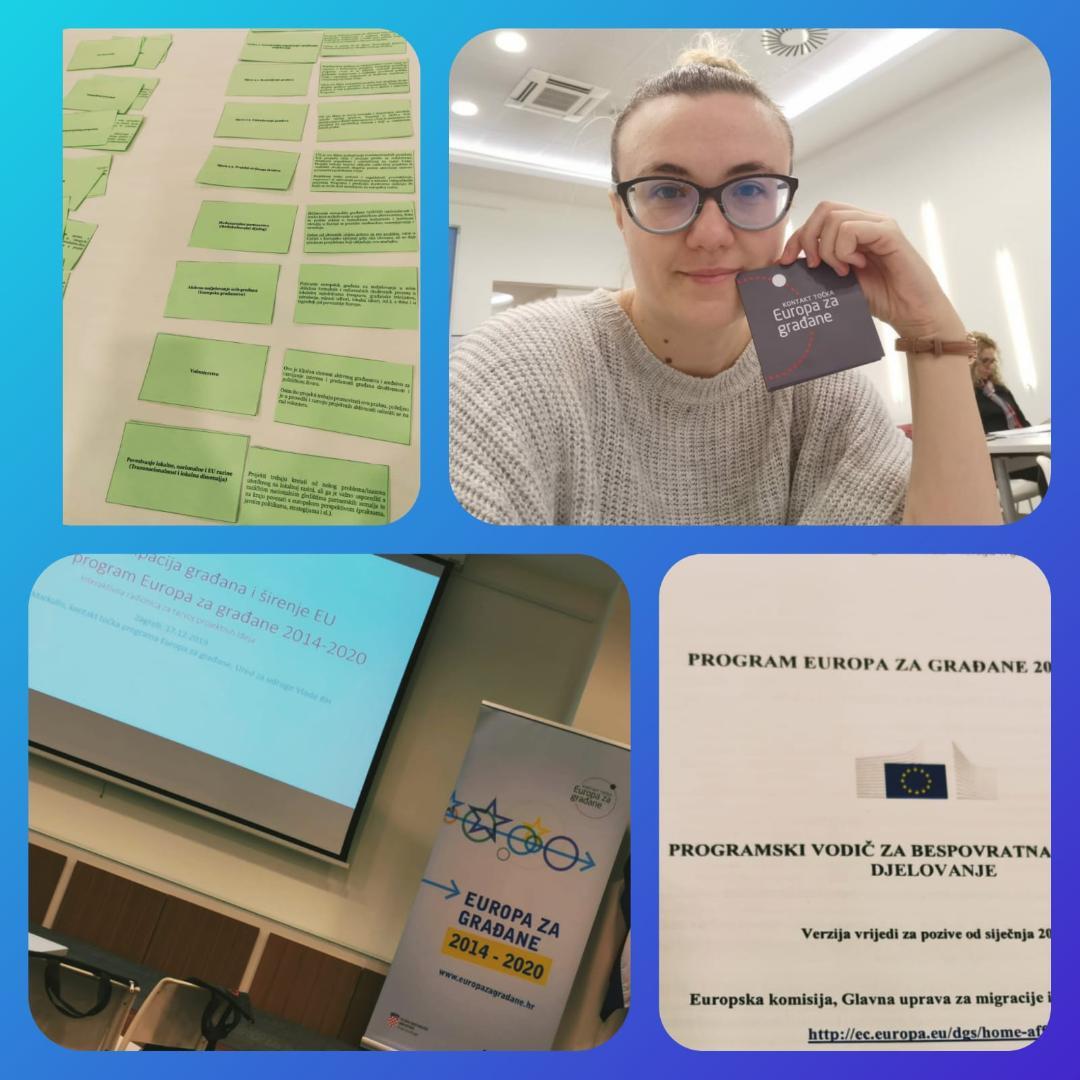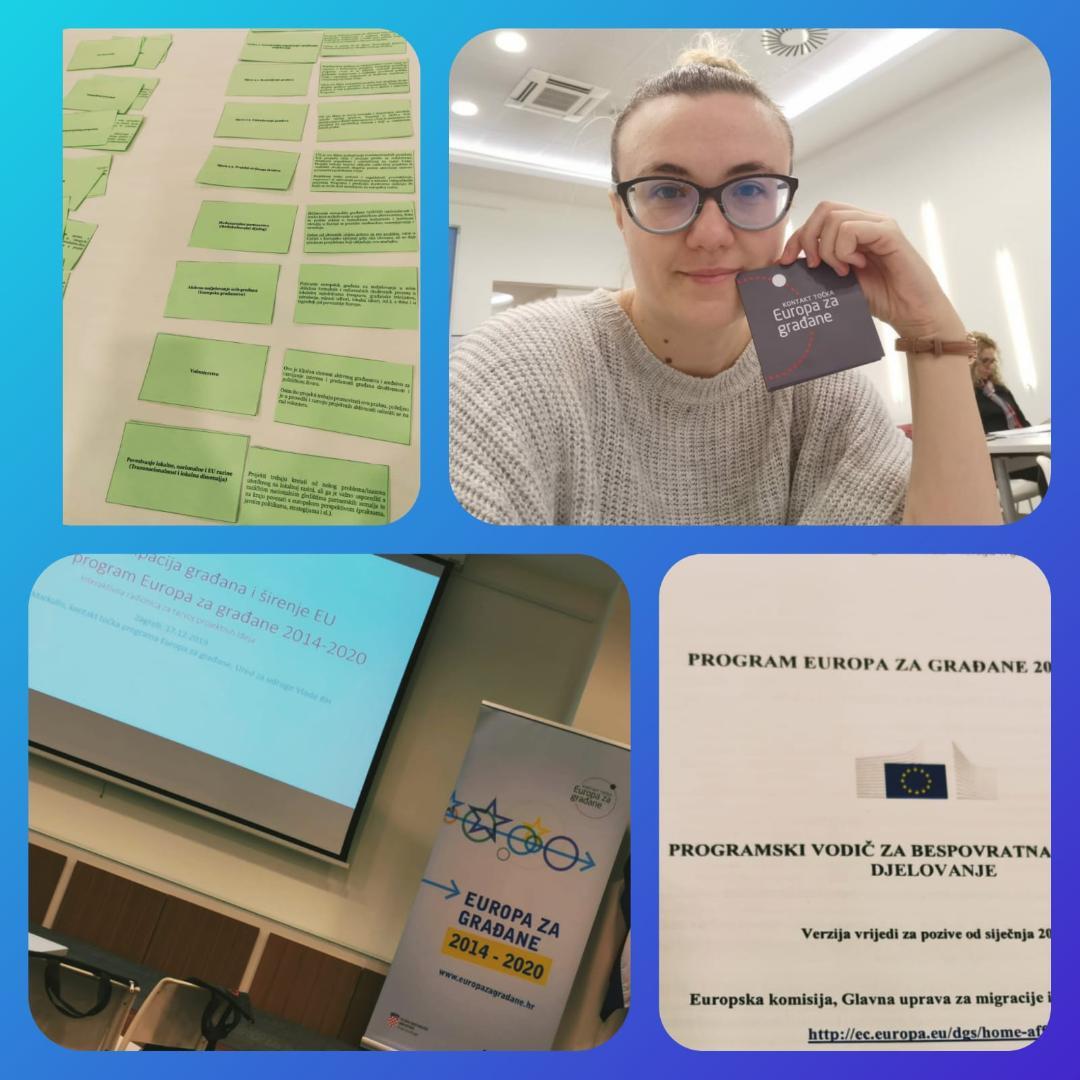 Dec 18,2019
Education for "Europe for citizen"
Our Elvira has participated in Education for EU programme "Europe for citizen".