Sep 30,2019
NEW DIPLOMAS FOR A NICE JOURNEY! :)
Sep 30,2019
NEW DIPLOMAS FOR A NICE JOURNEY! :)
On Wednesday, 25th of September, we held the last lecture for the participants of the volunteer course "February-2019", where our most active volunteers, who shared their skills and time to help greatly in the activities within the Association and promote the project "Young Peacemakers " -by volunteering in children's homes in Vugrovec and Tuškanac, got their VOLUNTEER DIPLOMAS and once more showed why we call them our valuable "links". Our volunteers Sanda and Ružica are the first of this group of volunteers who, just 3 days after completing the course, have already packed their suitcases and headed for our Orphanage in Tanzania! They have volunteered responsibly and dedicated and assisted in the Association until the very day of their trip, and organized two beautiful humanitarian actions: Sanda, thus, presented our series of workshops "Education for Volunteering" and the project "African Tummies" at the elementary school in Split, which she once attended. With an interesting presentation, she motivated enthusiastic students to immediately start brainstorming ideas on how to get involved and help their peers in Tanzania. While Ružica, through the interesting Pub-Quiz "Africa-Paprika", introduced the participants of the quiz to Africa, the work and mission of our Association, and collected donations for our children in St. Anthony orphanage. Through this story all the beauty and complexity of volunteer work has been shown once again, which often times requires a certain sacrifice from us, but its well-being and value are beyond doubt for all those who are touched by it. THANK YOU, KOLAJNA VOLUNTEERS!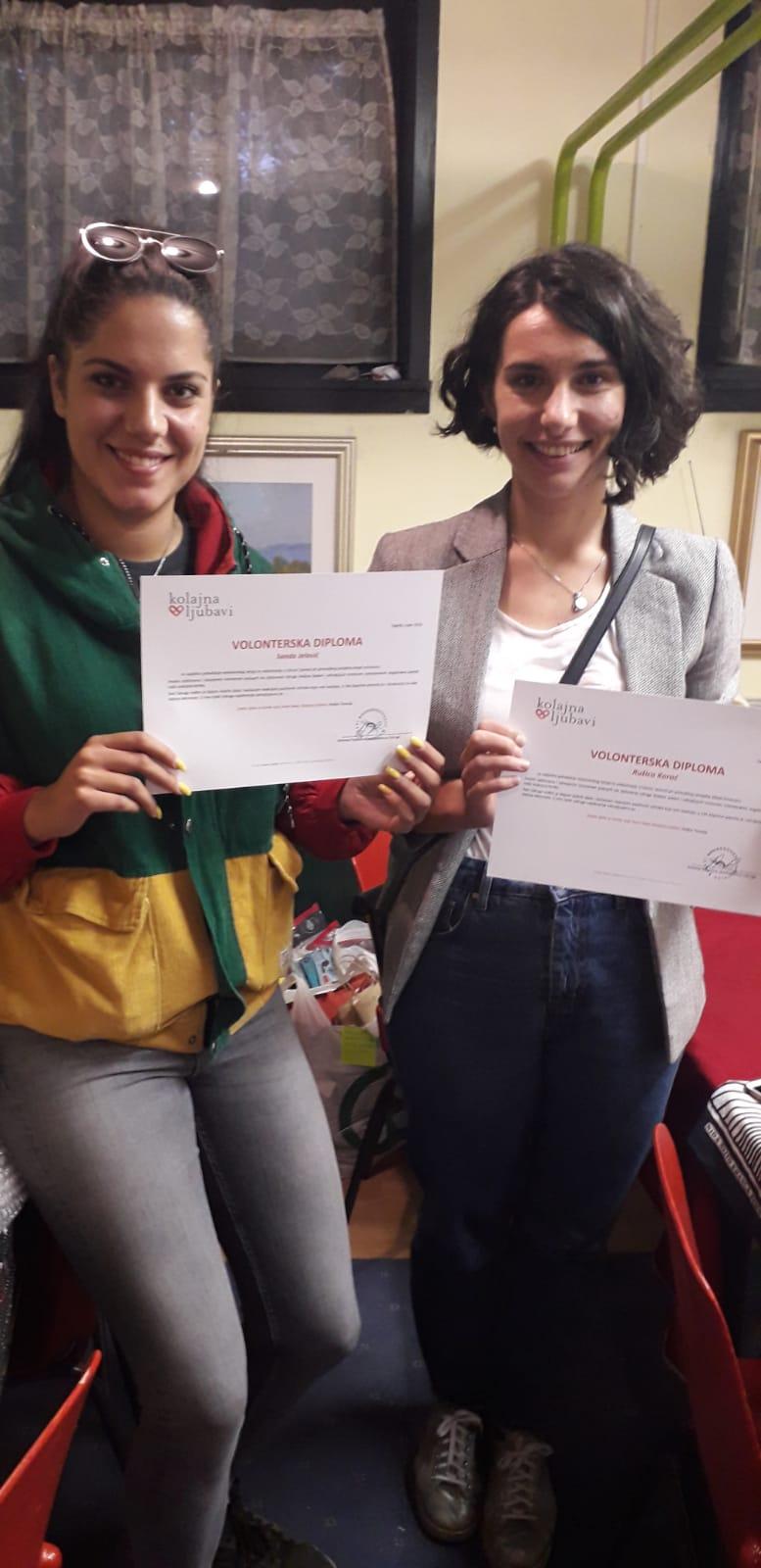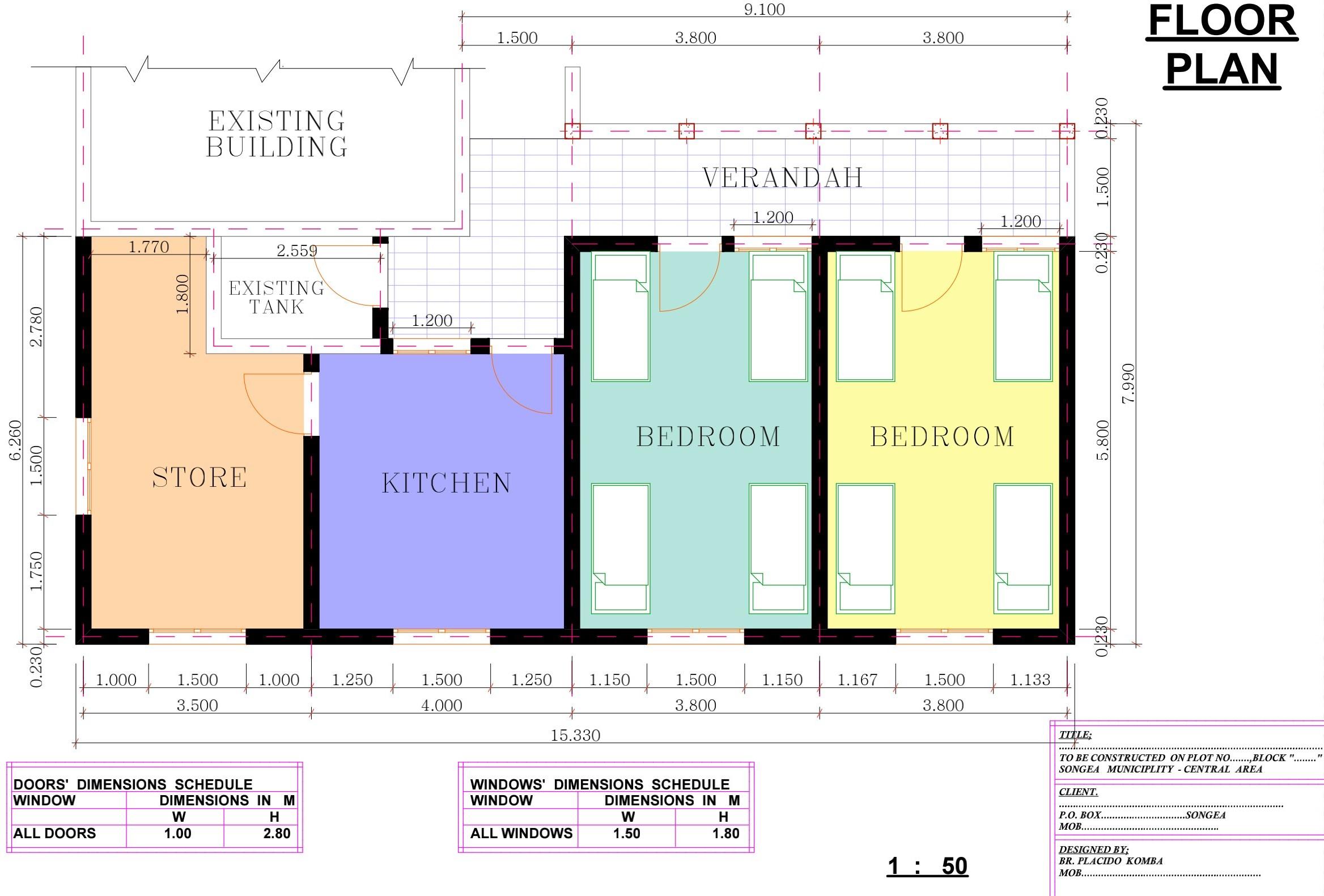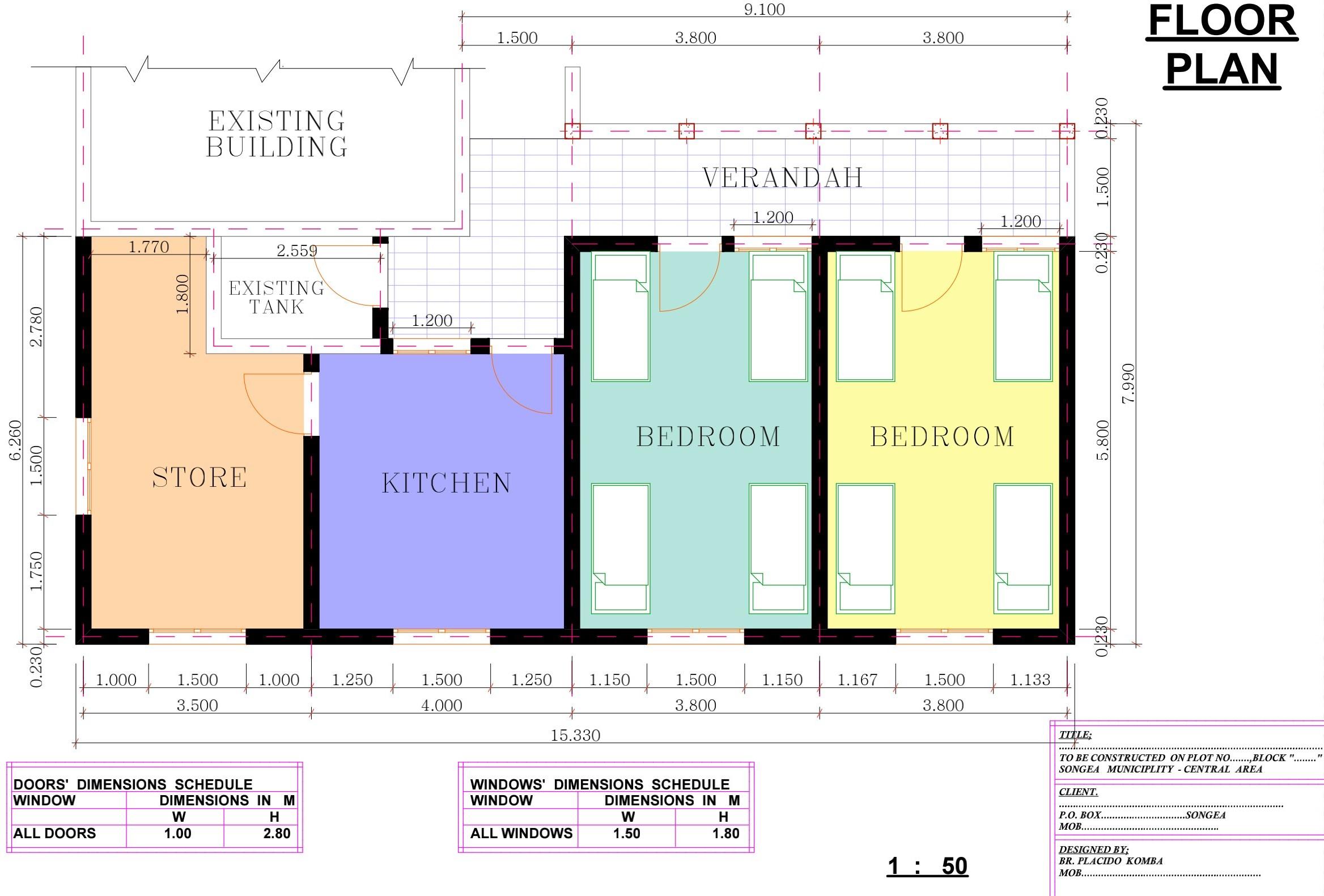 Nov 19,2019
WE ARE STARTING TO BUILD AN ST.ANTHONY ORPHANAGE
We are starting with construction work on expanding St Anthony Orphanage in Songea. We plan to build two bedrooms, a kit...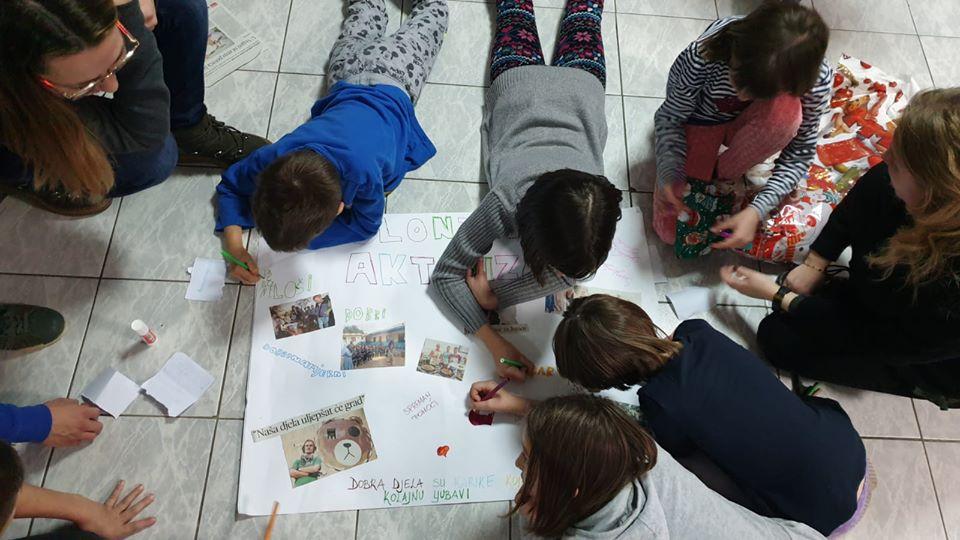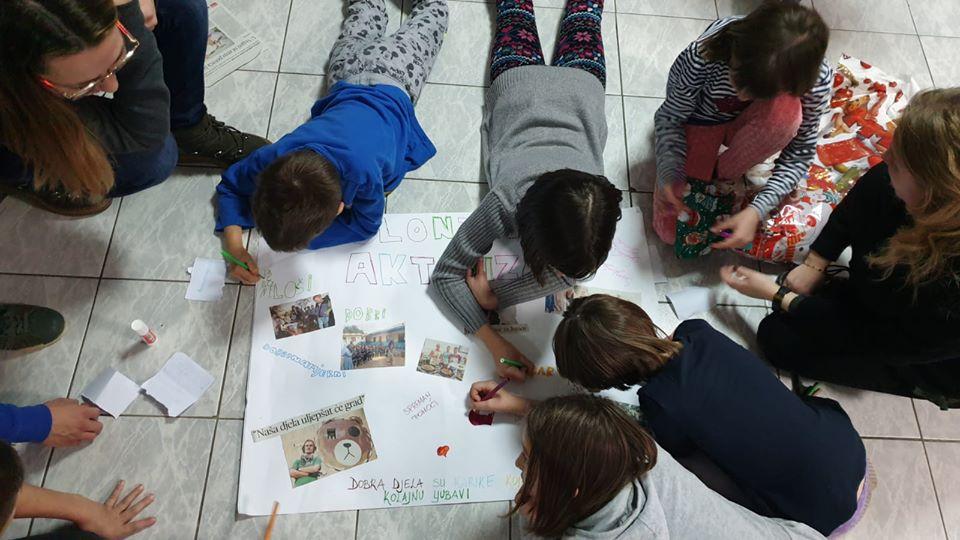 Dec 10,2019
Celebration of International Volunteer Day
Our volunteers celebrated their - International Volunteer Day in the most beautiful company - with children in Houses wi...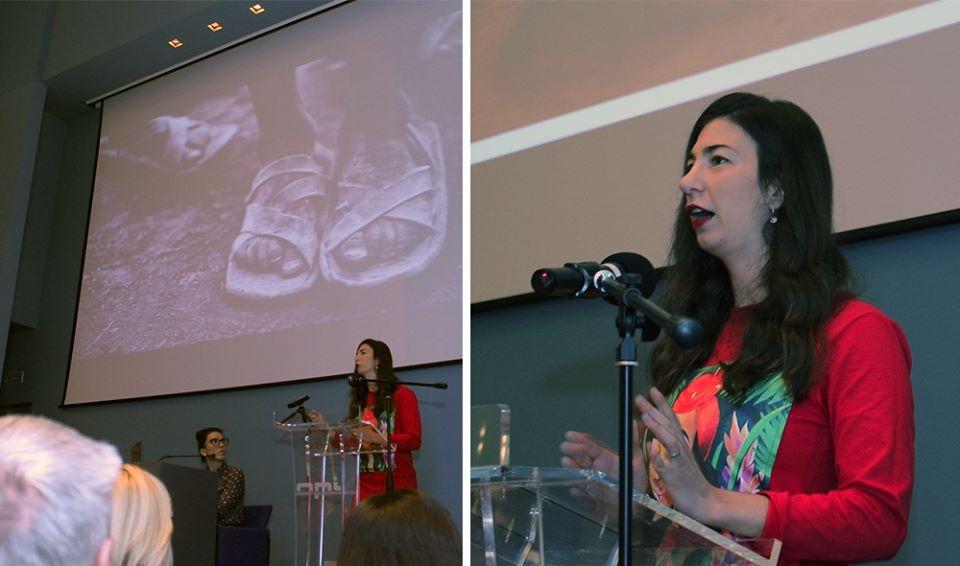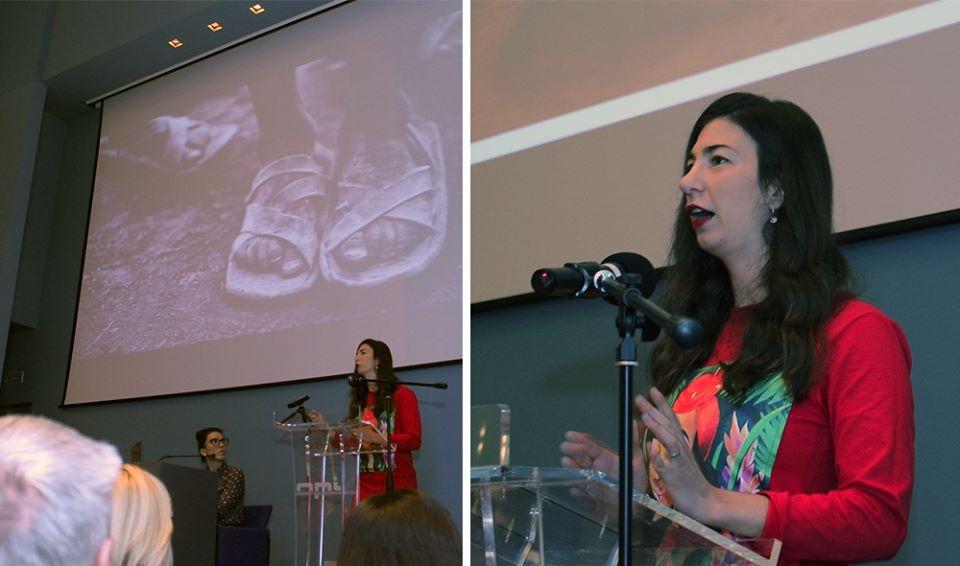 Dec 10,2019
Presenting our NGO at Caritas's International Volunteer Day
Our President, Antonia Rukavina, presented the work of the Kolajna charity association at the big Caritas Volunteer Annu...