Aug 14,2019
Social self-service in Imotski successfully continues its work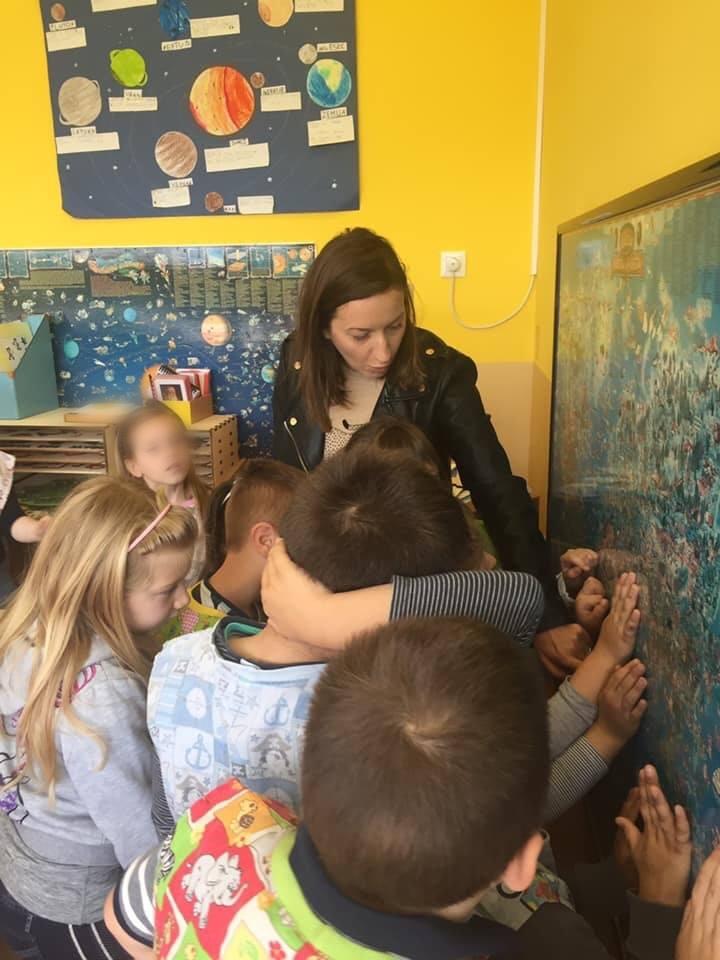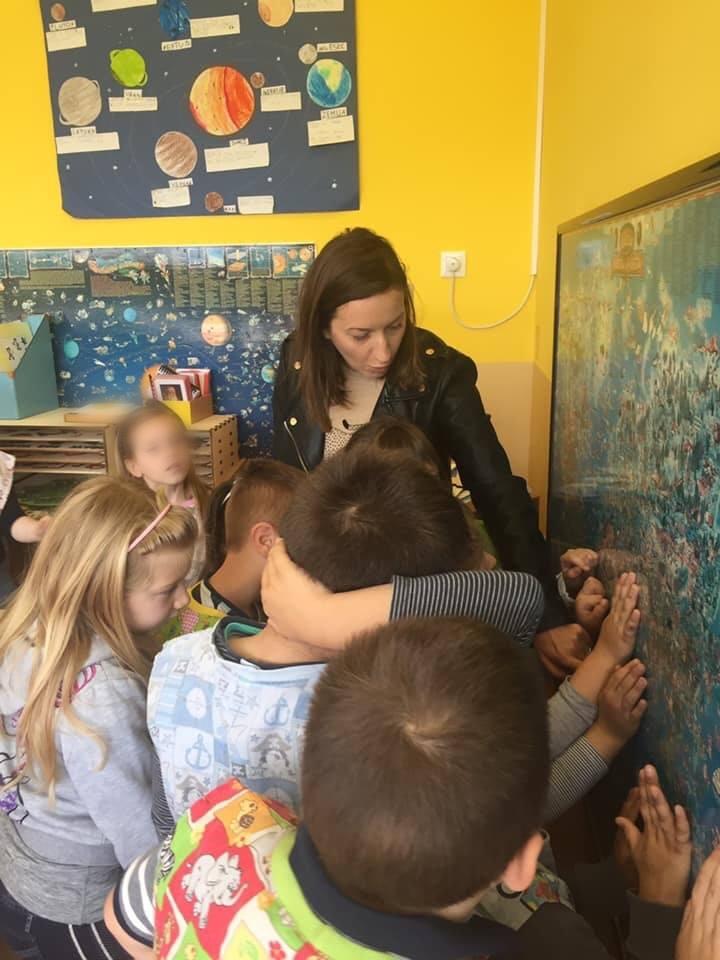 Sep 13,2019
SERIES OF WORKSHOPS "VOLUNTEER EDUCATION" IN PRIMARY SCHOOLS
As a part of our project "Young Peacemakers" this month we are organizing a series of workshops "EDUCATION FOR VOLUNTEER...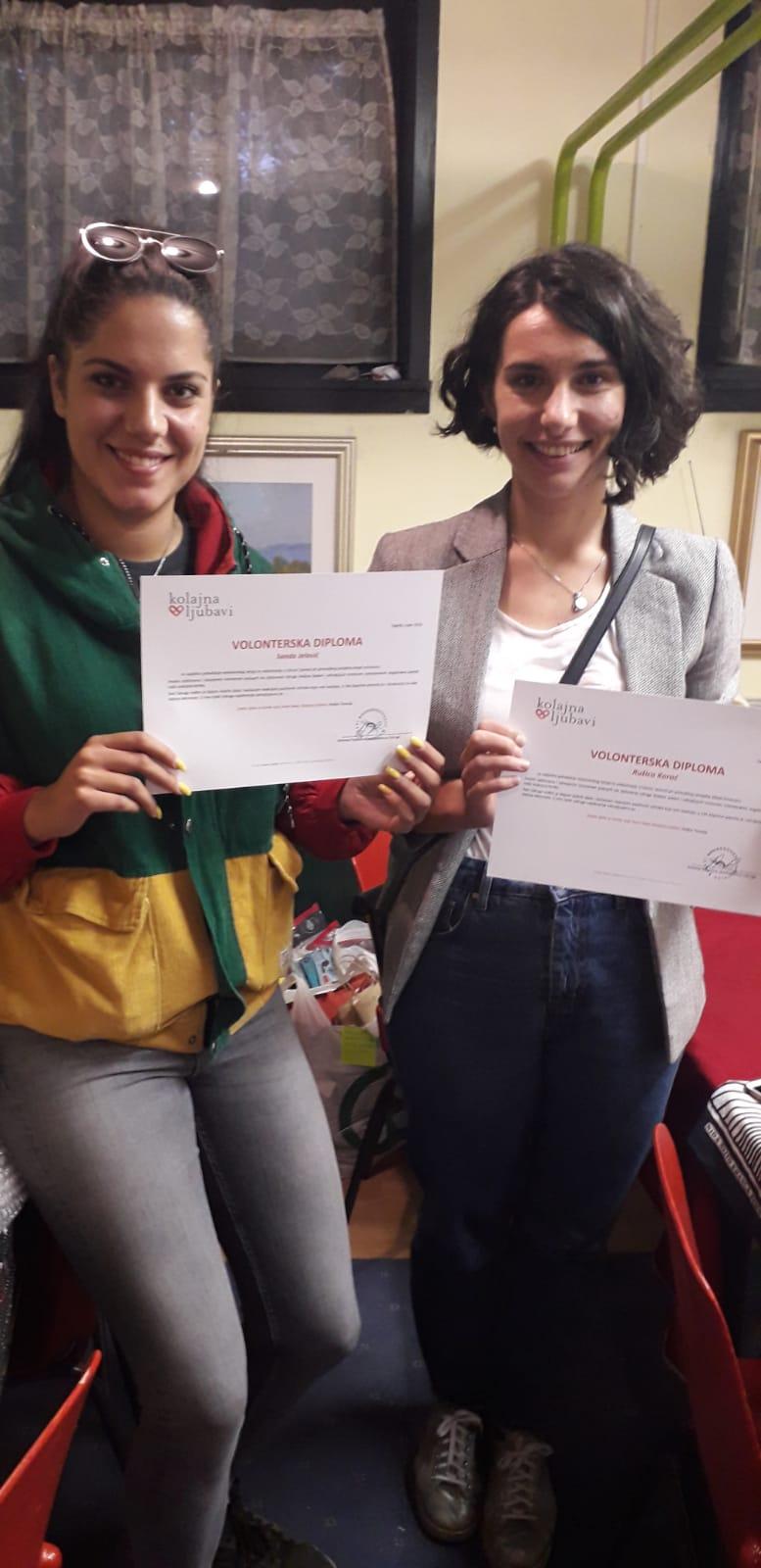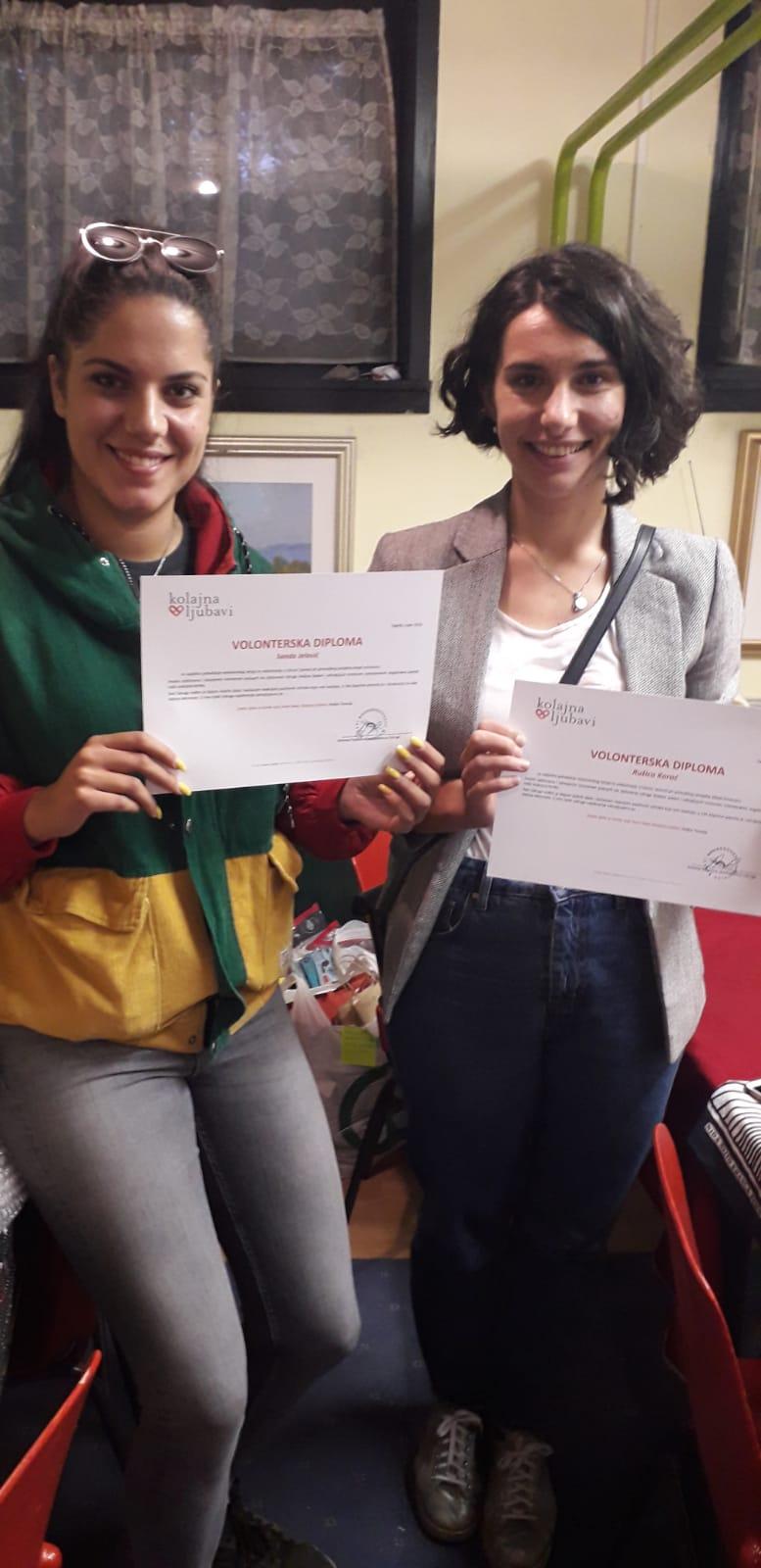 Sep 30,2019
NEW DIPLOMAS FOR A NICE JOURNEY! :)
On Wednesday, 25th of September, we held the last lecture for the participants of the volunteer course "February-2019",...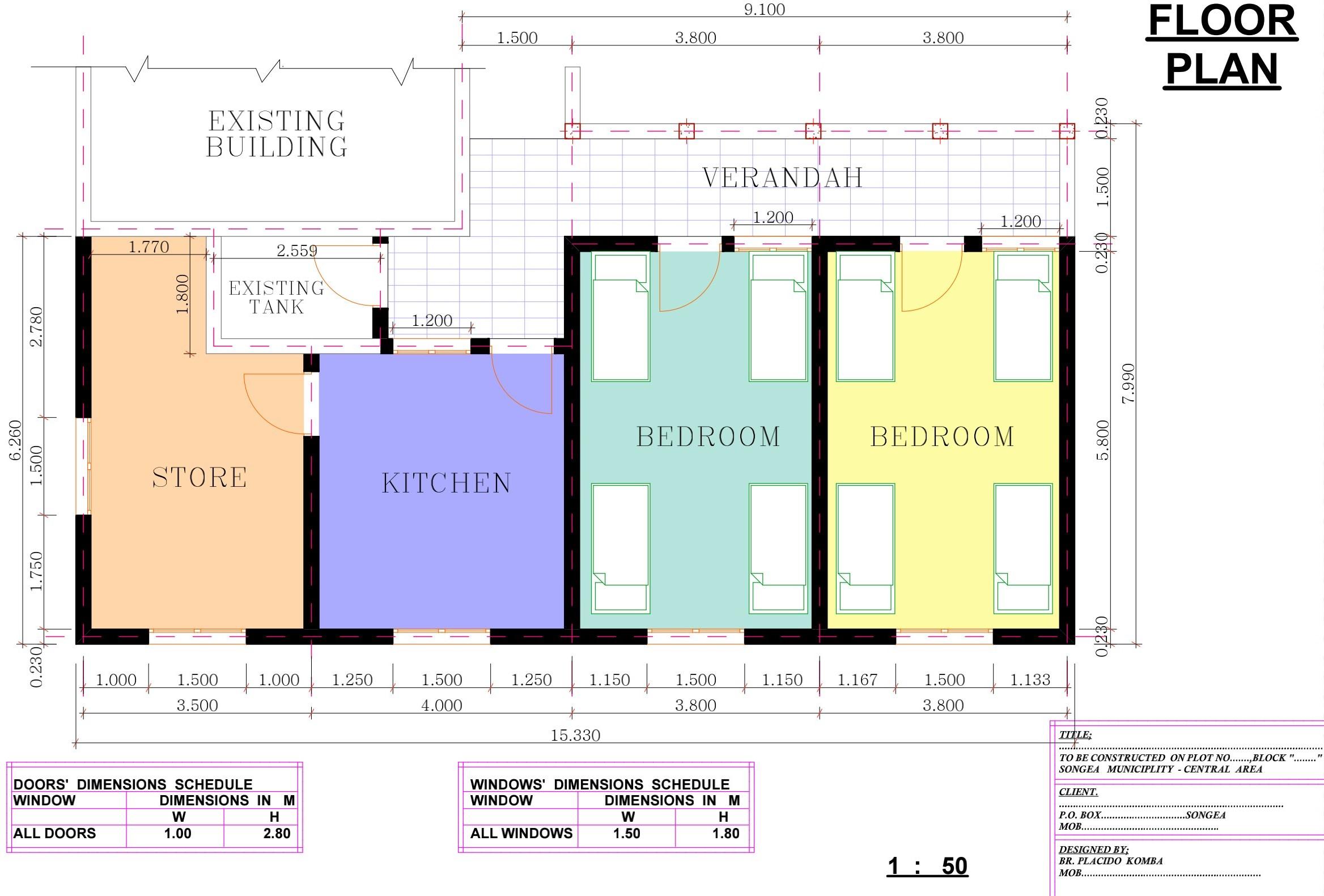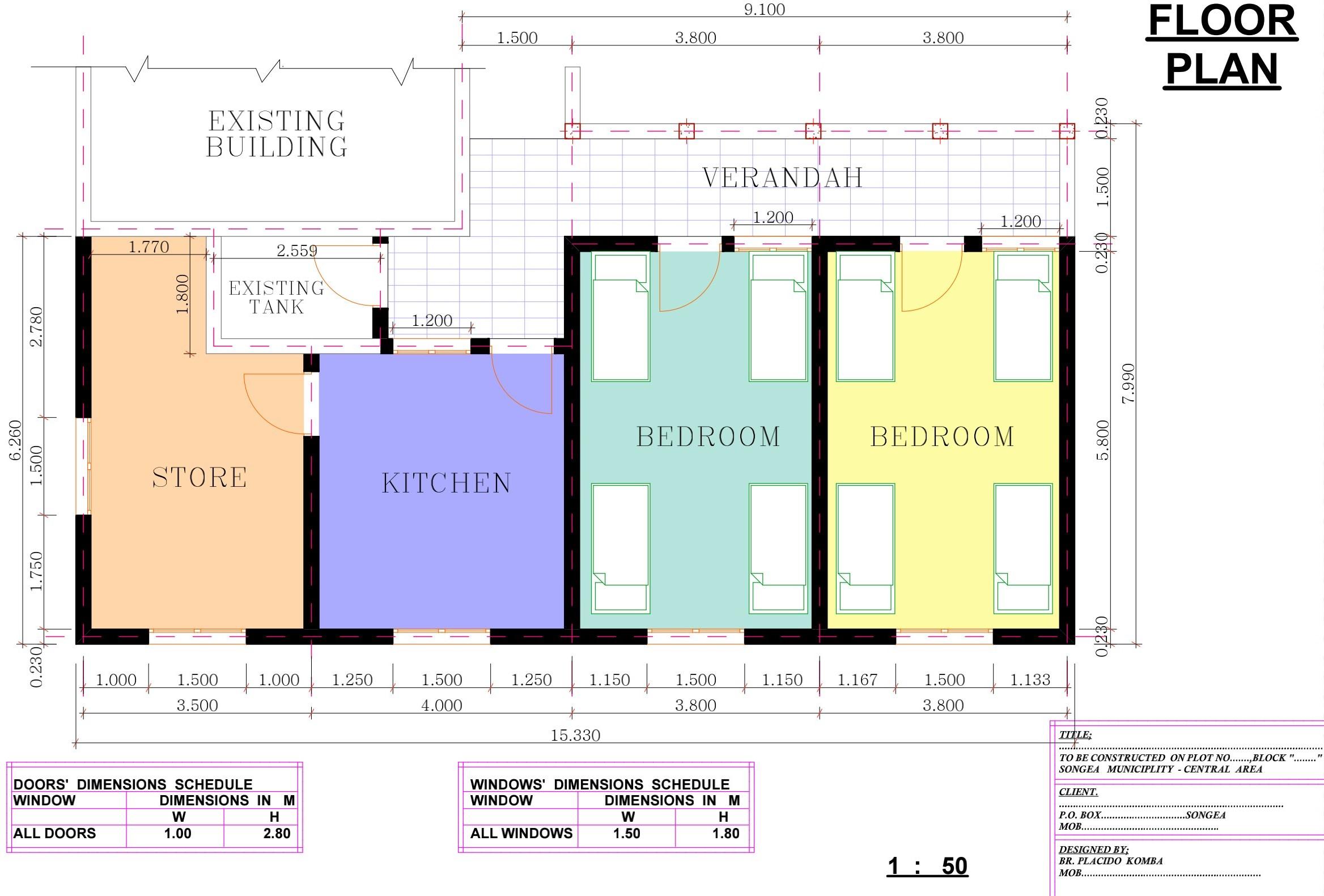 Nov 19,2019
WE ARE STARTING TO BUILD AN ST.ANTHONY ORPHANAGE
We are starting with construction work on expanding St Anthony Orphanage in Songea. We plan to build two bedrooms, a kit...