Dec 16,2018
Merry Christmas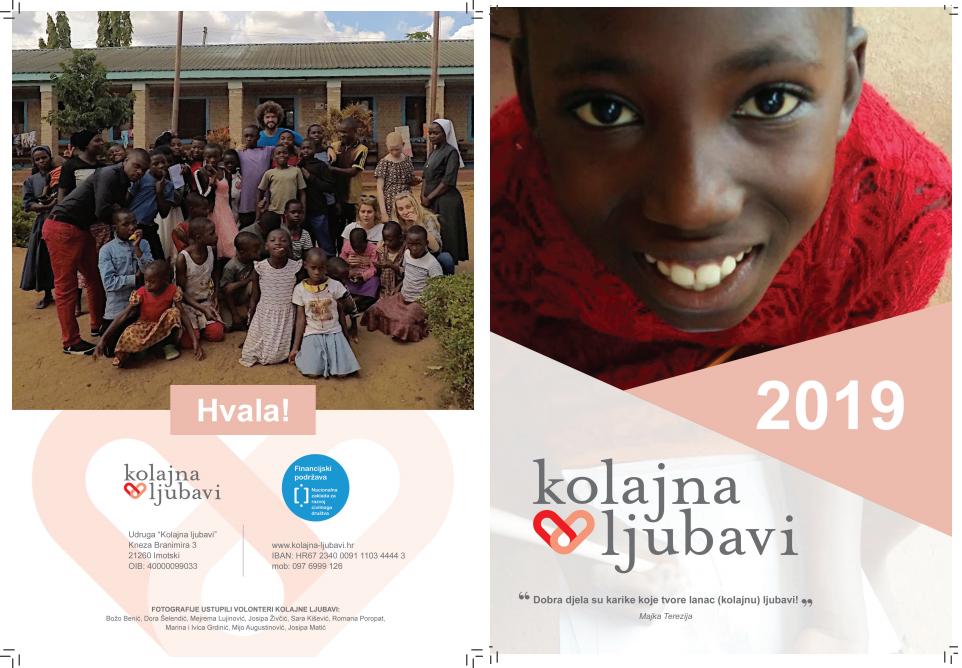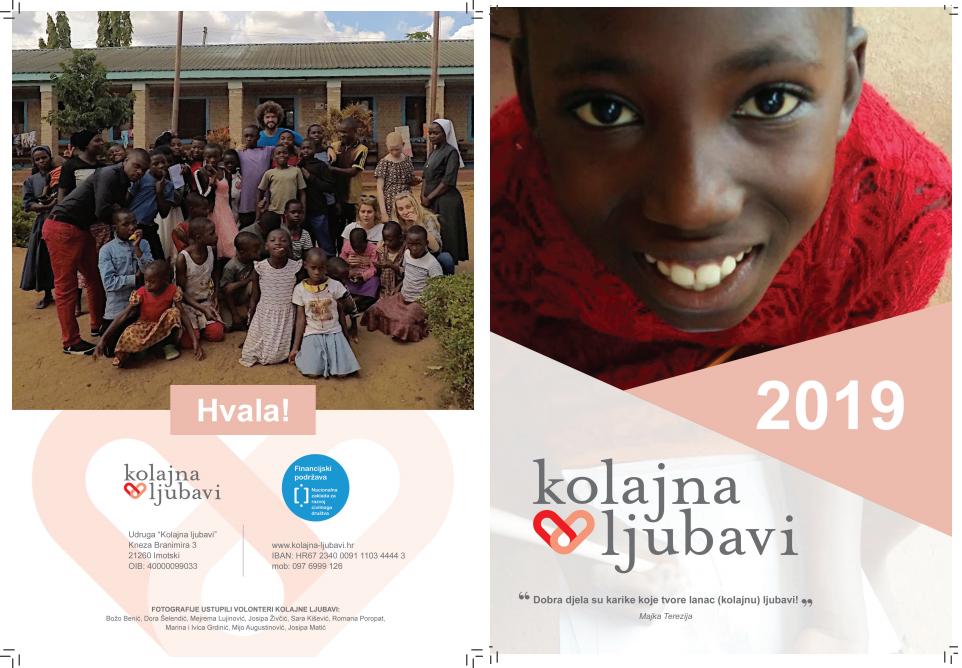 Dec 17,2018
Our new year calendars
That time of the year is finally here! Hurry up for your Kolajna ljubavi calendar, more beautiful than ever :) All you...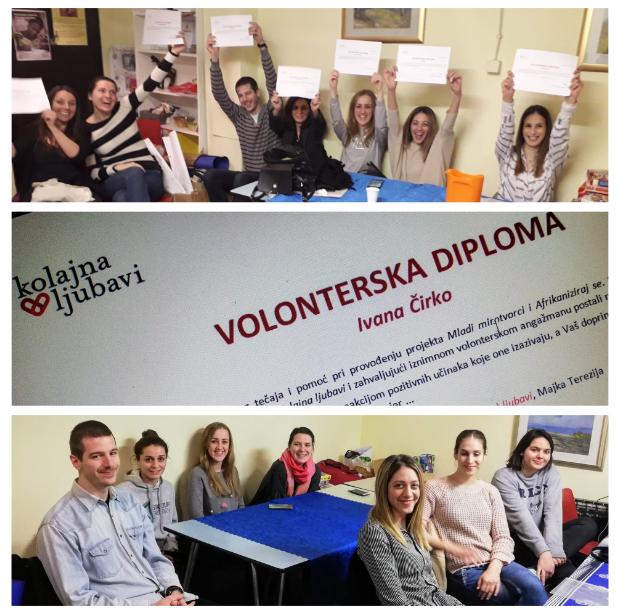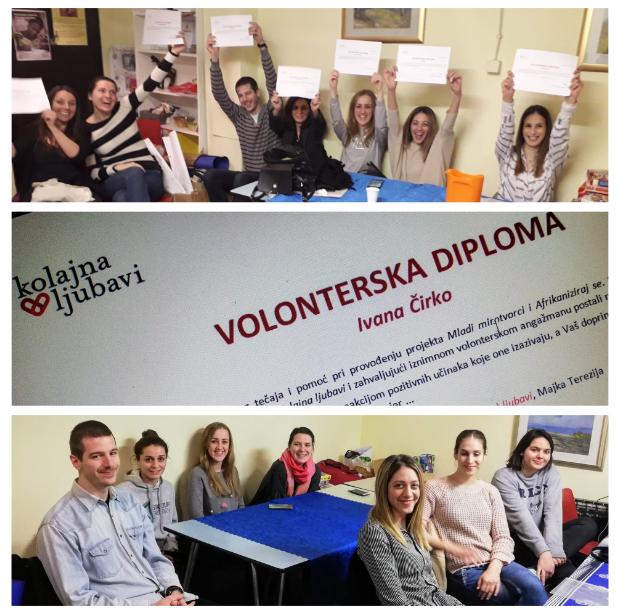 Feb 12,2019
Diplomas for Volunteers
After finishing Volunteering Course with our best volunteers we celebrated DIPLOMAS!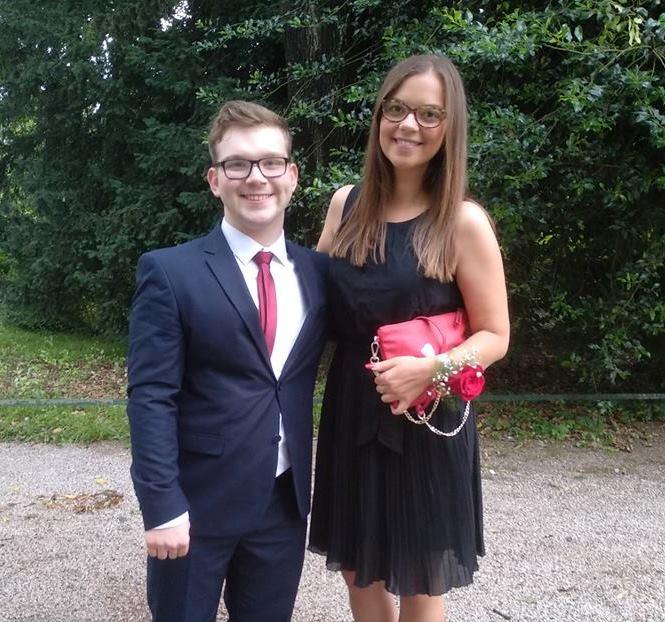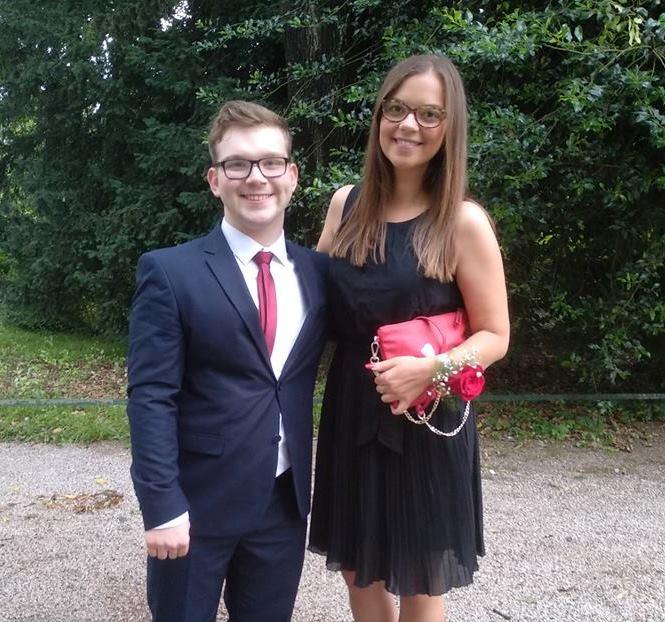 Mar 08,2019
A wonderful experience of volunteering
Hi, my name is Helena and I am a member of the Charity Association "Kolajna ljubavi". And this is my story. It all start...