Jun 27,2018
Kolajna ljubavi celebrating independence day with the President
Jun 27,2018
Kolajna ljubavi celebrating independence day with the President
We recieved a special invite grom the President herself to celebrate indenpedence day togeather! We had an honor to recieved an invite from the President to celebrate the independance day togeather. Our Ivana presented Kolajna ljubavi. It is a big recognition since in Croatia there are 50.000 different foundations, but only a few got the invite. It is just another recognition of out work. We are just trying to change the society better.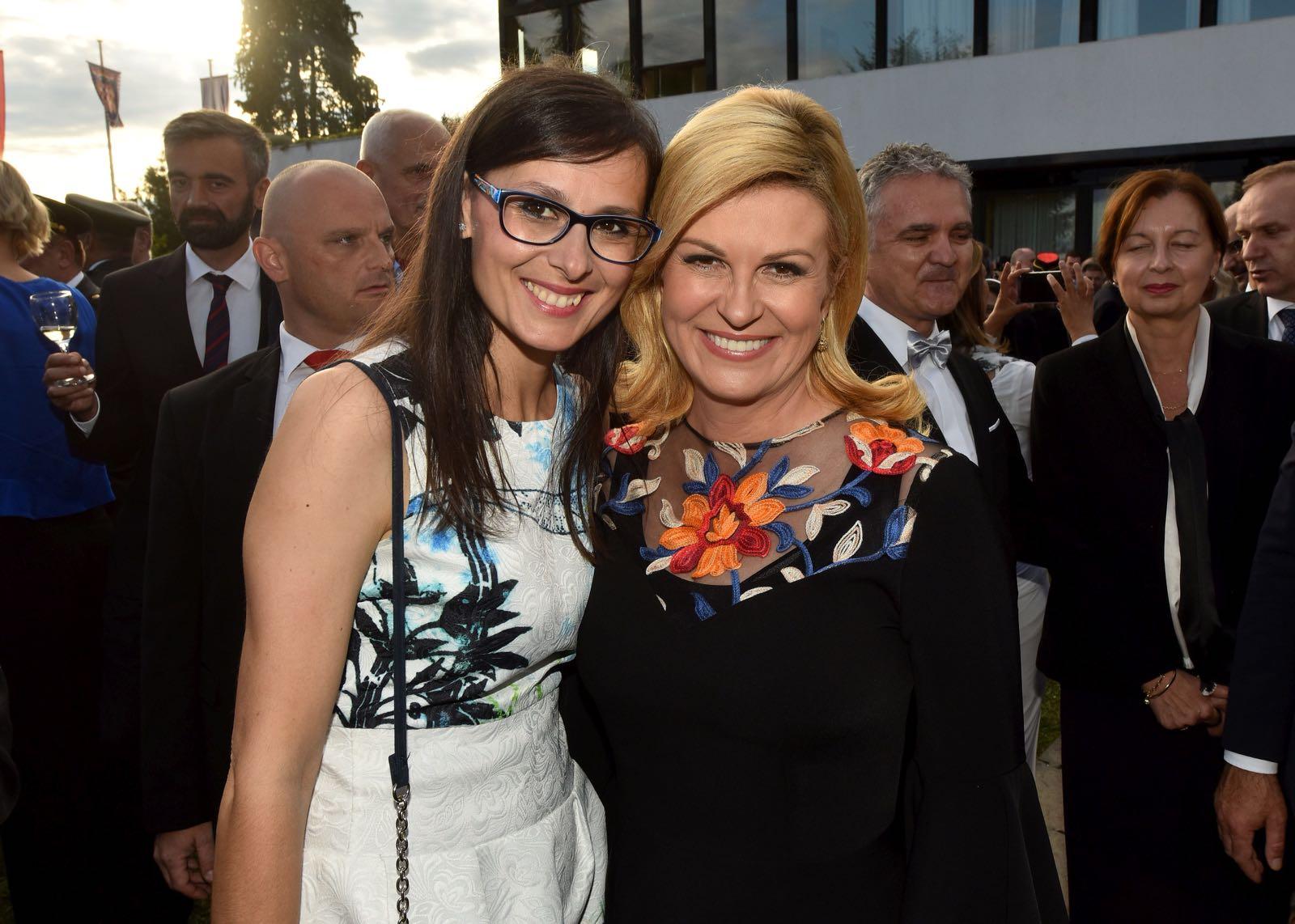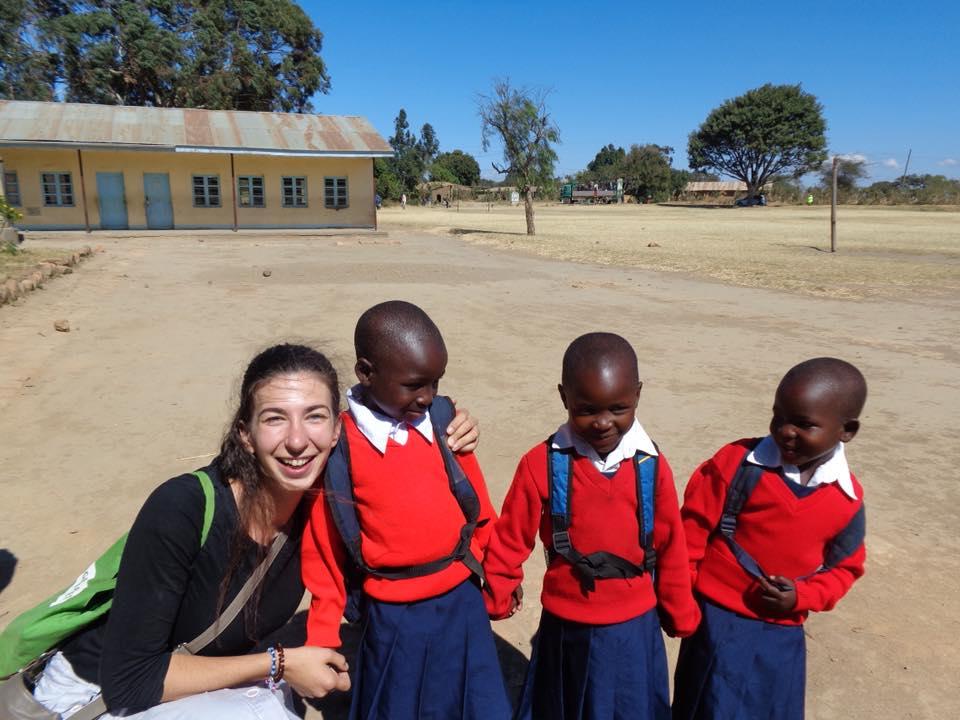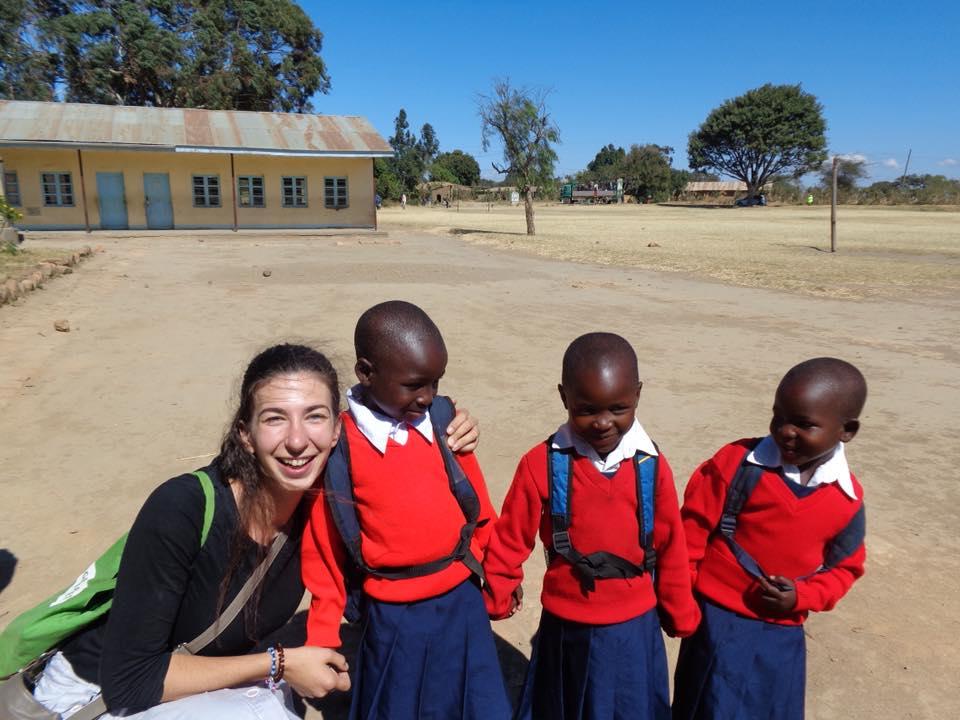 Aug 13,2018
Travelling to do Sponsorship Project
Out volunteers are travelling so they can pay school fees for supported children in Sponsorship Project. We are currentl...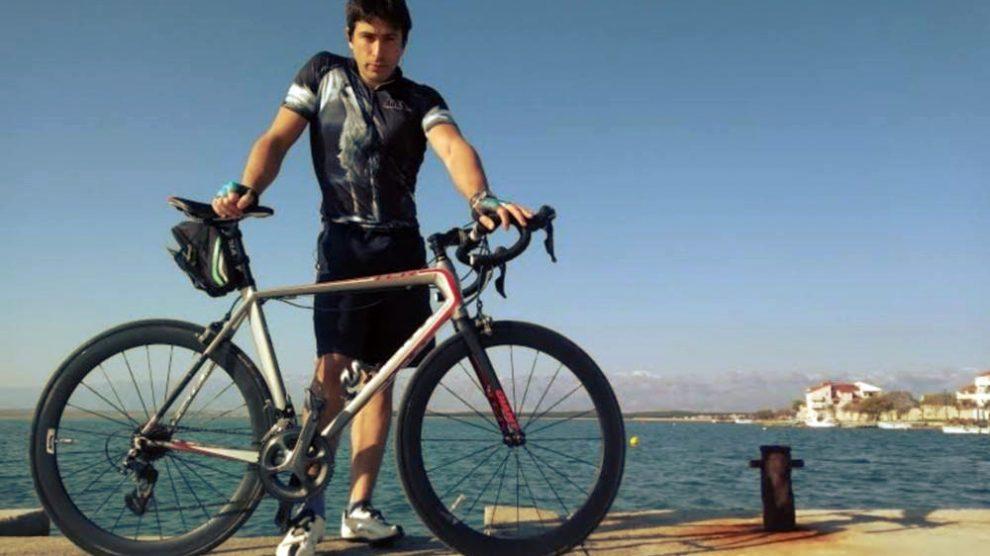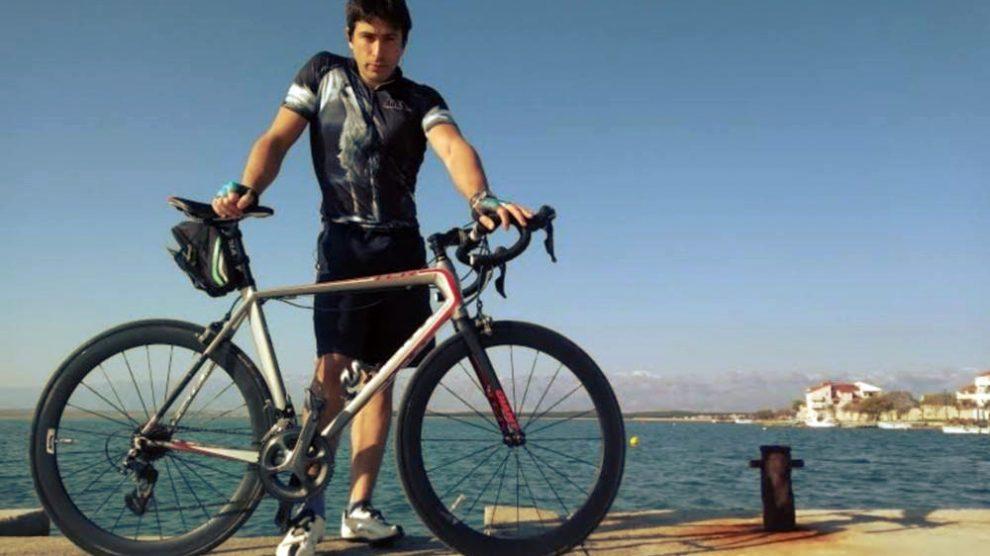 Aug 20,2018
Cycling Marathon for helping children in need
Šime Beneti, an adventurist who is about to start a cycling marathon from Paris to Zadar (Croatia) will donate all the c...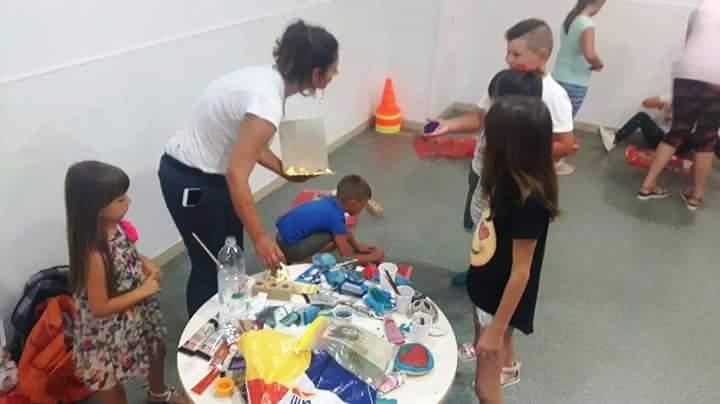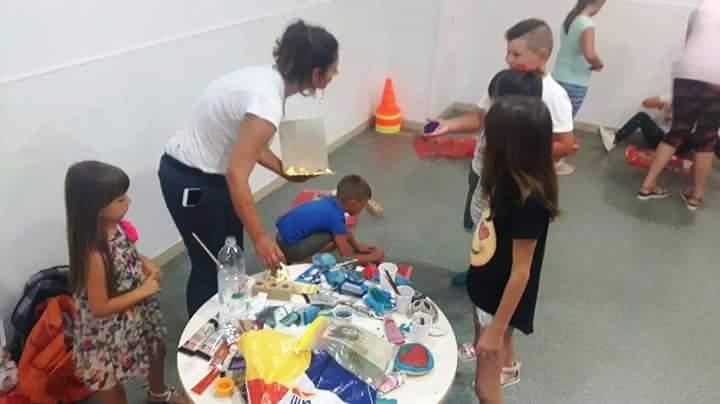 Sep 03,2018
Creative workshops for children in Imotski
In our project "Humanity in action" that is implemented with support of NATO, children are enjoying in creative workshop...