Feb 28,2018
Guest on Radio Delti in Metković
Feb 28,2018
Guest on Radio Delti in Metković
On Delta's Radio we represented the work of the Association, Volunteering and the Project of African Tummy Tucks! Our Antonia guest on 23 February 2018 in the Actual on Radio Delta, where she presented the work of the association, volunteering and project African Tumors. In addition, our longtime captain Nikolina Vugdelija, a predecessor from the Primary School of Stjepan Radić from Metković, spoke about her all activities through which her school has been involved in helping our association from 2011. The students also decided to join the latest African tonsils project.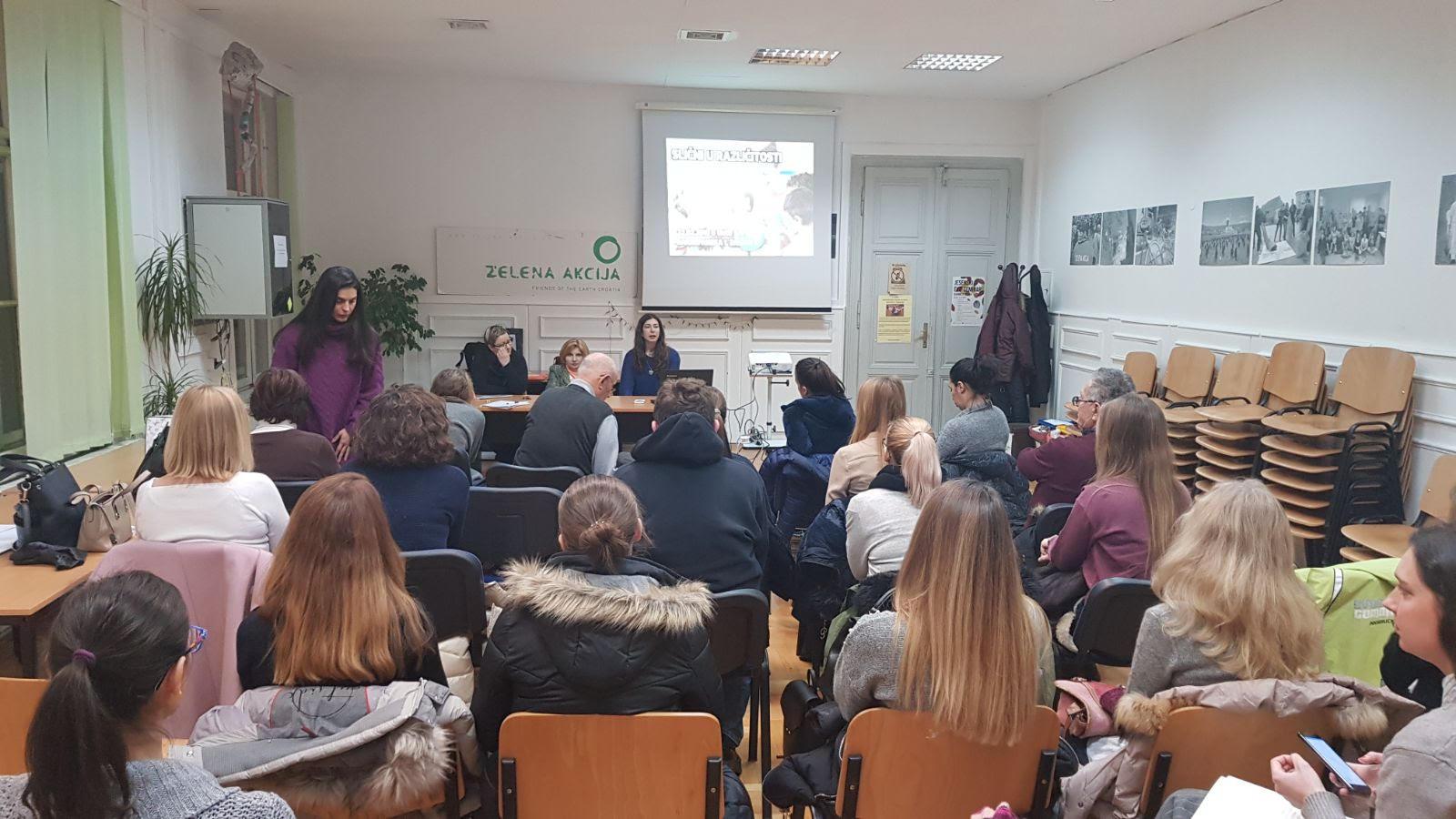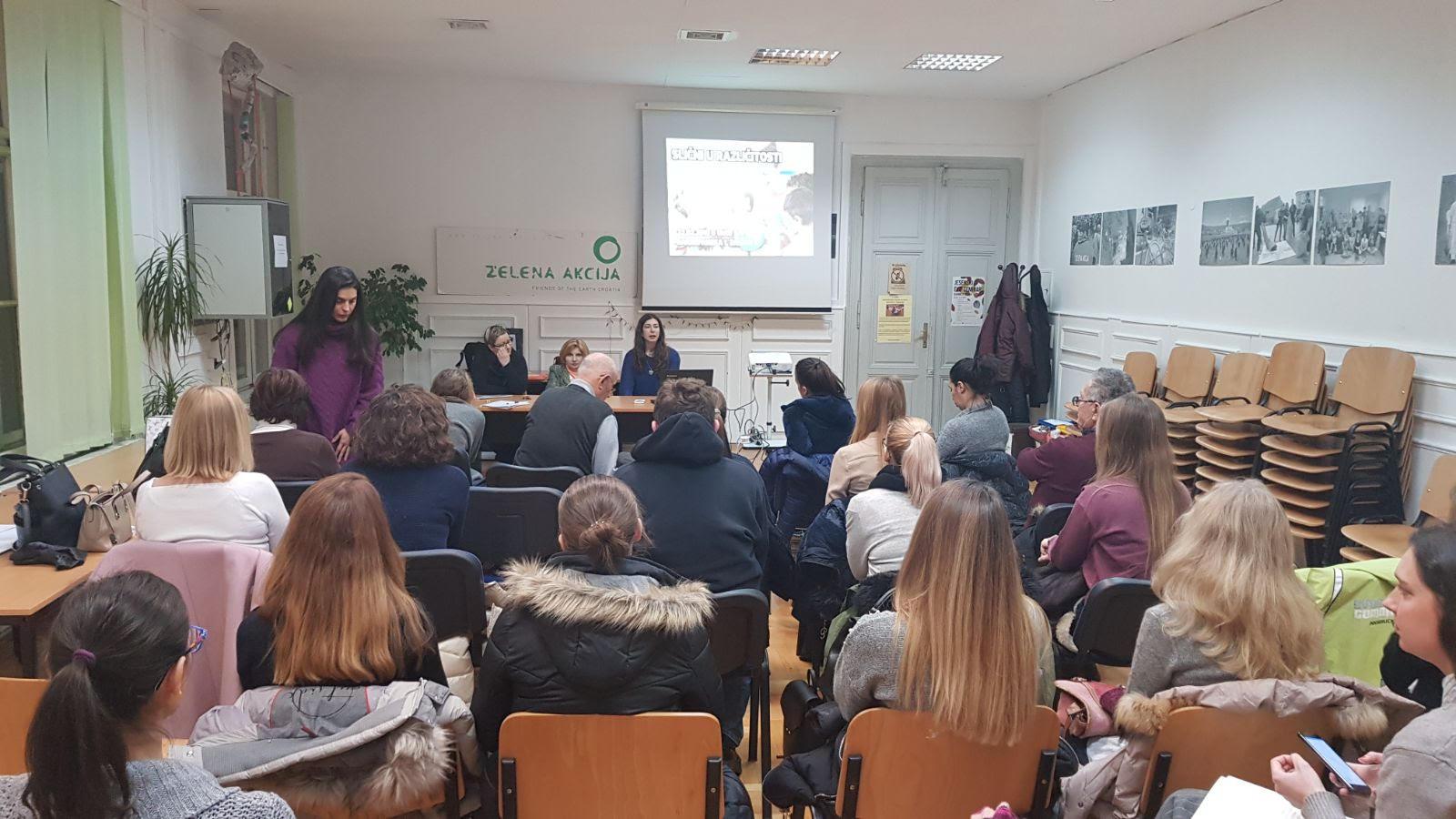 Feb 28,2018
We held a round table Similar to diversity.
It all started with letters that came from another continent. As part of the project "Young Peacemakers of the Associati...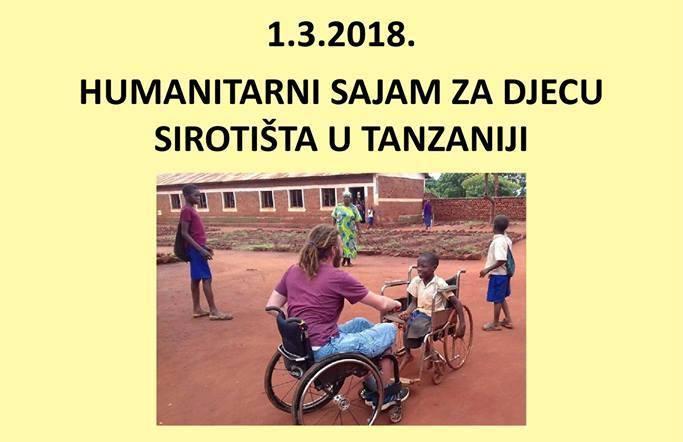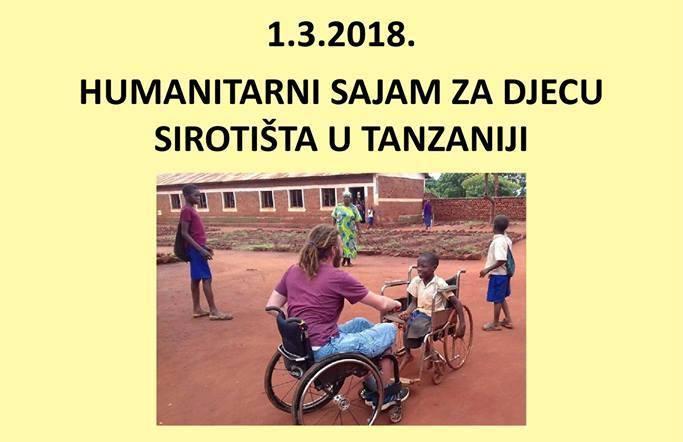 Mar 01,2018
Join us at the Humanitarian Fair for African Tummy!
Our little ones are expecting you! Our expatriates from the Center for Upbringing and Education Dubrava will resume on T...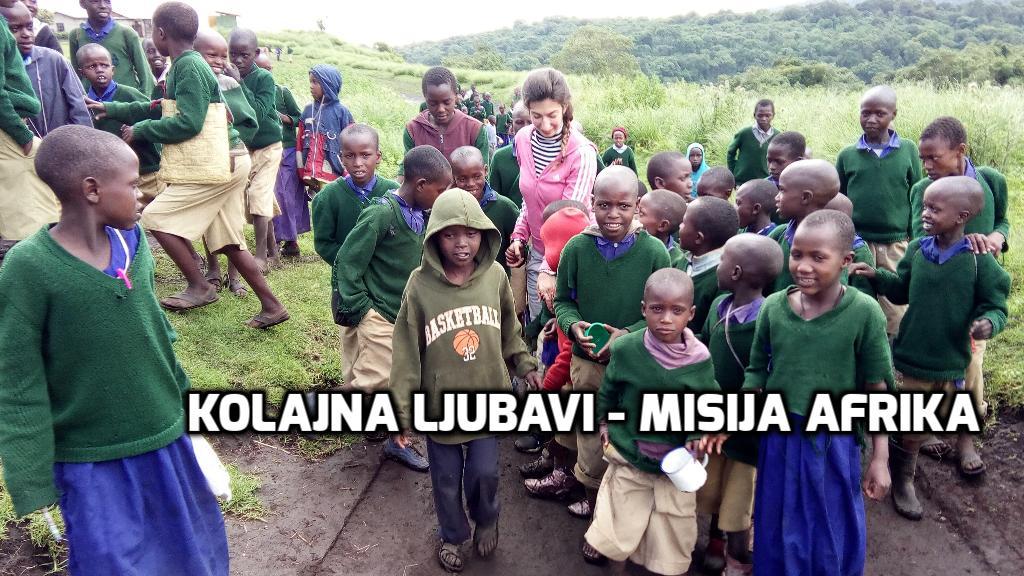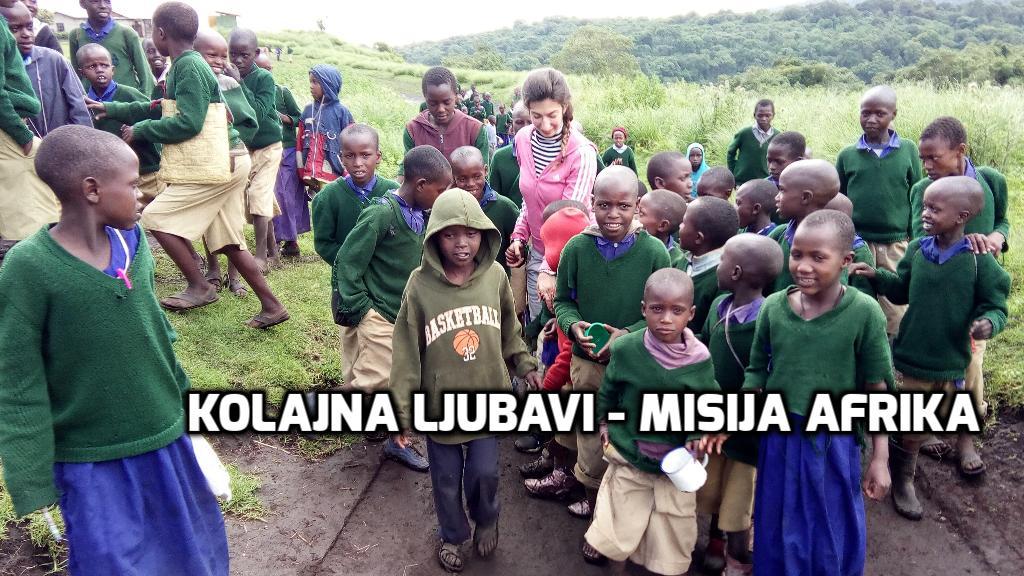 Apr 06,2018
Kolajna Ljubavi in Zadar
Join us at travel lecture Travel and do good -African Mission. Ivana Marasović and Antonia Pejaković will held a travel...