Feb 28,2018
We held a round table Similar to diversity.
Feb 28,2018
We held a round table Similar to diversity.
It all started with letters that came from another continent. As part of the project "Young Peacemakers of the Association of Charity" held on February 22, 2018 in Frankopan 1, Zagreb Round Table "Similar in Diversity". The topic of the Round Table was the development of solidarity and interculturality among children from alternative care in Croatia and Tanzania. For the first time in Croatia, the story of helping children with mental and physical disabilities living in homes has turned to the desire to help their peers, African orphans, in distant Tanzania. And all began with the letters that came from another continent. Antonia Pejakovic, president of the association "Kolajna ljubavi", talked about life in the orphanage and the development of education for altruism through the project "Young peacemakers", which encourages the National Foundation for the Development of Civil Society. Željka Šemper from the Dubrava Education Center said that it is important to keep the public's awareness of the disability of the profession and how they can engage and volunteer. She did it with the humanitarian fair that they organized to assist African peers on 1.3.2018 on the occasion of the National Day of Educational Rehabilitators. Jasenka Lovrić from the Tuškanac Educational Center spoke about how many volunteer programs and volunteers meant for their Center's residents and we were almost screaming with a touch of exposure. Thank you all for your participation.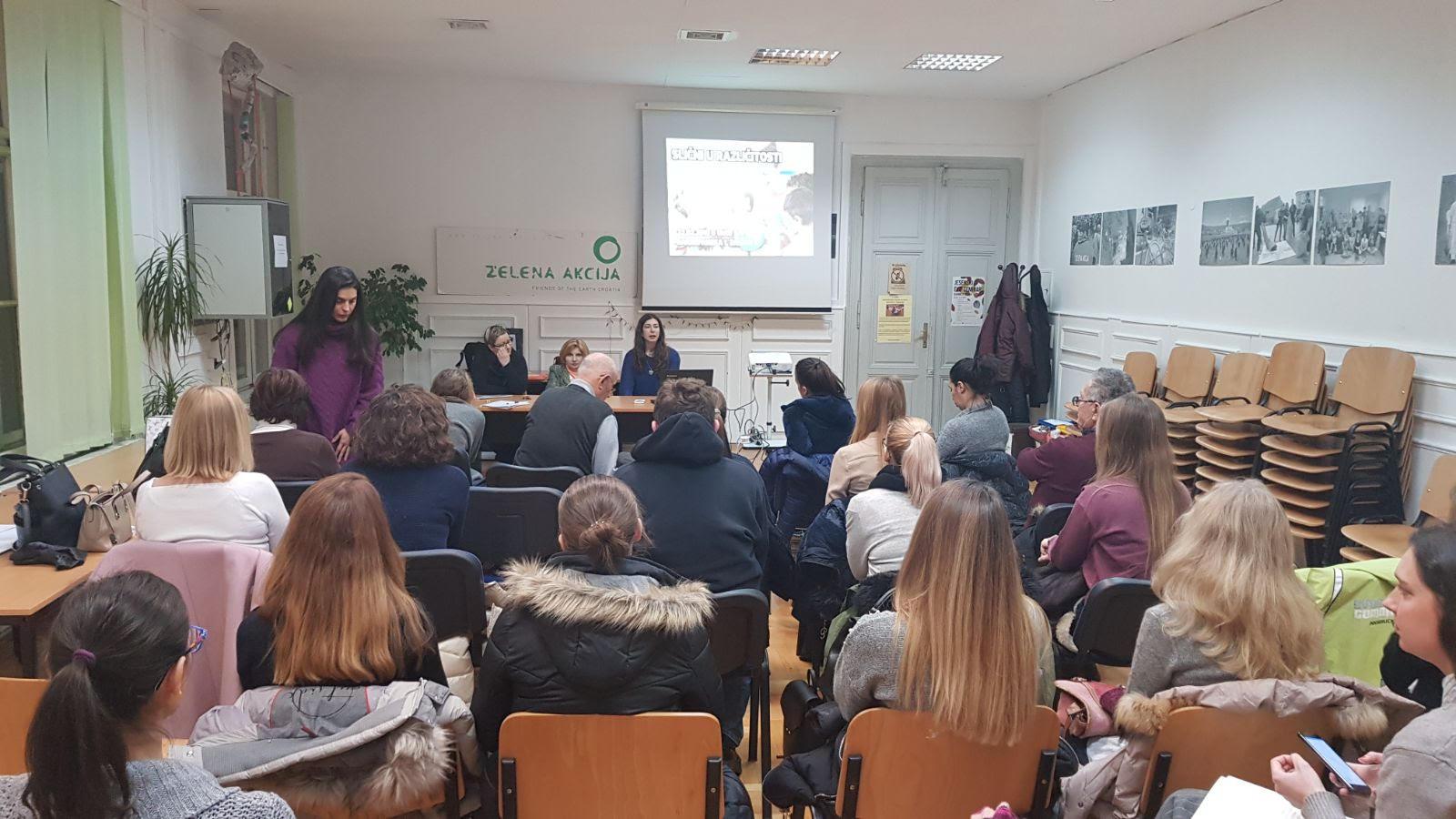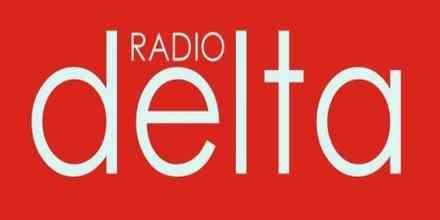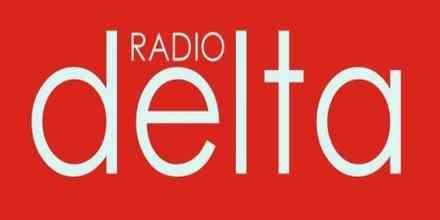 Feb 28,2018
Guest on Radio Delti in Metković
On Delta's Radio we represented the work of the Association, Volunteering and the Project of African Tummy Tucks! Our An...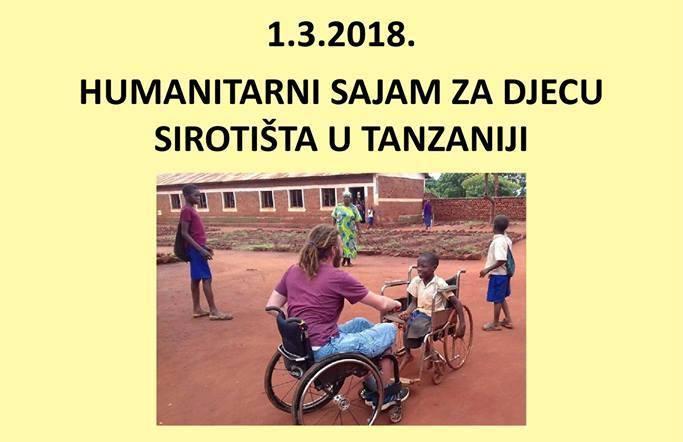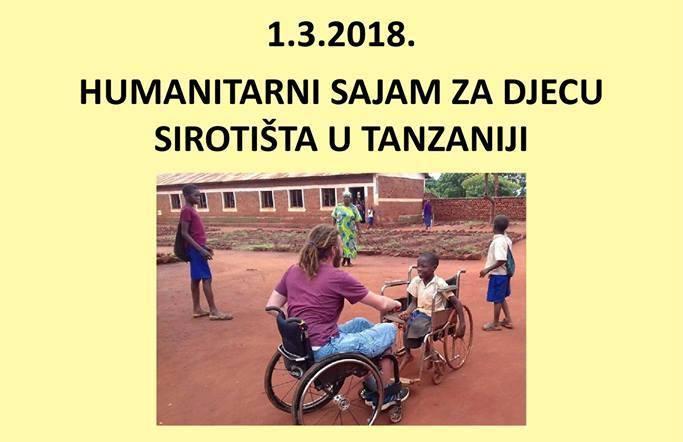 Mar 01,2018
Join us at the Humanitarian Fair for African Tummy!
Our little ones are expecting you! Our expatriates from the Center for Upbringing and Education Dubrava will resume on T...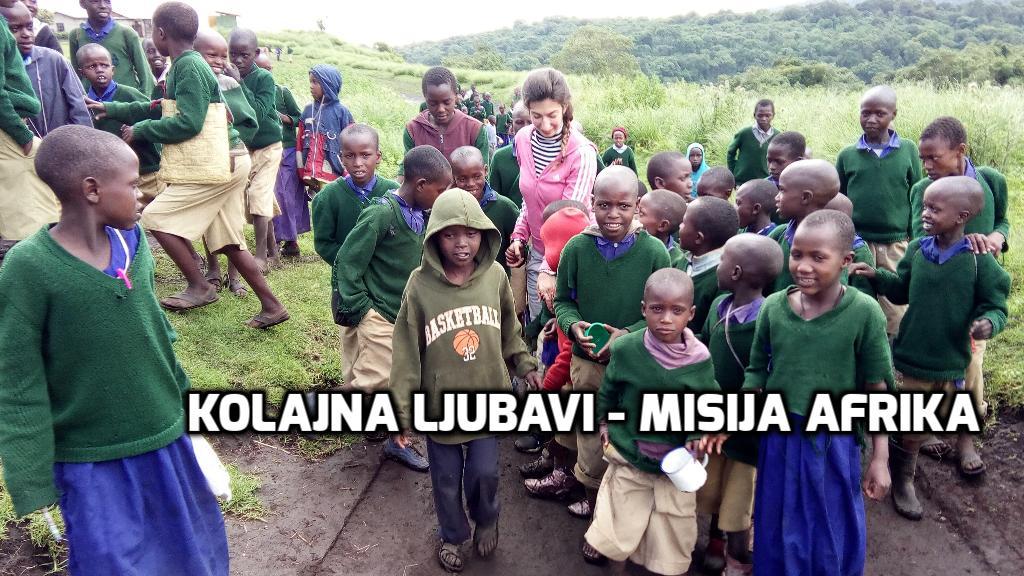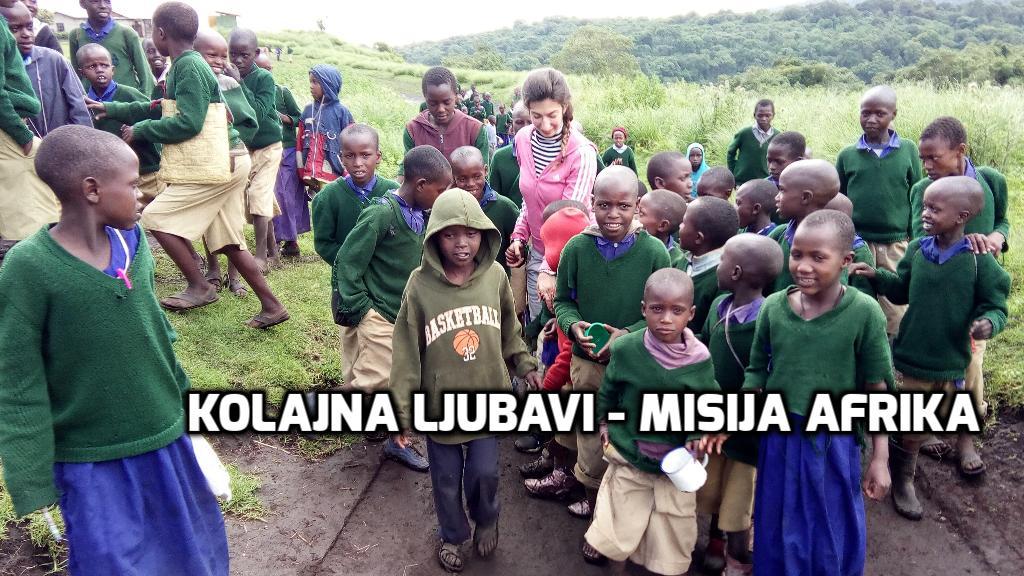 Apr 06,2018
Kolajna Ljubavi in Zadar
Join us at travel lecture Travel and do good -African Mission. Ivana Marasović and Antonia Pejaković will held a travel...