Dec 28,2017
Calendar 2018.
Dec 28,2017
Calendar 2018.
CALENDAR 2018. This year Kolajna made new calendars for 2018. year with pictures of our dear children in the orphanage. We wish to make their Christmas and the beggining of the year a little bit better by donations from these calendars. Keep them with you all year long and send us an email to kolajna.ljubavi@gmail.com if you would like to help our work this way.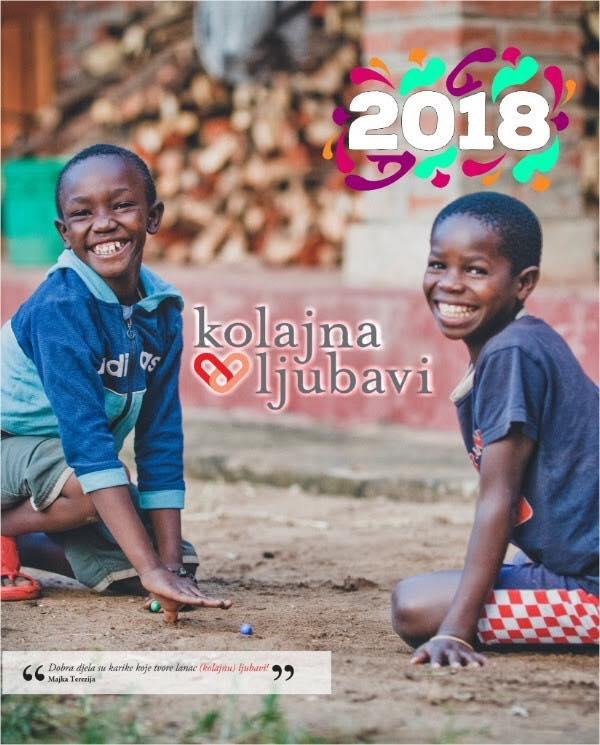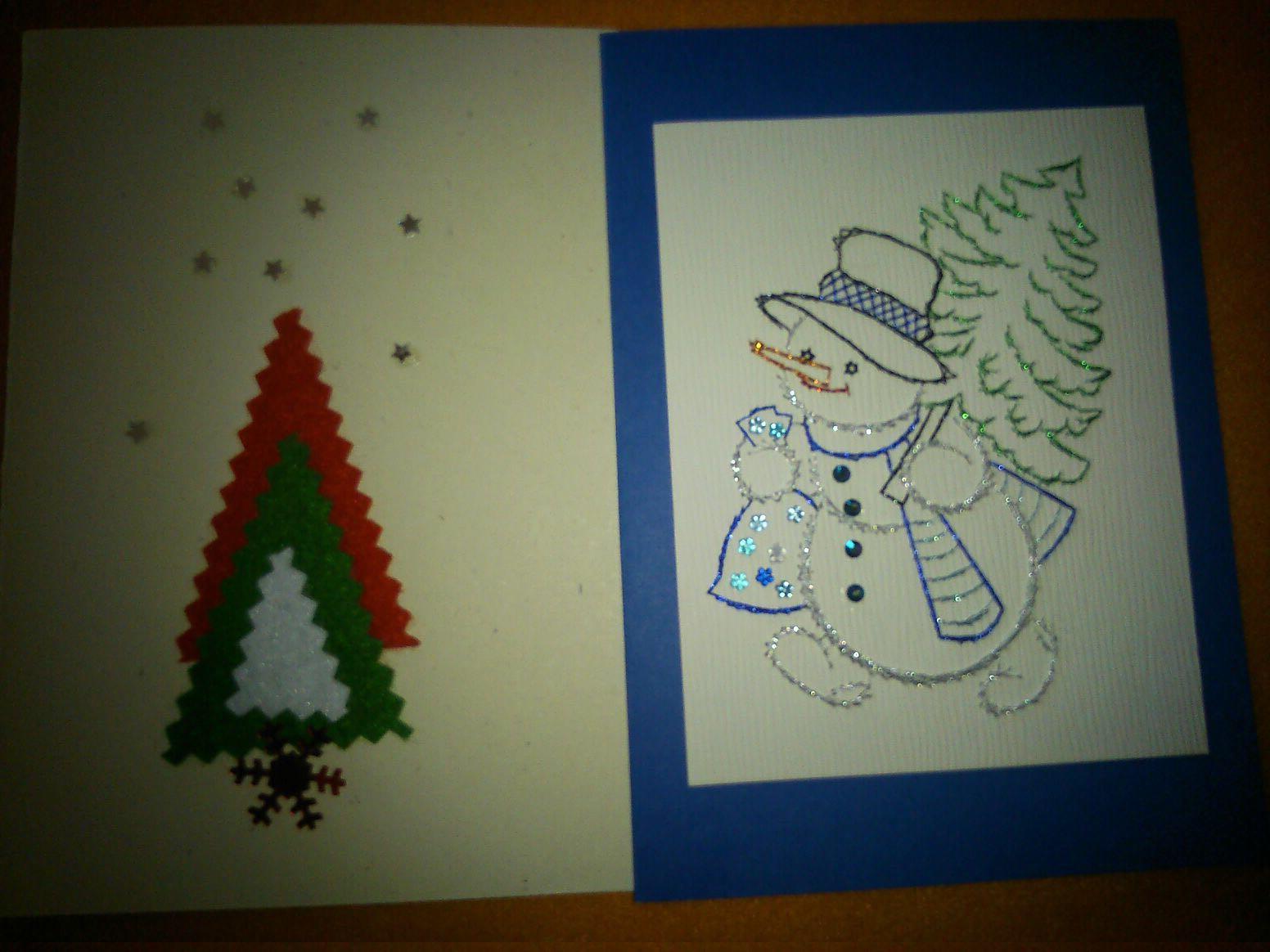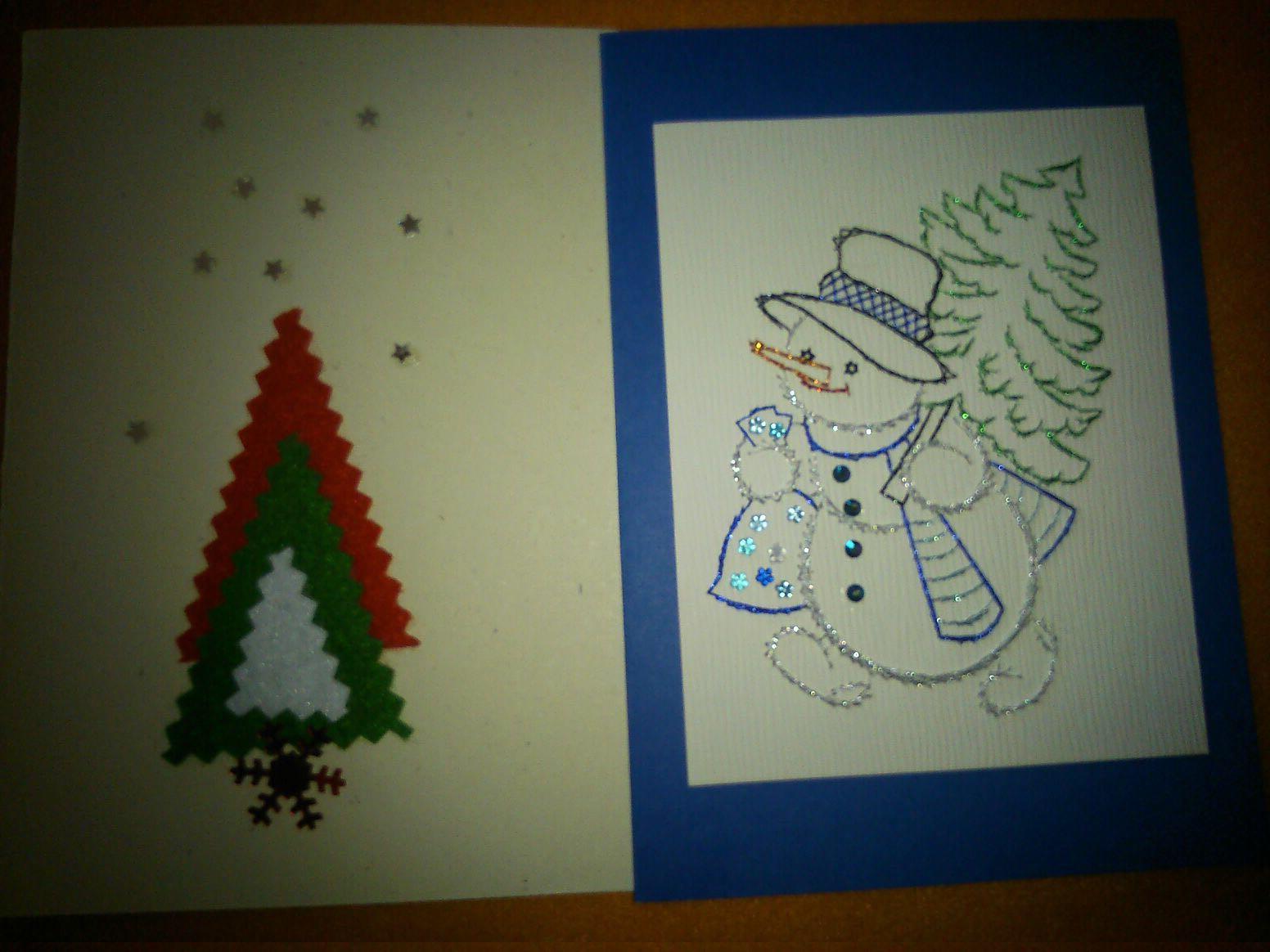 Dec 29,2017
Thank You for good wishes
We were suprised by these beautiful Christmas cards we have recieved. Thank you to everybody who supports our work. We w...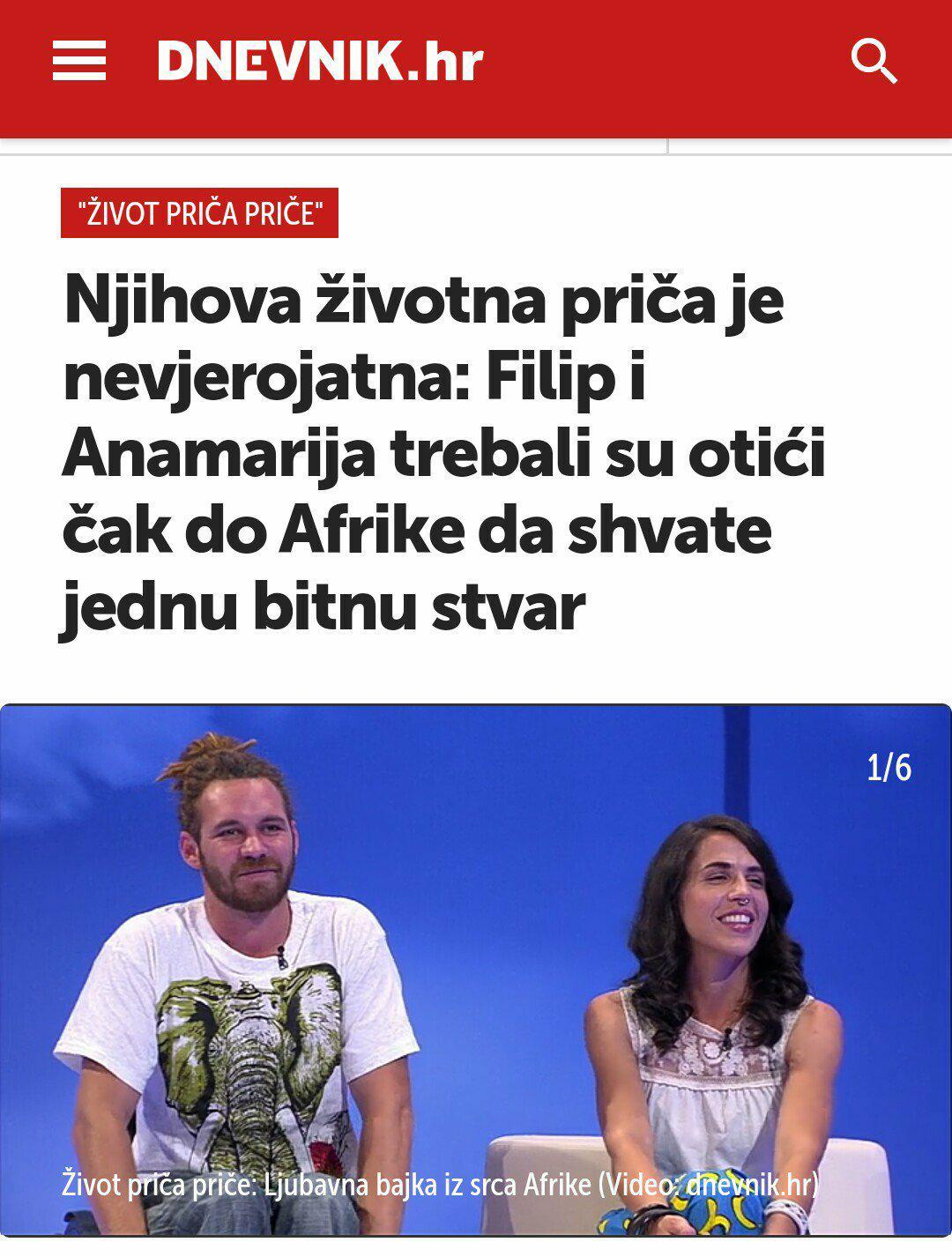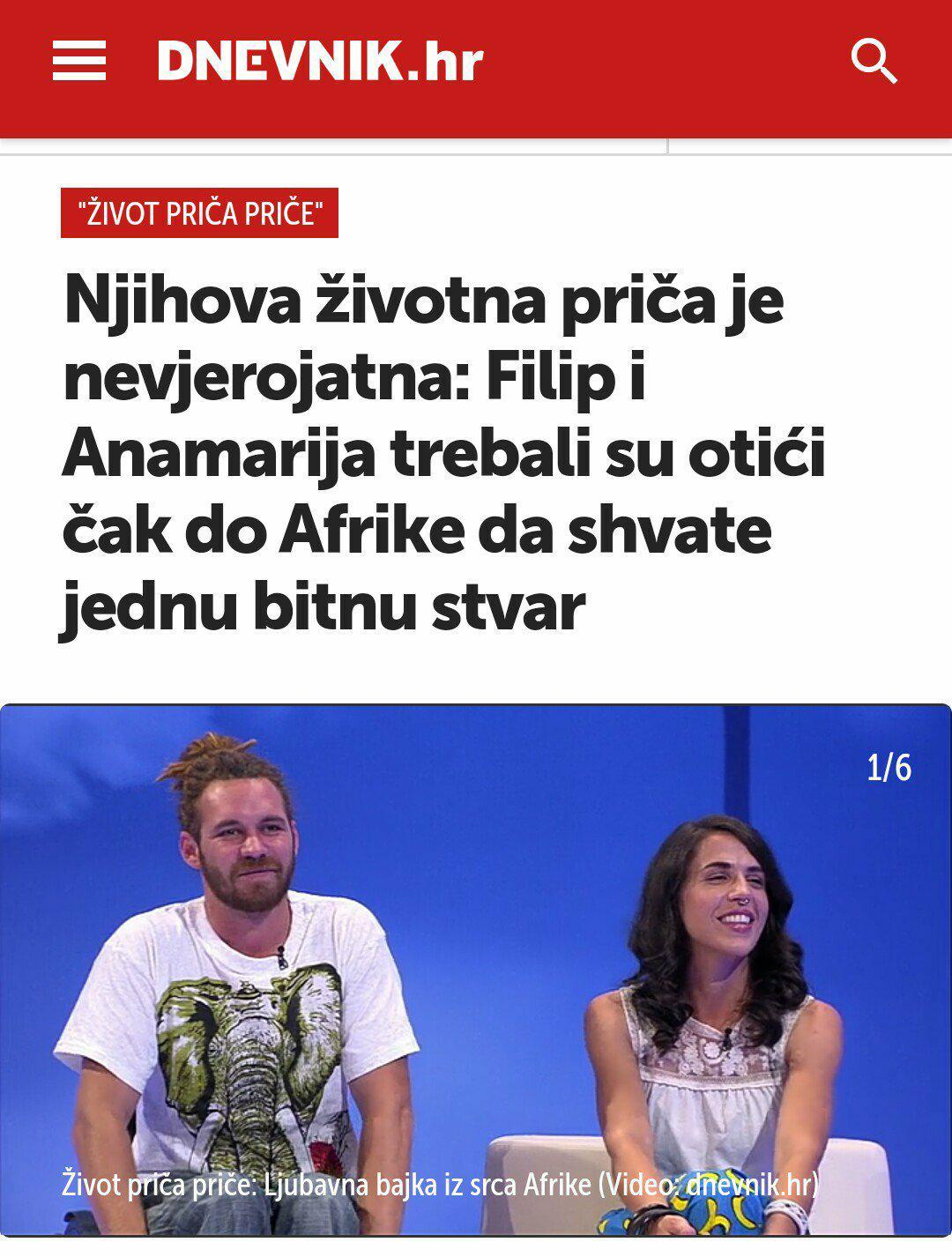 Jan 05,2018
An incredible story of love from the heart of Africa
If it is true that love does not know the obstacles, these two young people have shown us. How much life can be unknown...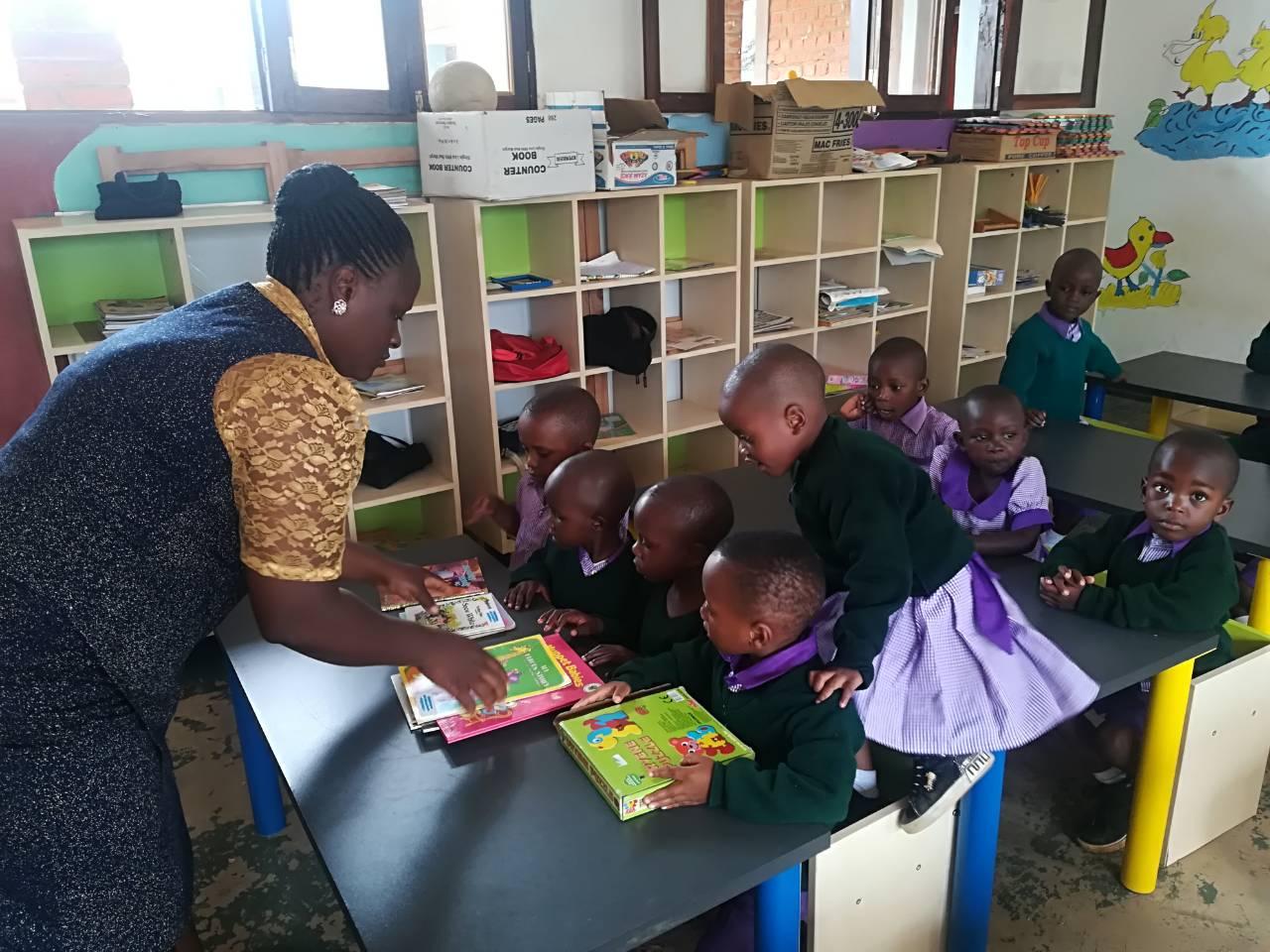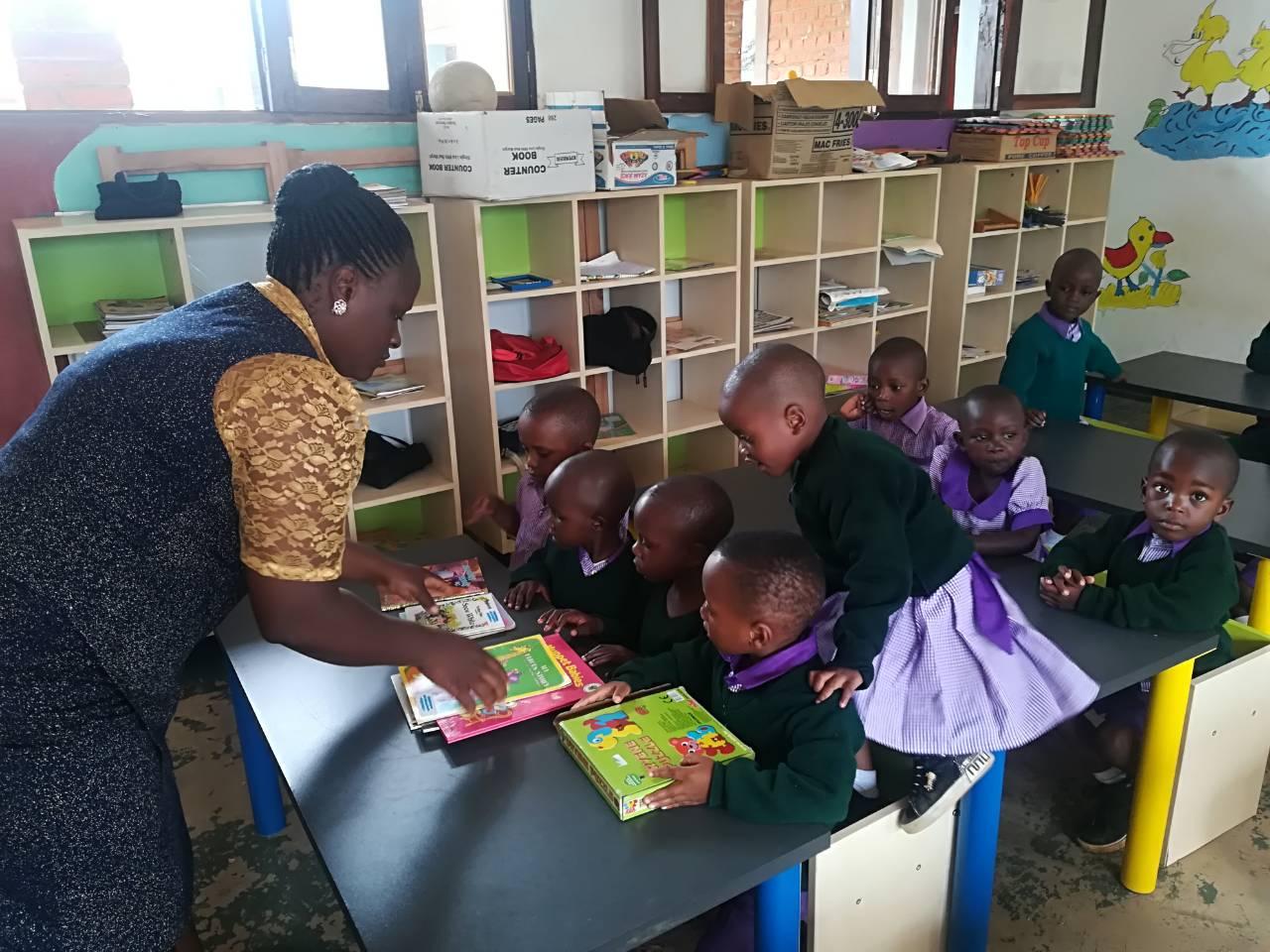 Jan 11,2018
African Library
Thanks to your good hearts, once again we have been able to cheer our little ones. The first picture books for the Afric...