May 02,2022
Erasmus+ education in Portugal
May 02,2022
Erasmus+ education in Portugal
Our Vice President Antonia Rukavina attended the training "Make the Move for Green Inclusion!" which took place from 26.4 to 1.5.2022 in the Portuguese town of Santarem. In addition to theoretical insights into youth exchanges and European Union programs, she had the opportunity to exchange experiences and connect with numerous organizations that are active in youth work. We are looking forward to new projects and cooperation with new partners, which is the most important result of this education.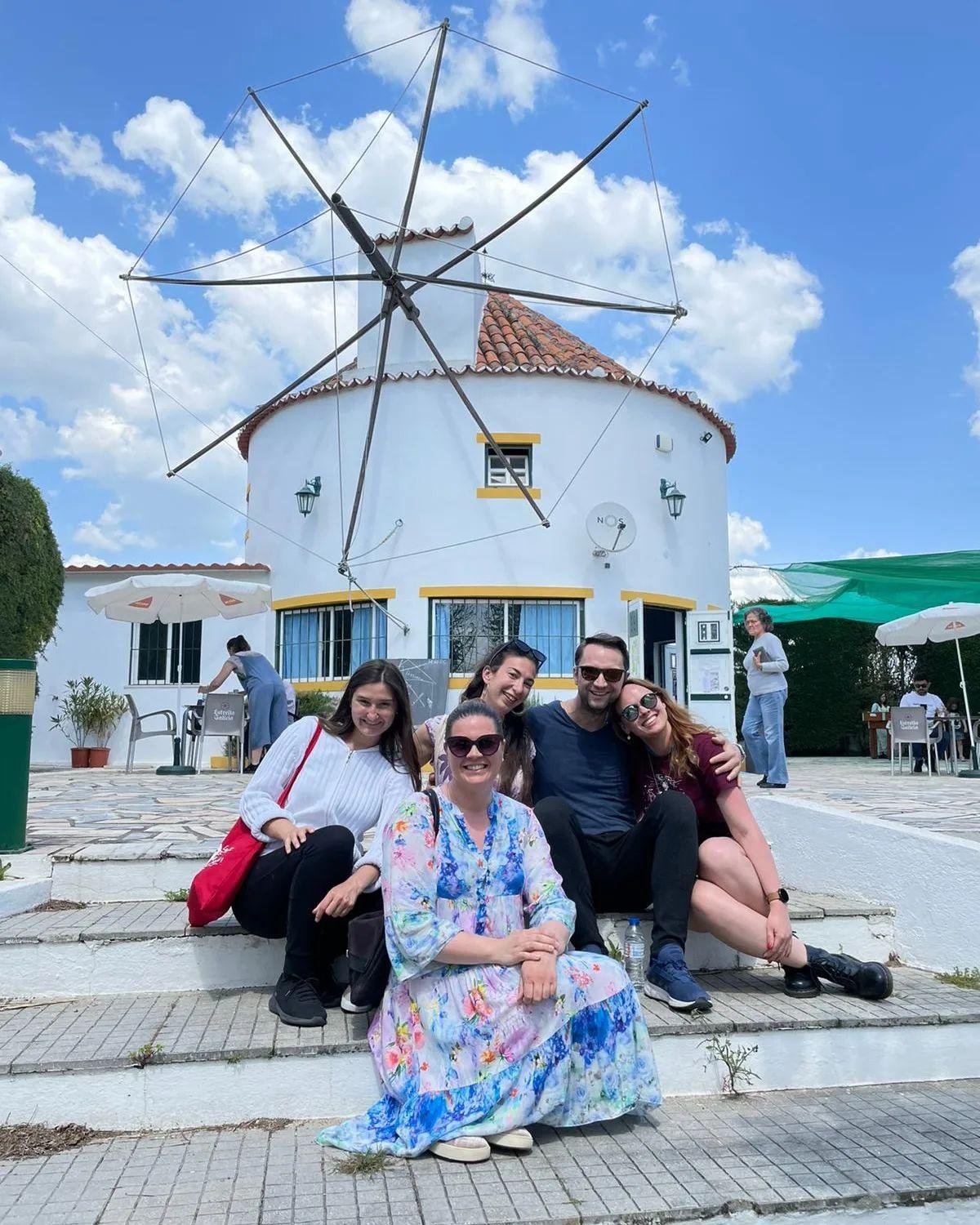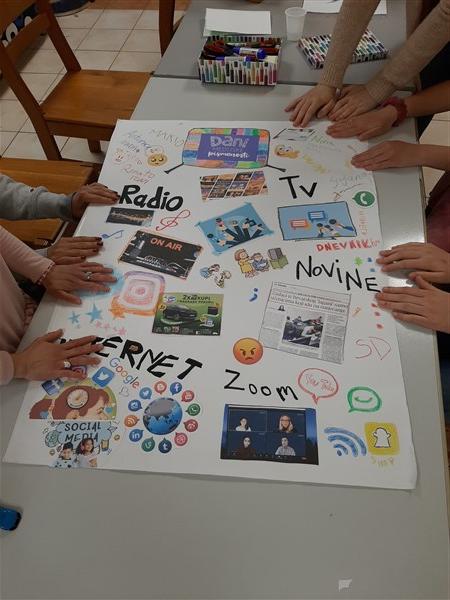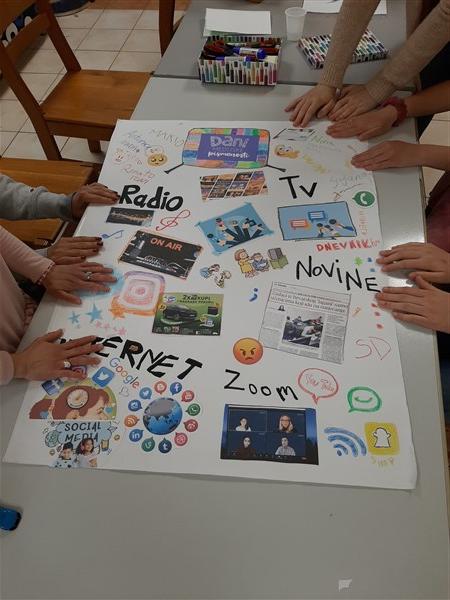 May 09,2022
We marked the Media Literacy Days
Media Literacy Days are held in May. On this occasion, our volunteers together with Jasmina from the association "Kolajn...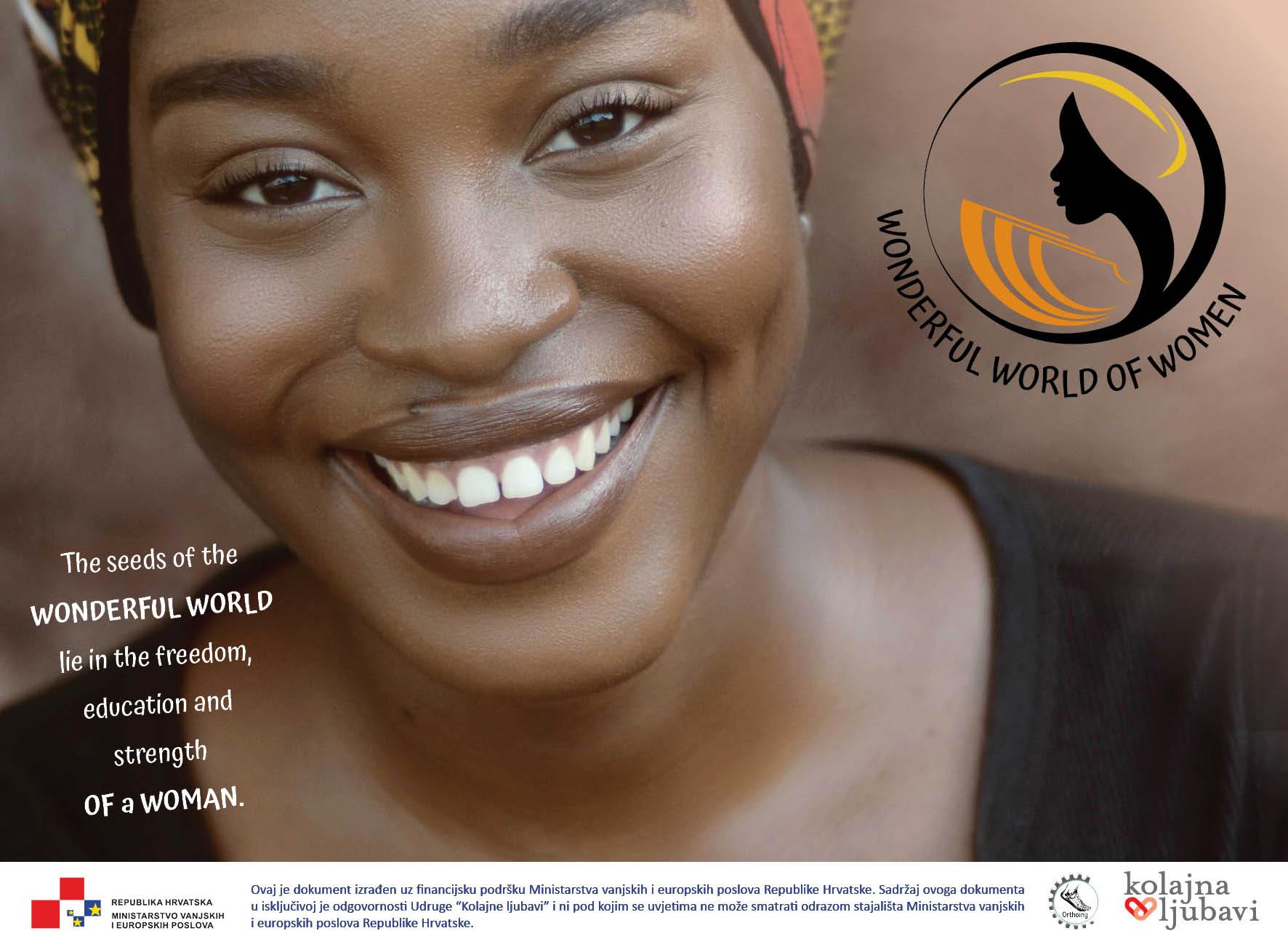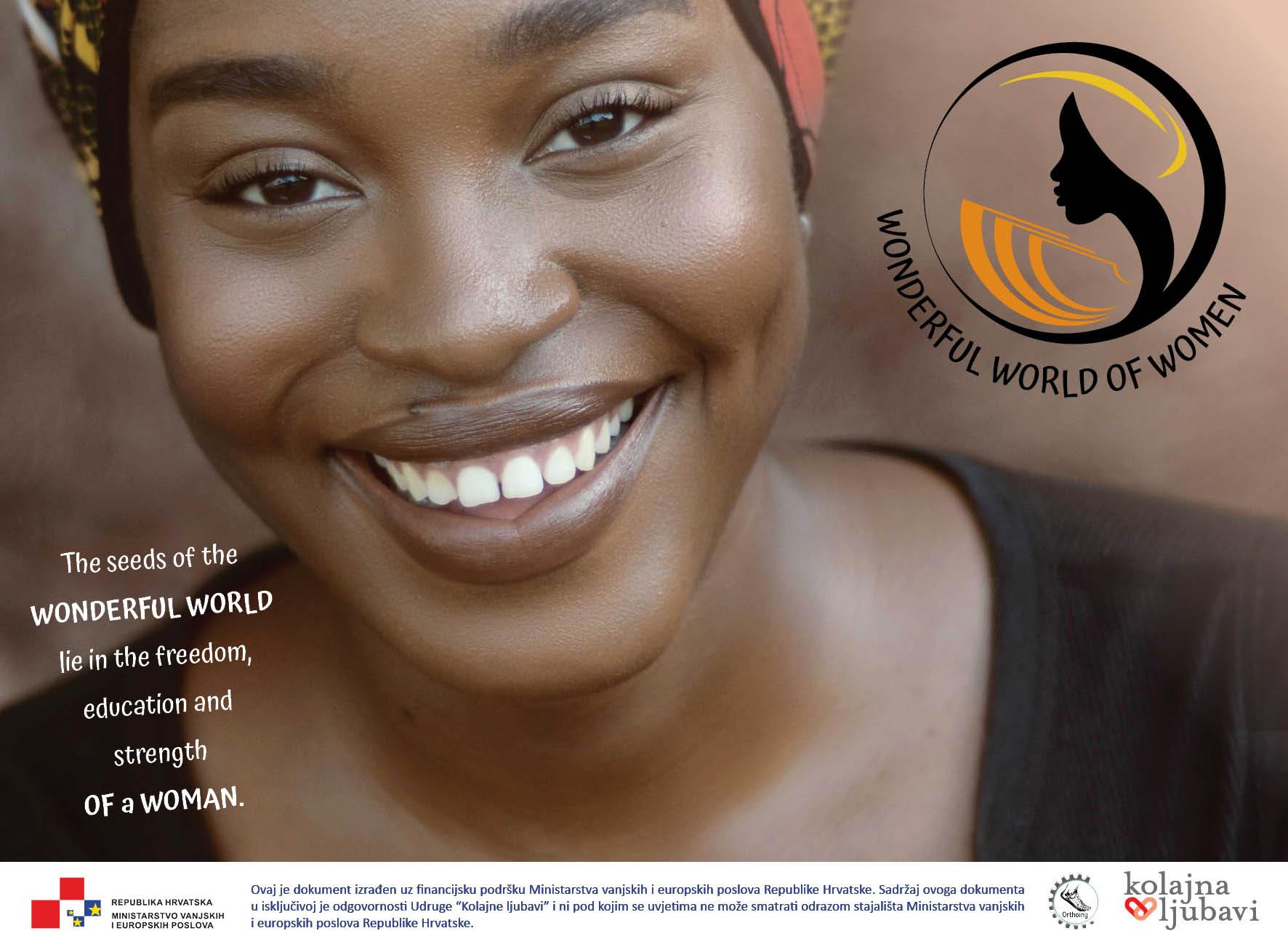 May 19,2022
Little African Workshop
We have opened a web page where you can get authentic African souvenirs and handicrafts. From now on, you can get organi...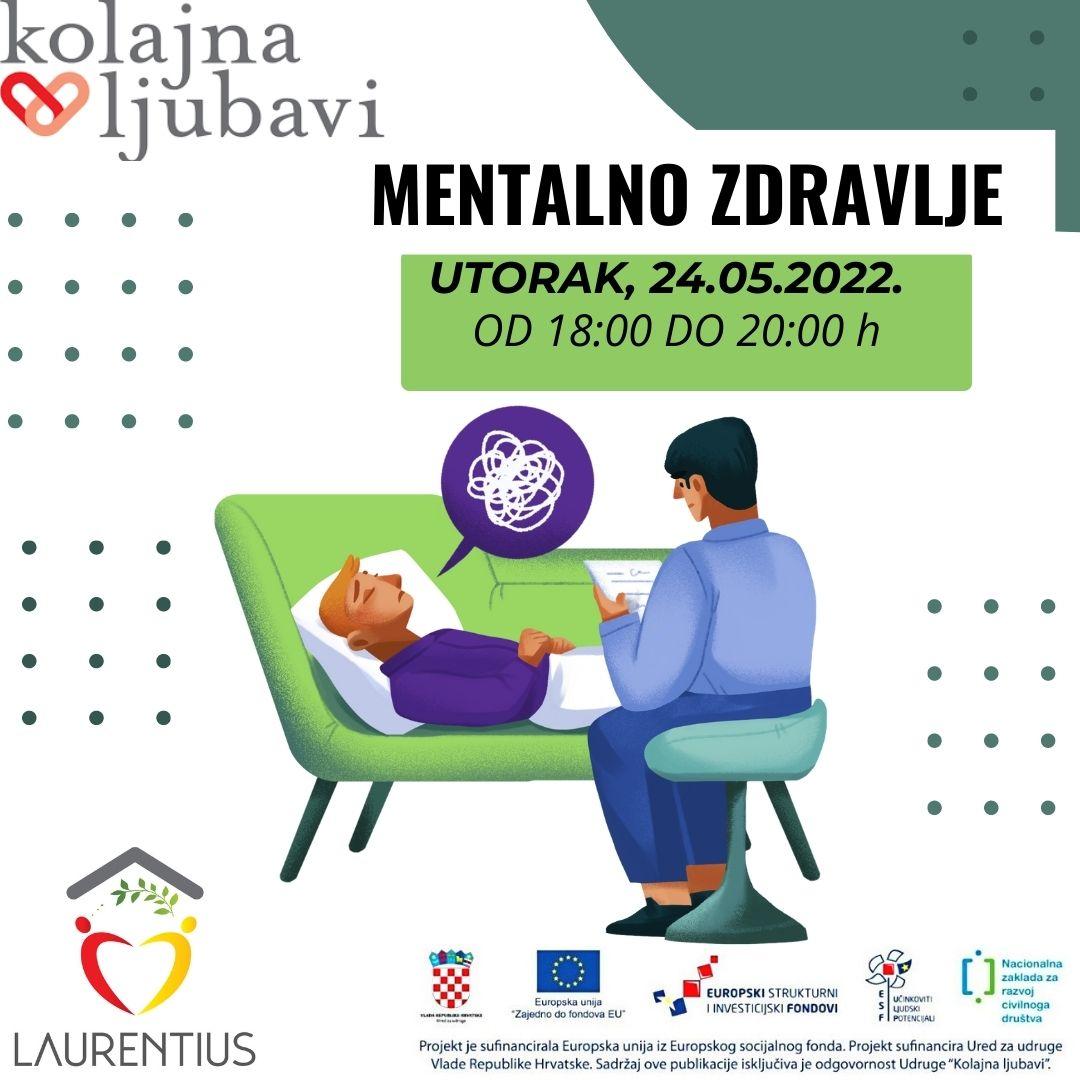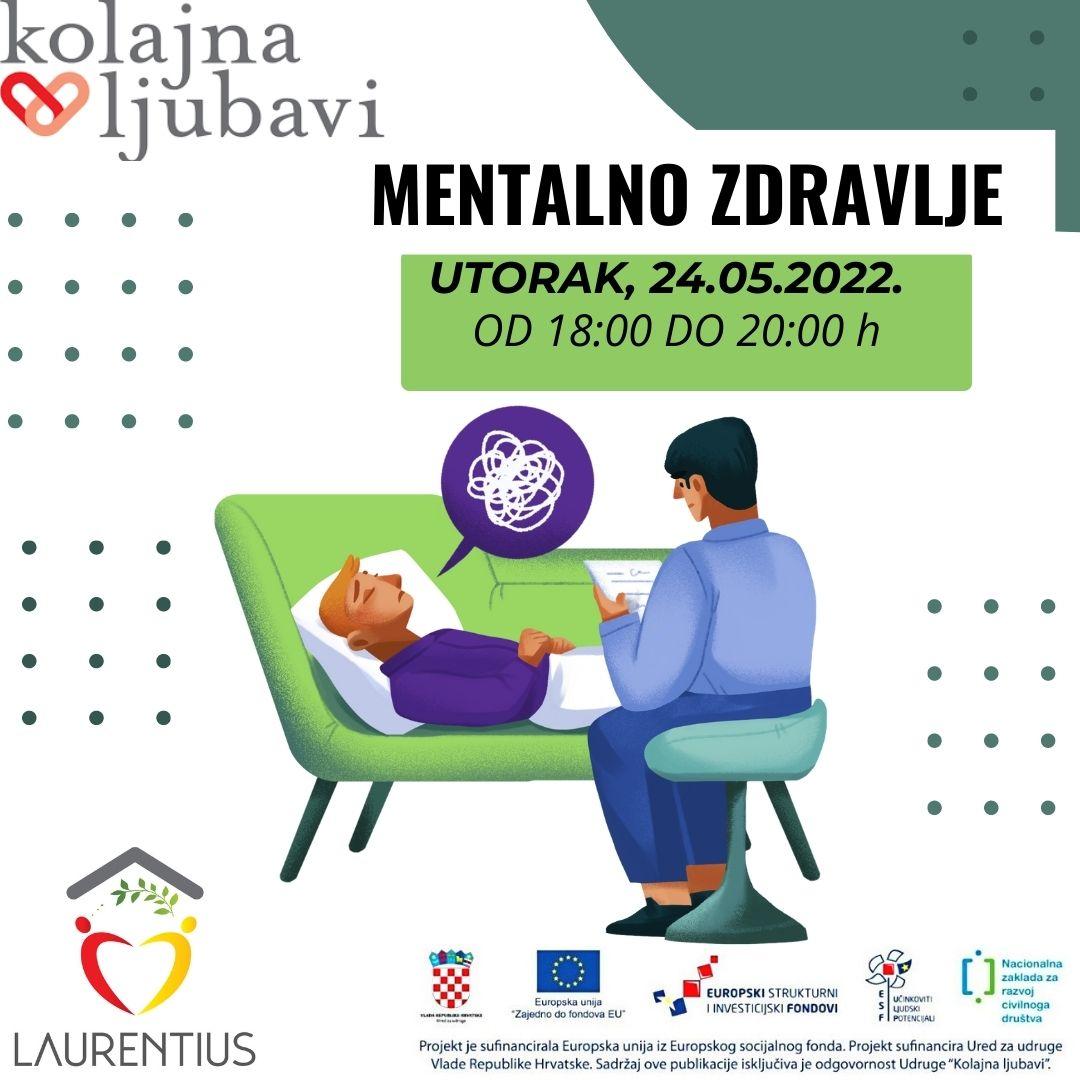 May 25,2022
Coloring for mental health
As part of our Laurentius Community Center in Lovreć, on May 24, 2022, we held a regular monthly psychological group cou...