Sep 06,2023
Project "Hand of cean support"
Sep 06,2023
Project "Hand of cean support"
Our association "Kolajna ljubavi", which operates in the Imotski region, distributed food packages last year, and this year through the project "Hand of Clean Support" distributes 3700 packages of hygiene supplies to needy citizens that are intended for personal hygiene, household cleaning and bathroom.
As part of the project, we have already distributed all school packages where children and young people, in addition to school supplies, received equipment and footwear for Sports of excellent quality.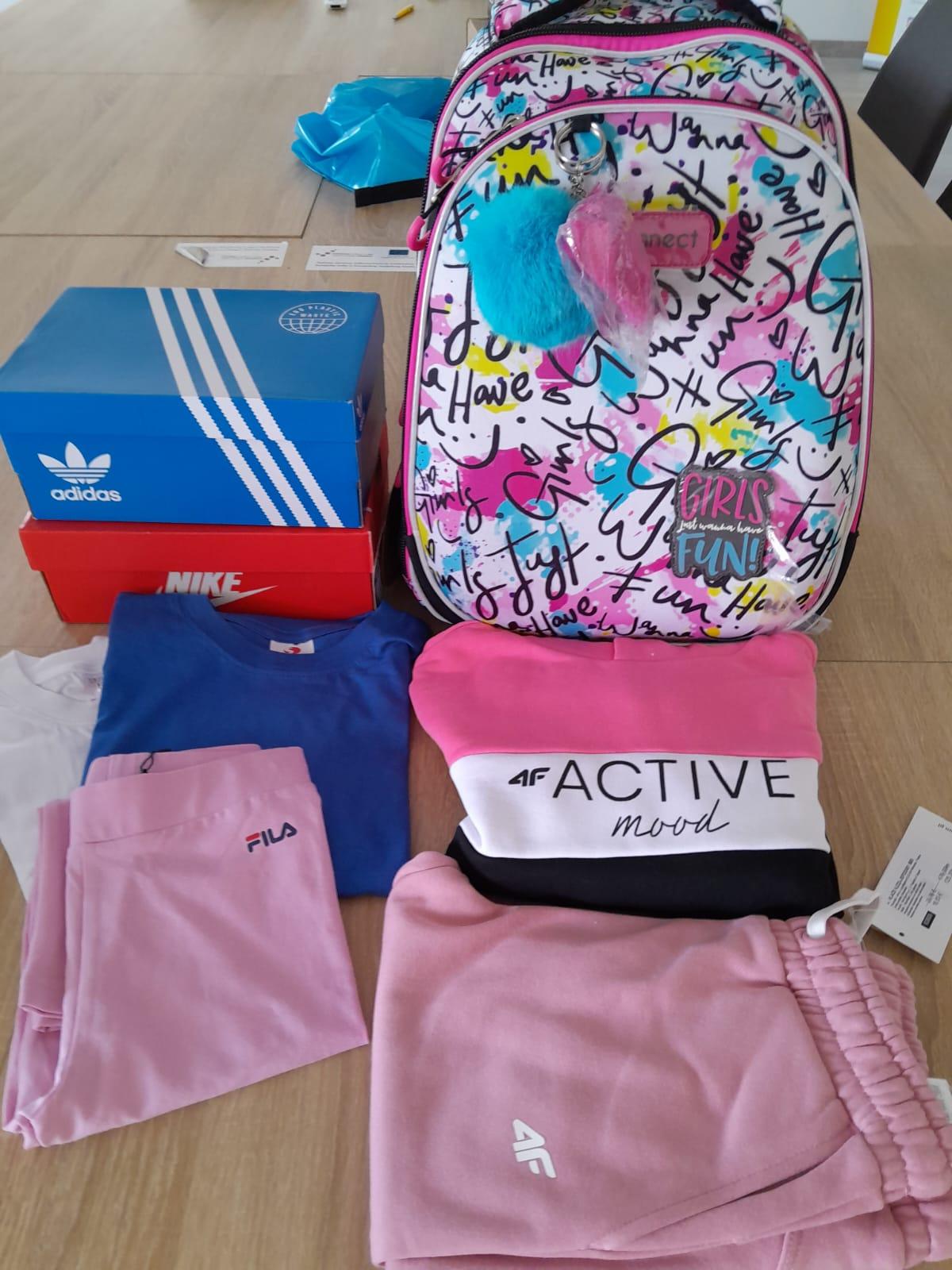 We ask all citizens in need who want to receive hygiene packages to contact us by e-mail: kolajna.ljubavi@gmail.com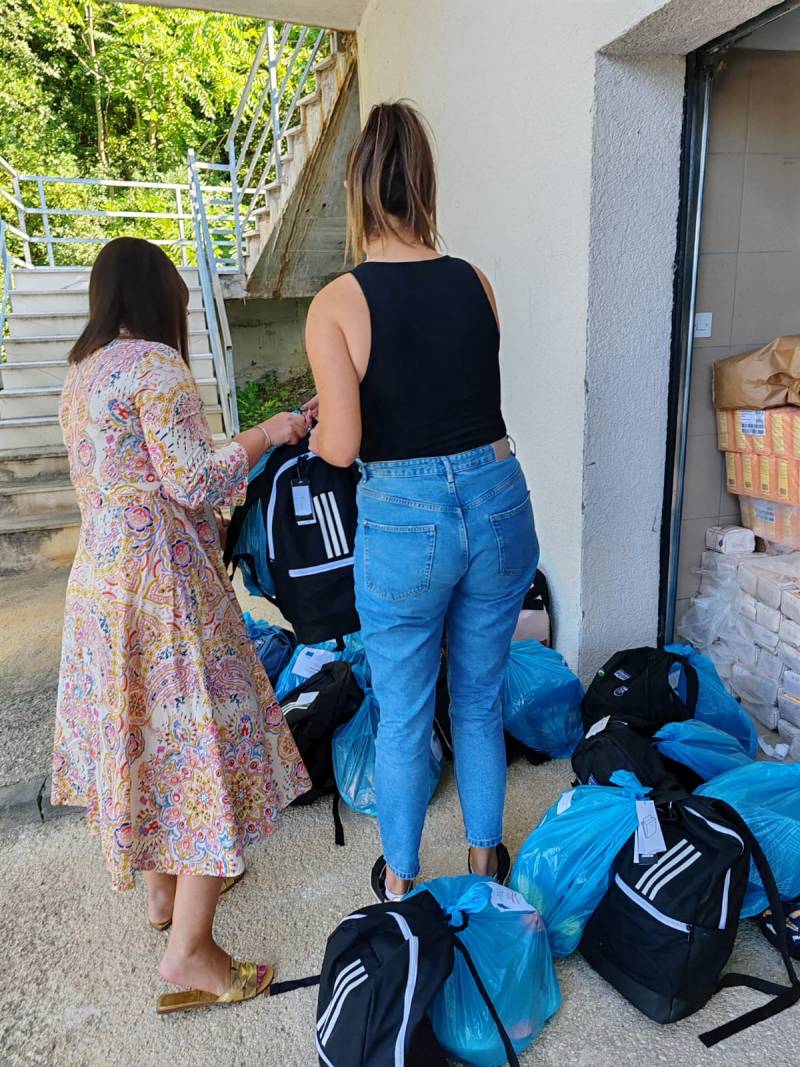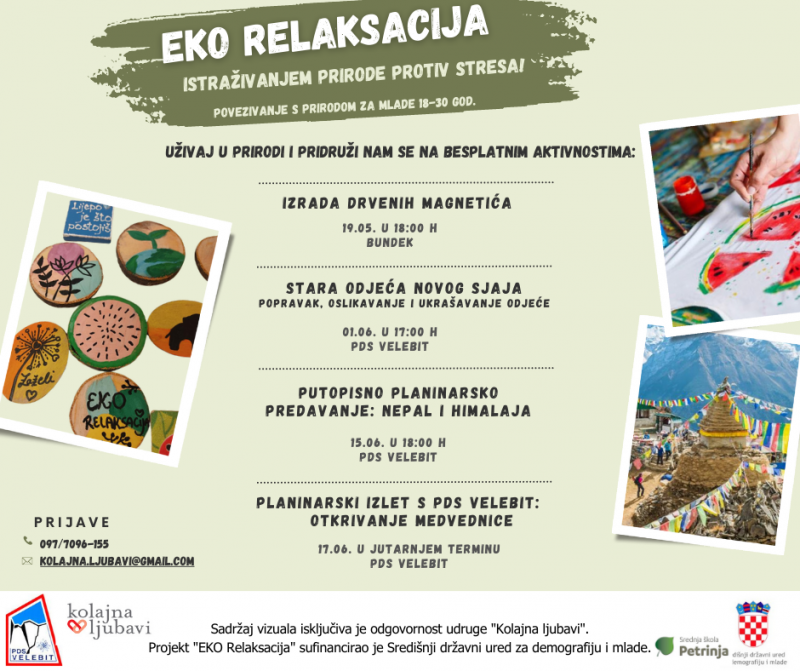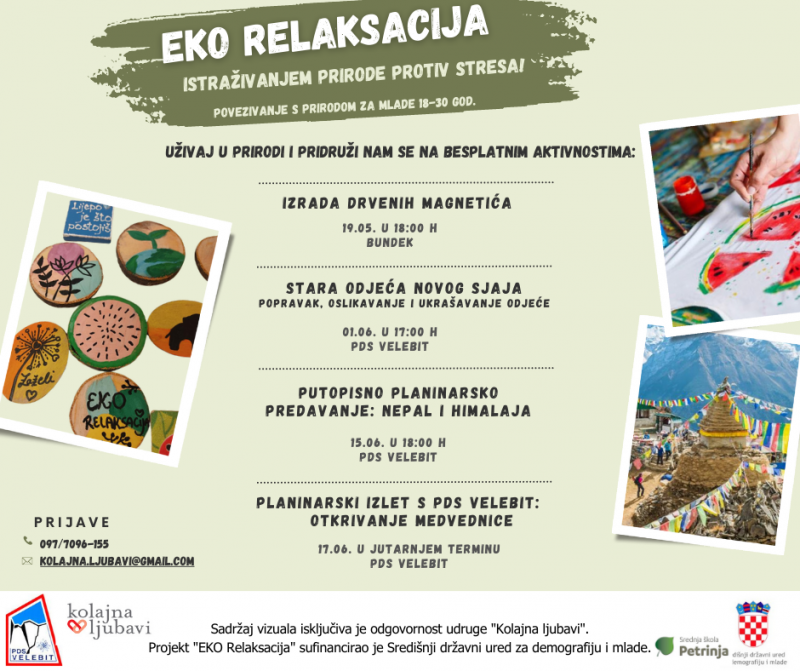 May 25,2023
ECo activities in Zagreb
Within our ECO relax project we are organizing many interessting activities for youth (18-30).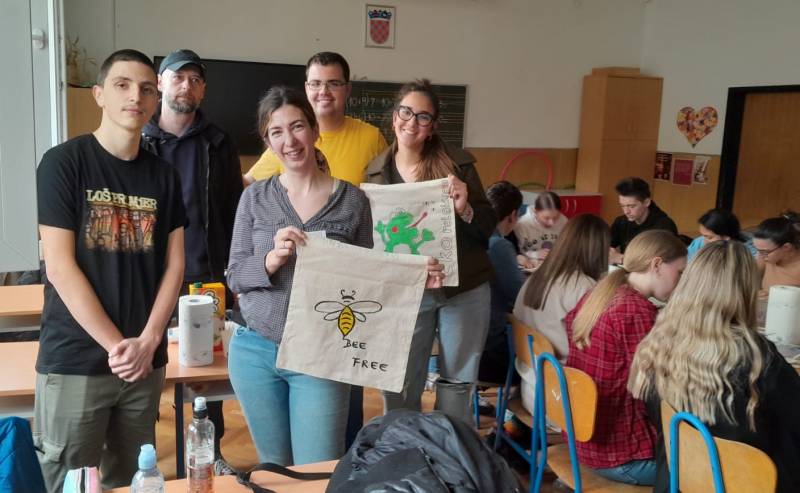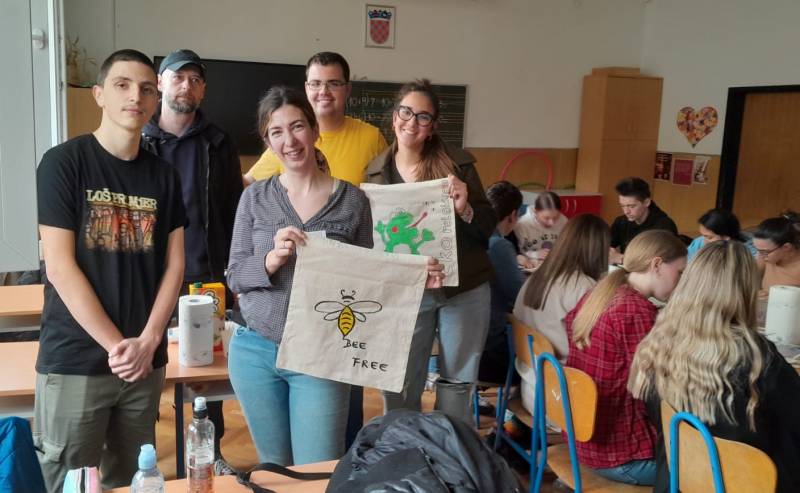 Mar 31,2023
Ecological workshops for youth
As a part of "ECO relaxation" project, we started conducting ecological work...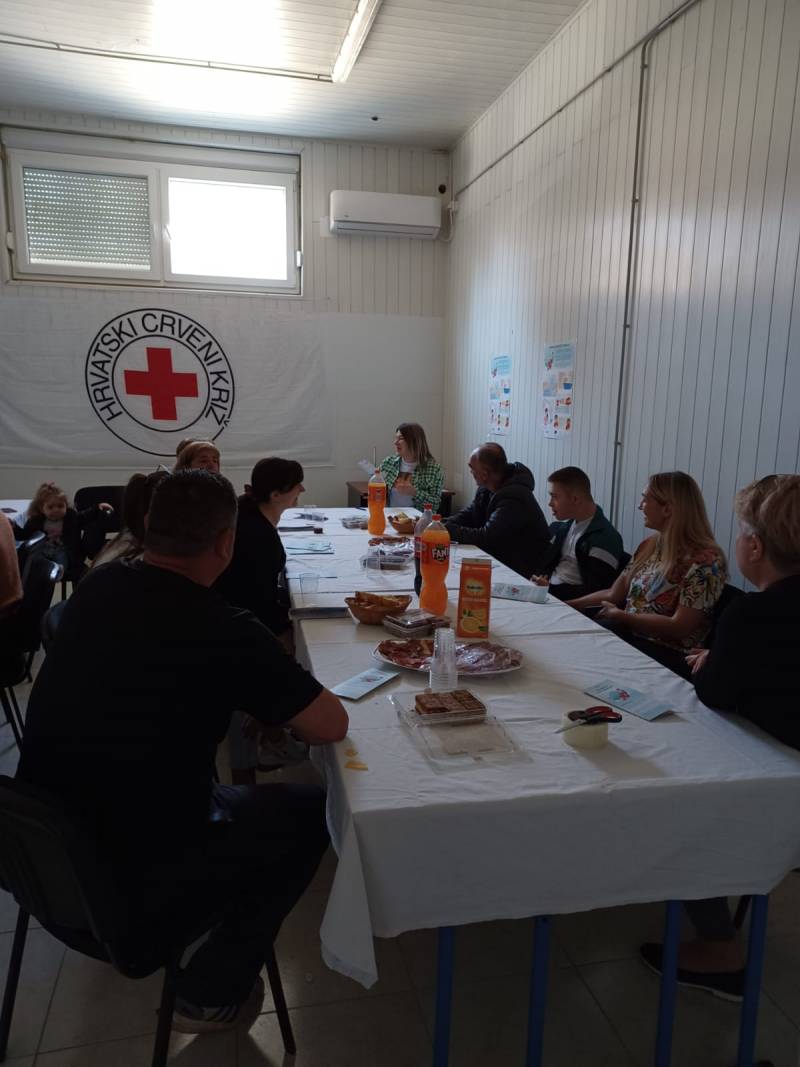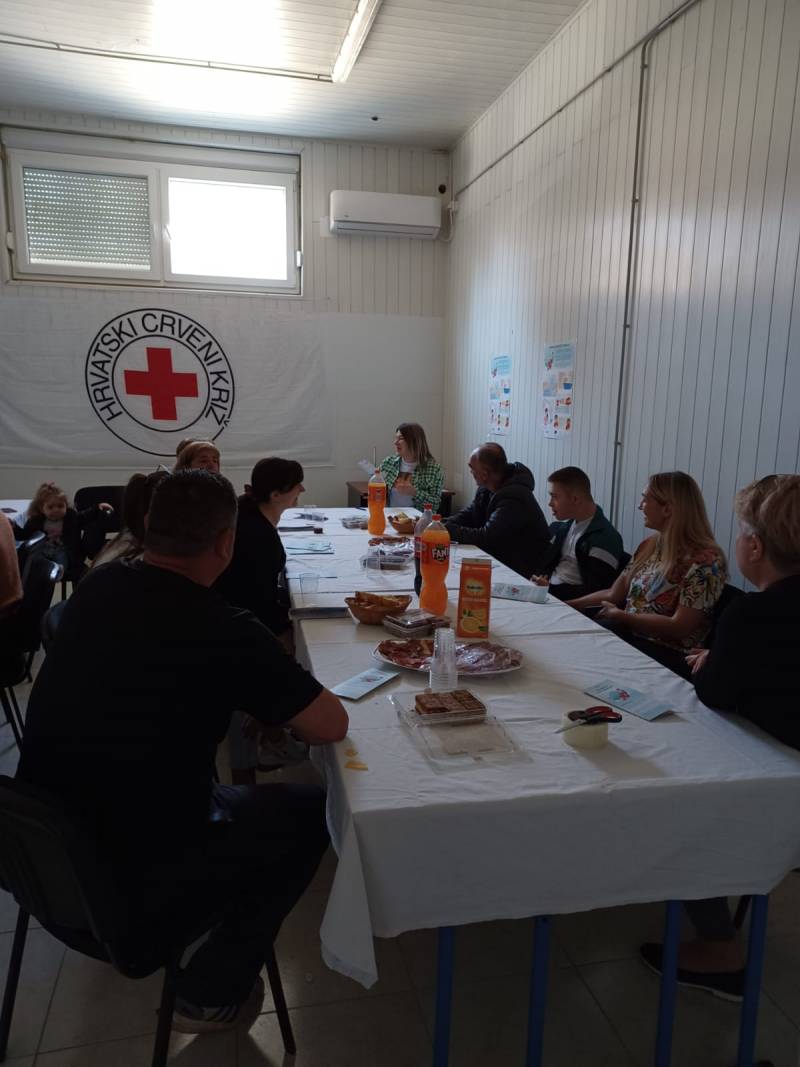 Mar 24,2023
A hygiene forum in Sinj