May 25,2023
ECo activities in Zagreb
May 25,2023
ECo activities in Zagreb
Within our ECO relax project we are organizing many interessting activities for youth (18-30).
At the workshop we will repair, paint or decorate clothes, using textile paints, patches, leeks and colorful stickers for the purpose of recycling textiles and raising awareness of the harmfulness of fast fashion.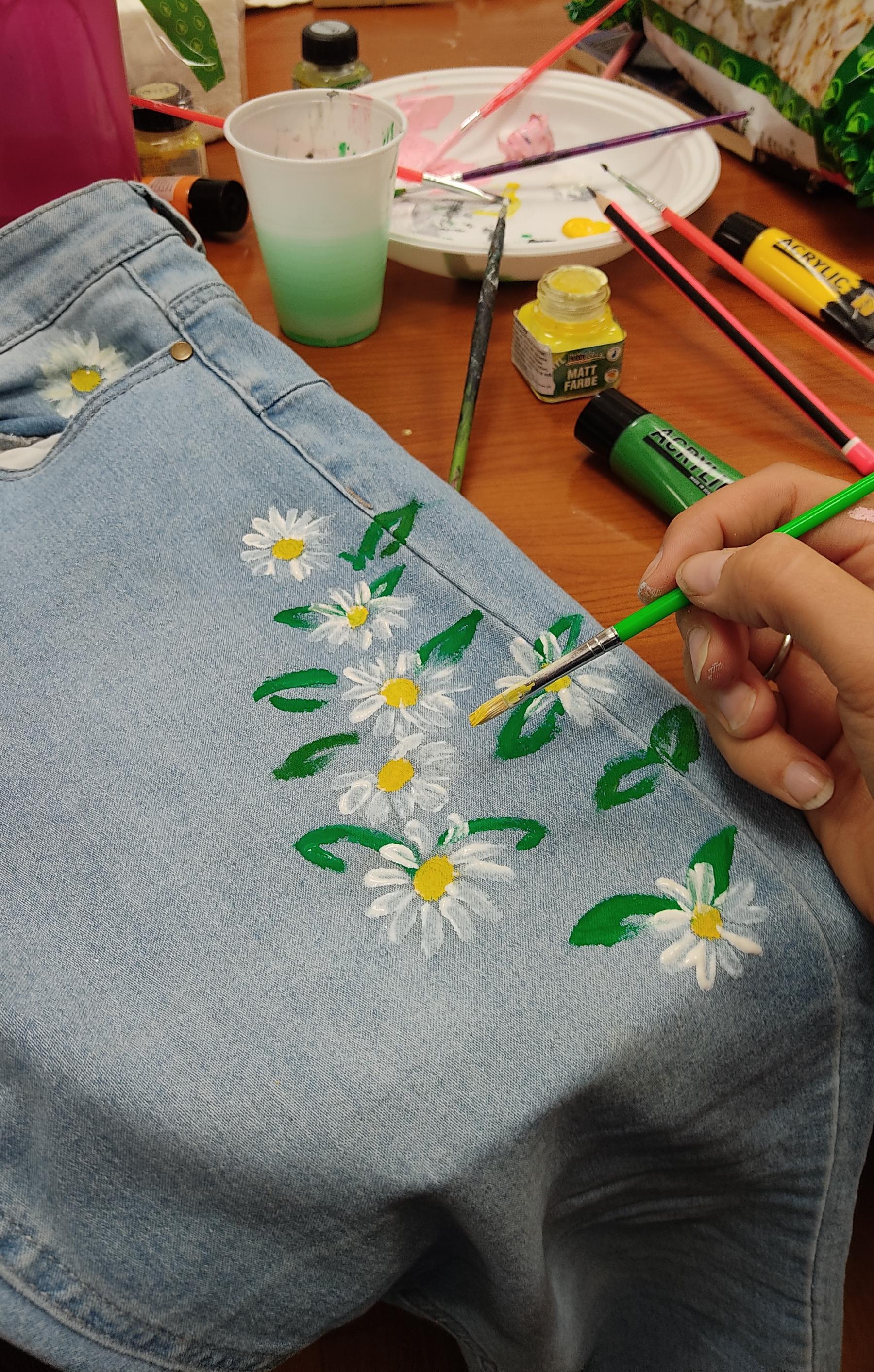 The idea is to save your favorite T-shirt or your favorite jeans that you tore down.
Address: PDS Velebit, Klaićeva 42, Zagreb
Duration: 17-20h
Bring: clothes you want to repair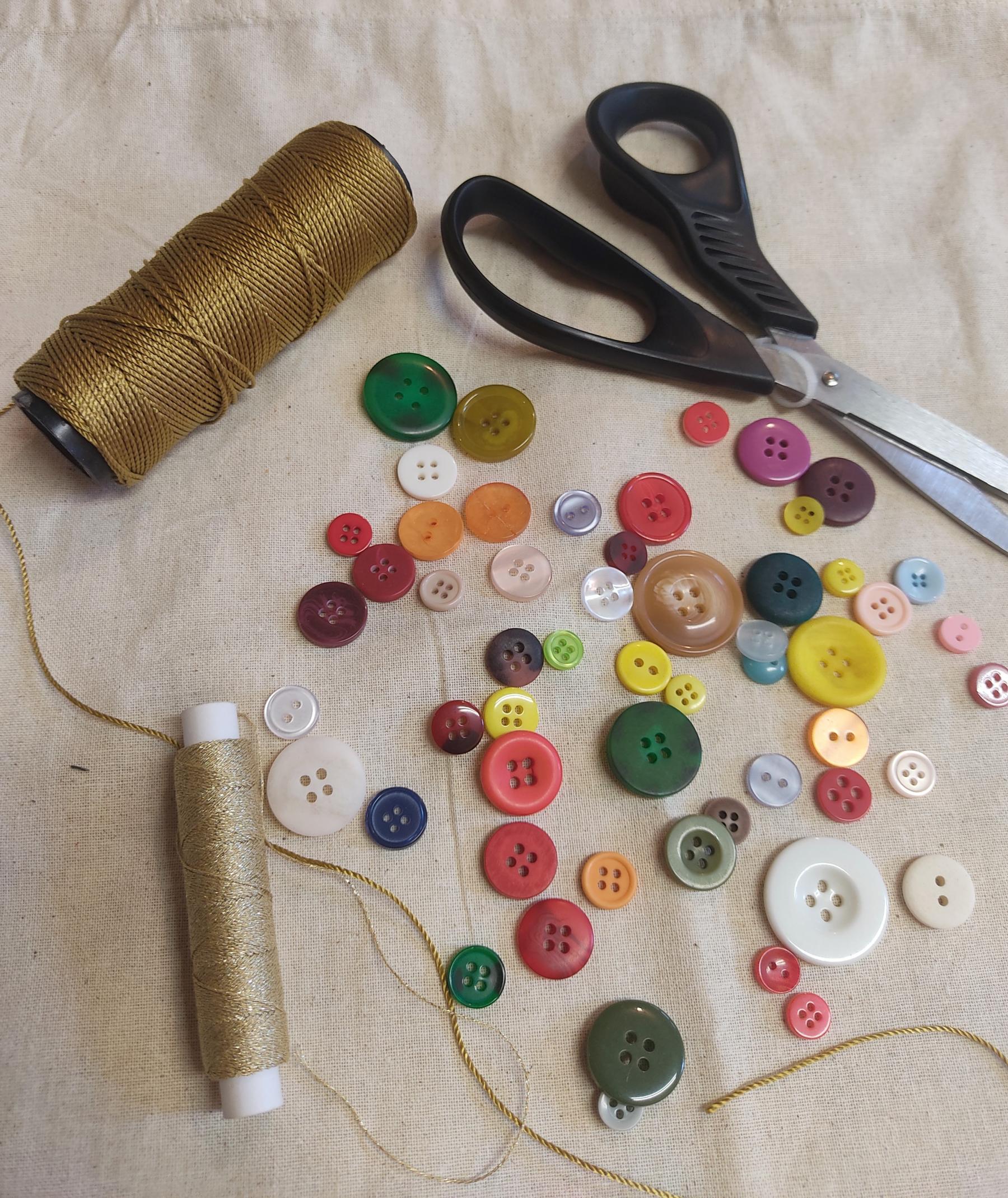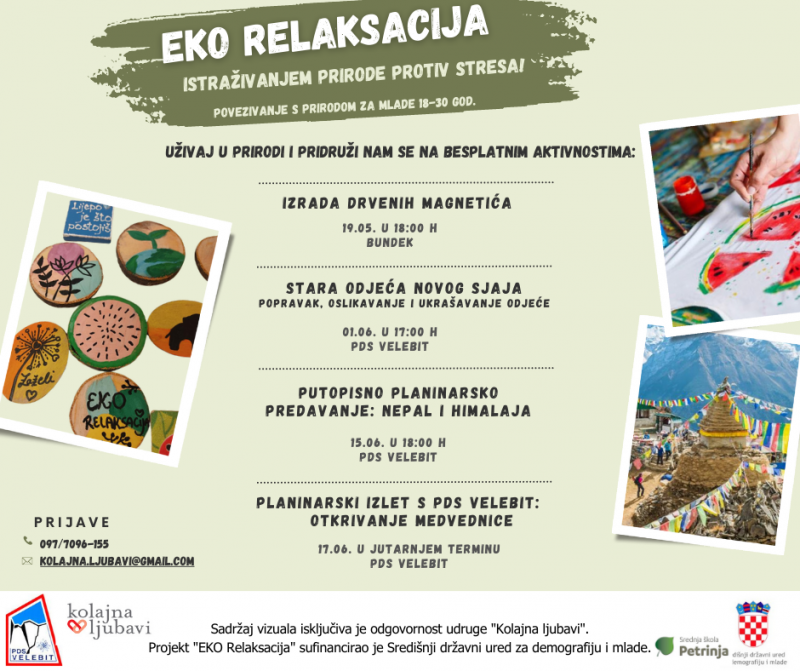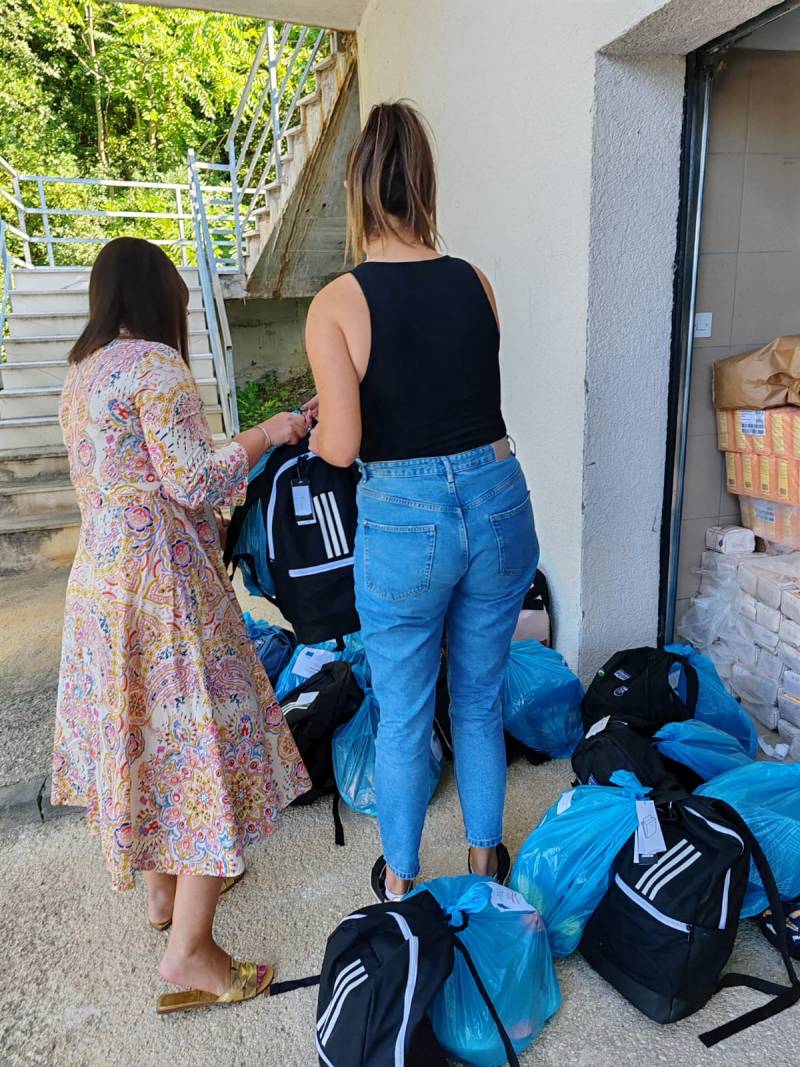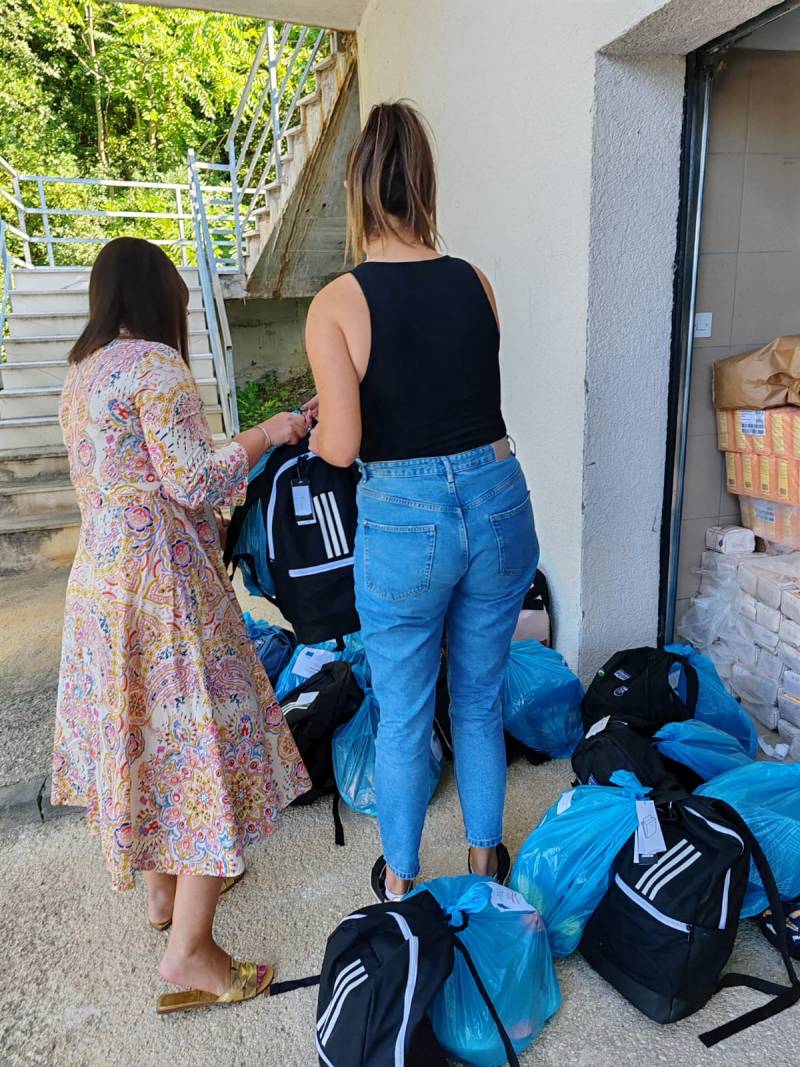 Sep 06,2023
Project "Hand of cean support"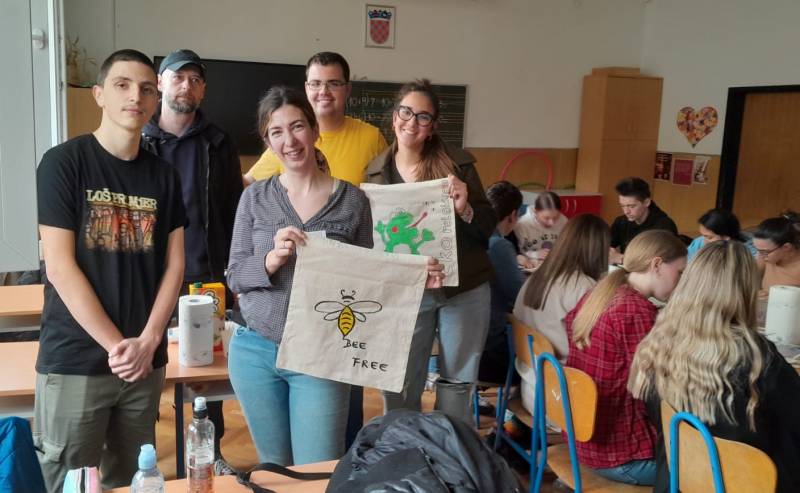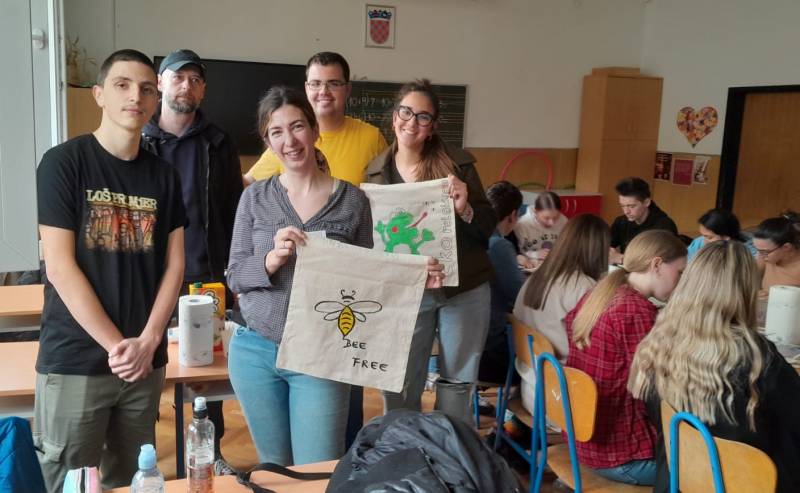 Mar 31,2023
Ecological workshops for youth
As a part of "ECO relaxation" project, we started conducting ecological work...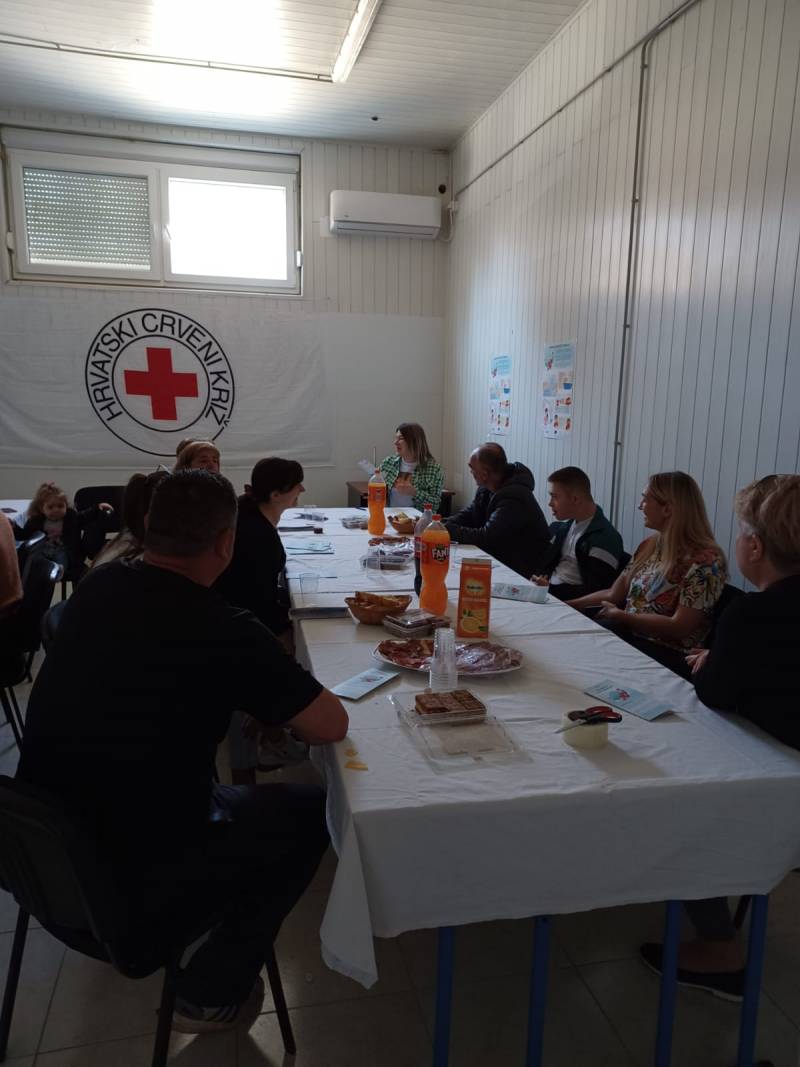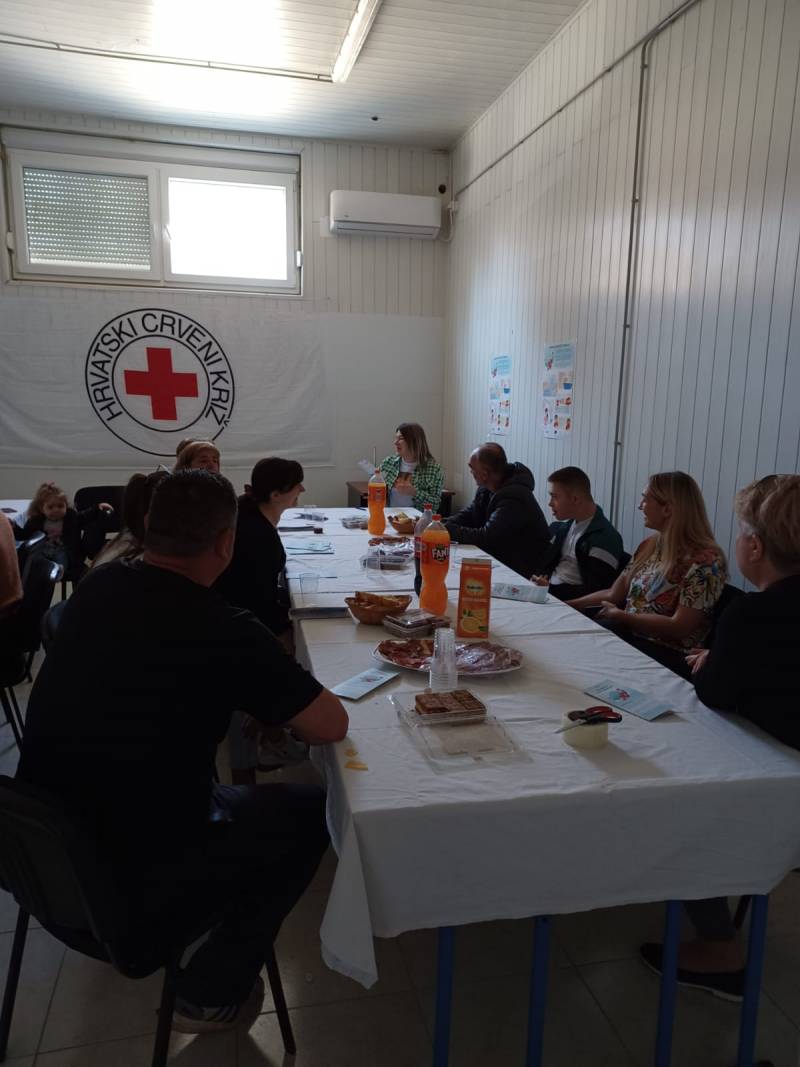 Mar 24,2023
A hygiene forum in Sinj