Jan 27,2023
Humanitarian action for Kindergarten
Jan 27,2023
Humanitarian action for Kindergarten
Due to the terrible fire that ravaged our Orphanage and completely destroyed the kindergarten, we registered the humanitarian action "Renovation of St. Anthony's Kindergarten after the fire".We accept donations in the period from January 27, 2023. until 27.4.2023. to the special account of the humanitarian action.The police investigation showed that the fire was caused by a fault in the electrical installations. 3 kindergarten classrooms, offices, the entire roof of the kindergarten, as well as part of the roof of the dining hall and the nuns' house were destroyed. Additionally, furniture, computer equipment, kindergarten materials and numerous children's necessities and food were damaged.The damage assessment shocked us because it showed that the total losses were EUR 39,896.00.A big thanks to everyone who has responded to the campaign so far. For those who want to help rehabilitate the kindergarten and enable the children to build their oasis of learning and laughter, we are including payment information.BANK ACCOUNT NUMBER OF HUMANITARIAN ACTION:
Kolajna Love Association,
K. Branimira 3, 21260 Imotski (Privredna banka Zagreb d.d.)
IBAN: HR6223400091511218470
SWIFT CODE:PBZGHR2X PAYMENT DESCRIPTION: Kindergarten renovation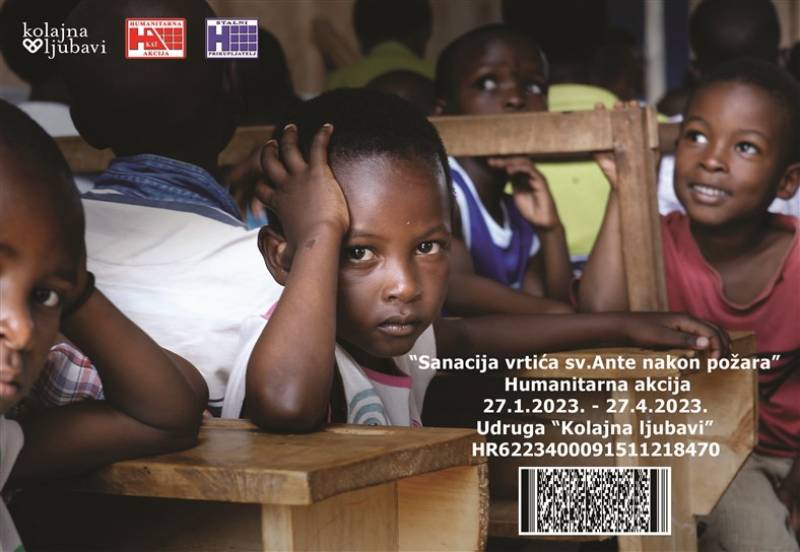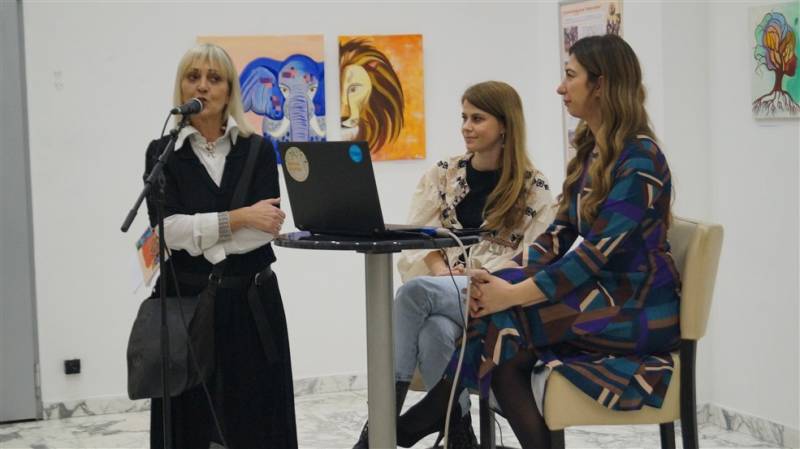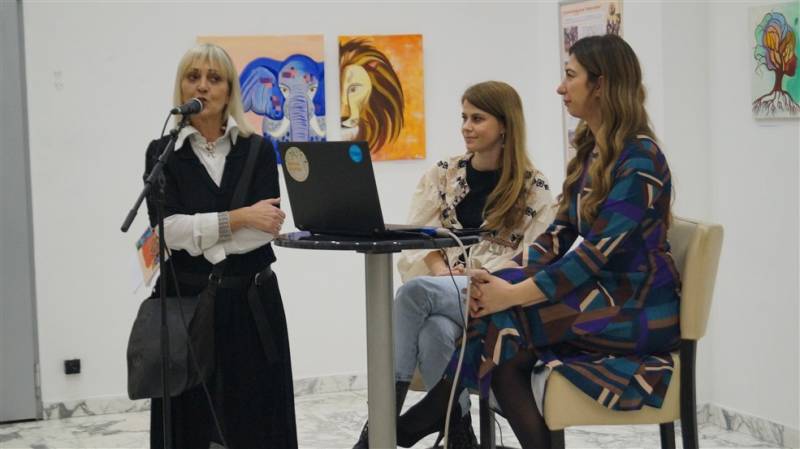 Mar 03,2023
Round table and exibition "Colored by Africa"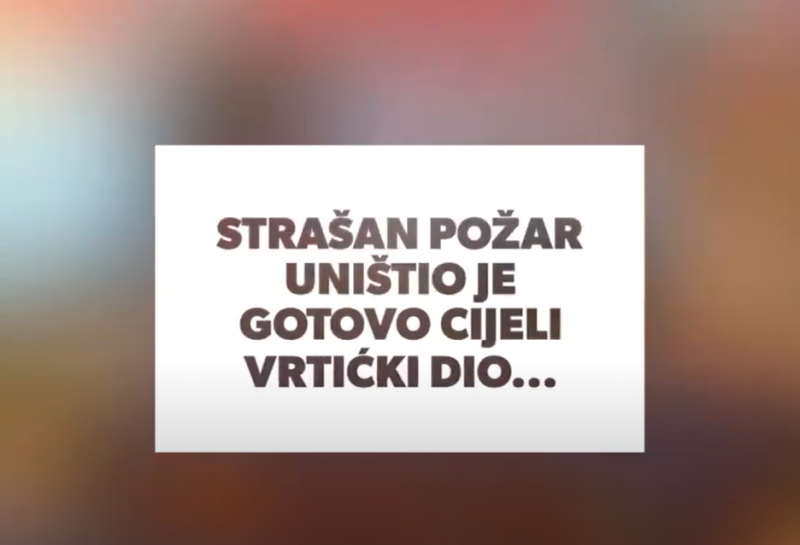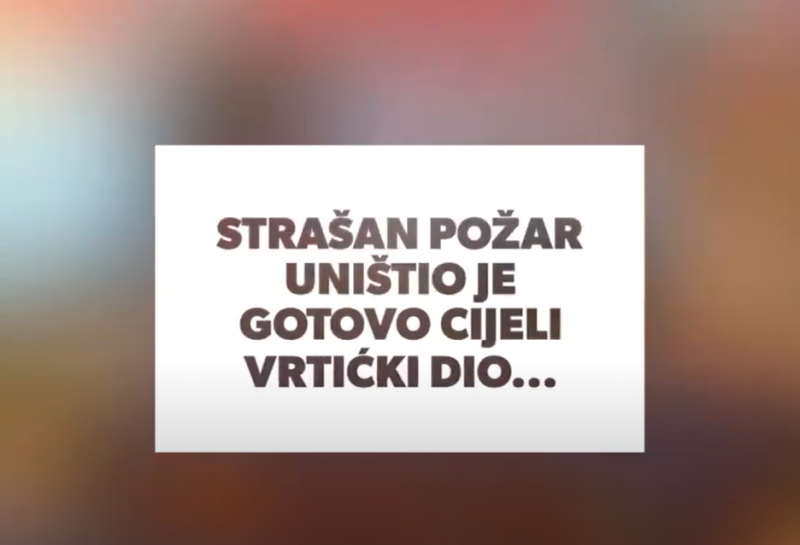 Jan 27,2023
VIDEO: Fire in the St. Anthony's orphanage
In the orphanage a fire started and destroyed the whole kindergarden part, offices and a part of the roof of a dining...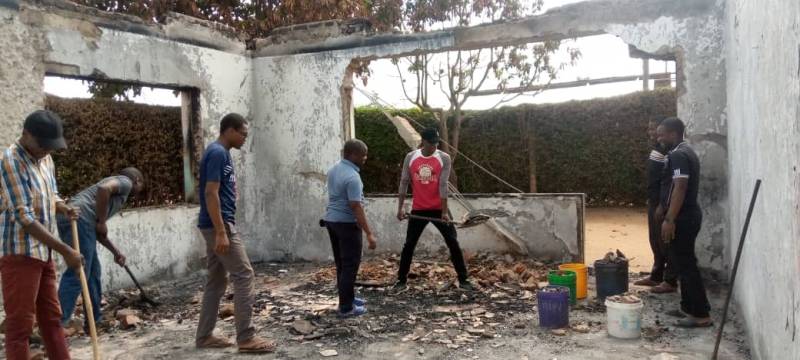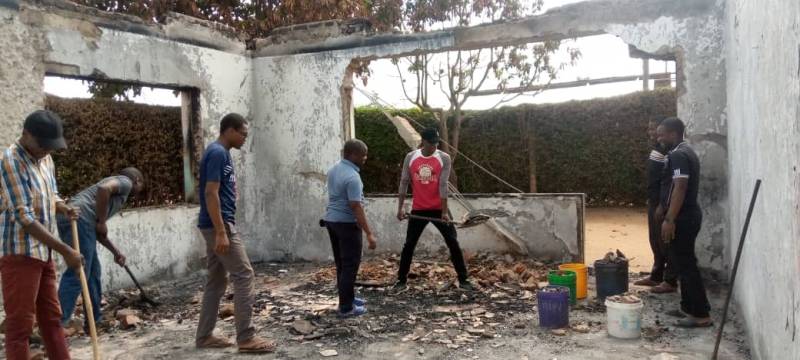 Jan 25,2023
News from the orphanage
Last week we cleaned the nursery from the debrys of the fire. We had some help from the neighboors and student of the...