Mar 25,2022
Project "Hand of Support" for helping poor
Mar 25,2022
Project "Hand of Support" for helping poor
Today we signed an agreement with the Ministry of Labor, Pension System, Family and Social Policy for the "Hand of Support" project which alleviates poverty by distributing food donations and basic material assistance. We are happy that our users from the area of ​​Imotski, Sinj, Metković and Dubrovnik will receive humanitarian packages in food and hygiene that will help them at least to some extent in the time of this inflation. Children will receive valuable school packages, and we have prepared special assistance for the homeless and people with disabilities.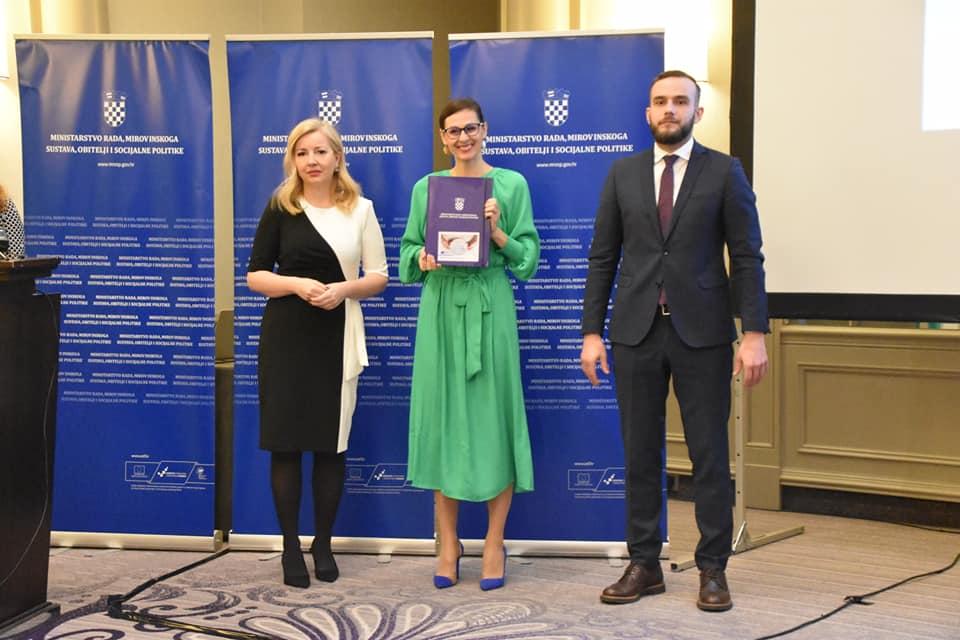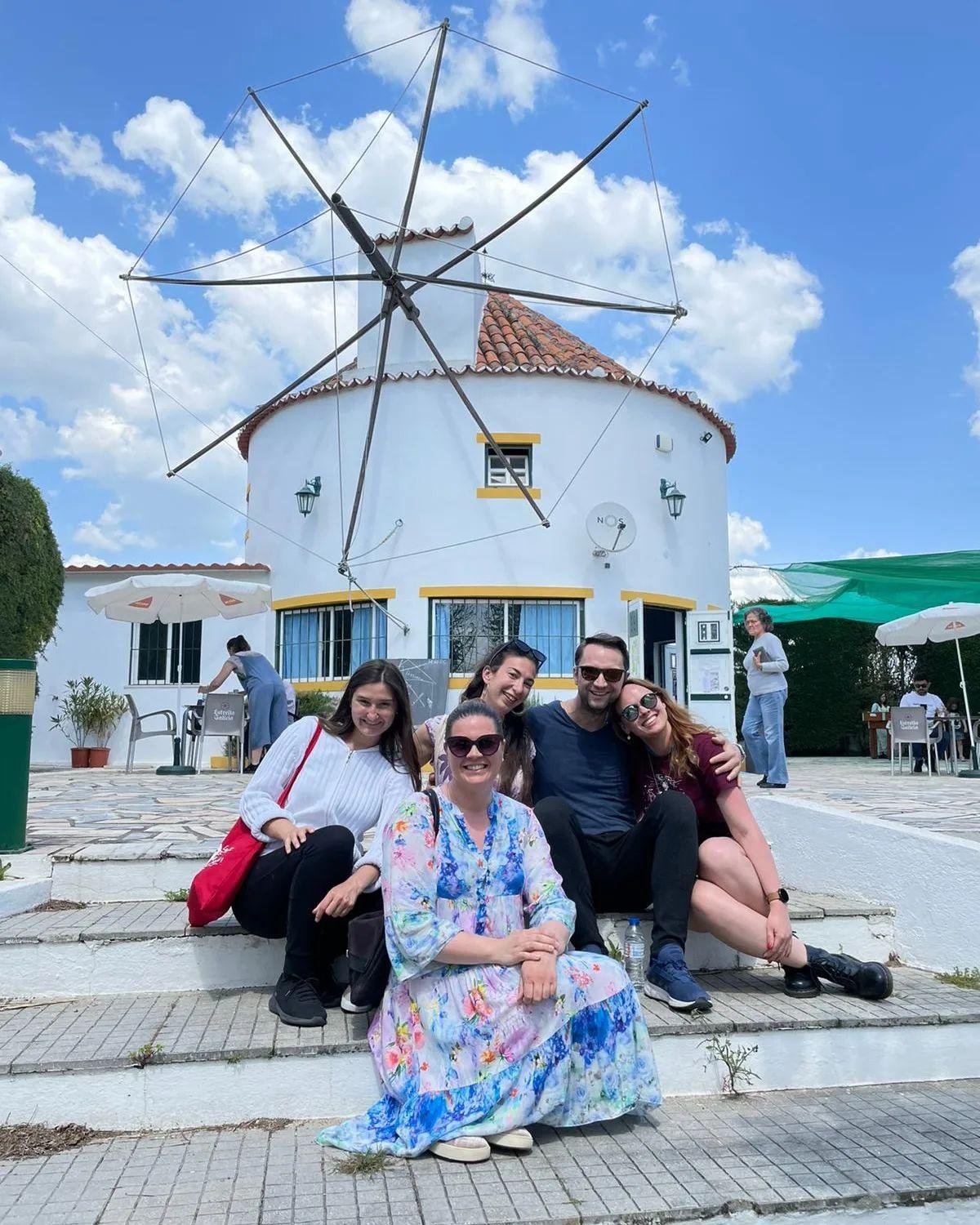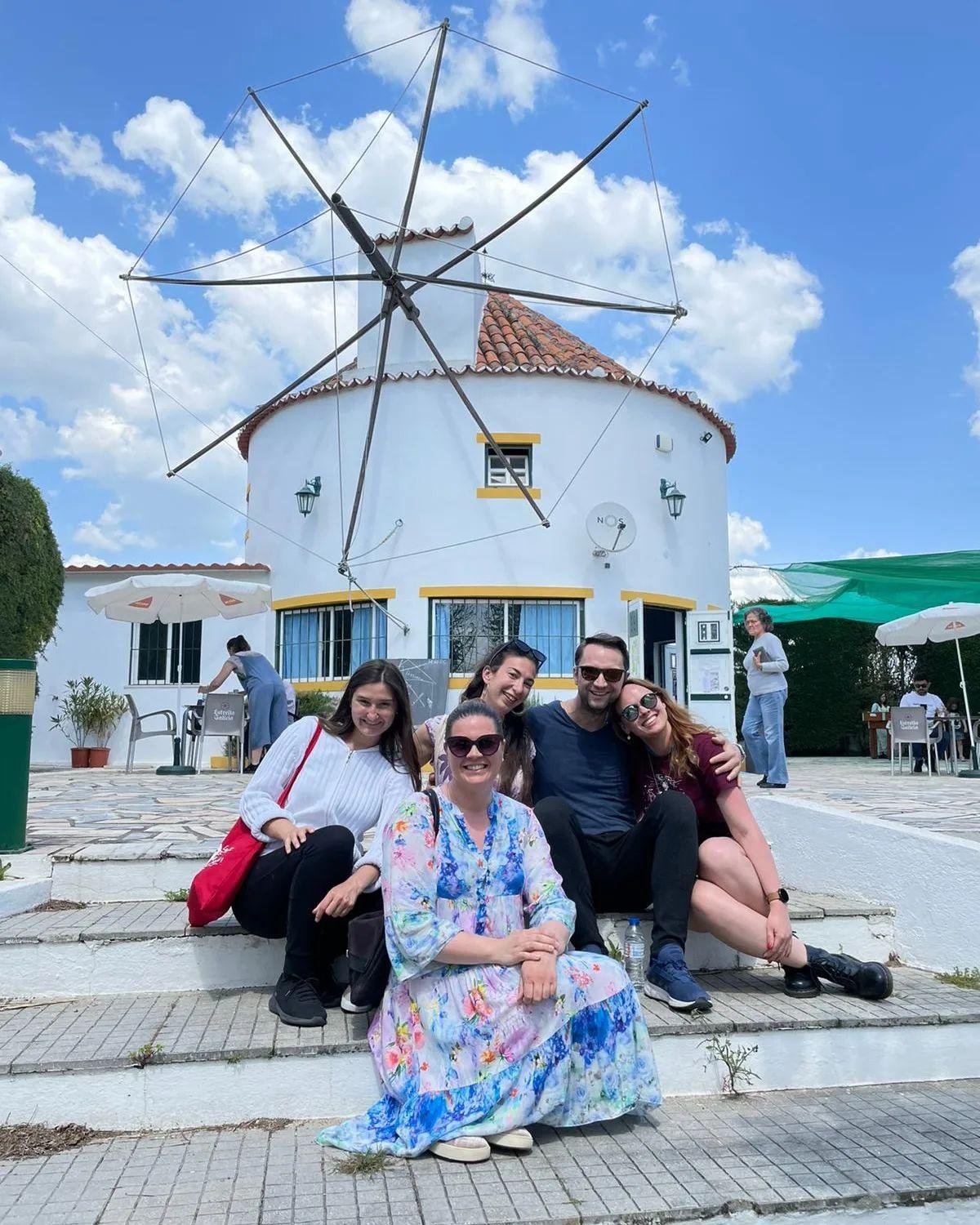 May 02,2022
Erasmus+ education in Portugal
Our Vice President Antonia Rukavina attended the training "Make the Move for Green Inclusion!" which took place from 26....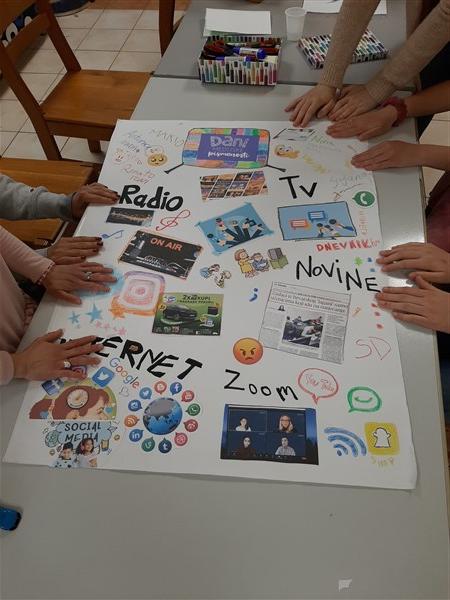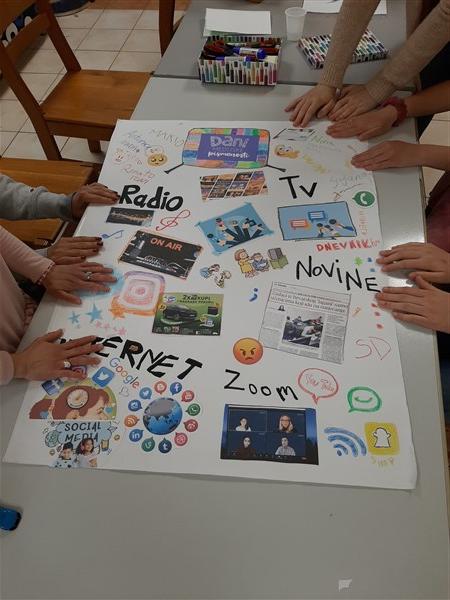 May 09,2022
We marked the Media Literacy Days
Media Literacy Days are held in May. On this occasion, our volunteers together with Jasmina from the association "Kolajn...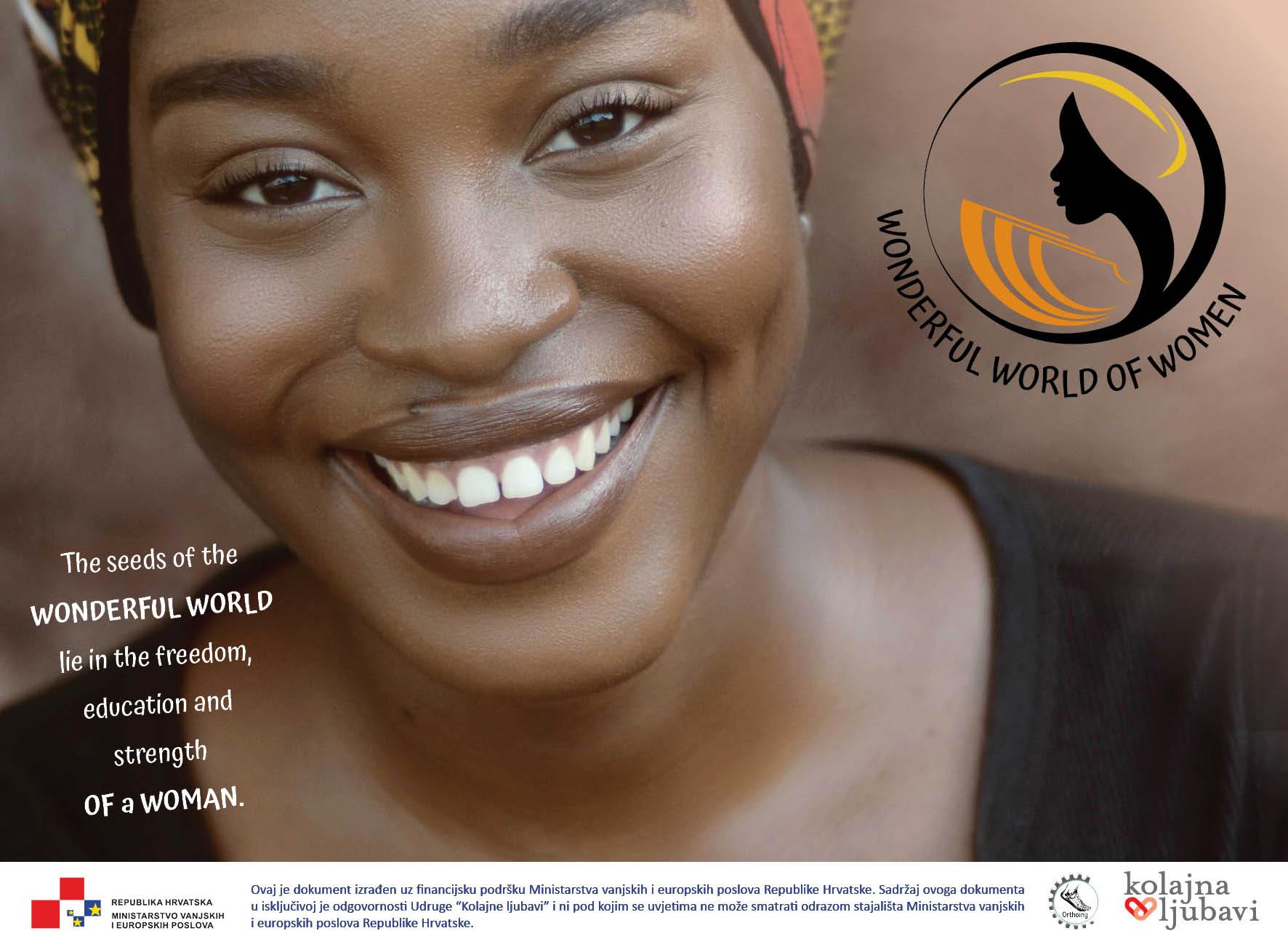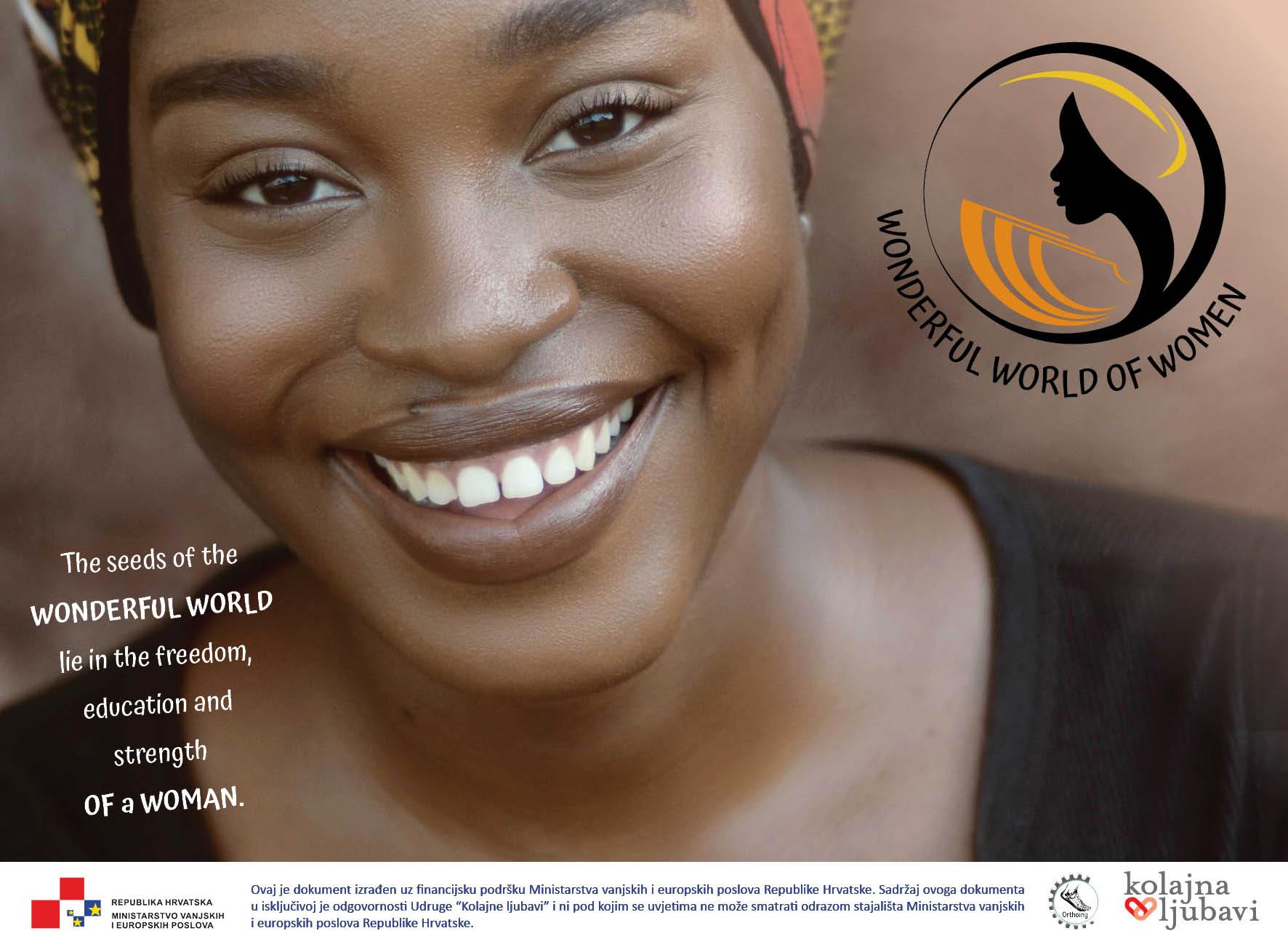 May 19,2022
Little African Workshop
We have opened a web page where you can get authentic African souvenirs and handicrafts. From now on, you can get organi...