Apr 25,2023
Joy of Life
Kristinka Blažek joined us through volunteering with young people from the earthquake-affected area on the "EKO relaxation" project. As part of one of the ecological workshops we conducted, she came to the Prekrižje Education Center for the first time. On Earth Day, together with other volunteers, she planted flowers and honey plants with children with special needs and learned, as she says, the joy of life.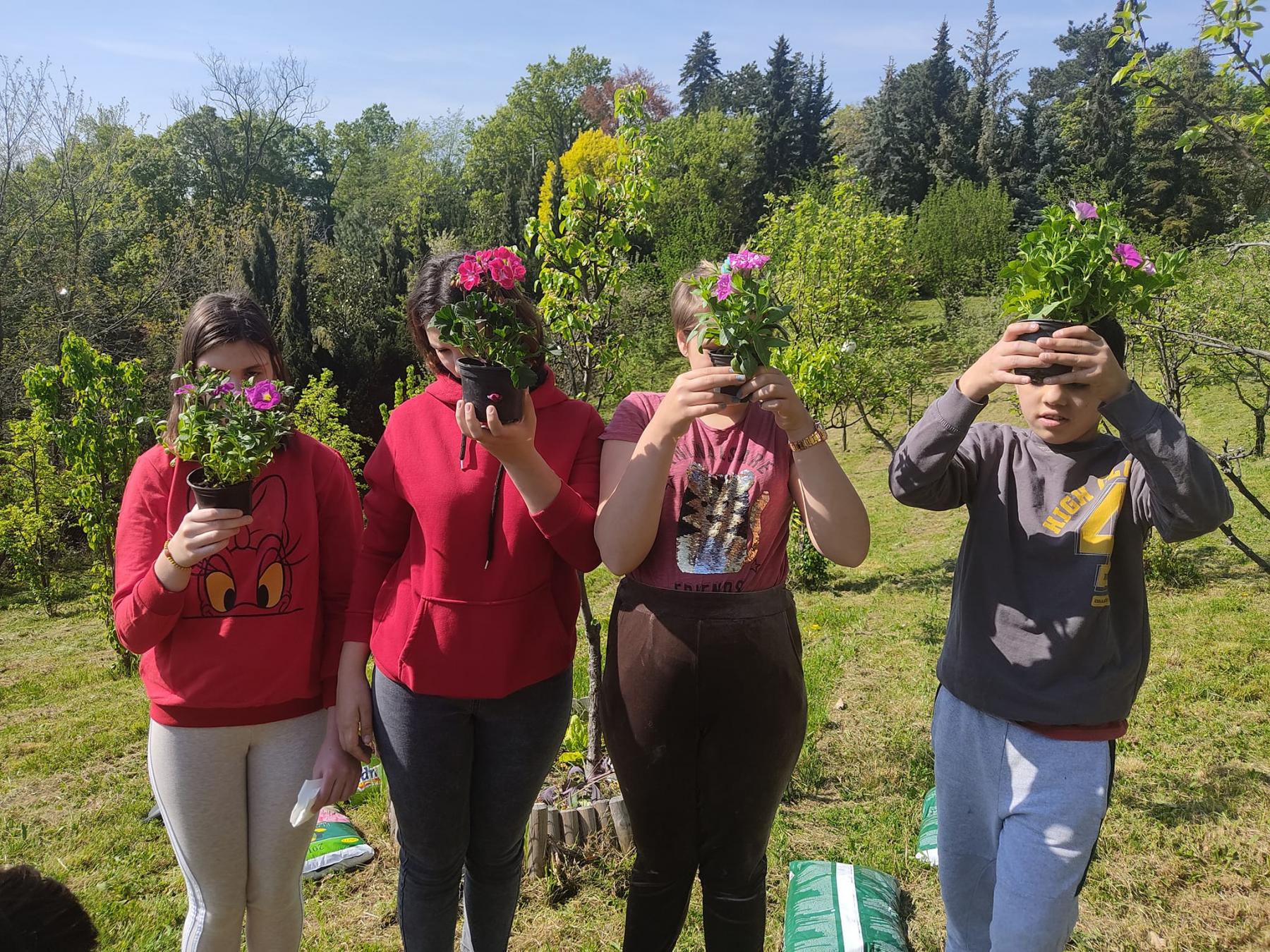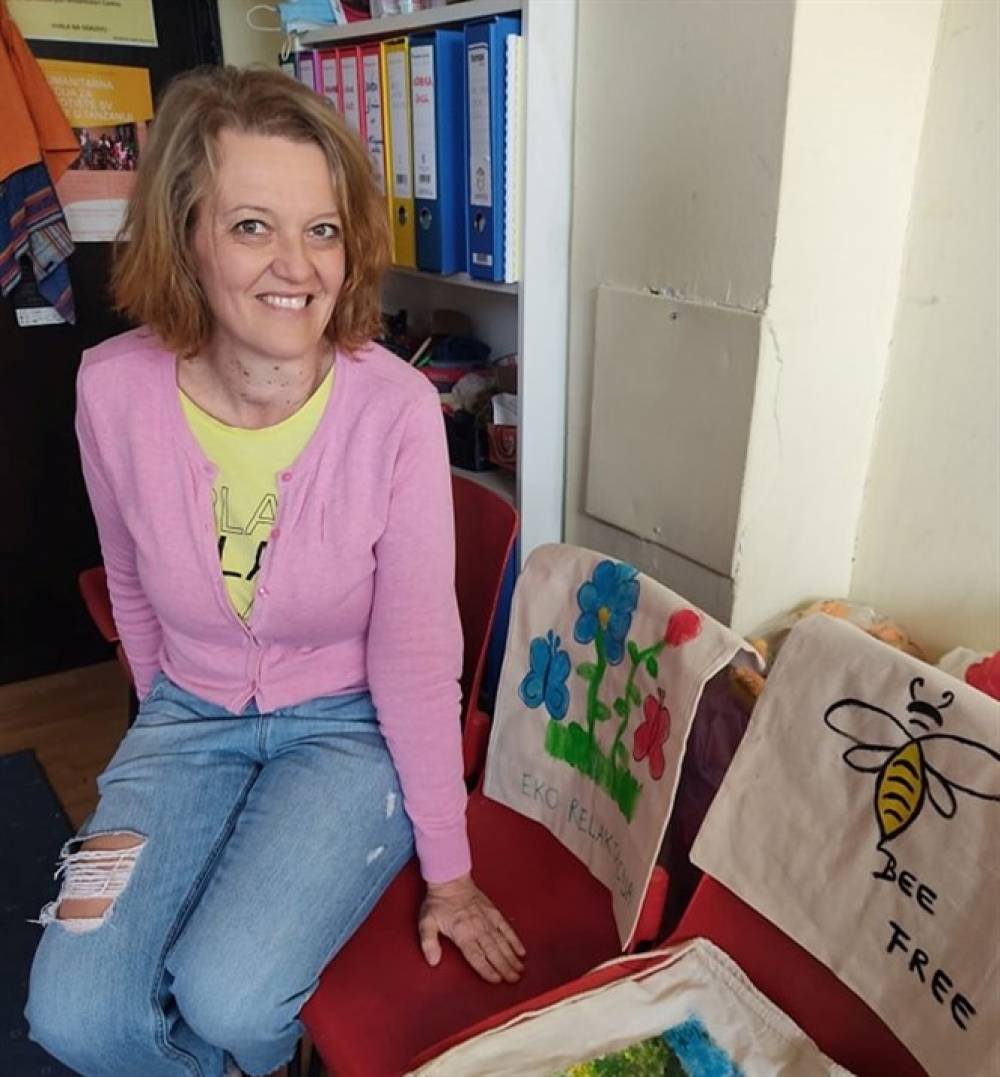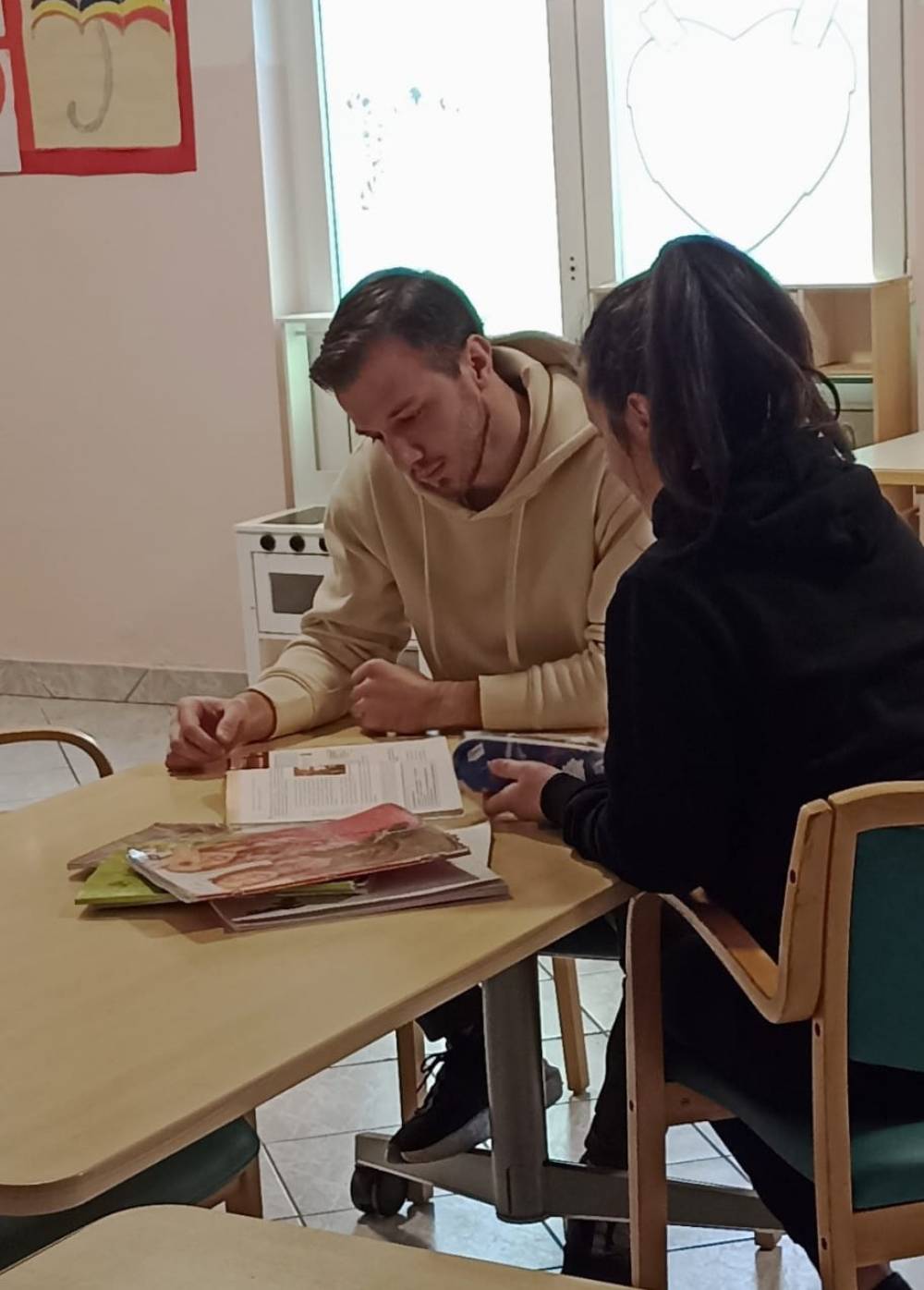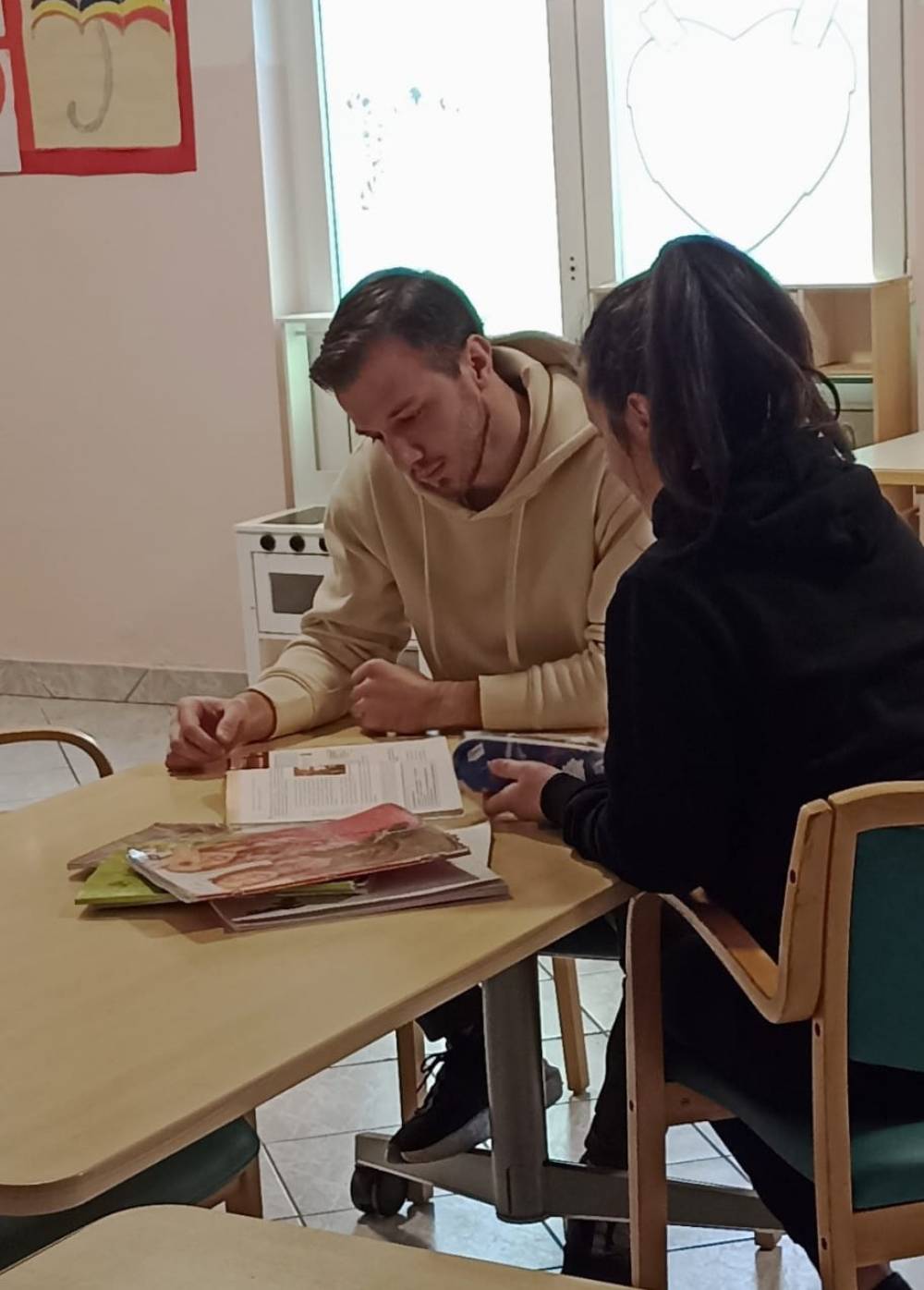 Jun 07,2023
Volunteering - one of my best decisions in life!
We bring you the story of Luka Lovre, Kolajna's volunteer who has been volunteering with children without adequa...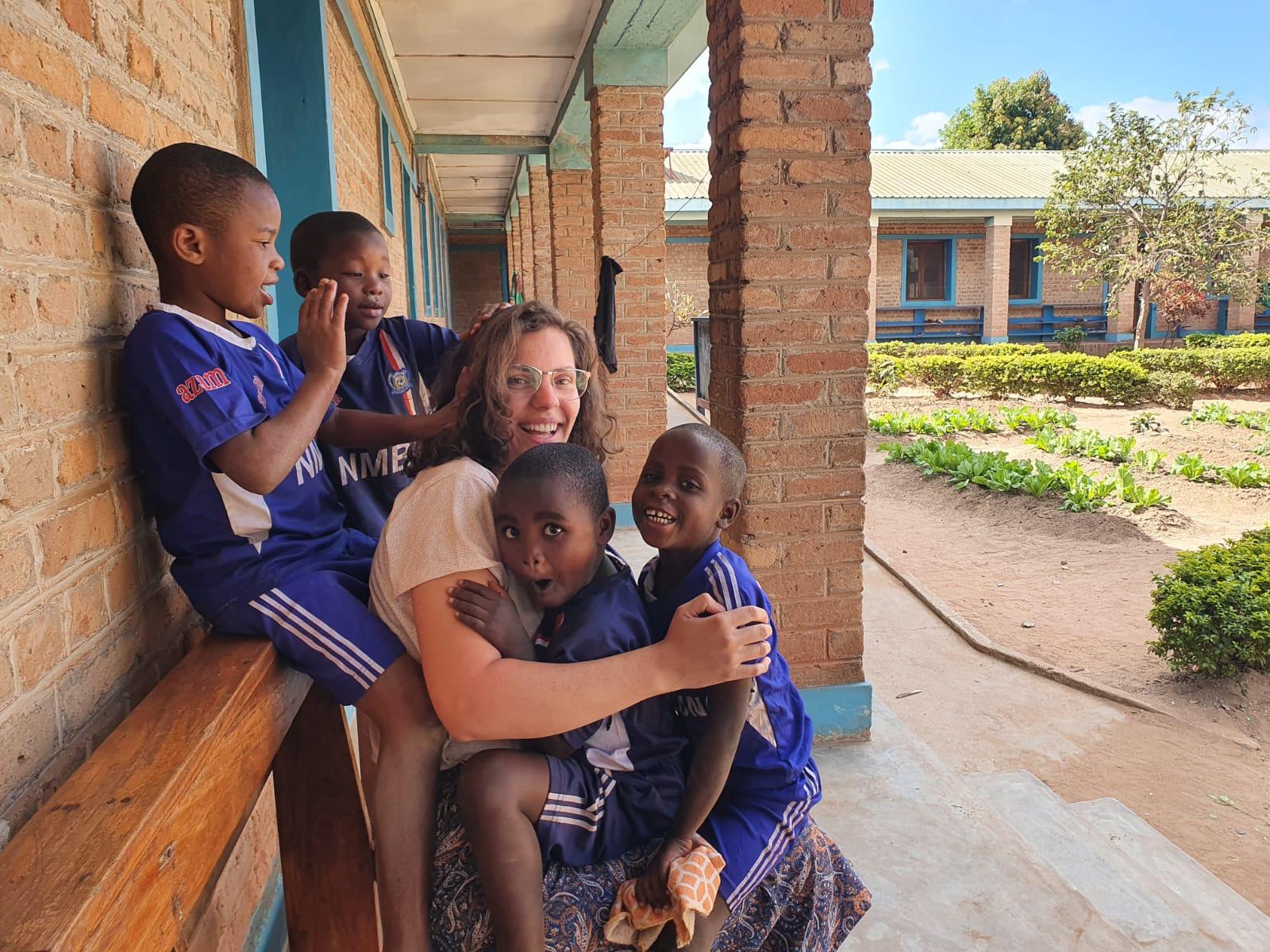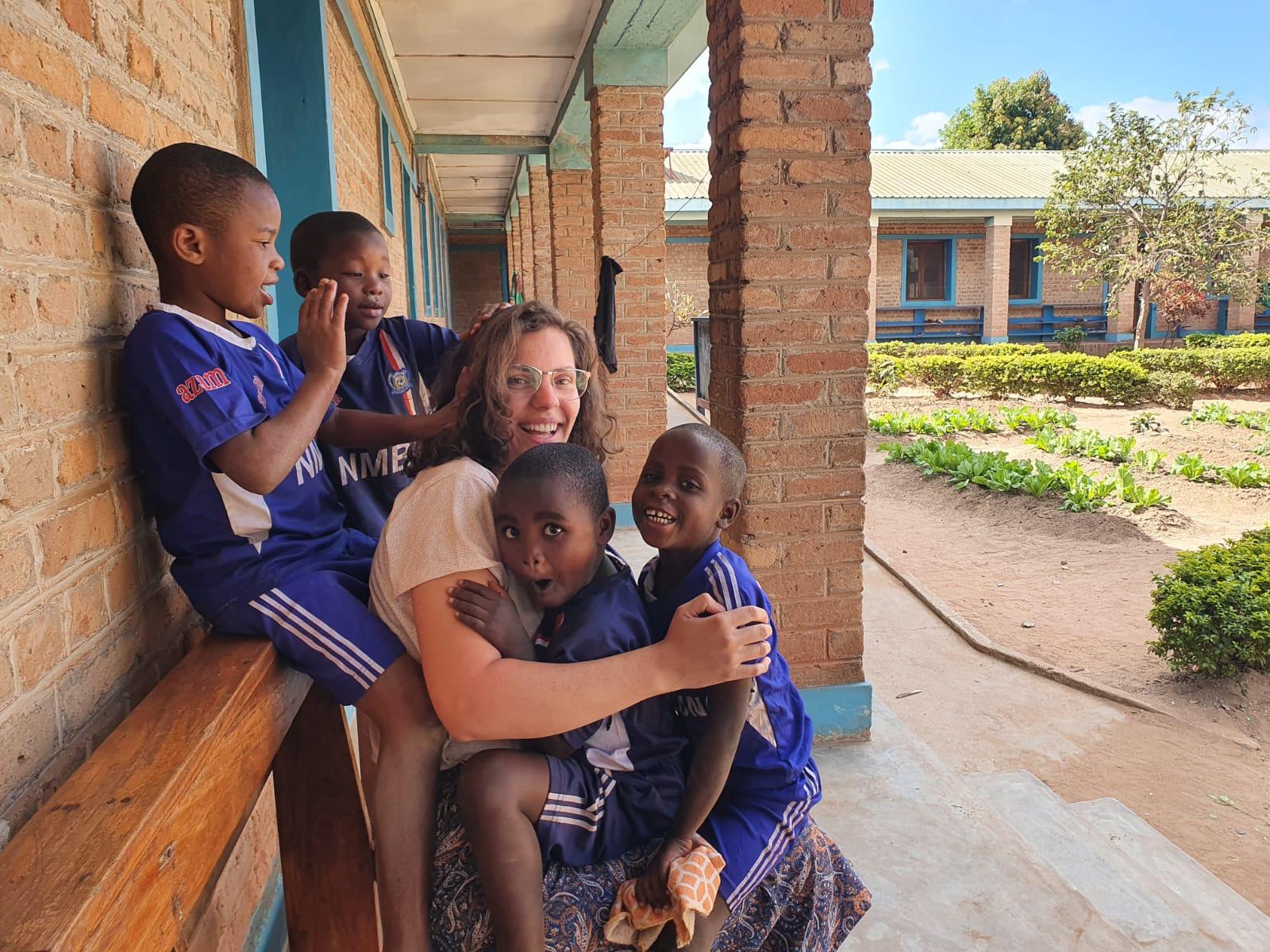 Jun 07,2023
You go there to help them, and they at the end help you.
The Tanzanian expanses and nature were the first things that enchanted me immediately upon arrival. Ani...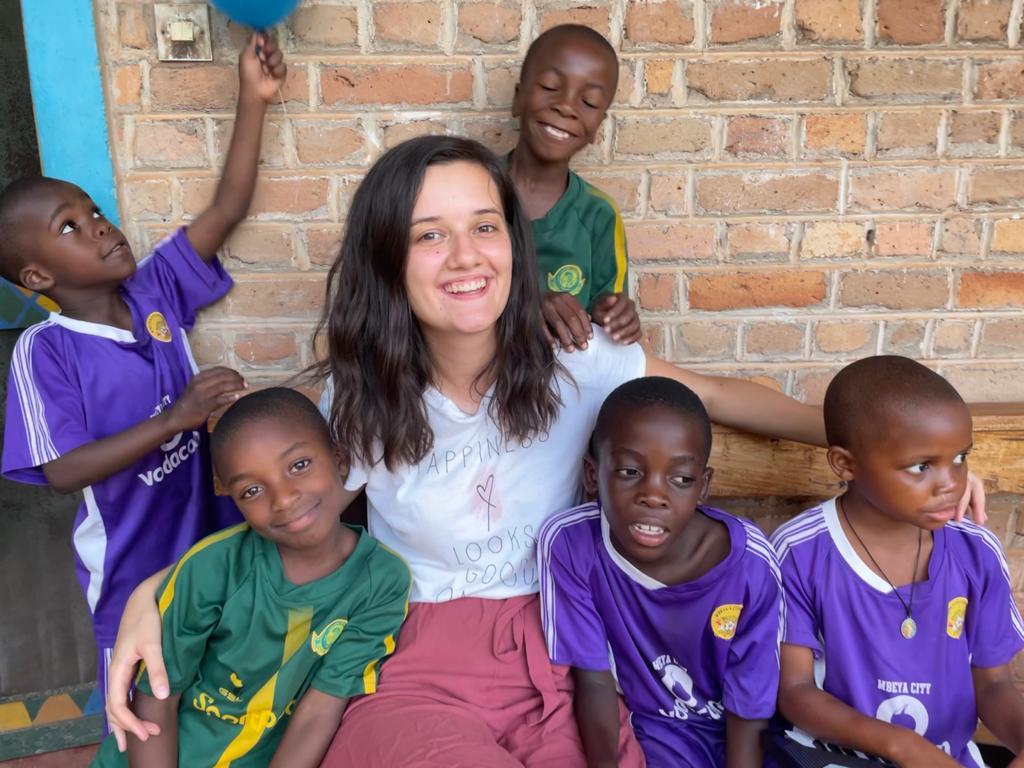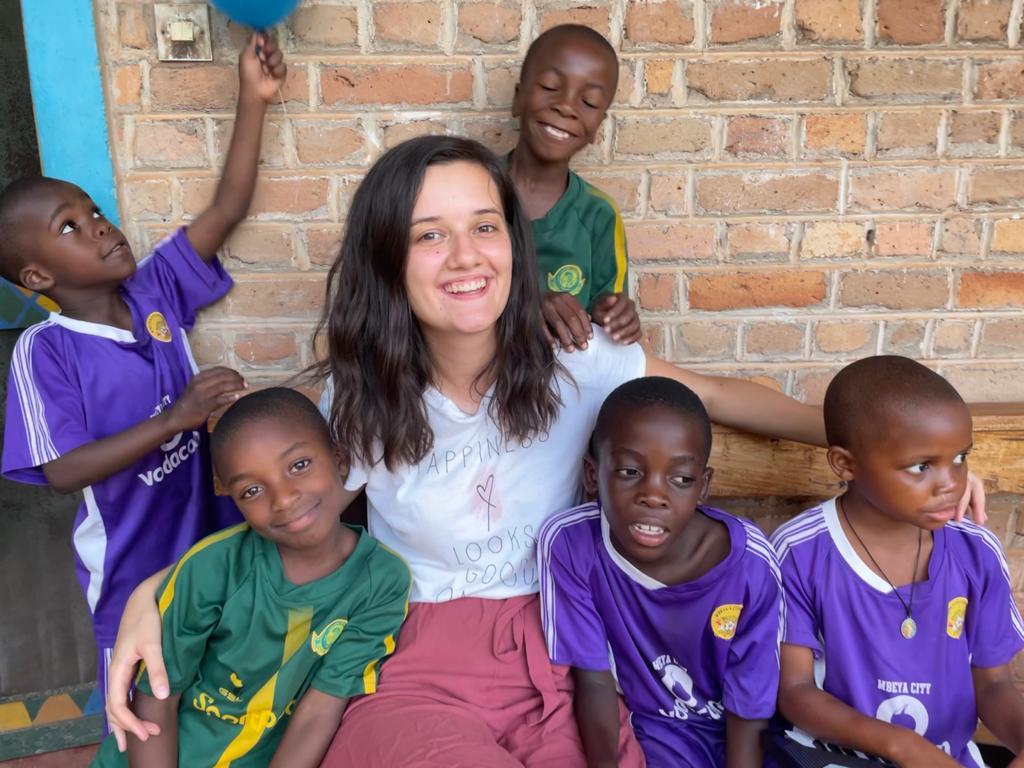 Jun 07,2023
Dora Puljić - volunteer experience
Ever since I enrolled in college, I have had a great desire to visit Africa and discover a part of th...